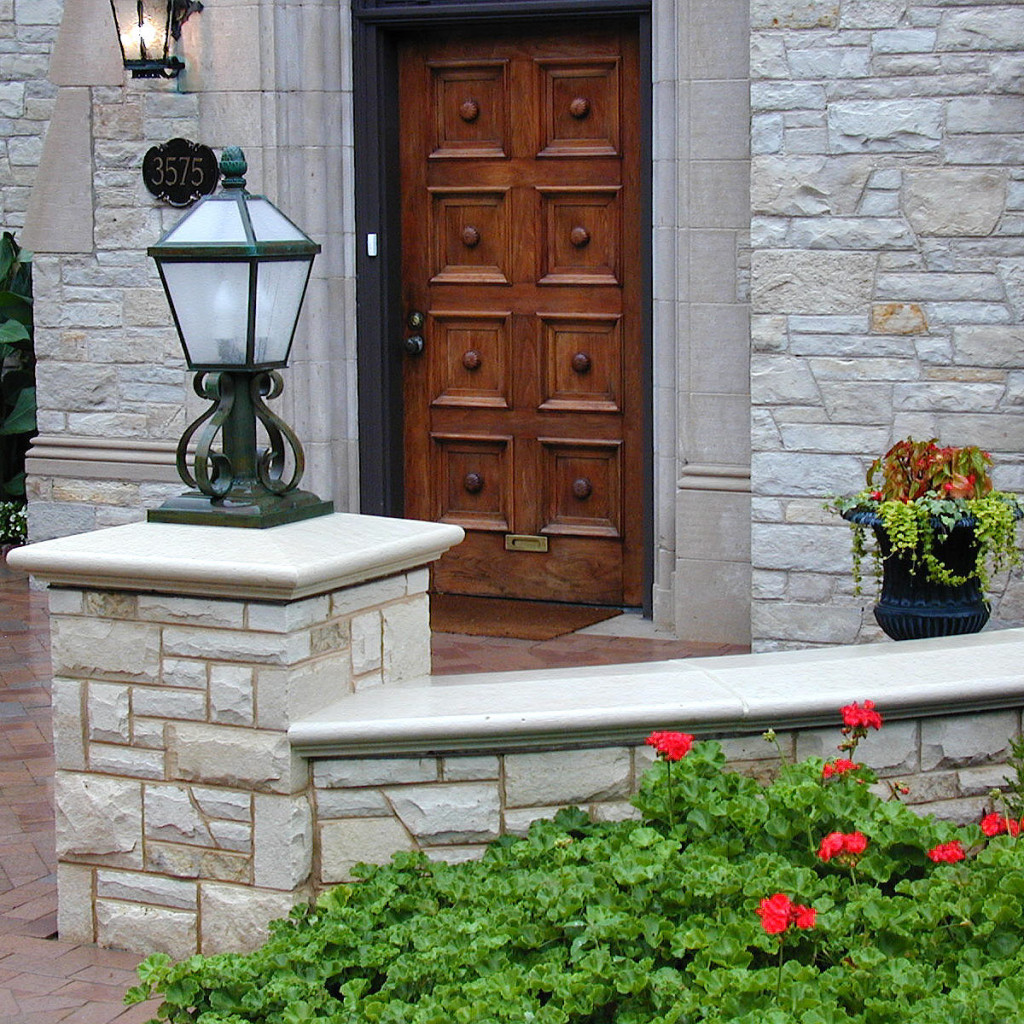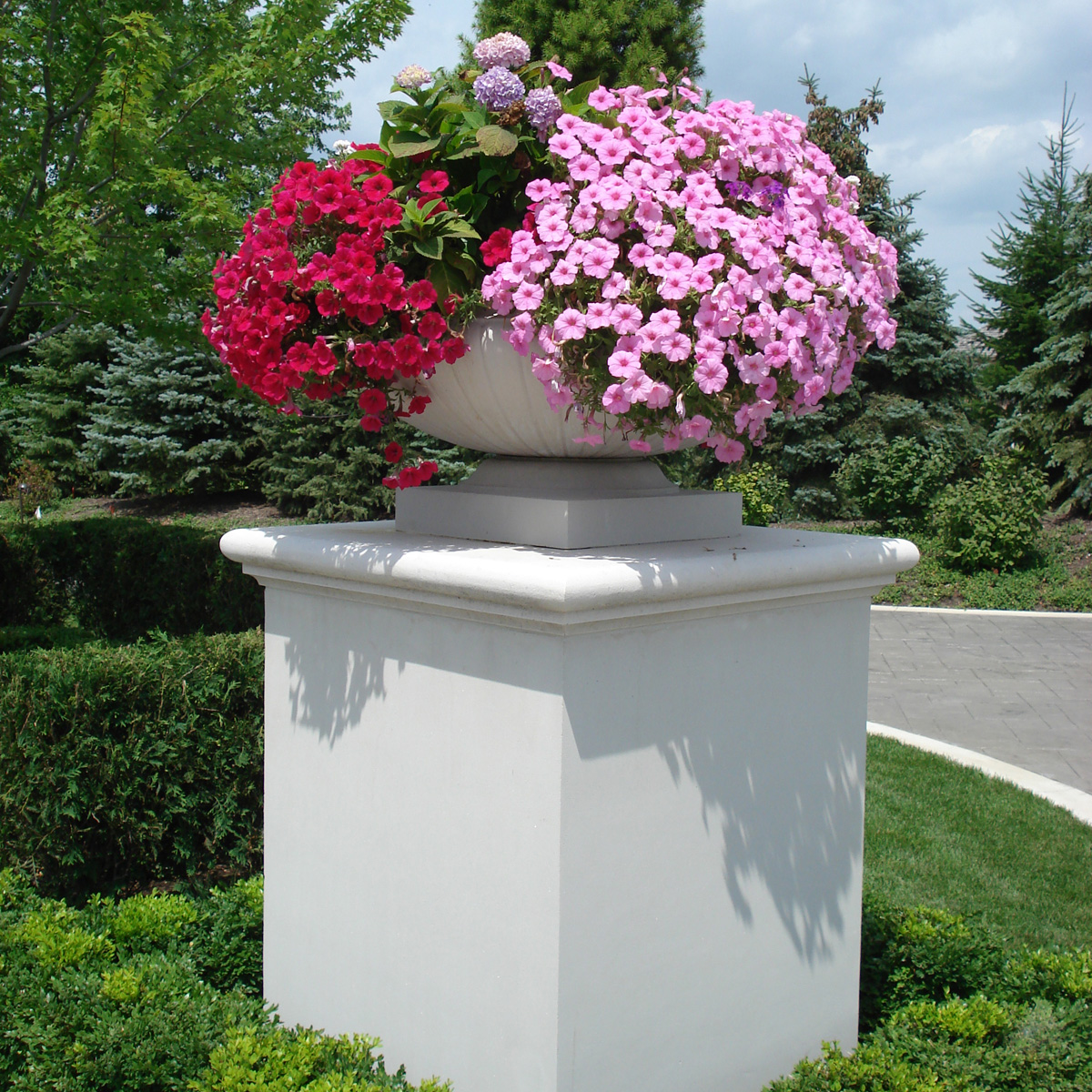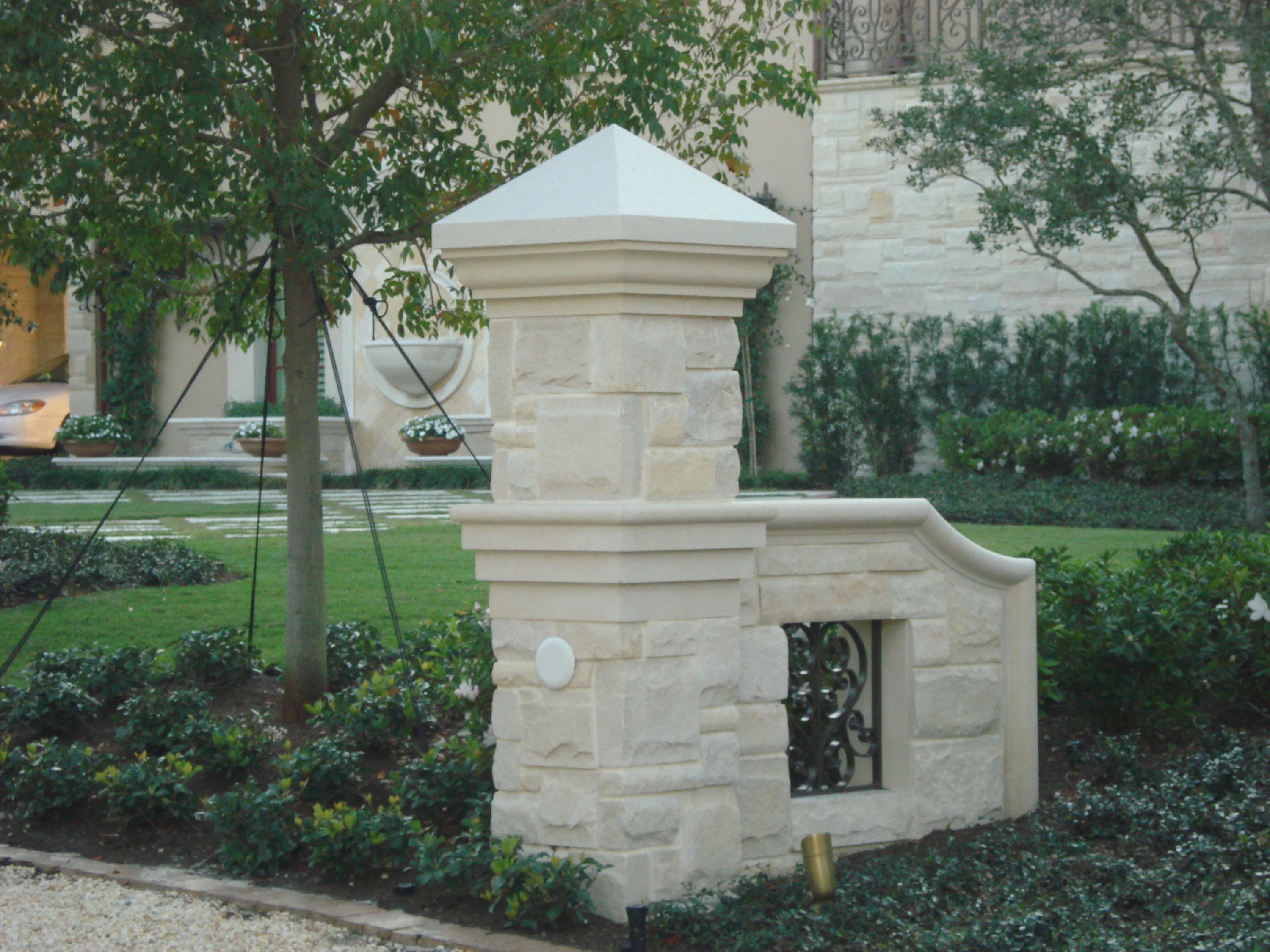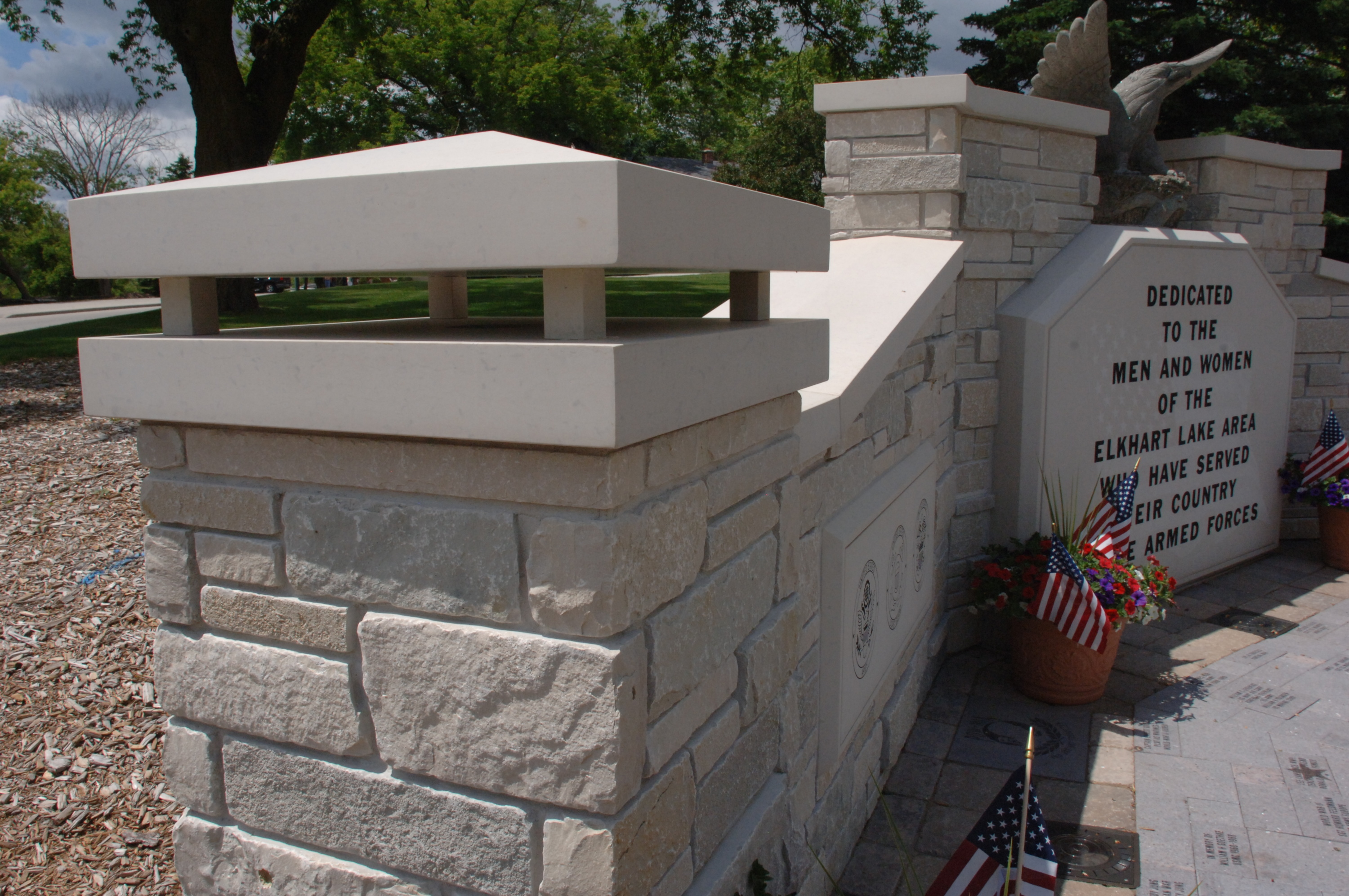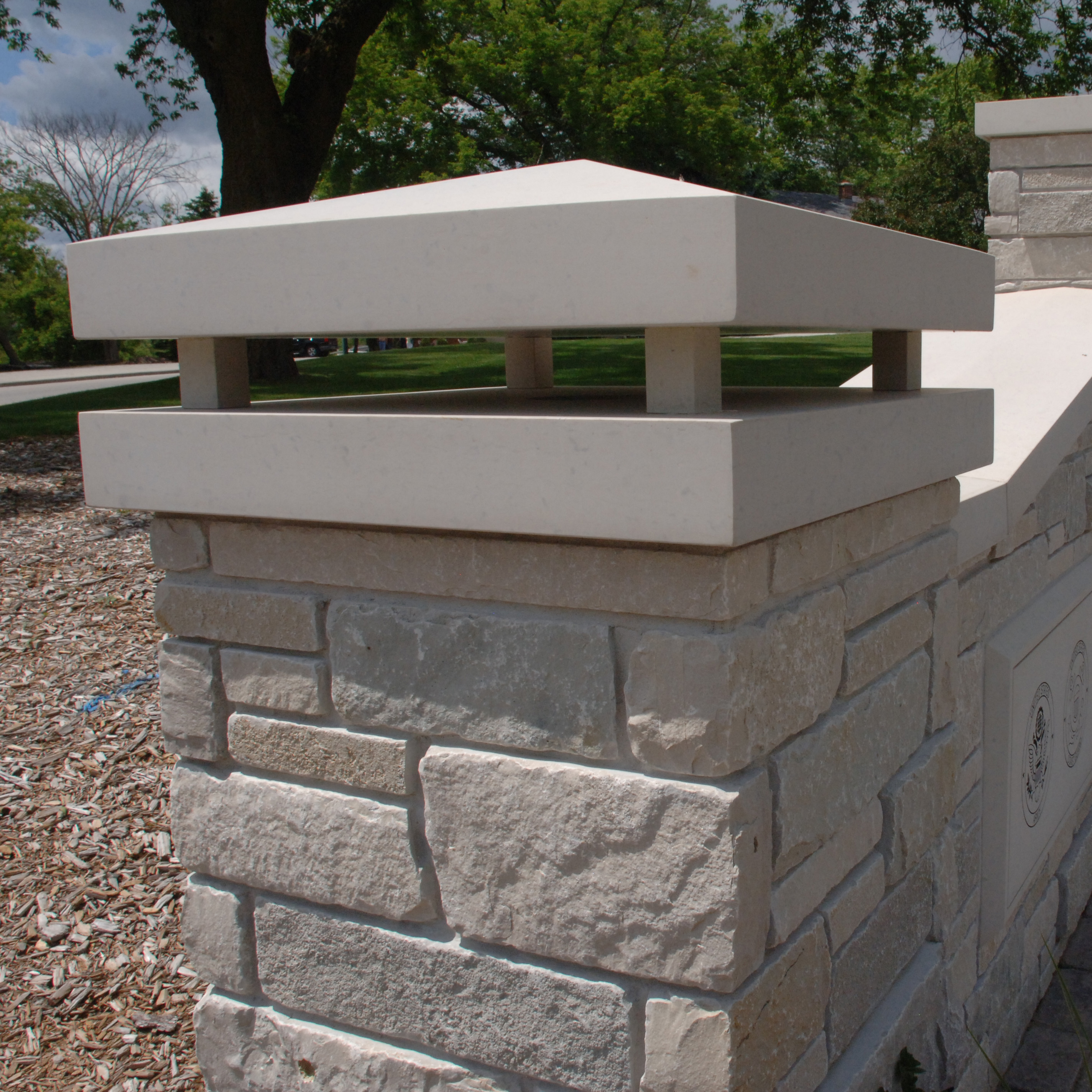 Stone Properties
Valders caps and wall copings can be shaped to fit nearly any application. Available in straight, pattern, and radial sections, this material is sure to fit into your unique setting. Most clients appreciate the character found within our rockfaced edge treatment. Additional profiles may be available depending on the product and thickness chosen. Ask your representative for more details.
Availability
Finish:  Honed or Sandblasted
Thickness:  1 5/8″, 2″, 2 1/4″,
2 1/2″-3″, 3 5/8″ and 4″
Colors:  Dovewhite, Dovewhite Blush, Buff, and Gray

Material is fabricated to order.  
Some restrictions and limitations may apply.

---
Opportunities in our business move fast, and Eden-Valders Stone helps me move fast.
Cynthia Saxe
European Granite & Marble Group