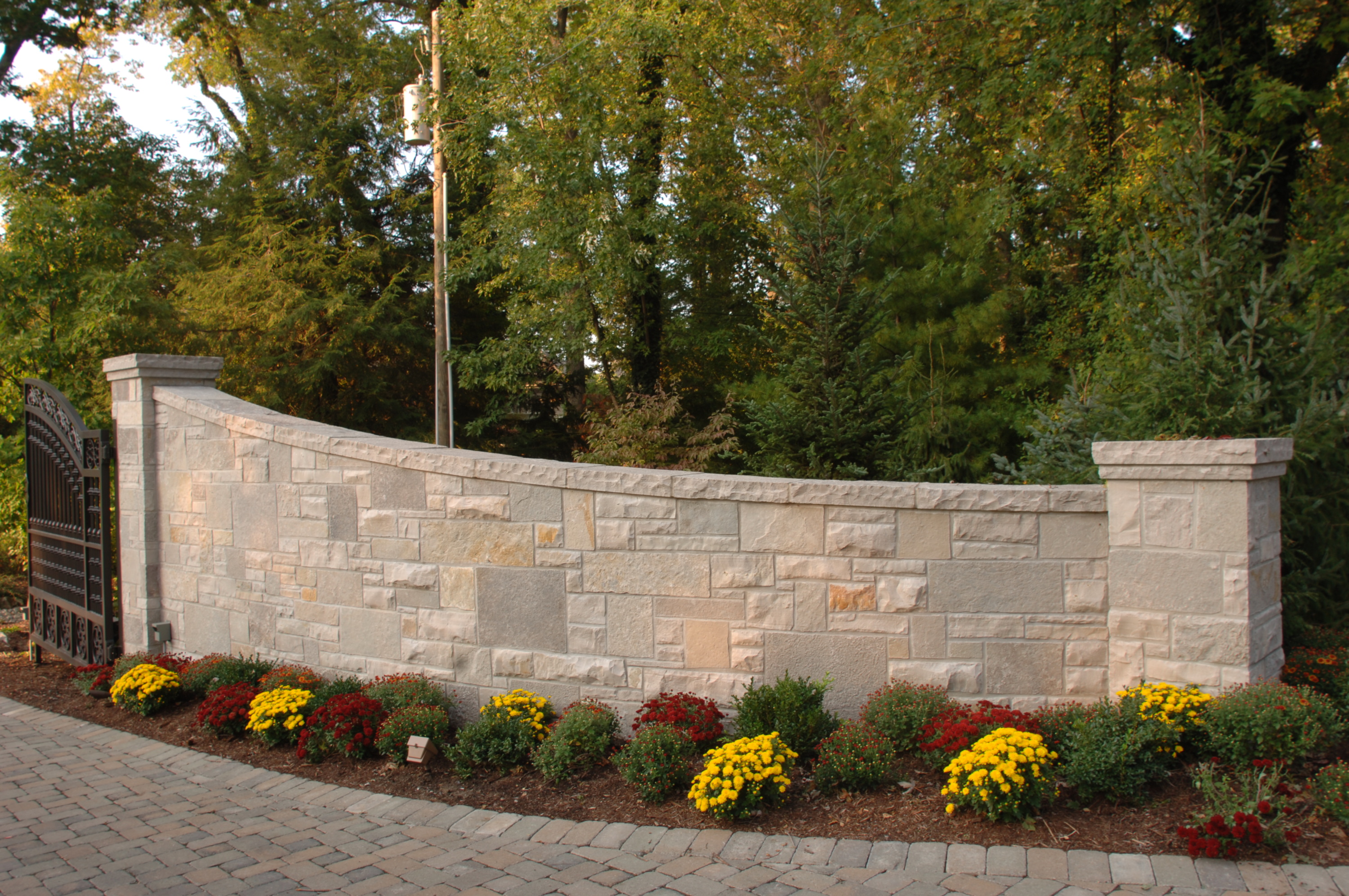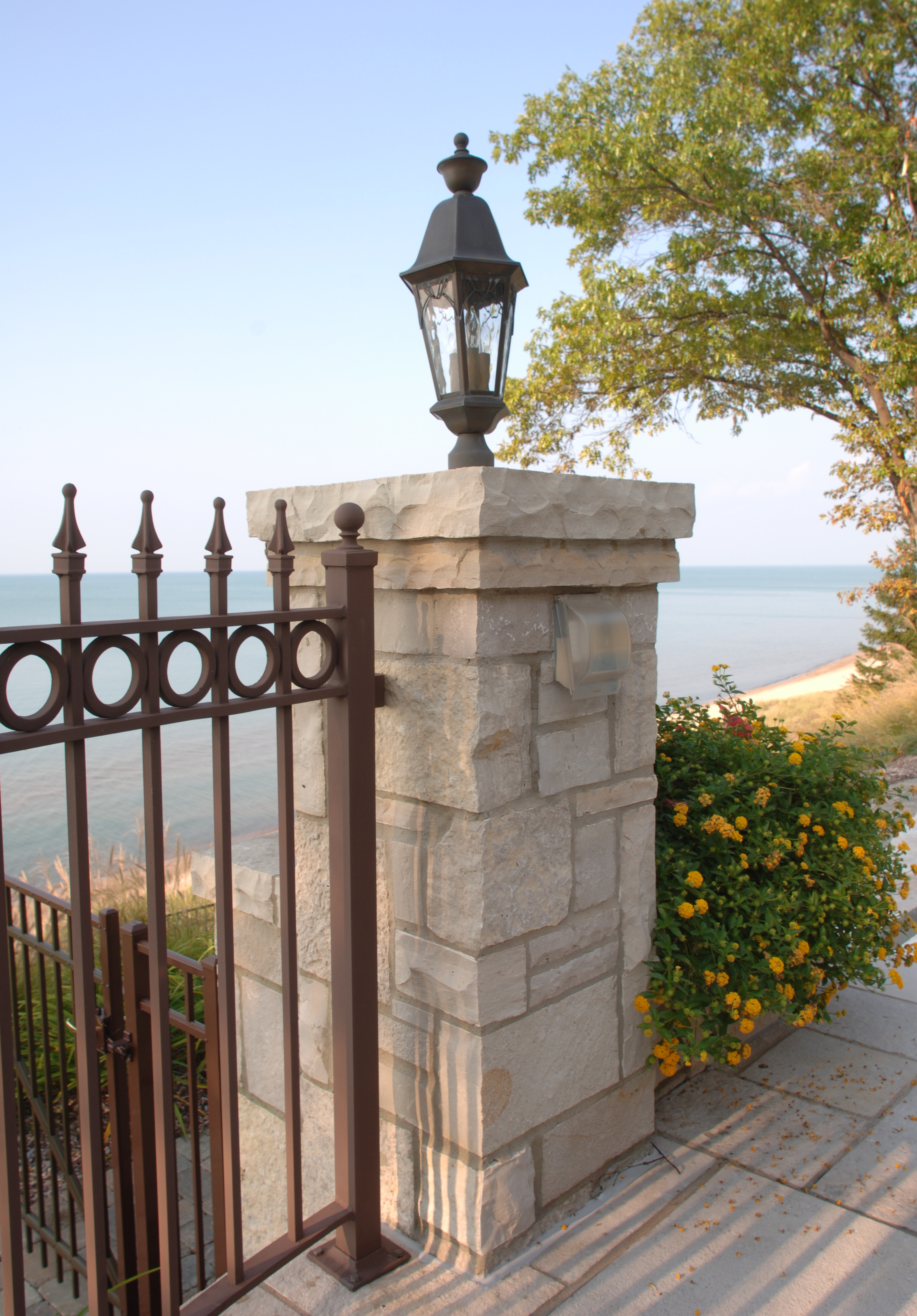 Stone Properties
Available in straight, pattern, and radial sections,  Eden Caps are sure to compliment your unique setting.  The natural surface texture and rich color help to compliment building veneer and landscape applications alike.  Eden Coping may vary in thickness (+/- ½") as it is fabricated from a naturally occurring layer in the quarry.

*Eden Caps can be ordered with a sawed bottom for tighter dimensional tolerances.
Thickness
±2", ±3", ±4" (+/- ½"). Thickness may vary due to the material being fabricated from naturally occurring layers within the quarry.
Availability
Material is fabricated to order. Edge treatments include Rockfaced, Snapped, Sawn or Weathered Edge.
Some restrictions and limitations may apply.
---
Our firm is always looking for the highest quality materials for our custom landscape projects, and the natural stones from Eden-Valders Stone are some of our favorites.
Ian Hanbach RLA, ASLA
Laguardia Design Landscape Architecture P.C.