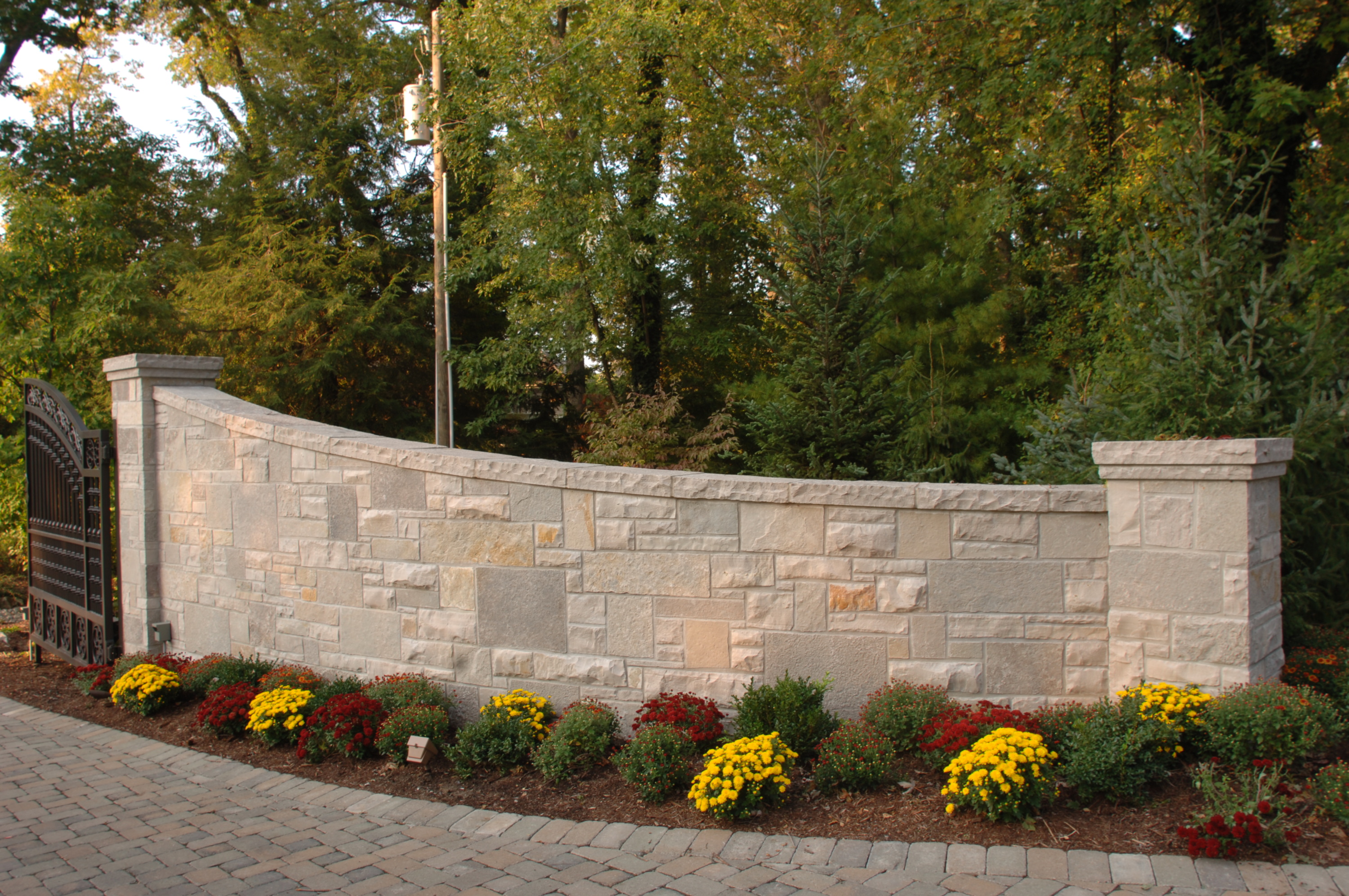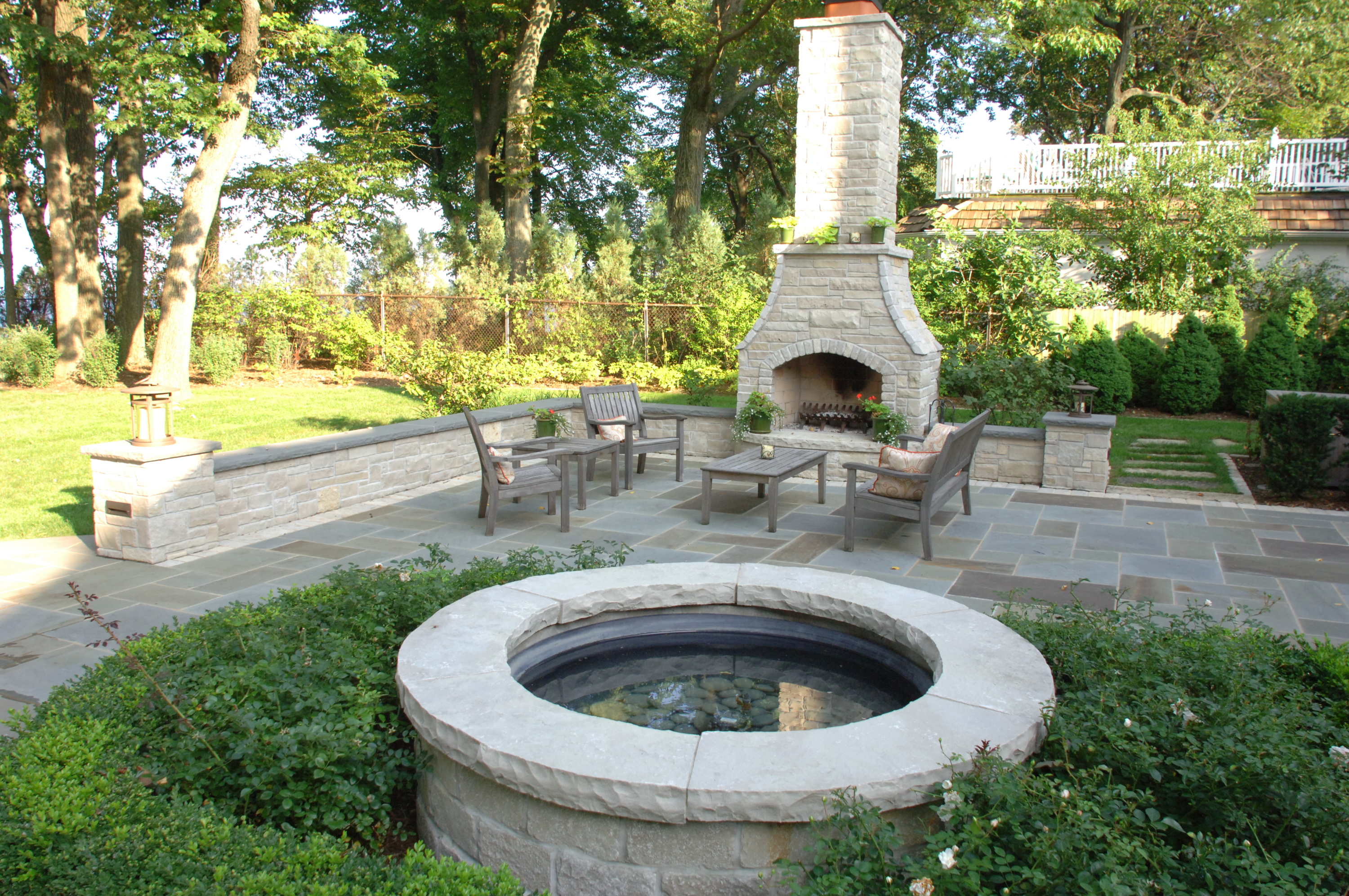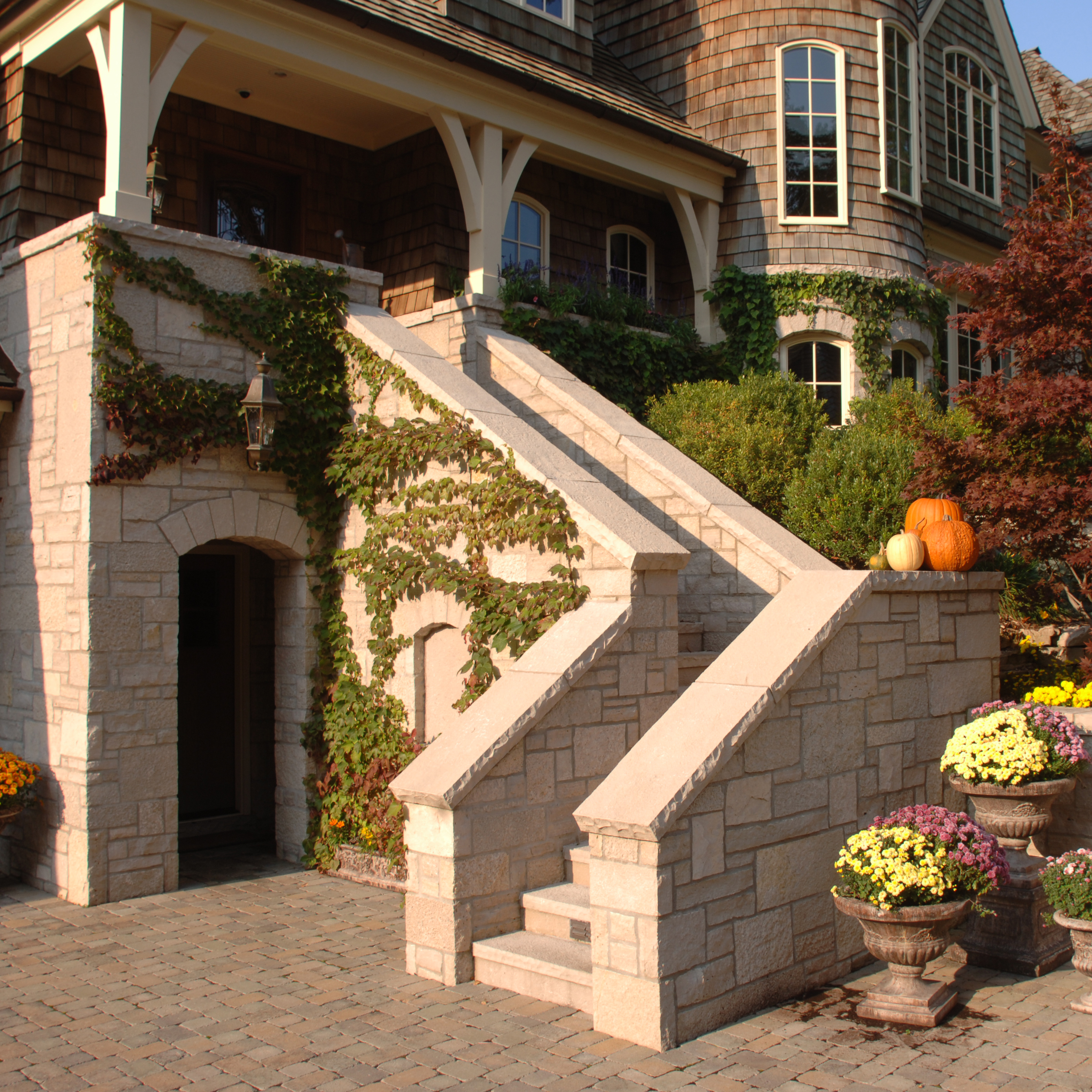 Stone Properties
Eden Coping can be shaped to fit nearly any application.  Available in straight, pattern, and radial sections, this material is sure to fit into your unique setting.  Our most popular edge treatment is rockfaced, but a snapped edge is available if you want a more subtle look.  Eden coping is a great choice to match the texture and color of your paving and other landscape selections.
*Eden Caps can be ordered with a sawed bottom for tighter dimensional tolerances.
Thickness
±2", ±3", ±4" (+/- ½"). Thickness may vary due to the material being fabricated from naturally occurring layers within the quarry.
Availability
Material is fabricated to order. Edge treatments include Rockfaced, Snapped, Sawn or Weathered Edge.
Some restrictions and limitations may apply.
---
I've been in the architectural stone business for almost 30 years, and for me Eden-Valders Stone is the product and service standard.
Matt Riester
Director of Cut Stone and Architectural Sales