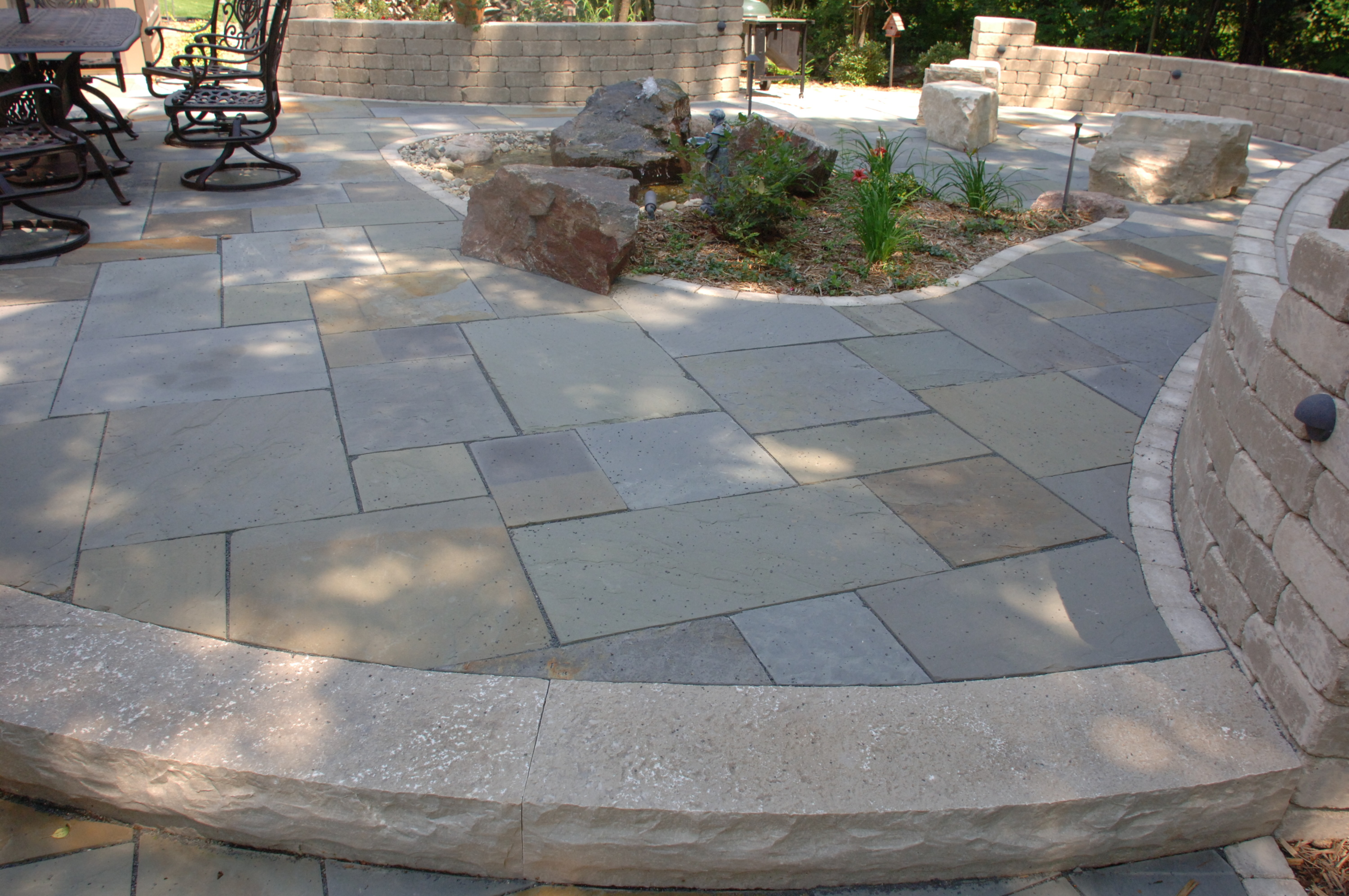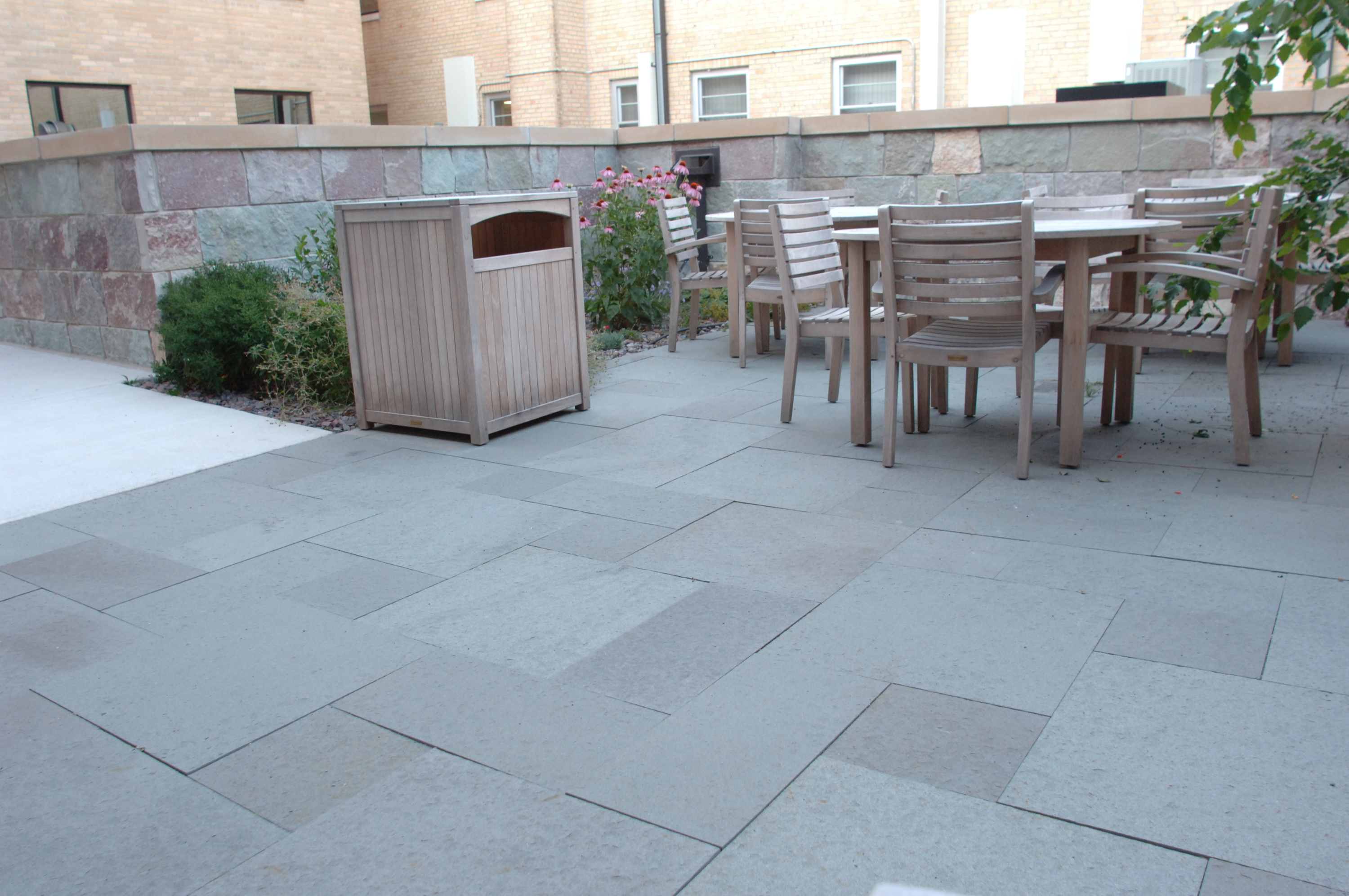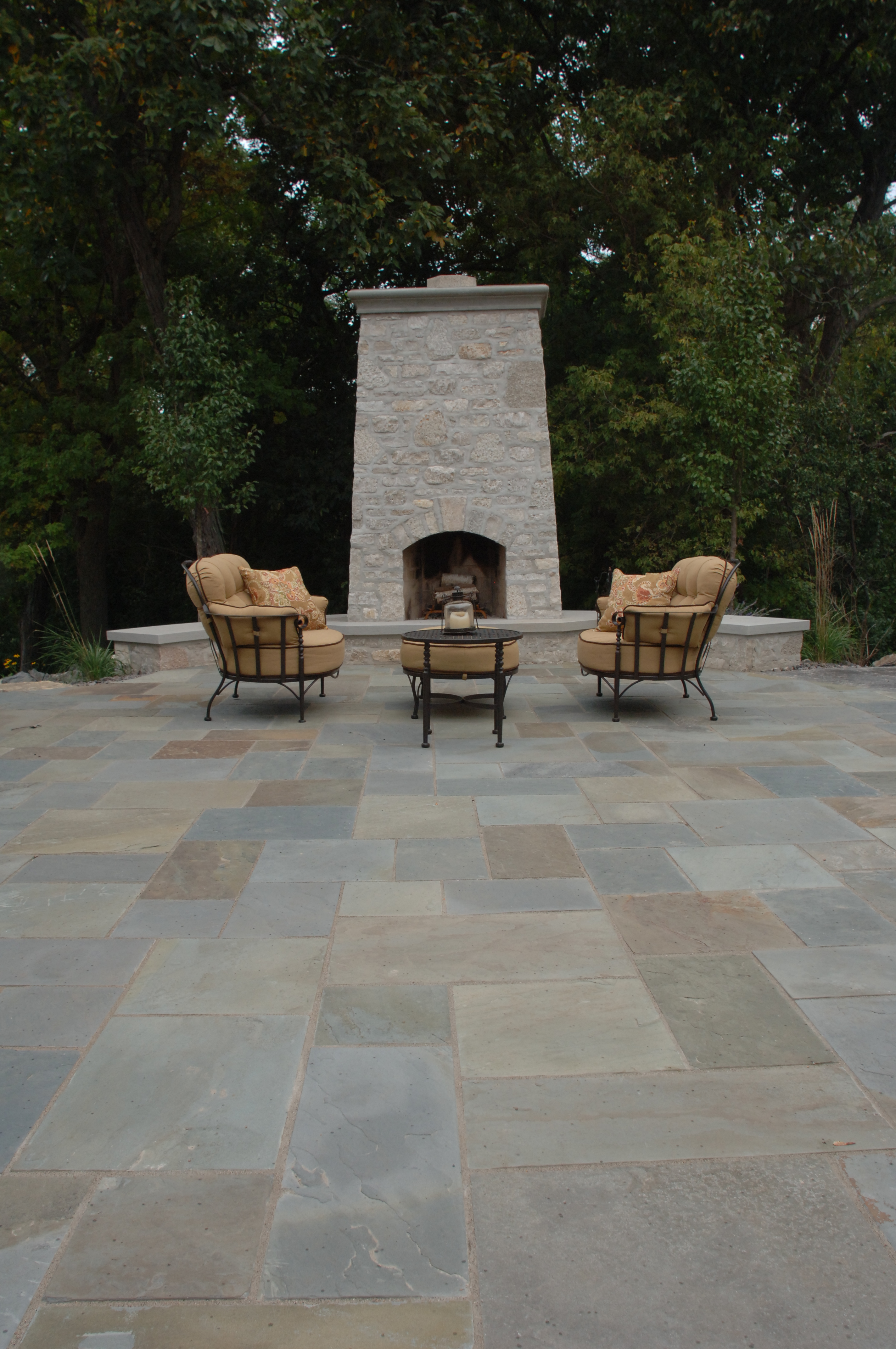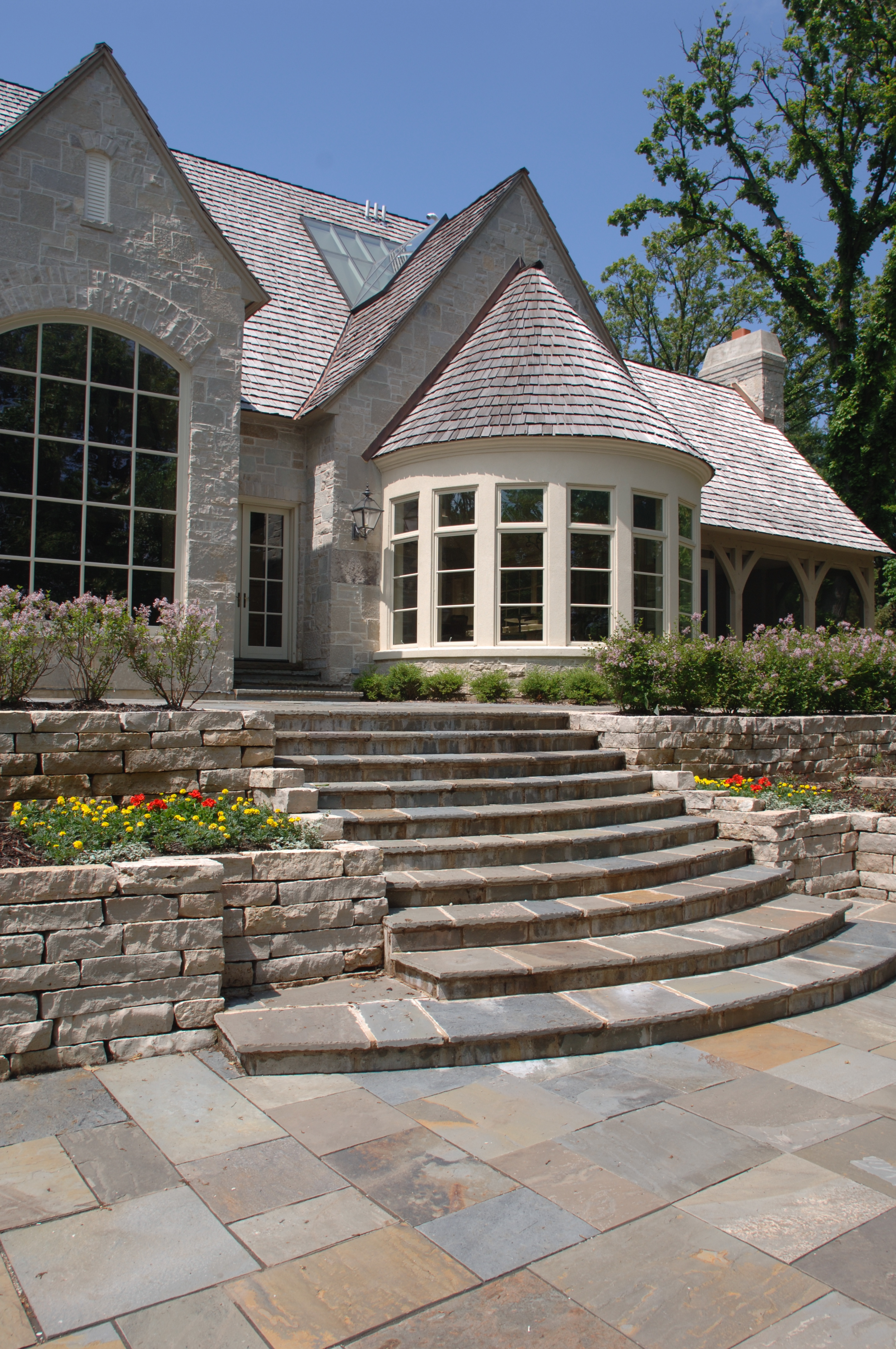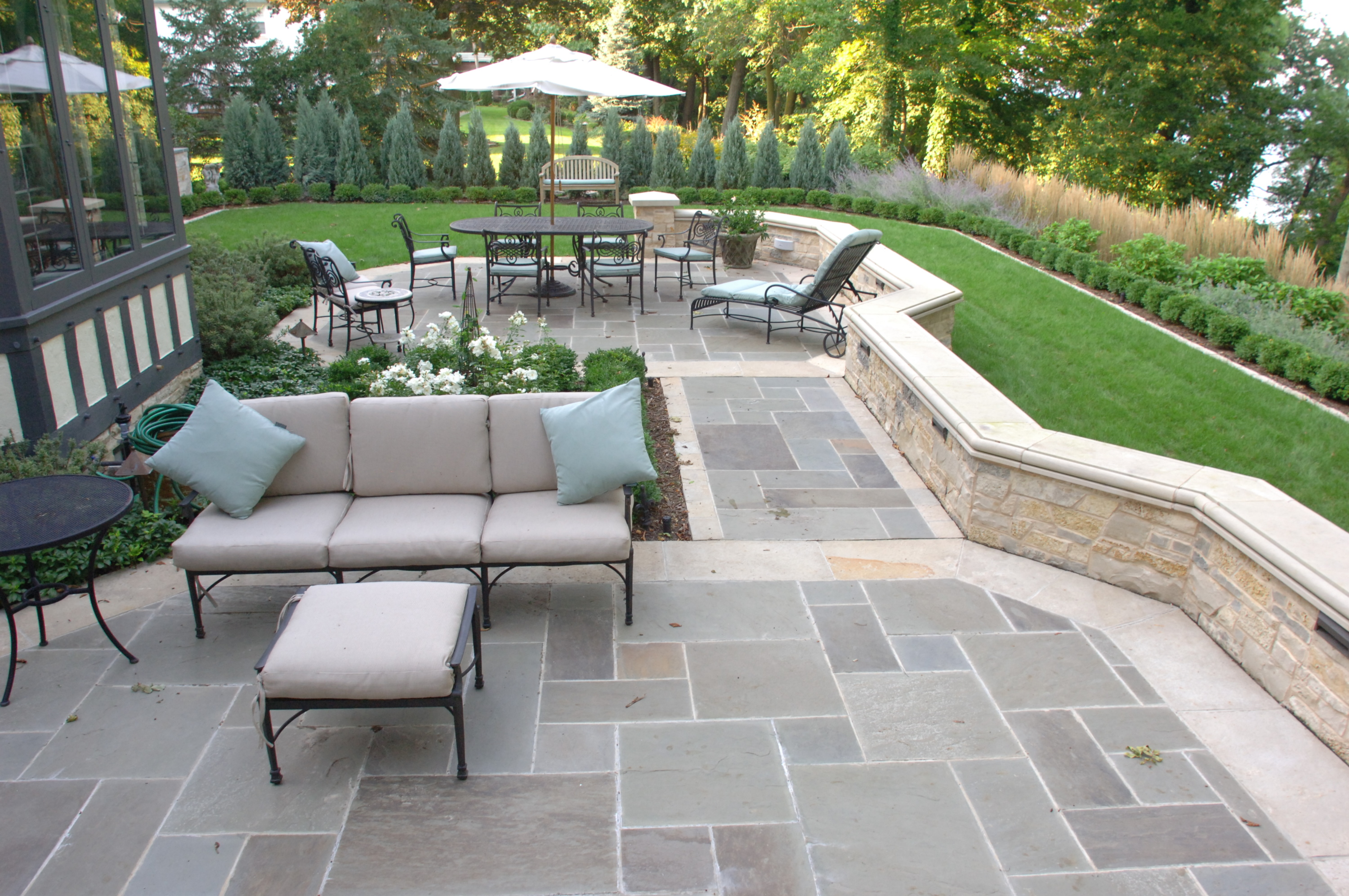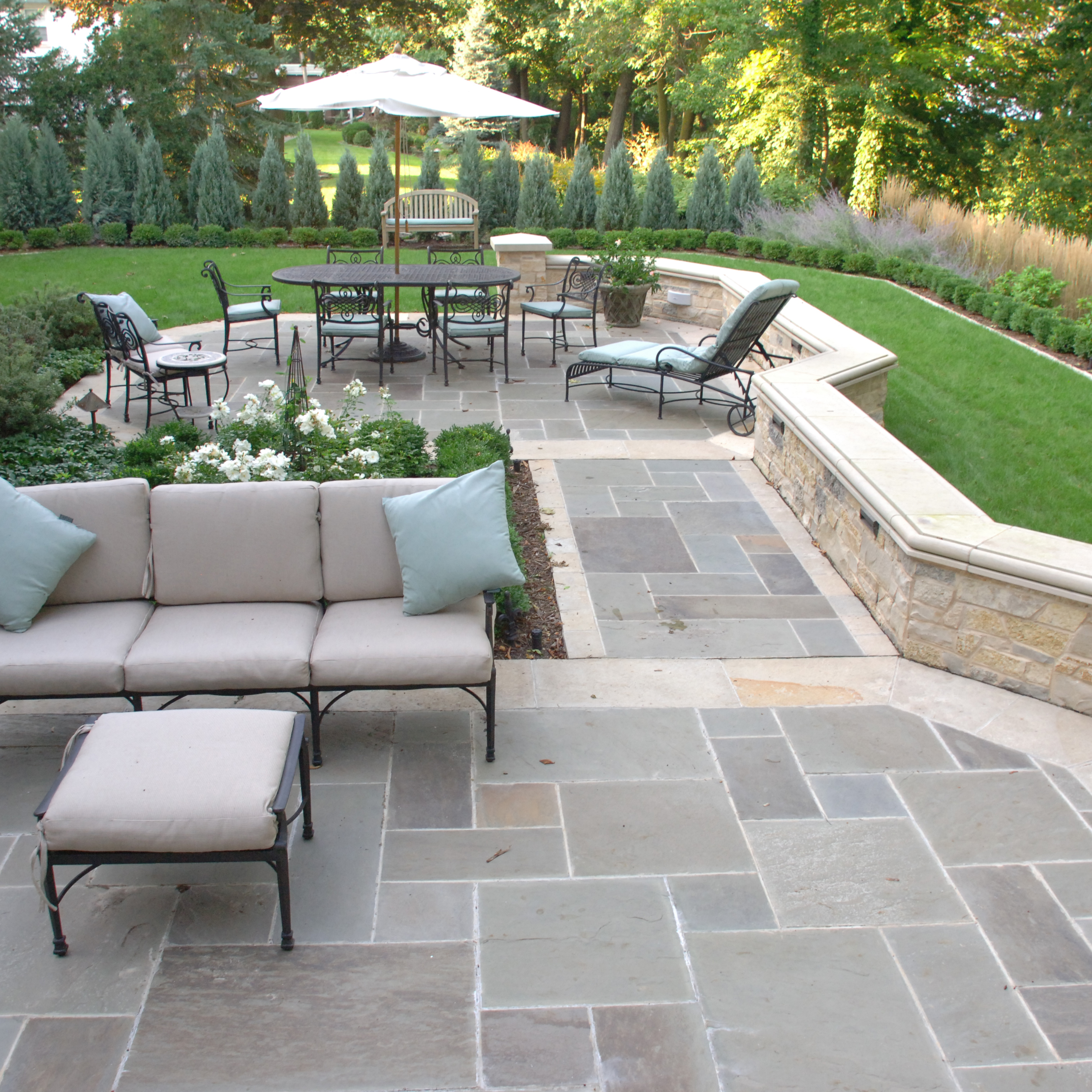 Stone Properties.
Bluestone Pavers have a smooth, natural cleft finish that is rich with deep blue or a combination of blue, slate and amber. Natural mineral deposits from ancient seas tinted deposits of this sandstone with tones of bronze, lilac, green and copper.  Material with a range of tones is referred to as "Full Color." Consistent and pure blue material is known as "Blue Blue.".
Bluestone's smooth surface is perfect for walkways and patios, however, we recommend a lighter colored product for pool decking.
Availability
Size:  6″ Multiples (1/2″ under for joint) Random Rectangles- 
Maximum Size 3′ x 2′
Thickness:  1″, 1 1/2″ and 2″
Full Color Range
---
I've been in the architectural stone business for almost 30 years, and for me Eden-Valders Stone is the product and service standard.
Matt Riester
Director of Cut Stone and Architectural Sales