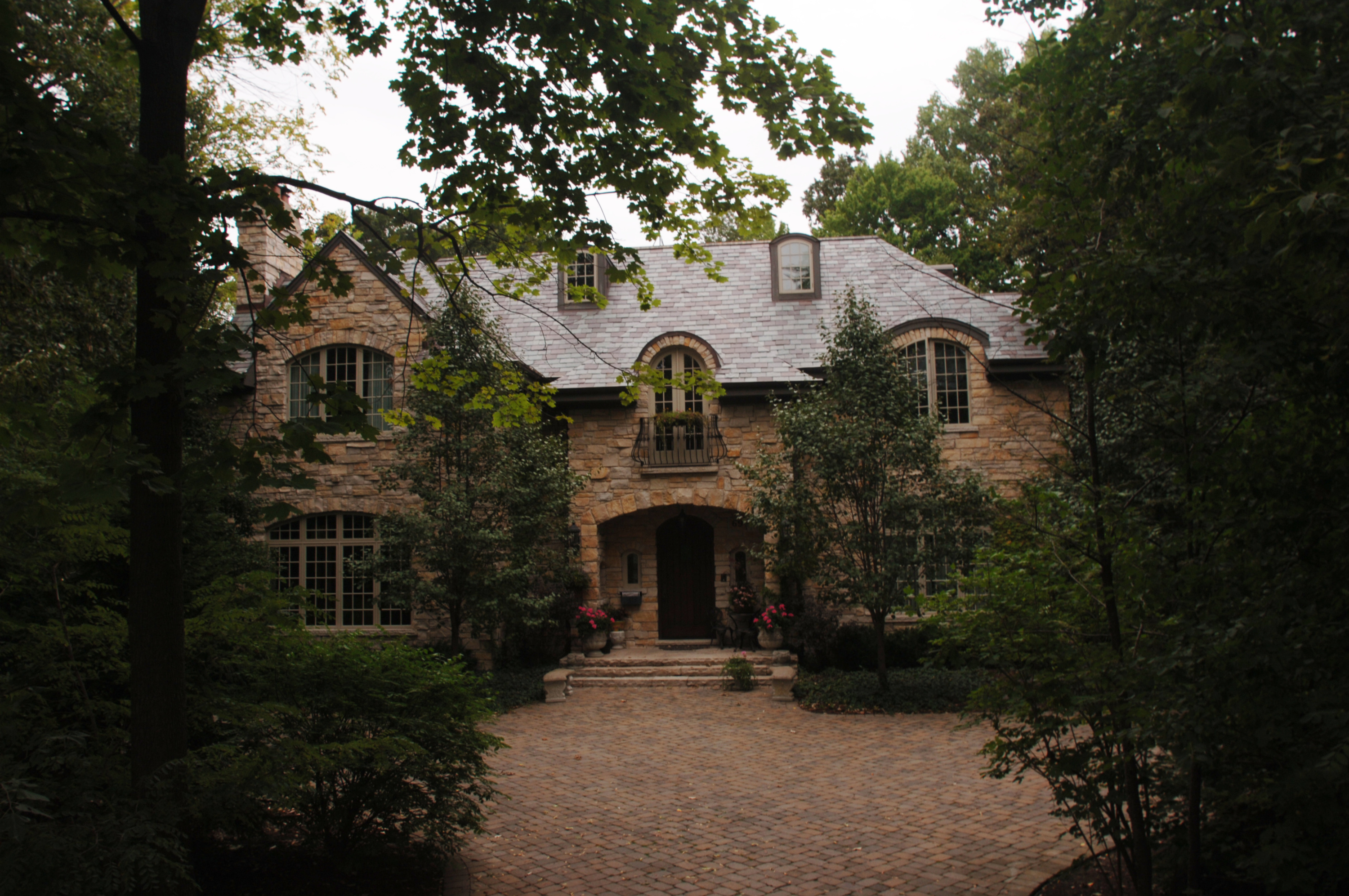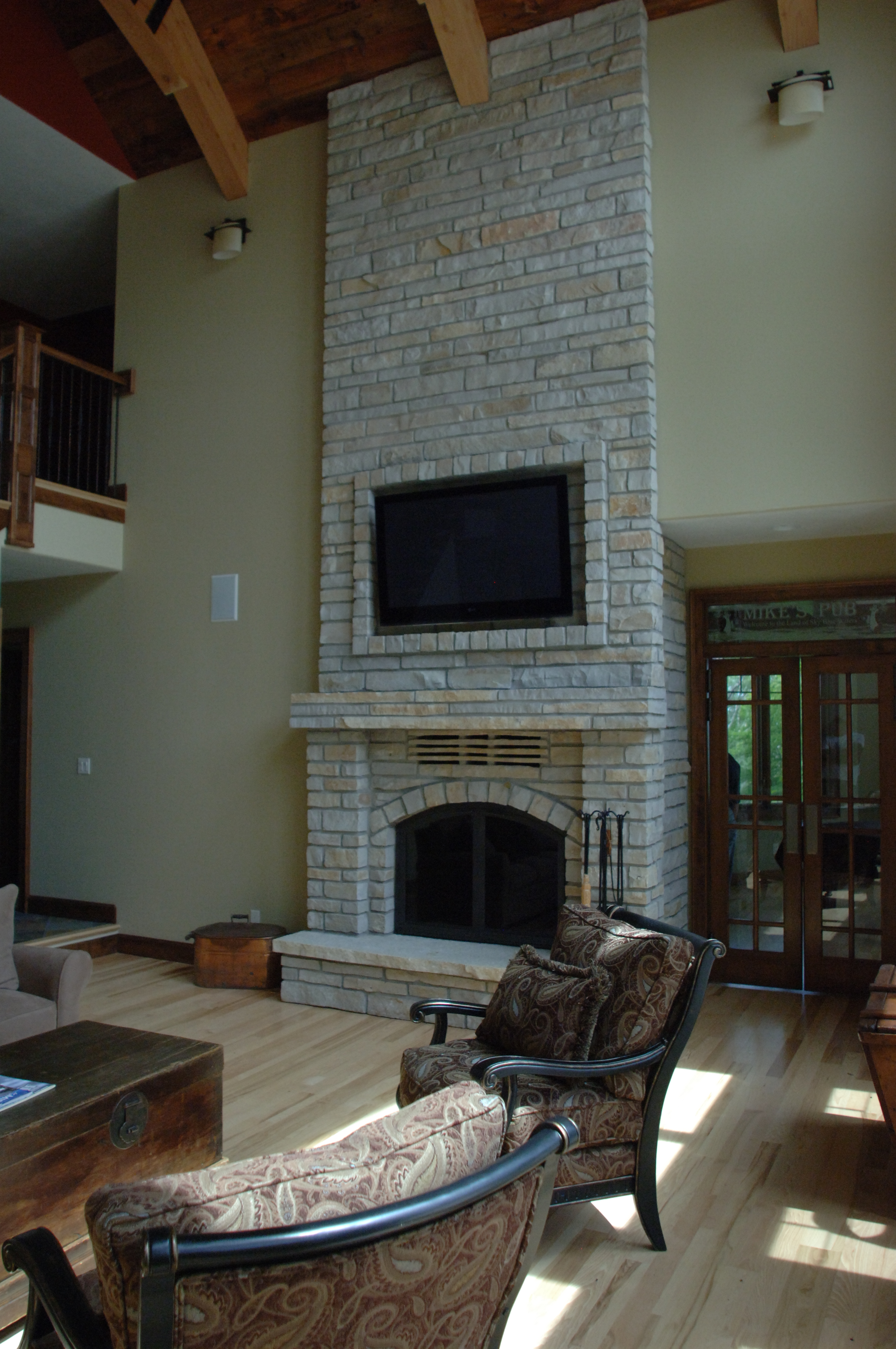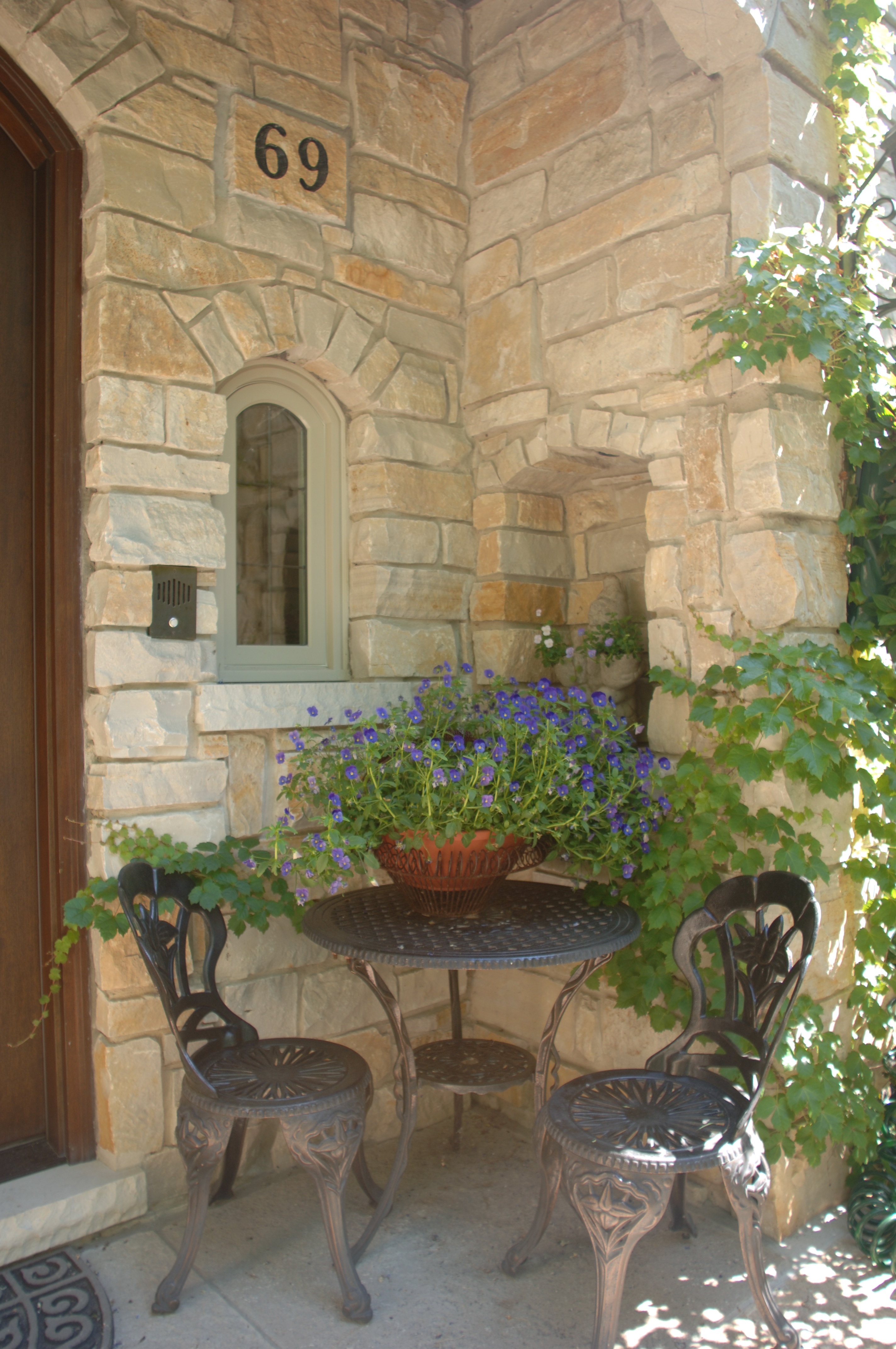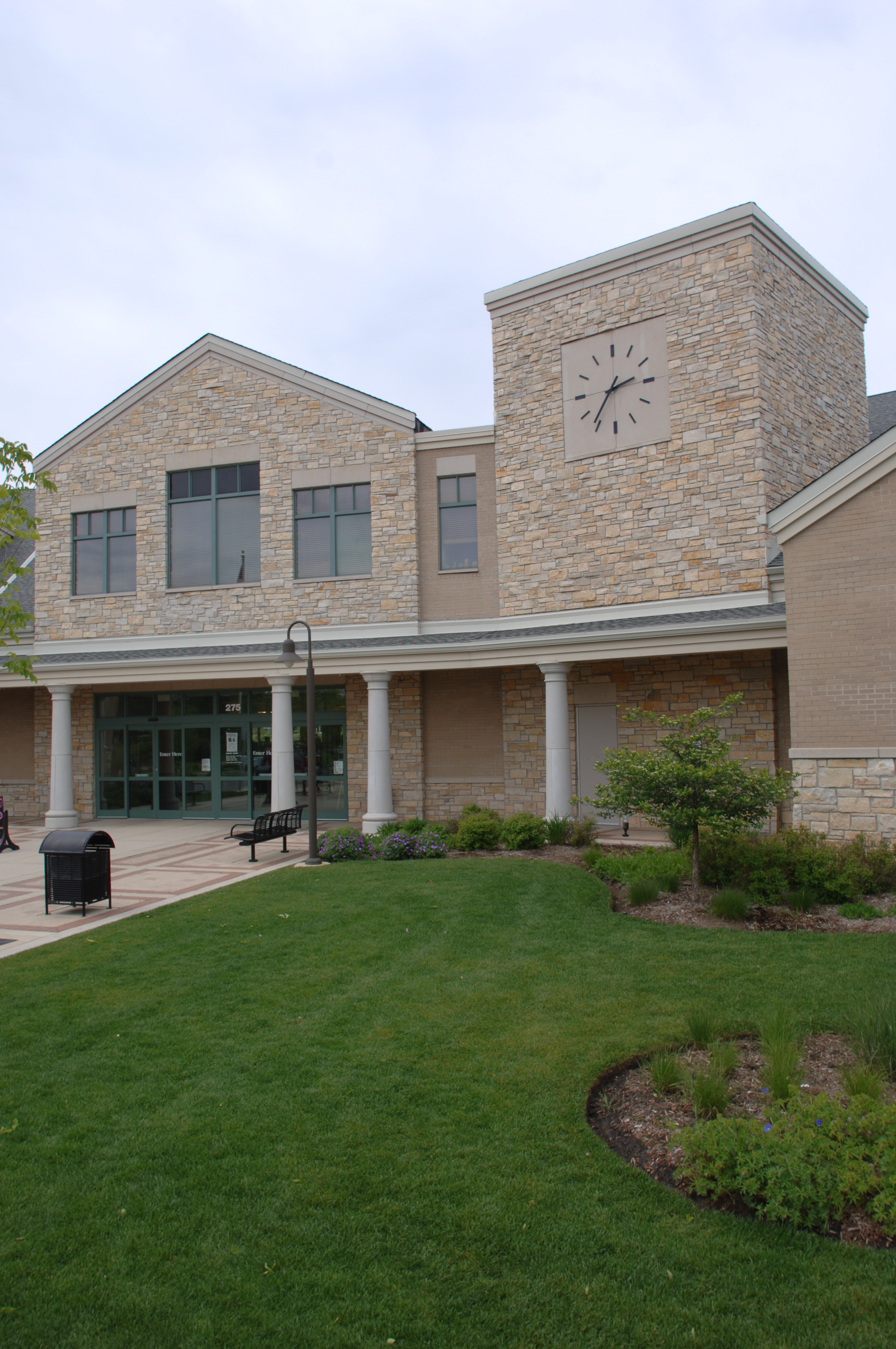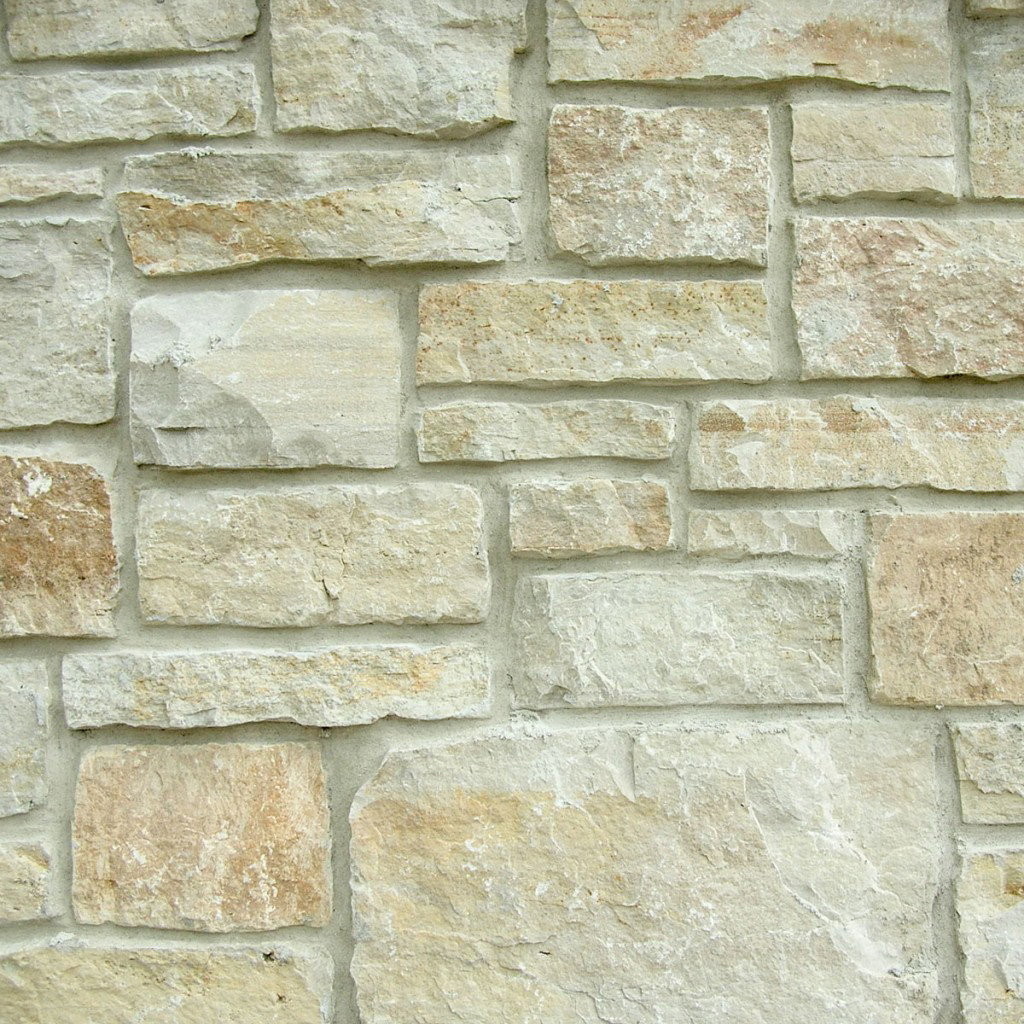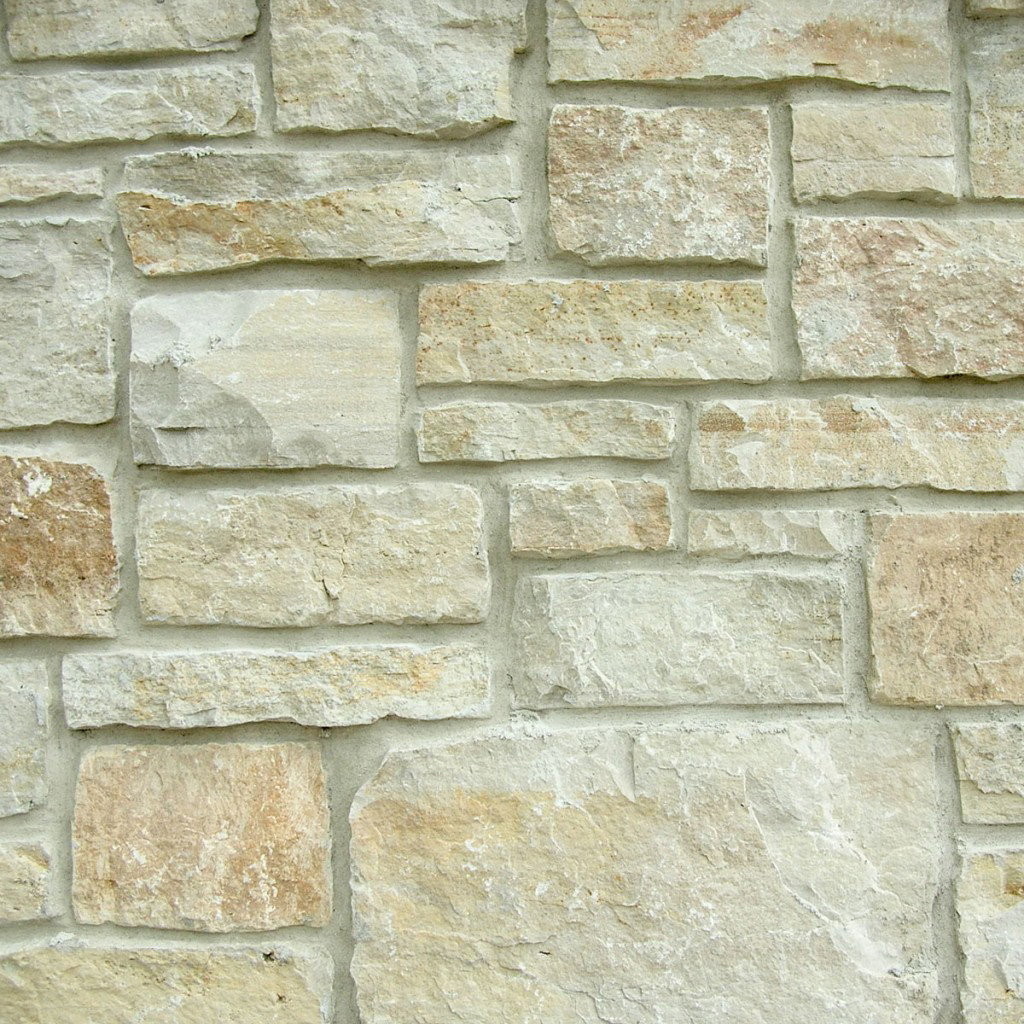 Stone Properties
Windsor is our signature Eden® Seamfaced product.  The color and texture of this material is the rarest in our Eden® line. Known for its beautiful medium golden brown tones, Windsor is the classic product to add welcoming charm to your project.
Approximately 36 sq.ft. per ton
Availability
Heights: 2″ -6″ and 6″-9″
Full veneer – 3 ½" to 5″ in wall depth
Thin veneer – 1 ¼"  in wall depth
(+/- ¼")
---
Opportunities in our business move fast, and Eden-Valders Stone helps me move fast.
Cynthia Saxe
European Granite & Marble Group