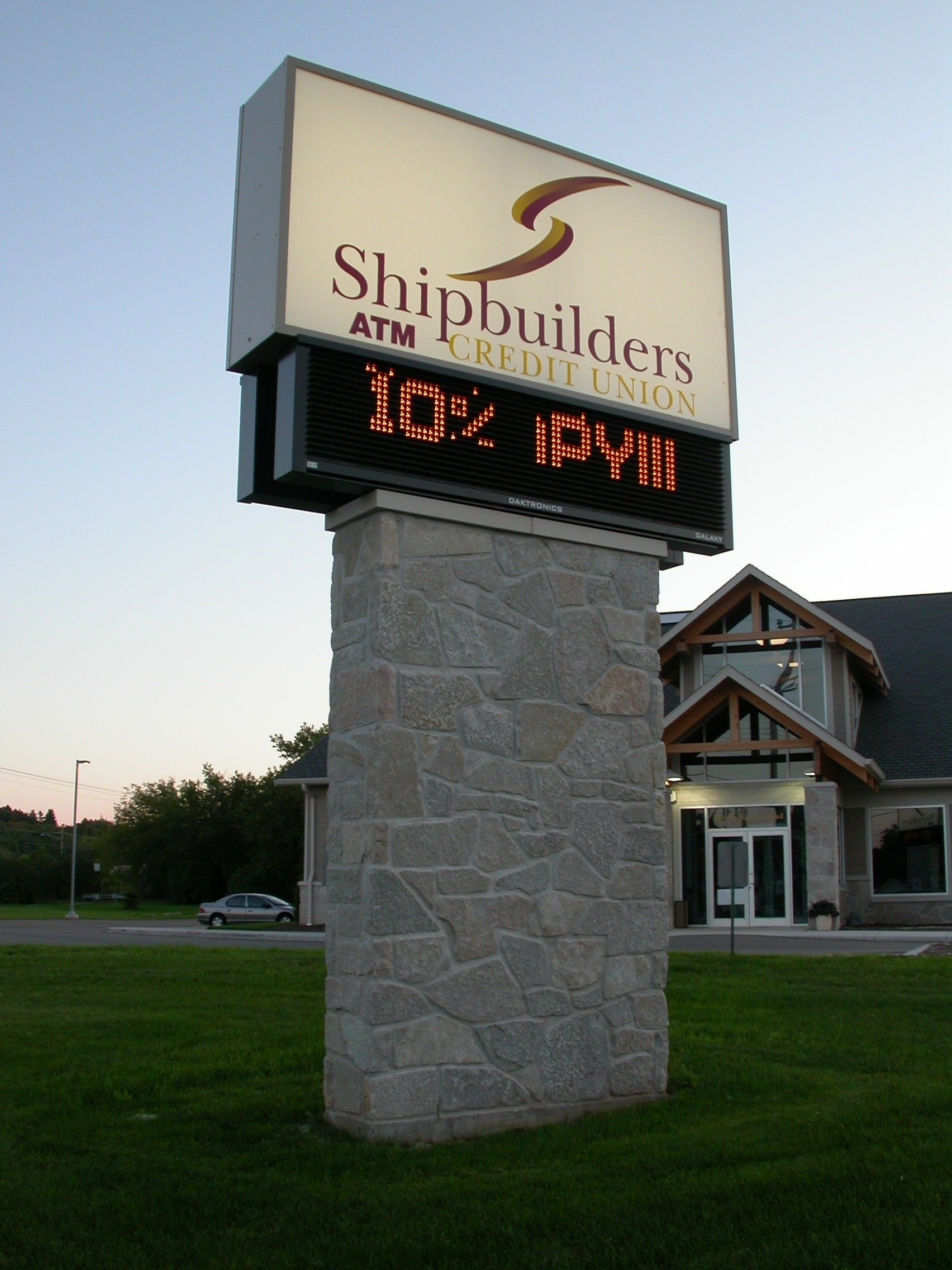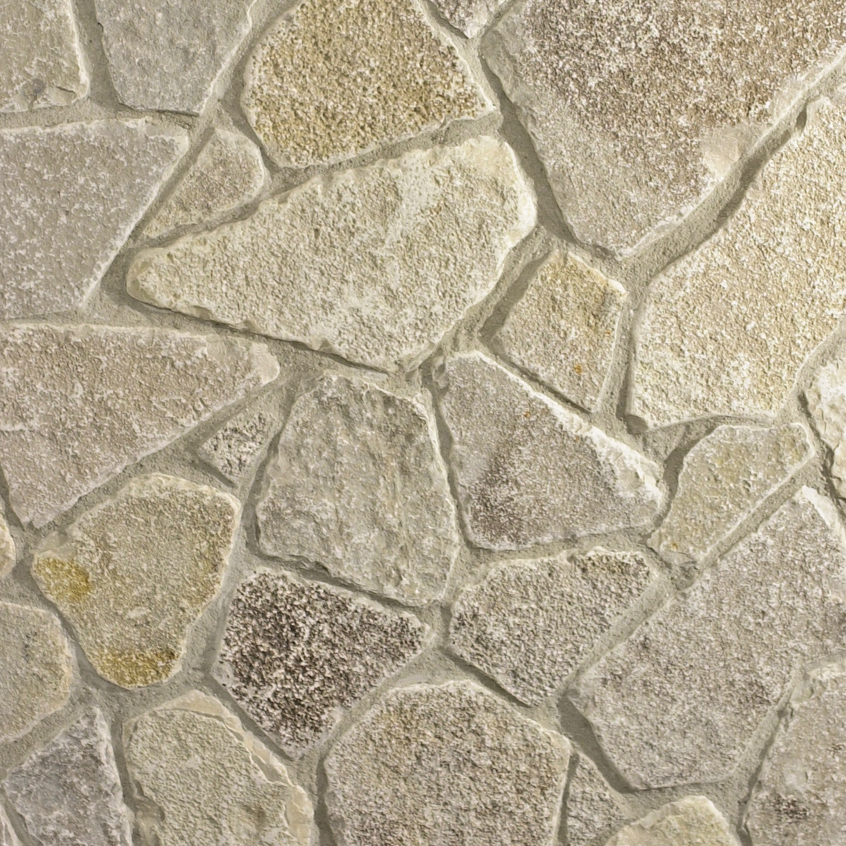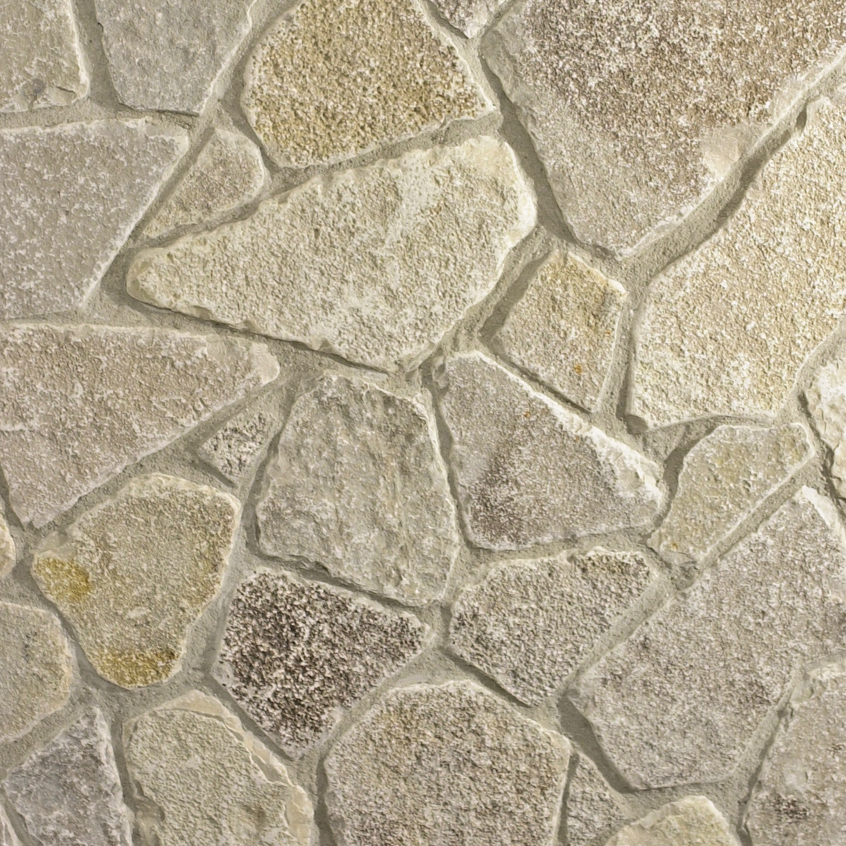 Stone Properties
Eden® Web Tumbled is a bedface product made up of irregular shaped, mosaic pieces of stone.  Tumbling Eden® Web gives the stone an aged, distinguished appearance by rounding sharp edges and softening the overall tone and color of this medium gray to buff smooth bedface material. This blend is ideal when you want to avoid patterns and straight lines.  If you prefer a truly original design, Tumbled Eden® Web is a great option.  Blend Tumbled Eden® Web with another material like Tumbled Chilton Web for added color and dimension.
Approximately 38 sq.ft. per ton
Availability
Full veneer – 3 ½" to 5″ in wall depth
Thin veneer – 1 ¼"  in wall depth
(+/- ¼")
---
I've been in the architectural stone business for almost 30 years, and for me Eden-Valders Stone is the product and service standard.
Matt Riester
Director of Cut Stone and Architectural Sales