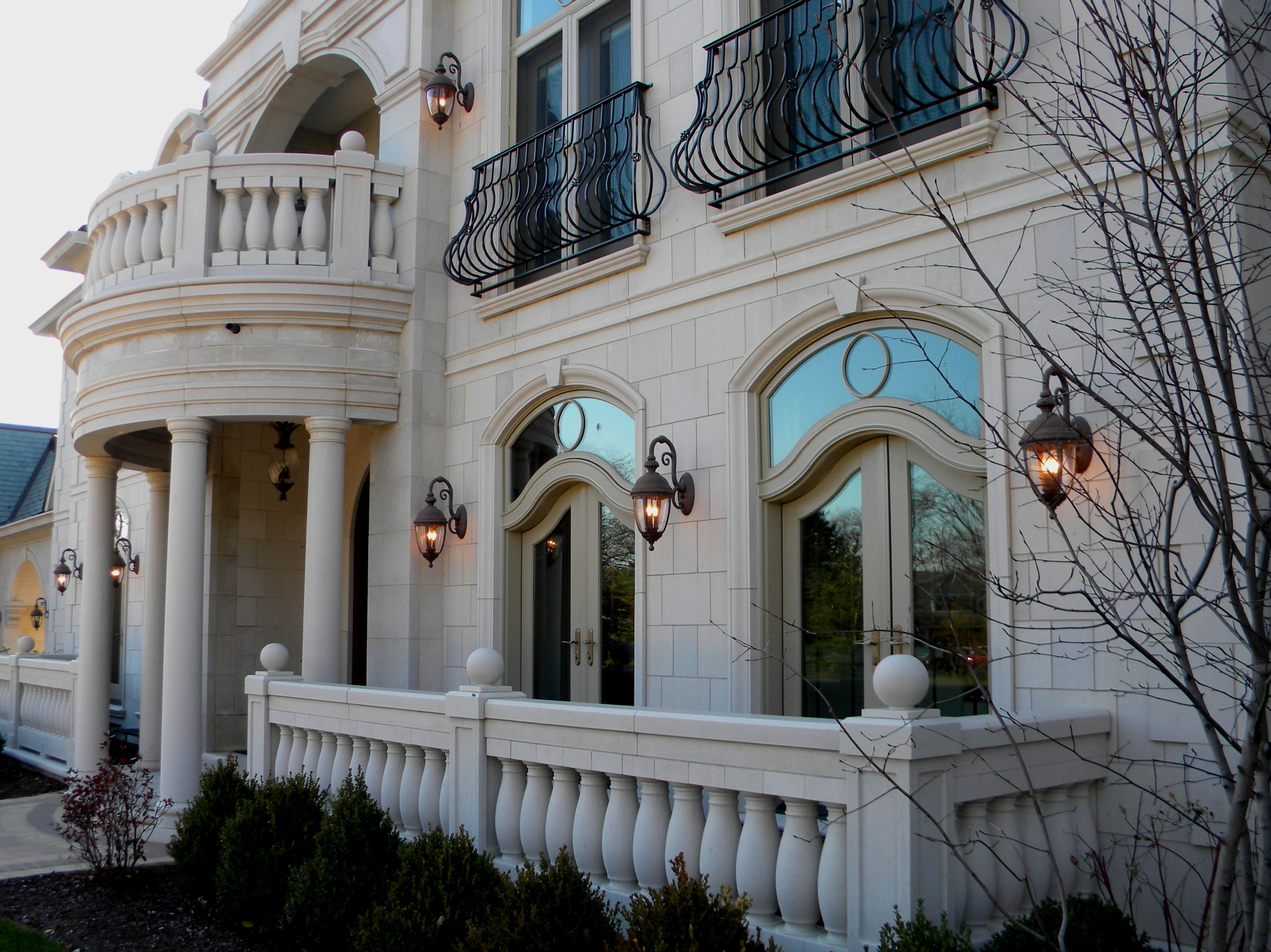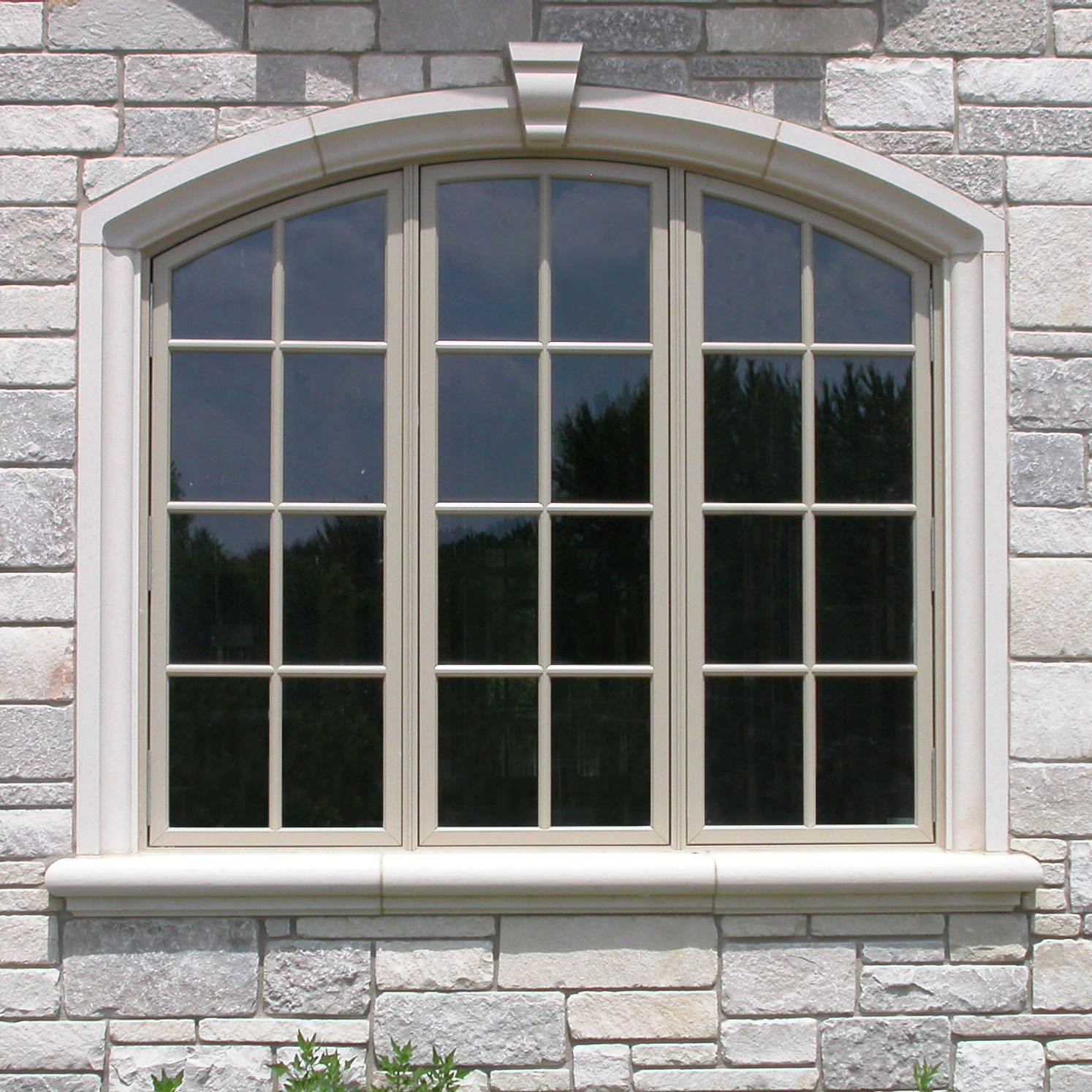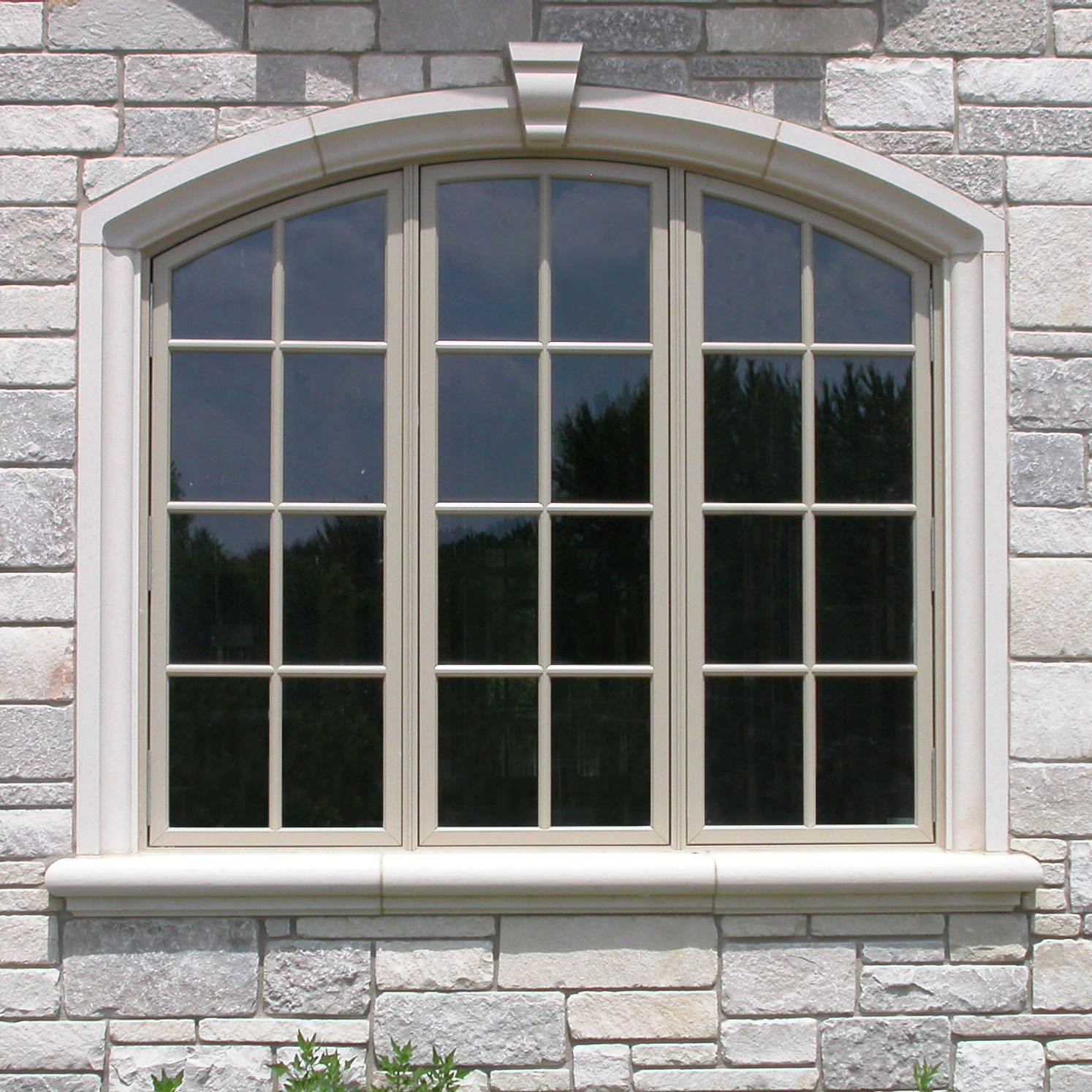 Stone Properties
The purpose of a surround is to provide a decorative, protective trim for windows and doors. We offer a variety of colors and textures to match the exterior of your home or business.
Availability
Material is fabricated to order.  
Some restrictions and limitations may apply.
---
Our firm is always looking for the highest quality materials for our custom landscape projects, and the natural stones from Eden-Valders Stone are some of our favorites.
Ian Hanbach RLA, ASLA
Laguardia Design Landscape Architecture P.C.