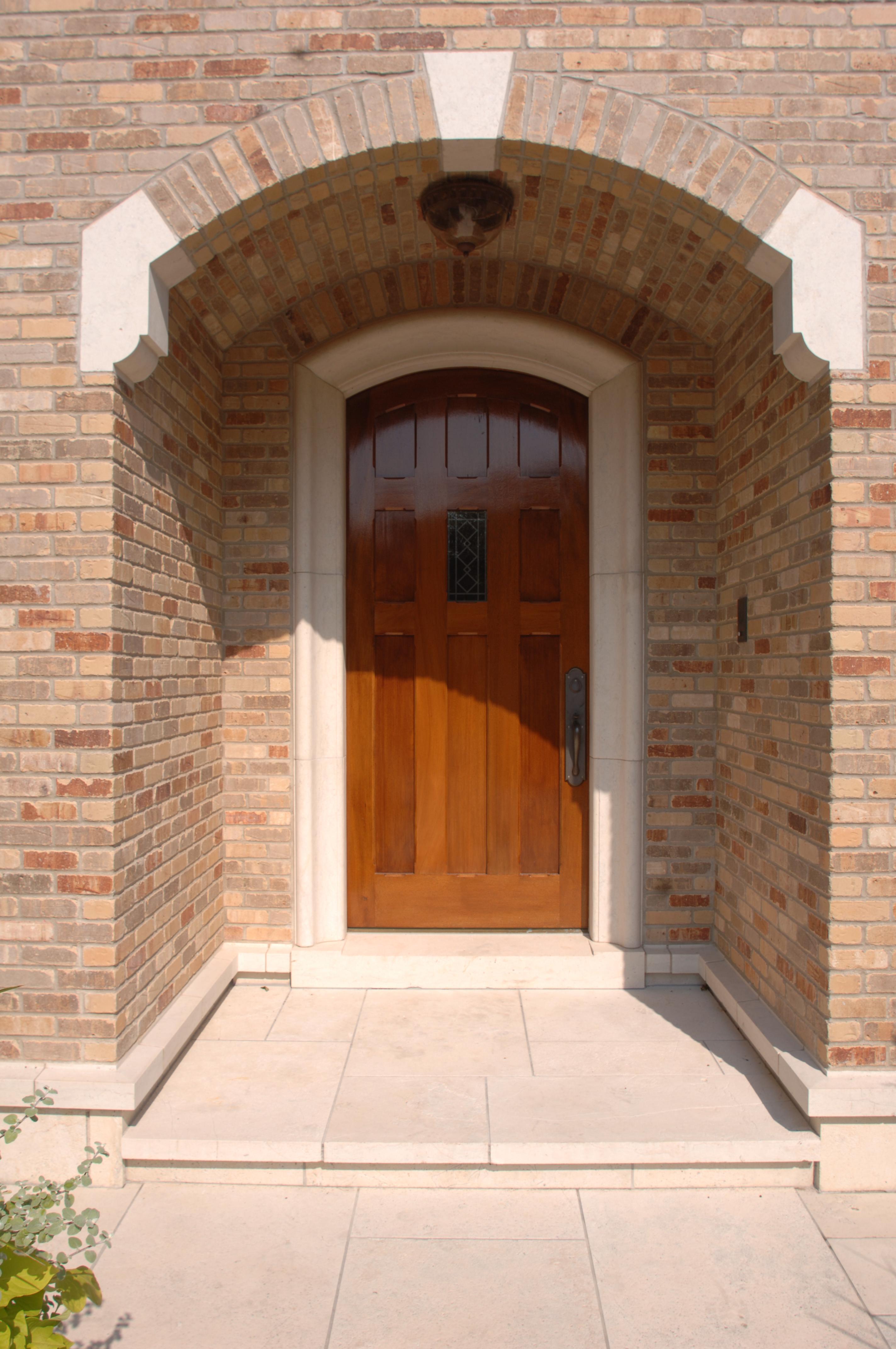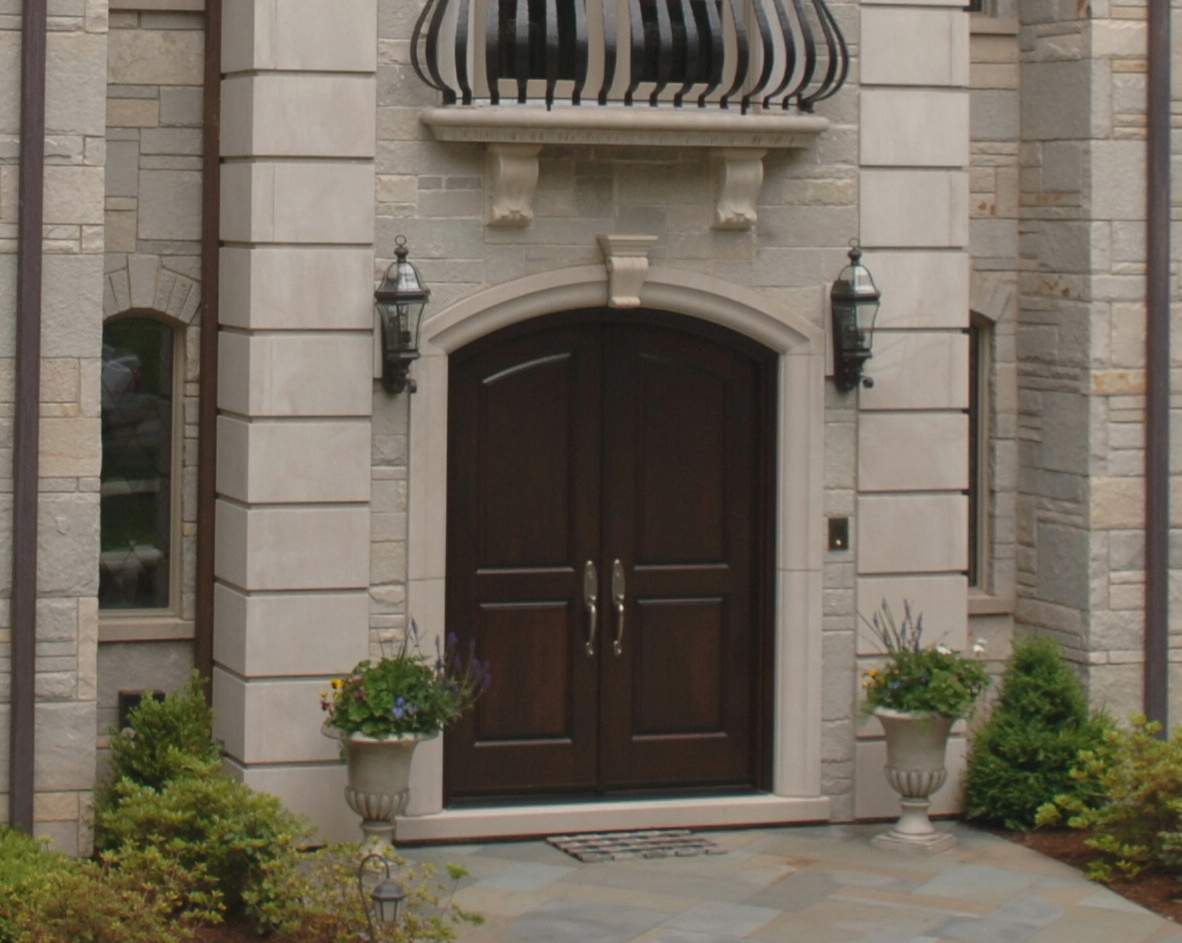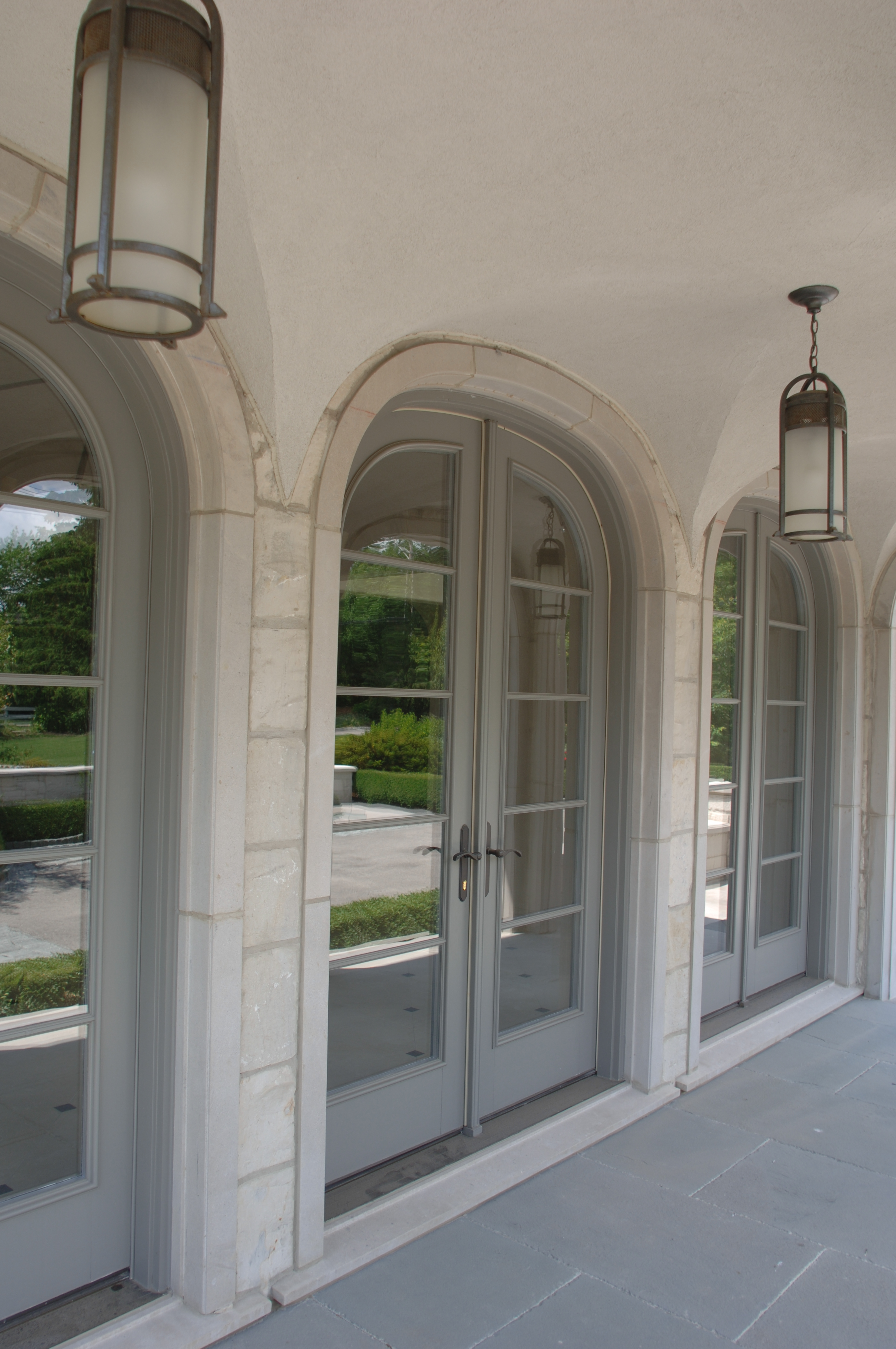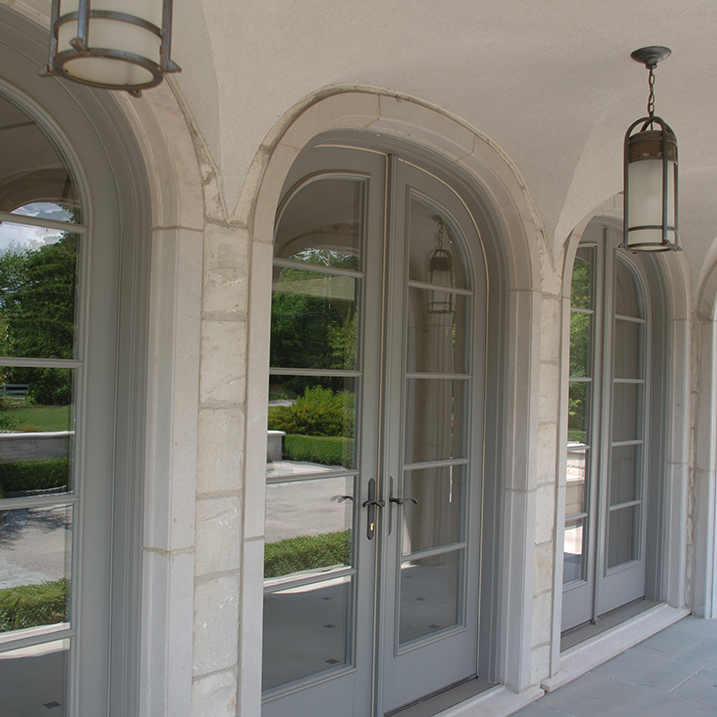 Stone Properties
The purpose of a surround is to provide a decorative, protective trim for windows and doors. We offer a variety of colors and textures to match the exterior of your home or business.
Availability
Material is fabricated to order.  
Some restrictions and limitations may apply.
---
I've been in the architectural stone business for almost 30 years, and for me Eden-Valders Stone is the product and service standard.
Matt Riester
Director of Cut Stone and Architectural Sales