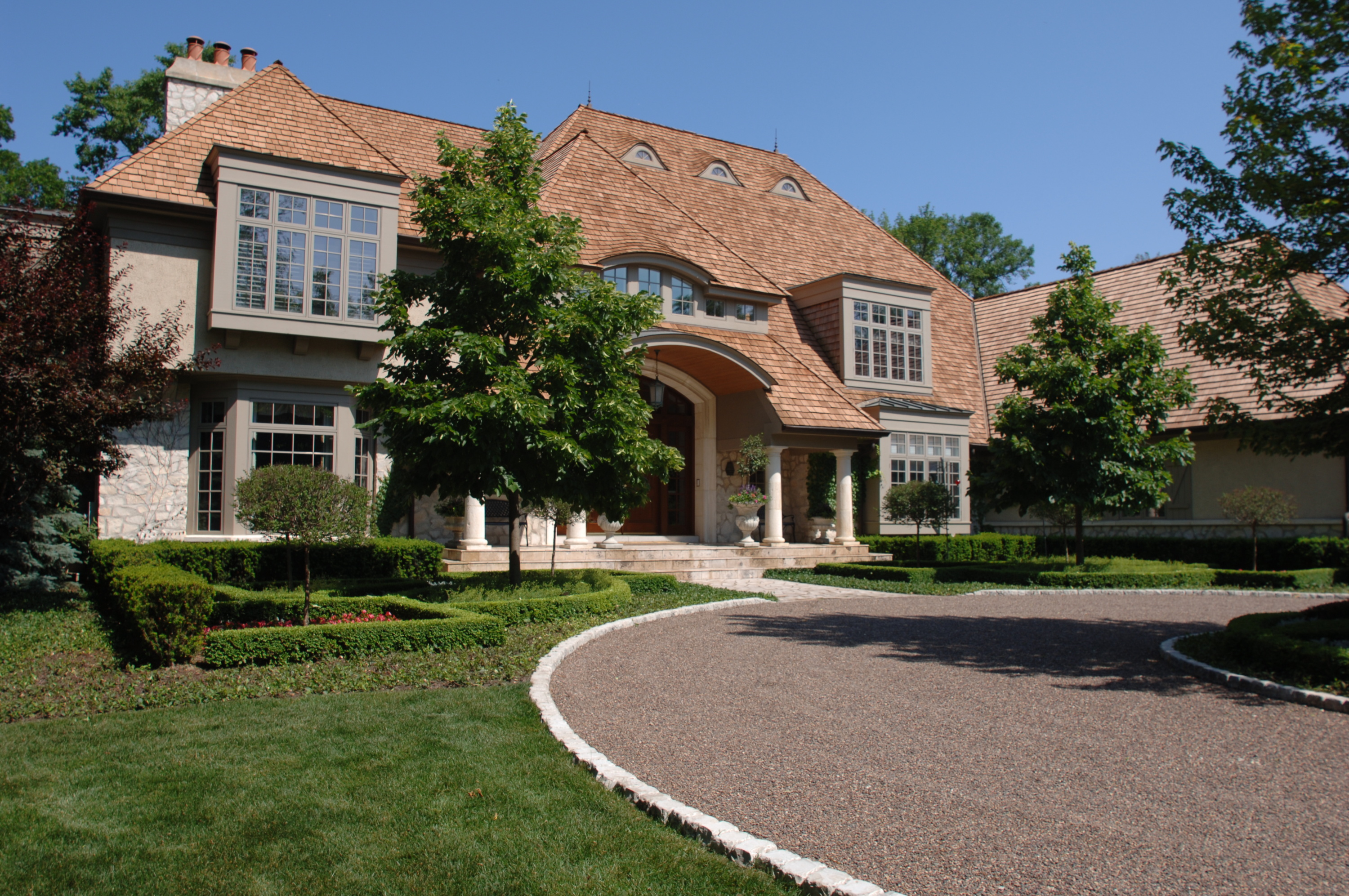 Stone Properties
Bedfaced, irregular shaped pieces create random patterns similar to our Webstone blends.  Polar Chunks vary in color from White to Slight Buff.  The standard blend includes tumbling.
Approximately 32 sq.ft. per ton
Availability
Full veneer – 3"-6" wall depth
Thin veneer – 1 ¼"  in wall depth
(+/- ¼")
---
Our firm is always looking for the highest quality materials for our custom landscape projects, and the natural stones from Eden-Valders Stone are some of our favorites.
Ian Hanbach RLA, ASLA
Laguardia Design Landscape Architecture P.C.