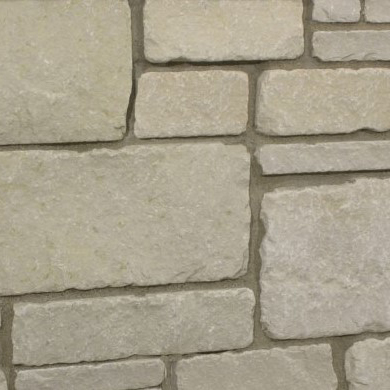 Stone Properties
Valders Tumbled Machine Cut Veneer (MCV) is split open to revel it's natural color and then tumbled to soften sharp edges. Variable sizes keep the asthetics random in this non dimensional product.  Valders MCV Tumbled is typically available in Dovewhite, Buff and Gray.

Call for current color options.
Approximately 38 sq.ft. per Ton
Availability
Heights:  7/8" – 8″
Full veneer – 3 ½" to 5″ in wall depth
Thin veneer – Not available
---
I've been in the architectural stone business for almost 30 years, and for me Eden-Valders Stone is the product and service standard.
Matt Riester
Director of Cut Stone and Architectural Sales