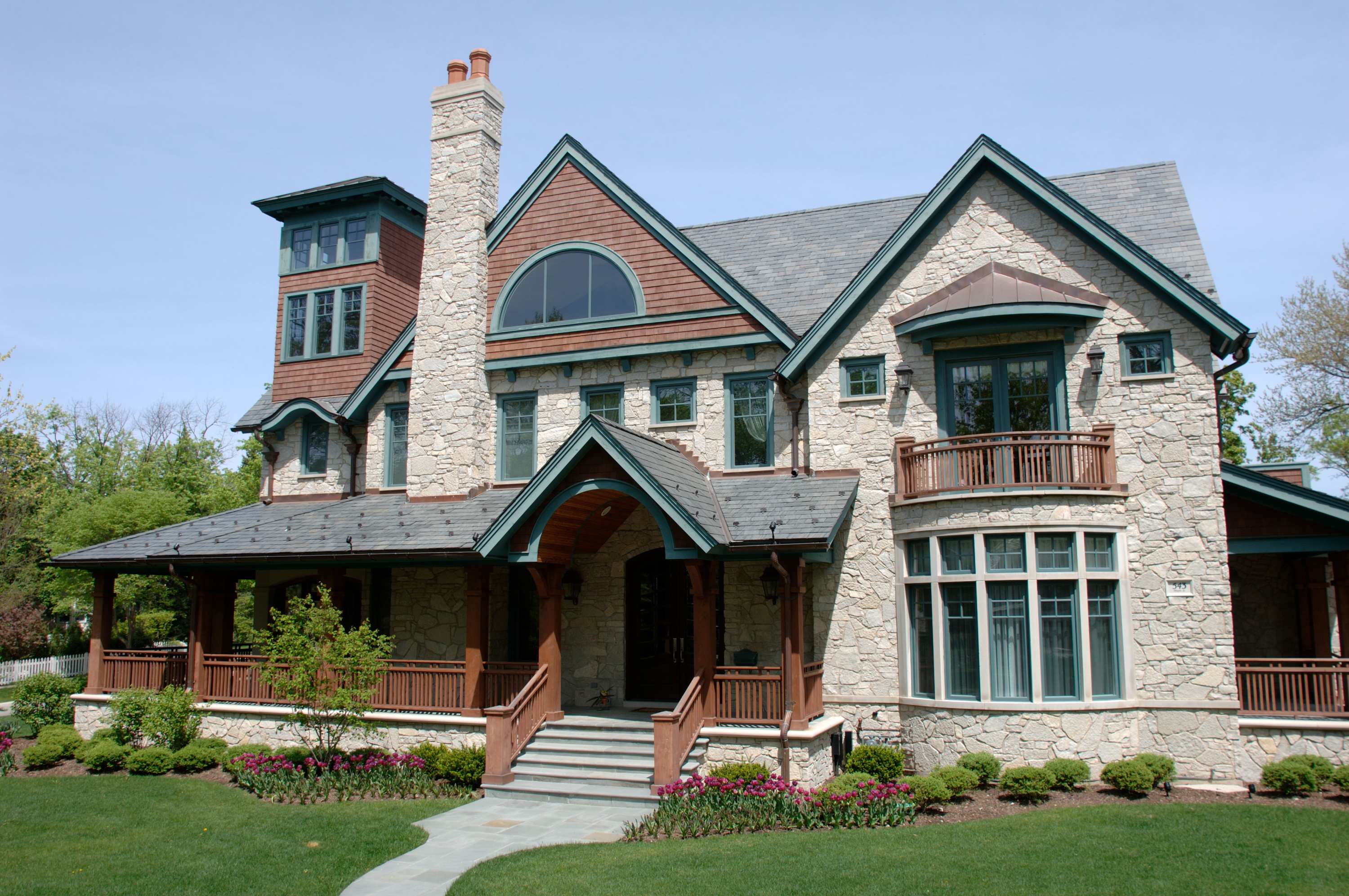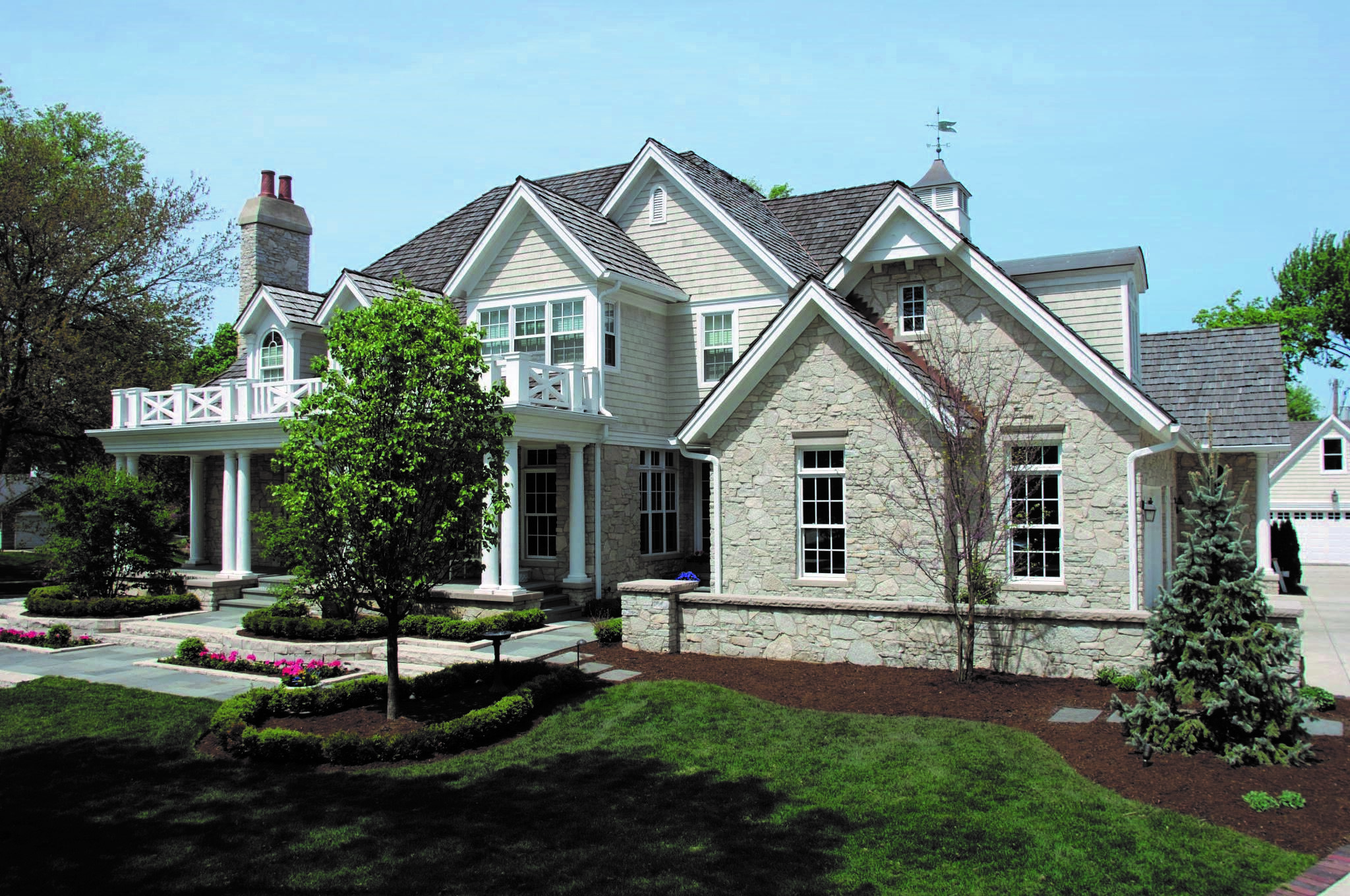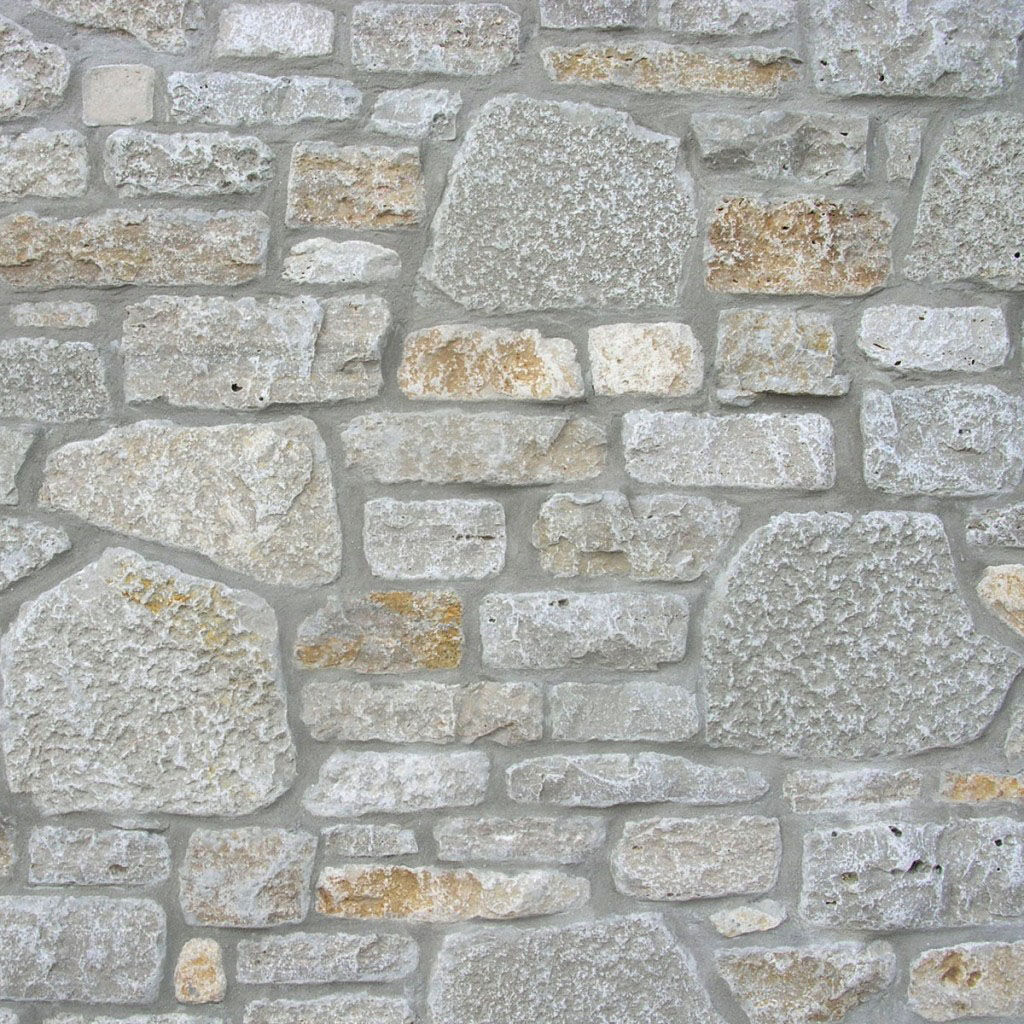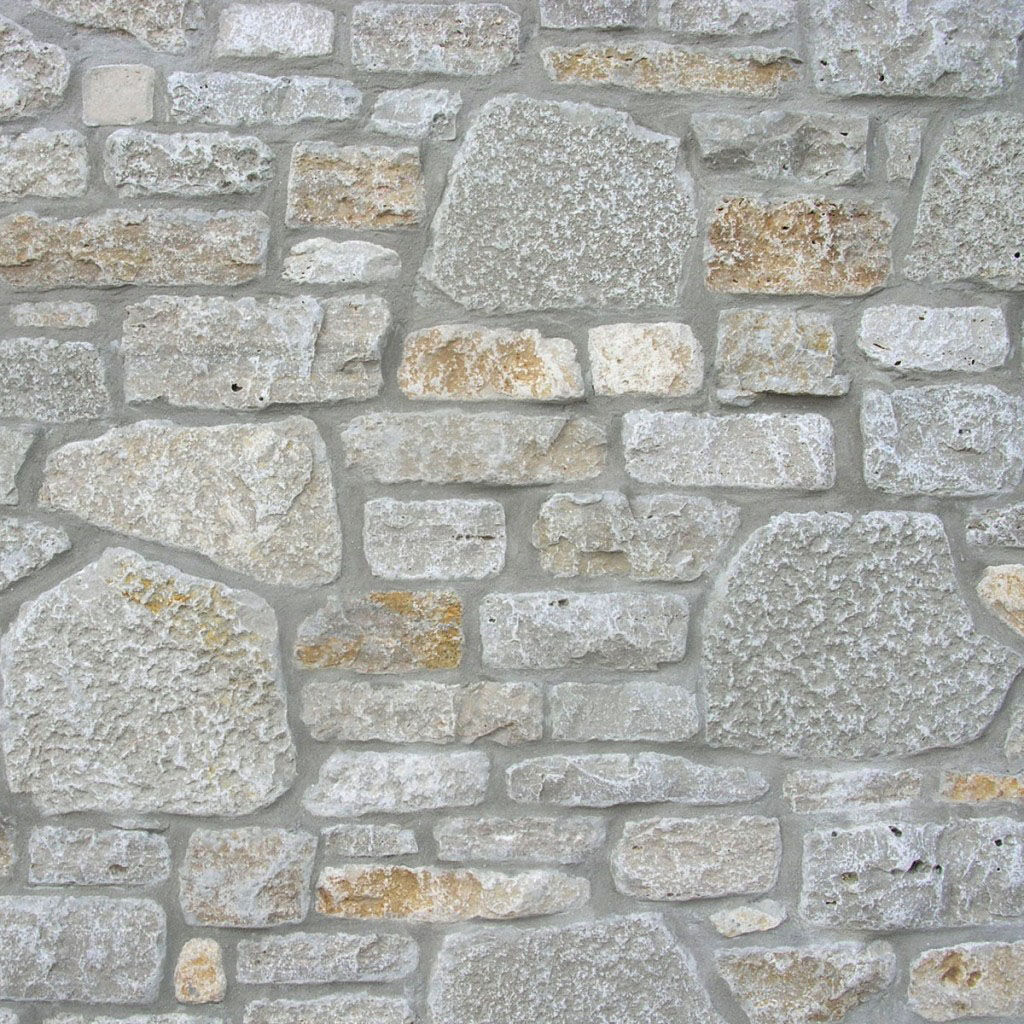 Stone Properties
Heritage Antique provides a unique blend of textures and shapes using 60% Tumbled Machine Cut Veneer, 30% Tumbled Webstone and 10% Tumbled Seamface. Oakfield blends warm buff, cool gray and golden brown tones for this rustic look.
Non-Tumbled versions can be ordered by request.
Approximately 38 sq.ft. per ton
Availability
Full veneer – 3 ½" to 5″ in wall depth
Thin veneer – 1 ¼"  in wall depth
(+/- ¼")
---
Opportunities in our business move fast, and Eden-Valders Stone helps me move fast.
Cynthia Saxe
European Granite & Marble Group