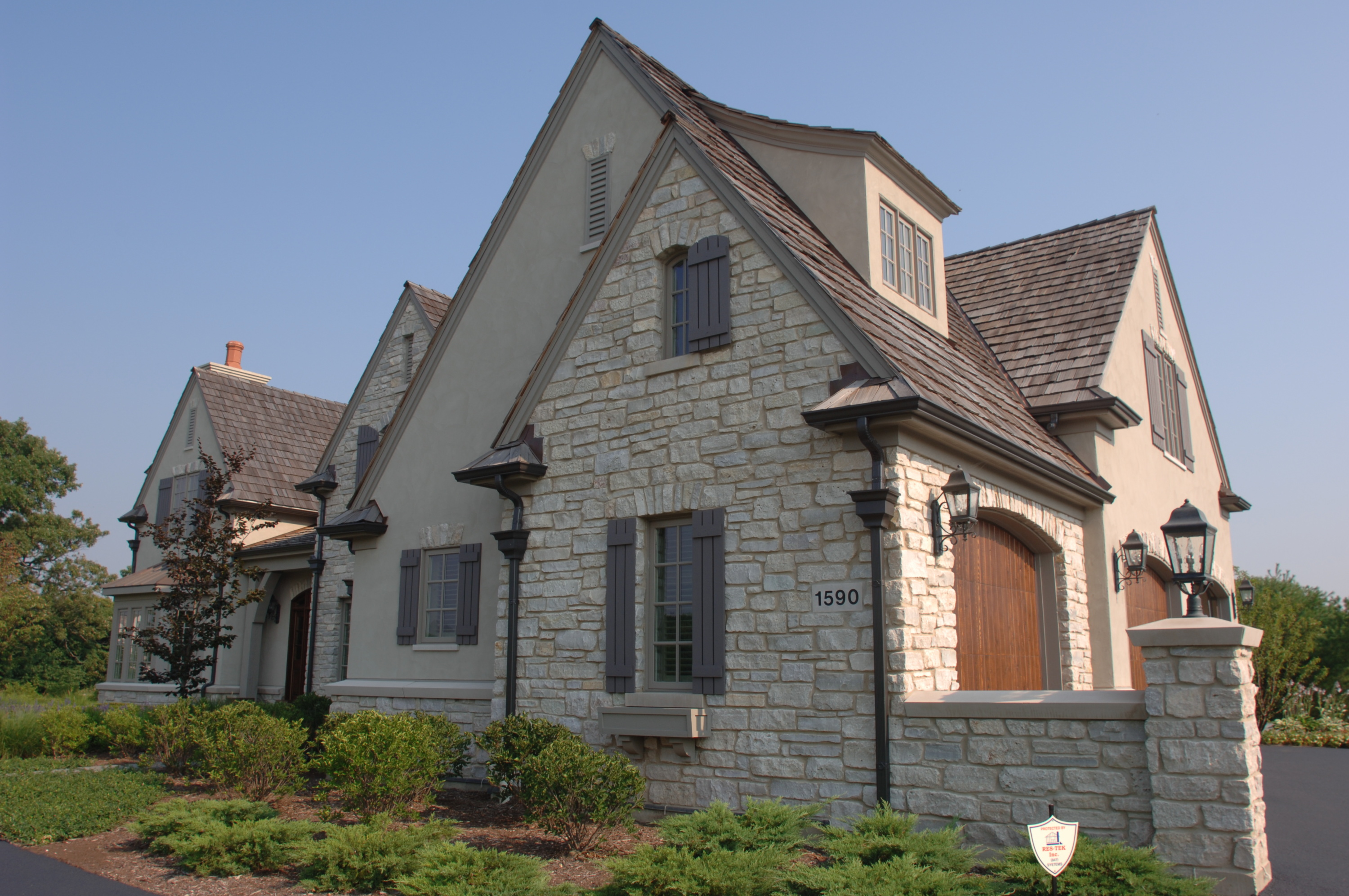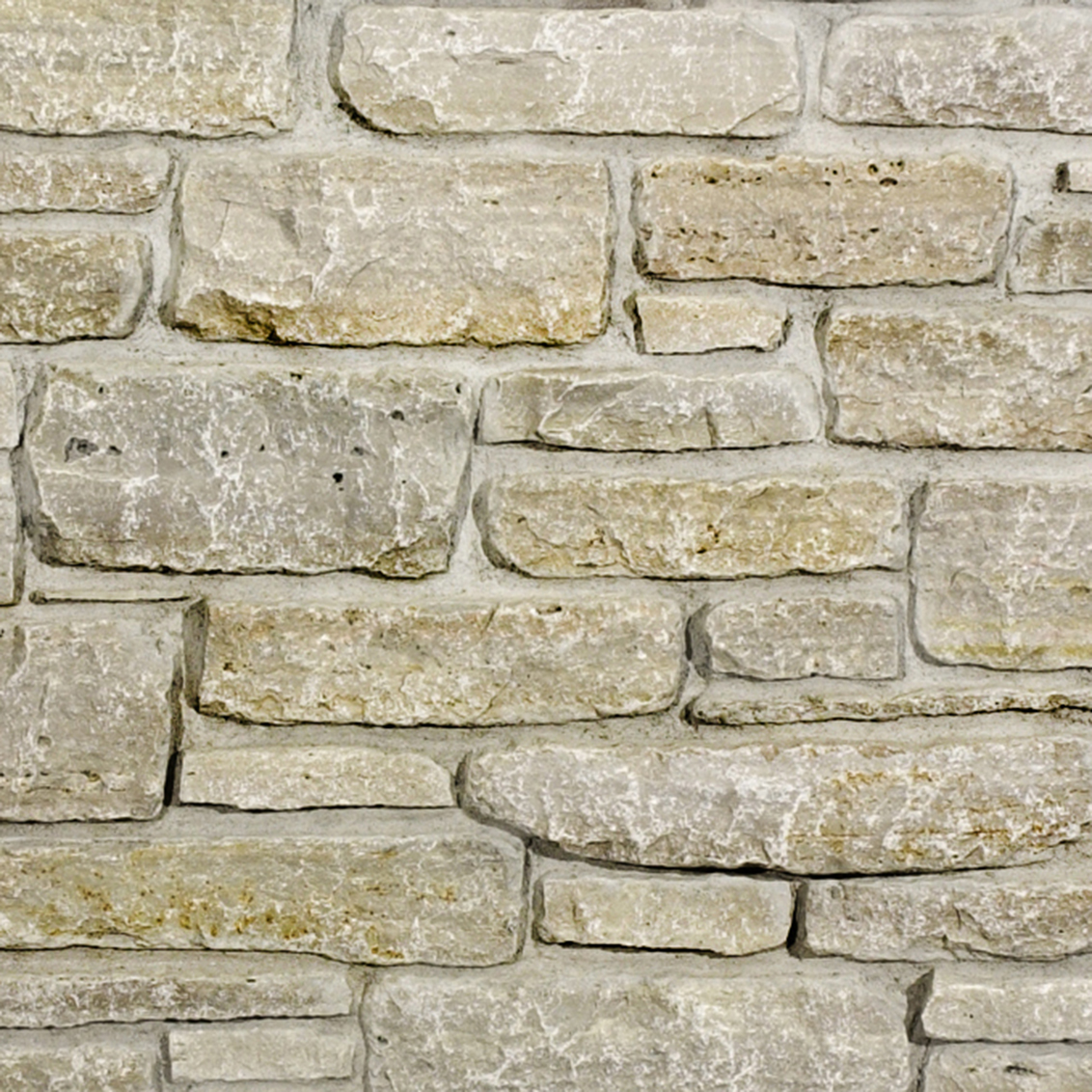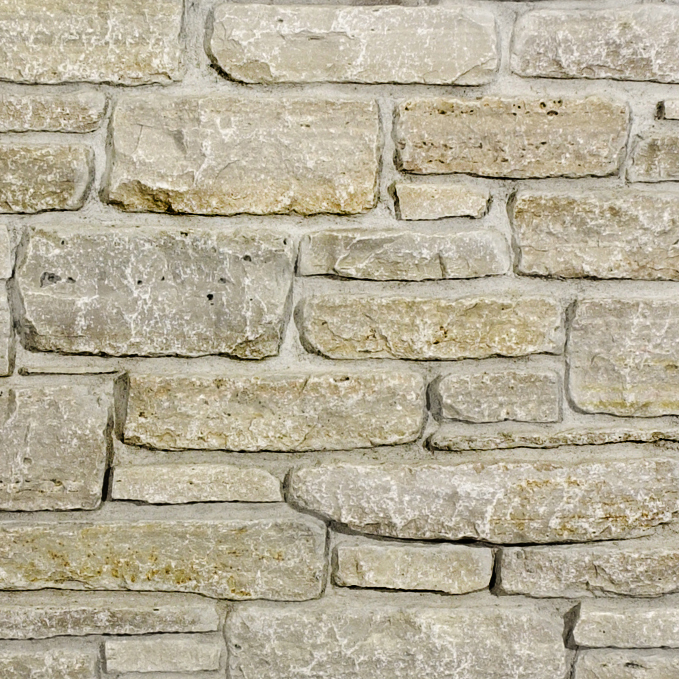 Stone Properties
Machine Cut Veneer (MCV) is quarried in layers of naturally bedded stone and is commonly laid up with a split face exposure. Oakfield material reveals inclusions, small pockets and a distinctive sparkle in its splitface. Colors range from buff to gray with irregular lines for added character.
The added Tumbling process gives the stone an aged, distinguished appearance by rounding the edges.
Approximately 38 sq.ft. per Ton
Availability
Heights:  2"-6" and 6"-9"
Full veneer – 3 ½" to 5″ in wall depth
Thin veneer – 1 ¼"  in wall depth
(+/- ¼")
---
I've been in the architectural stone business for almost 30 years, and for me Eden-Valders Stone is the product and service standard.
Matt Riester
Director of Cut Stone and Architectural Sales