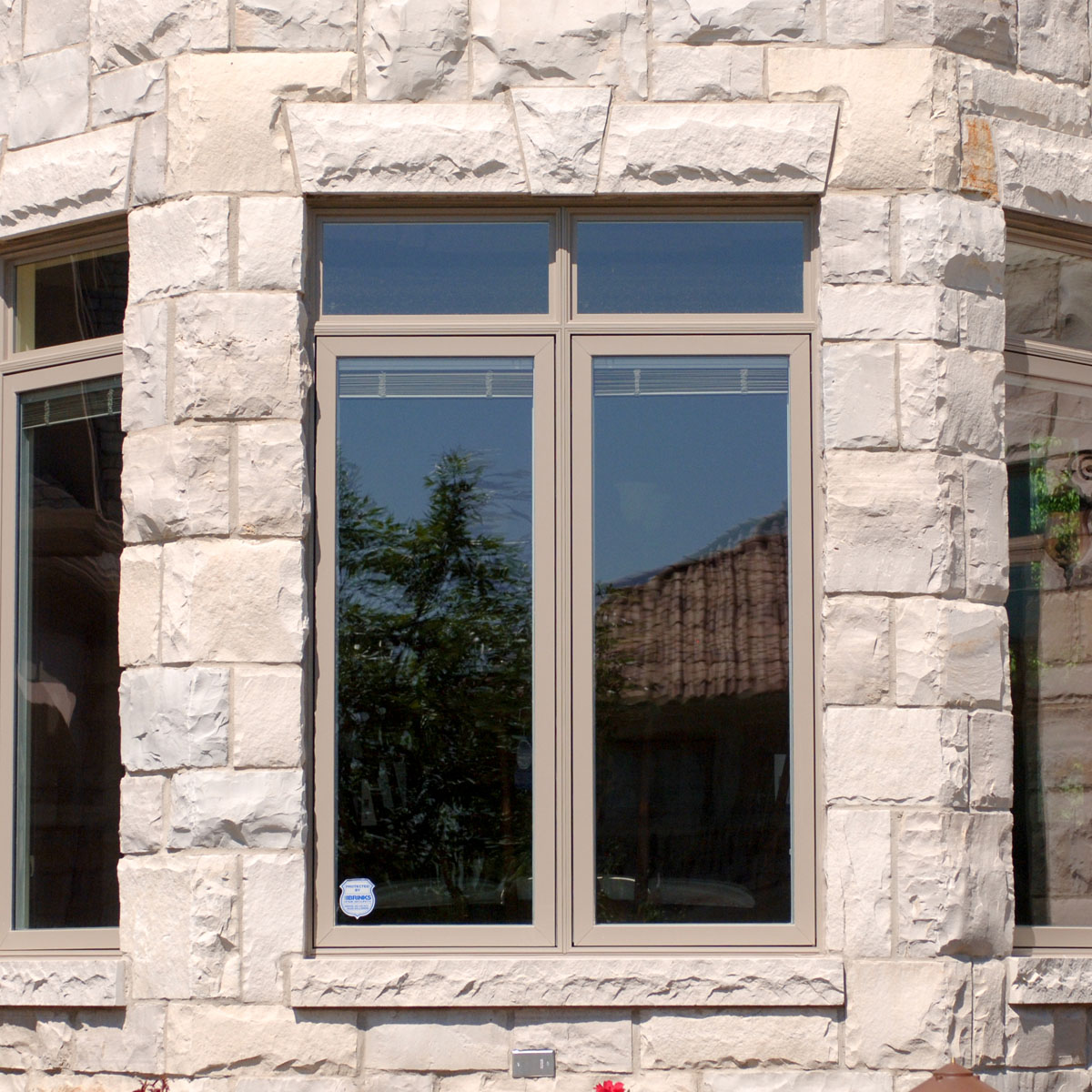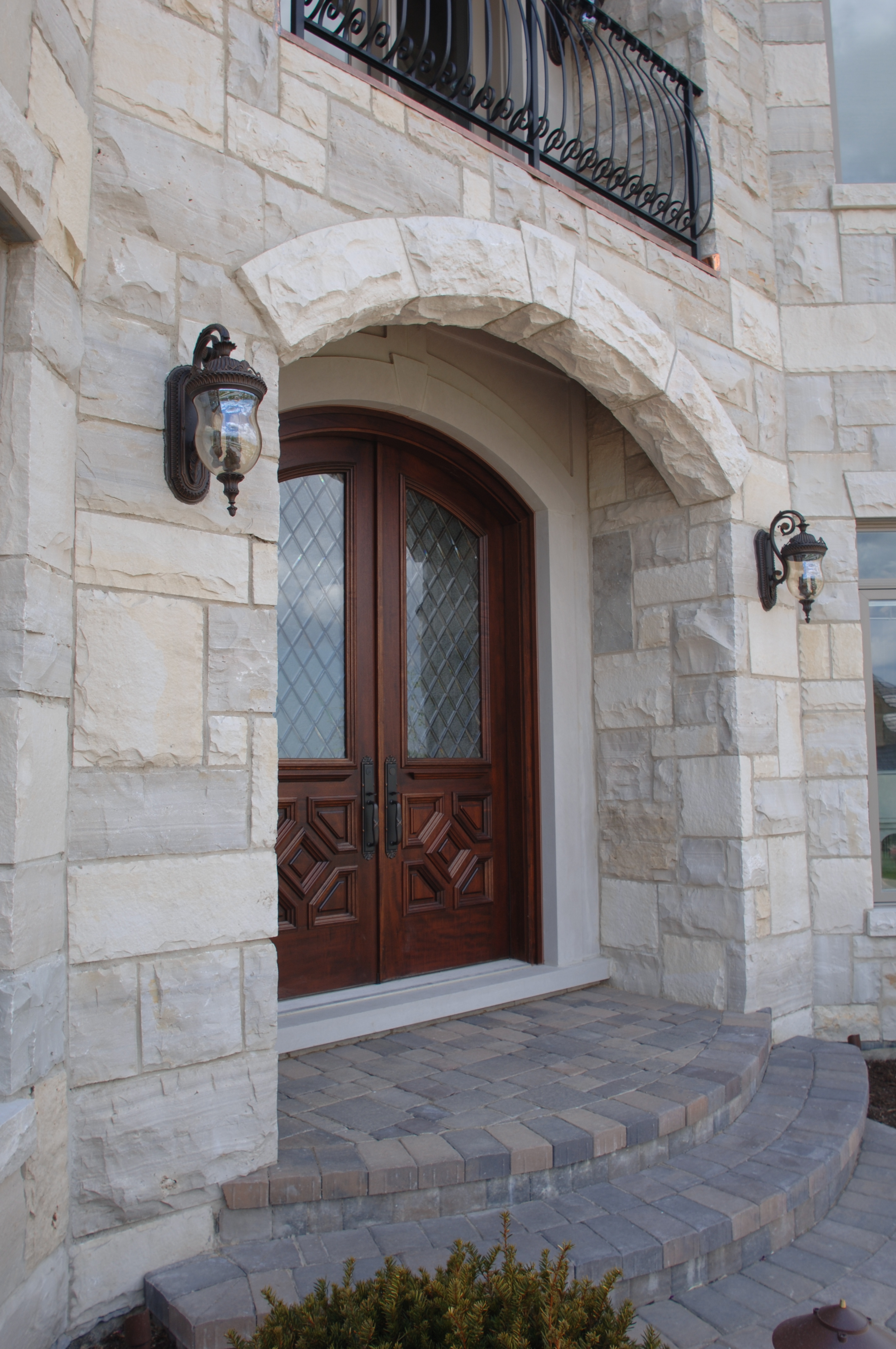 Stone Properties
Finish your window details with the incorporation of custom headers fabricated out of Valders limestone.  These unique elements help to make your project stand out and are available in a multitude of sizes, shapes, colors, and textures.
Availability
Dovewhite, Dovewhite Blush, Buff, Platinum, Gray or Riverbluff
Recommended Finishes
Rockfaced, Sandblasted or Honed
---
Opportunities in our business move fast, and Eden-Valders Stone helps me move fast.
Cynthia Saxe
European Granite & Marble Group