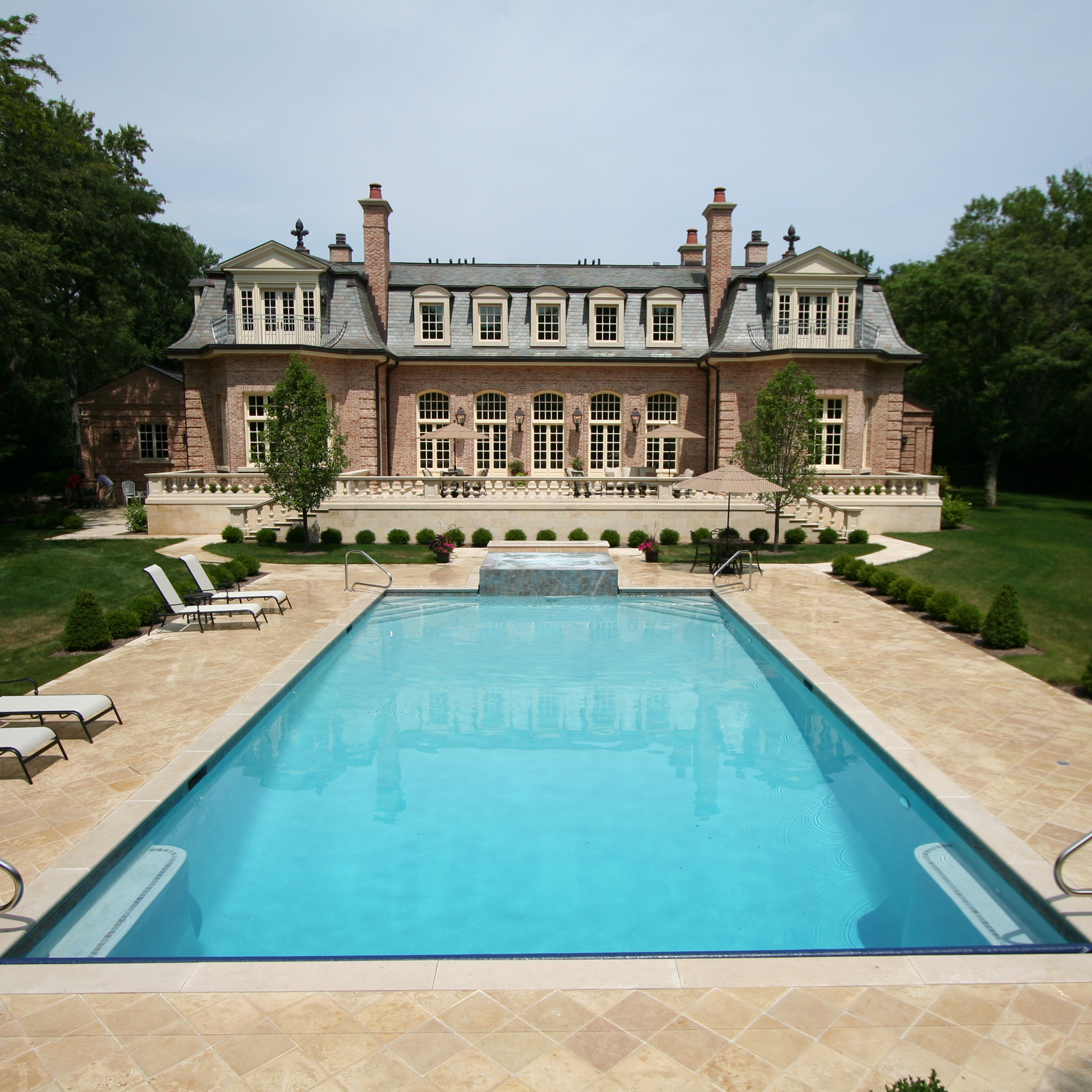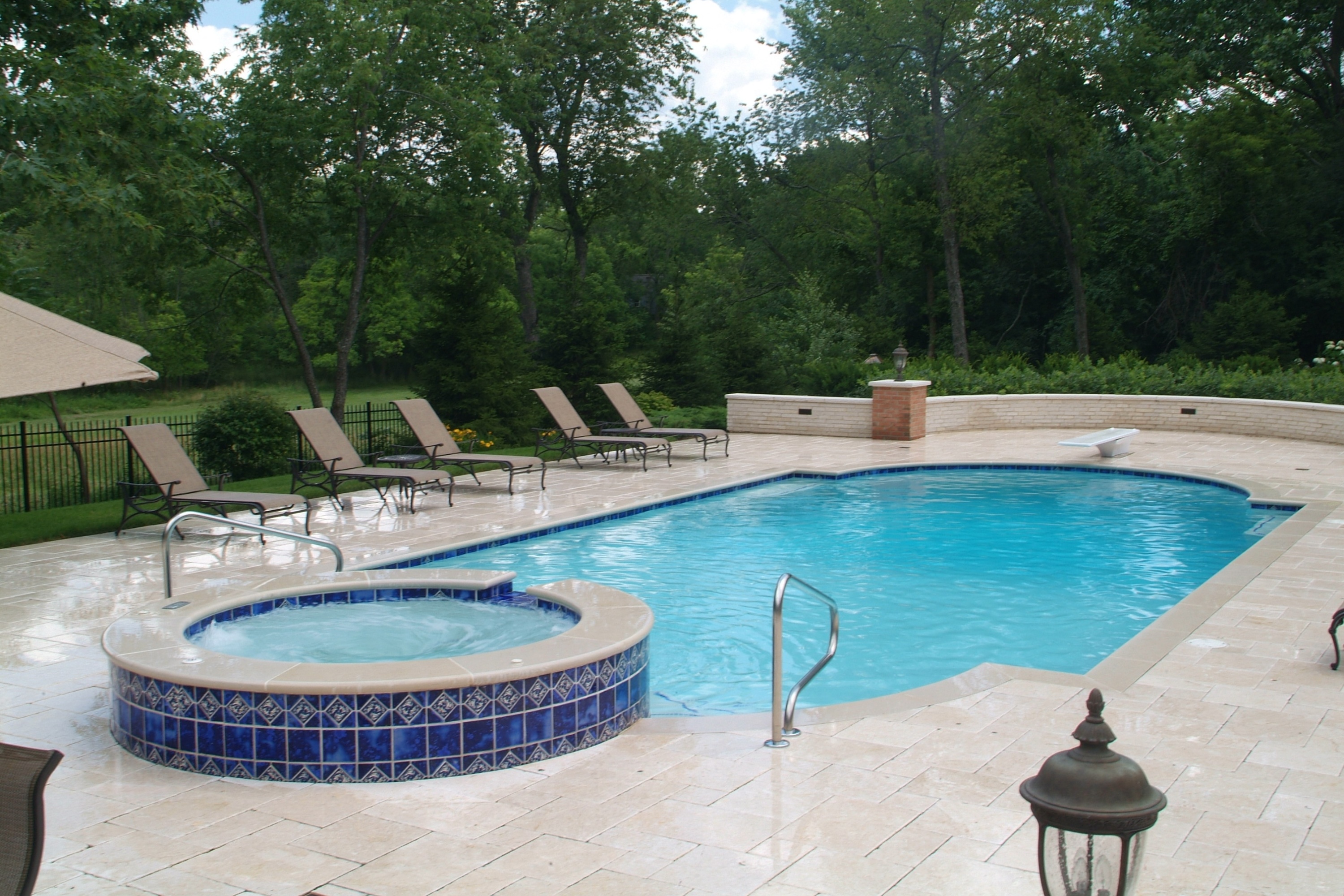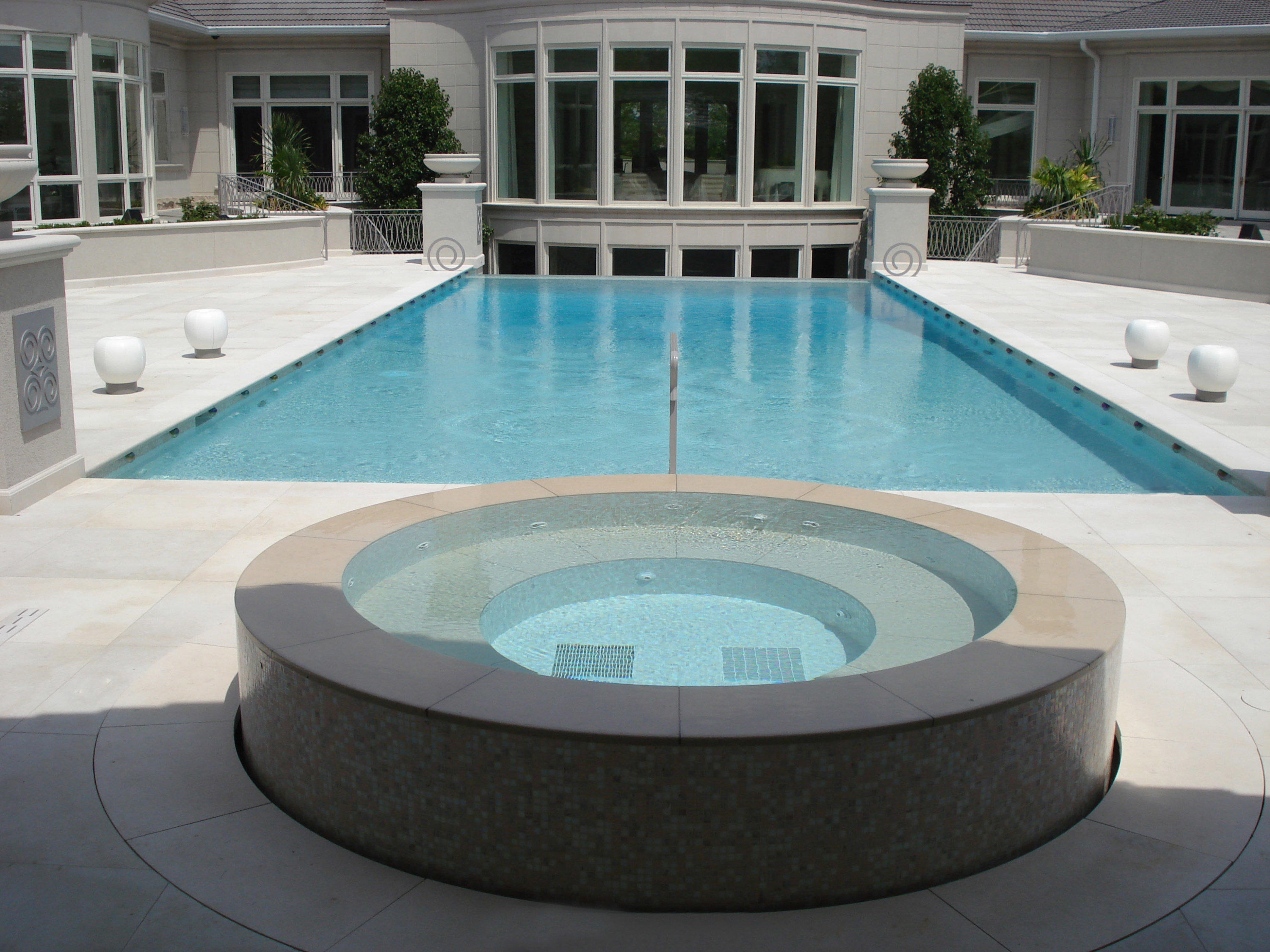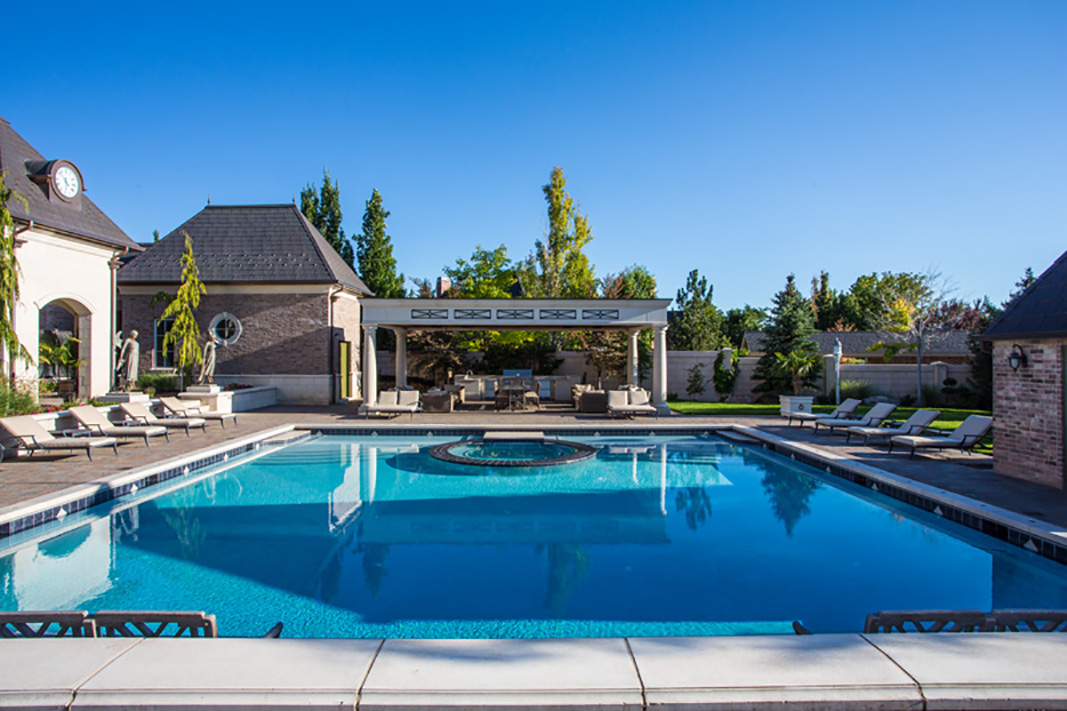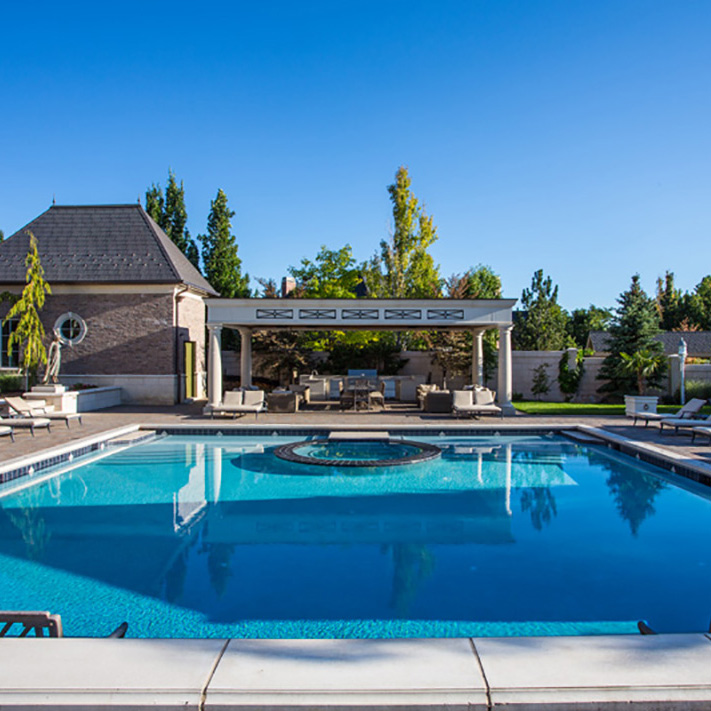 Stone Properties
We are proud of what our companies can do.  Our Valders diversion has talented craftmen that can cut each piece of material to any size and shape with in reason. If you are looking for the clean, modern lines of cut stone for your project, the experts at Valders Stone & Marble will be happy to assist you.
Availability
Material is fabricated to order.  
Some restrictions and limitations may apply.
---
Our firm is always looking for the highest quality materials for our custom landscape projects, and the natural stones from Eden-Valders Stone are some of our favorites.
Ian Hanbach RLA, ASLA
Laguardia Design Landscape Architecture P.C.