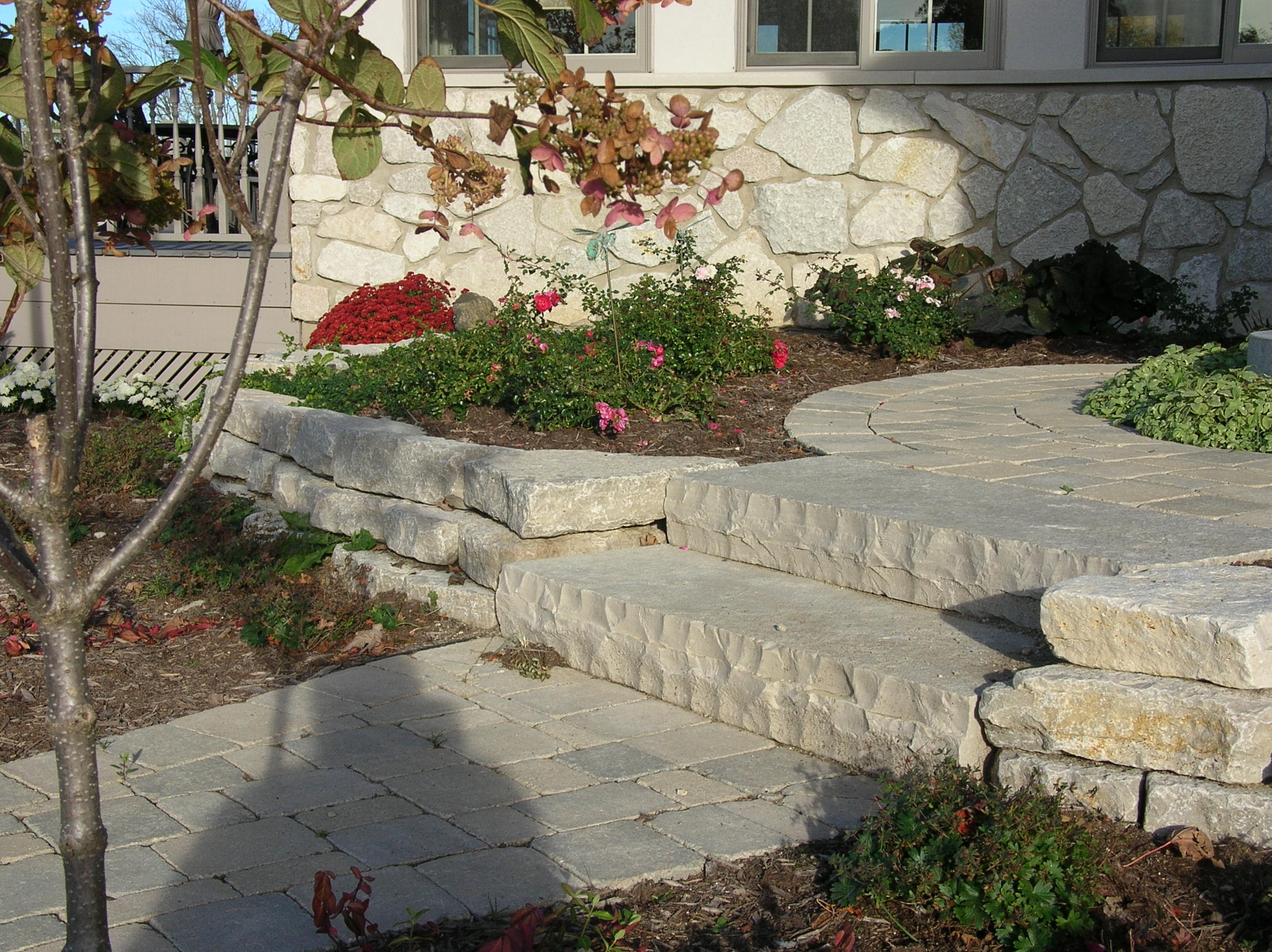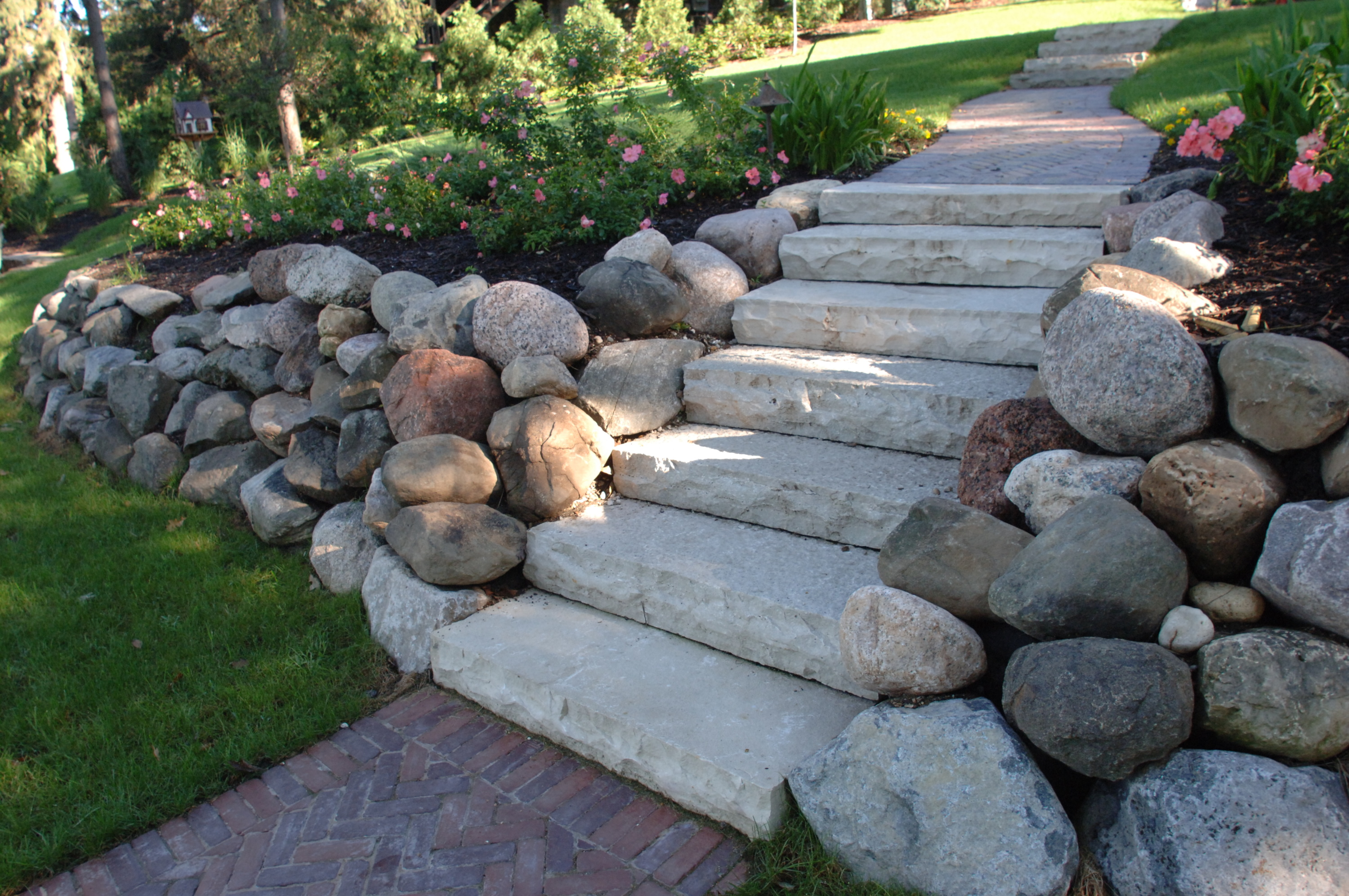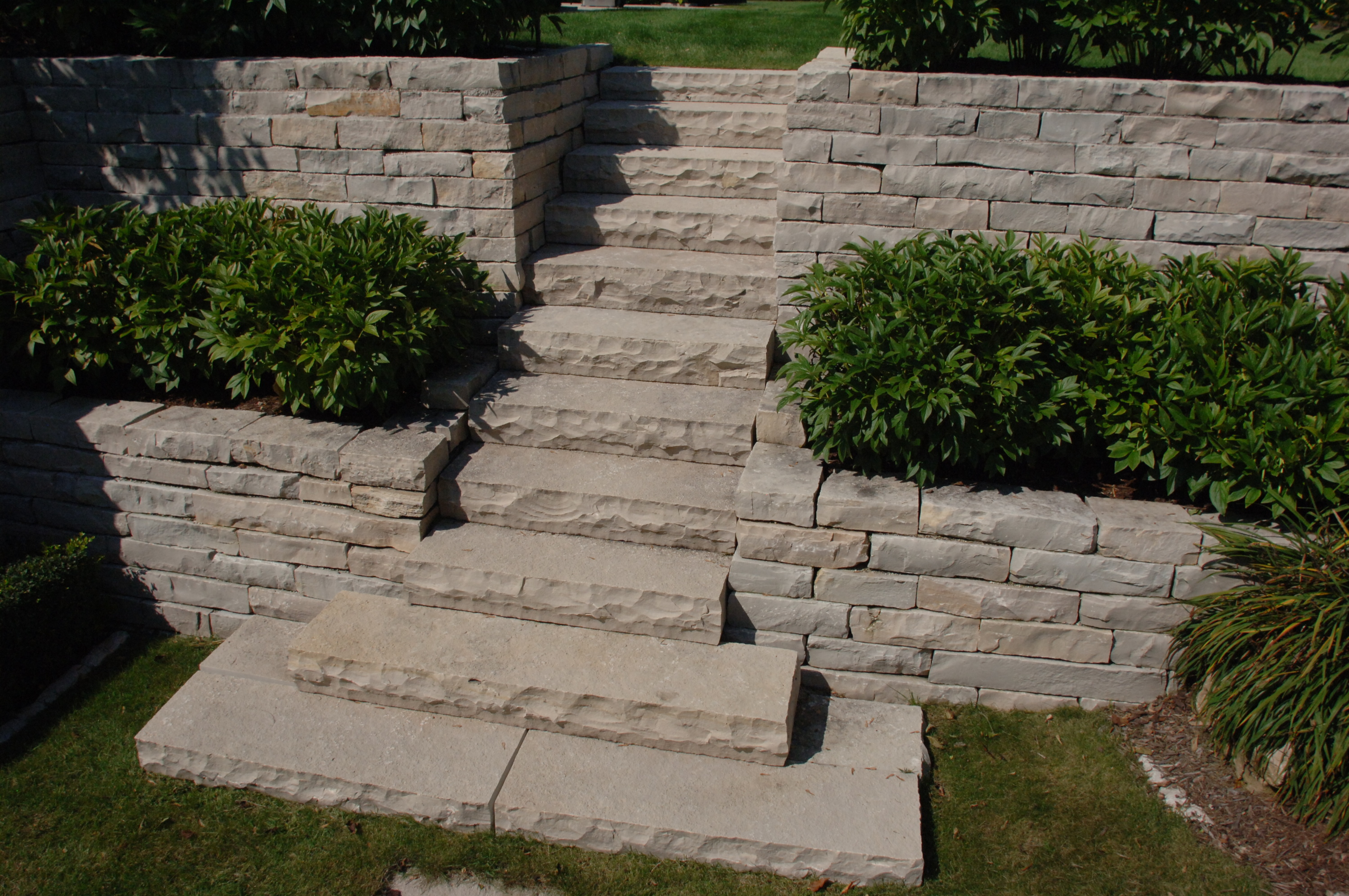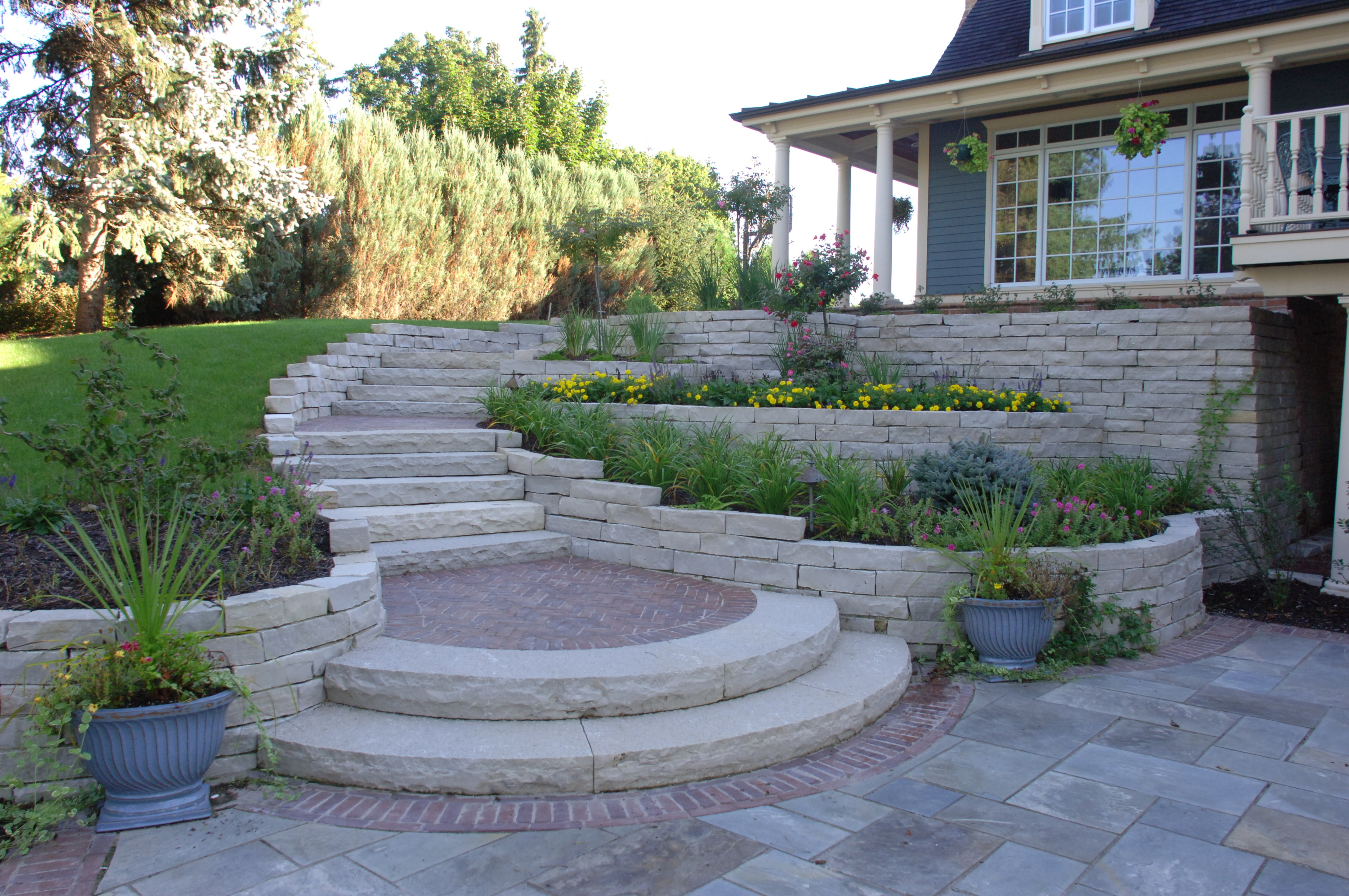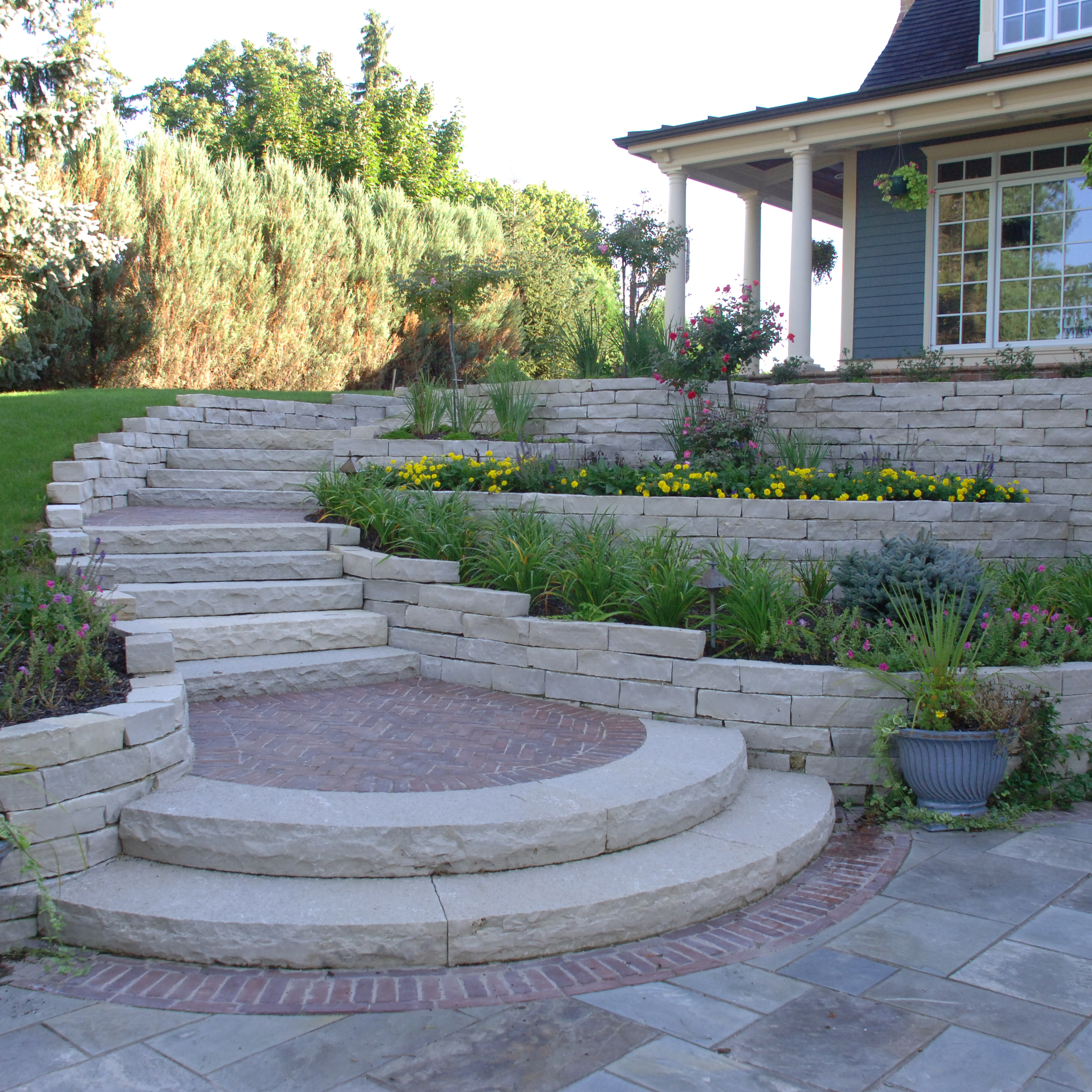 Stone Properties
Eden Radius Steps are fabricated from our Premium grade quarry material. Selected for it's consistent thickness, step material is sawn to your template or radius and finished with a hand rockfaced dressing.  Custom Radius or Template steps can be ordered sawn bottom for tight tollerances and a perfect fit.
Availability
Thickness Grade:  5″-6″, 6″-7″ or 7″-8″
Sawn Bottom for tighter tolerances upon request
Natural Top, Sawn to Template, Pattern or Radius
---
Opportunities in our business move fast, and Eden-Valders Stone helps me move fast.
Cynthia Saxe
European Granite & Marble Group