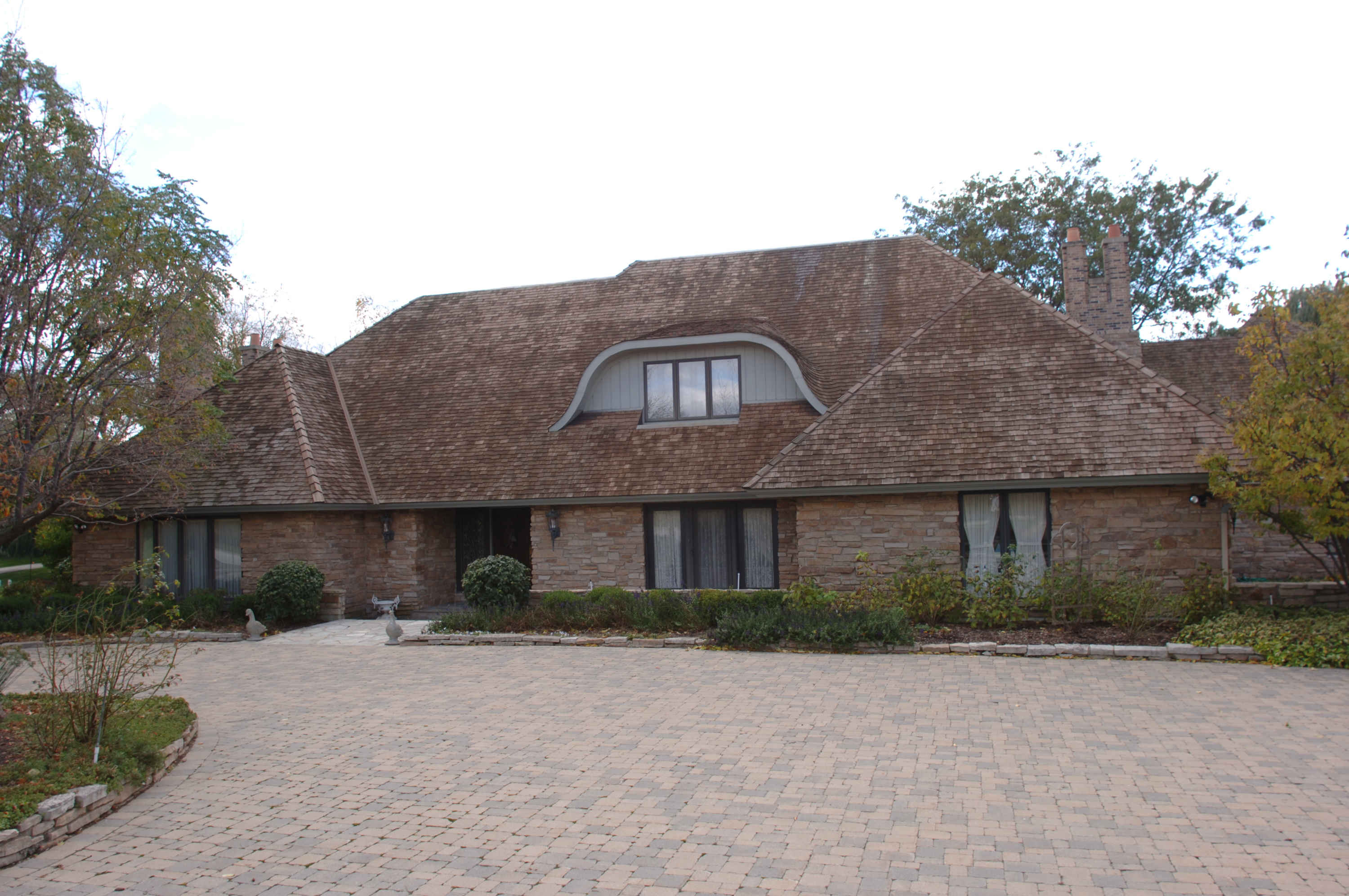 Stone Properties
Weathered Edge Sandstone boasts non fading light to medium brown tones.  As with all Weathered material, this stone has been exposed to time and the elements to give it richness and character.
Approximately 40 sq.ft. per ton
Availability
Heights:  2"-6" and 6"-9"
Full veneer – 3 ½" to 5″ in wall depth
Thin veneer – 1 ¼"  in wall depth
(+/- ¼")
---
Our firm is always looking for the highest quality materials for our custom landscape projects, and the natural stones from Eden-Valders Stone are some of our favorites.
Ian Hanbach RLA, ASLA
Laguardia Design Landscape Architecture P.C.