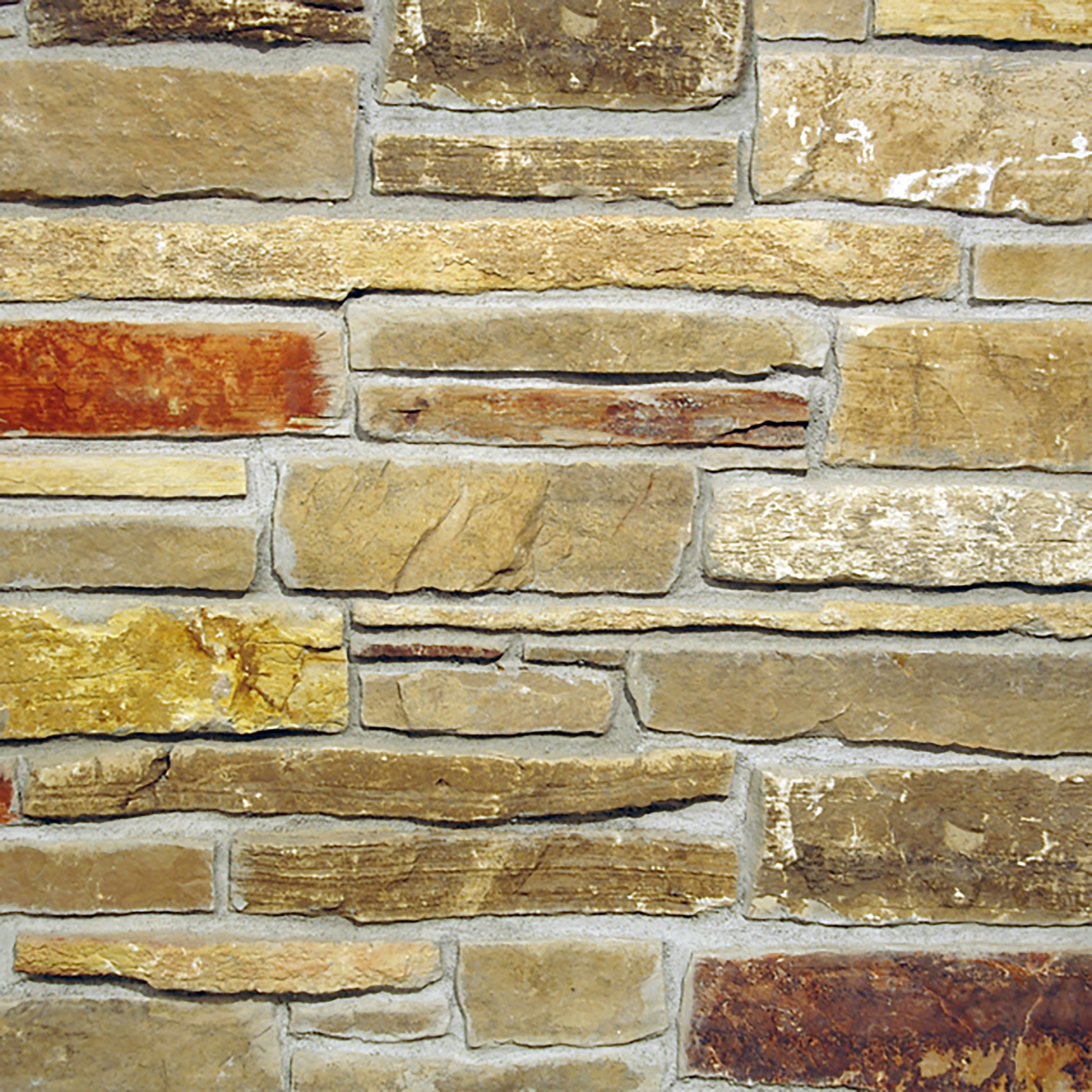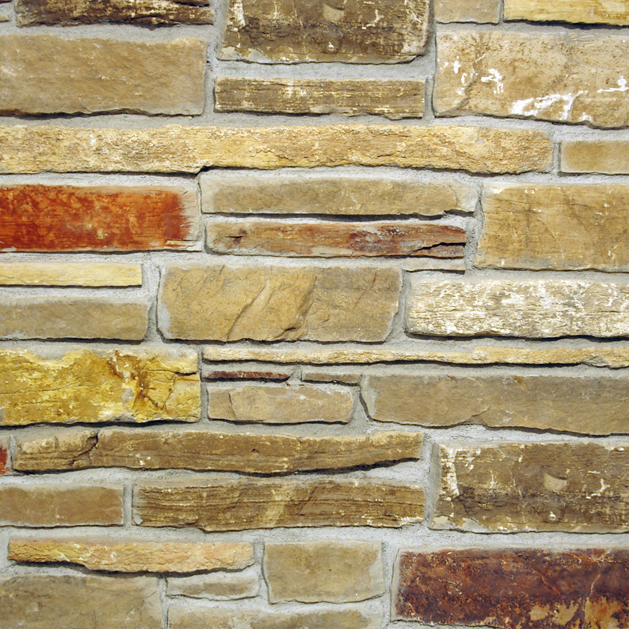 Stone Properties
As with all Weathered material, this stone has been exposed to  time and the elements to give it richness and character.  This blend combines 70% of our Chilton Weathered Edge with Red and 30% Winnebago.  The combination creates a rich variety of warm colors and textures for a dramatic look.
Approximately 40 sq.ft. per ton
Availability
Heights:  2"-6" and 6"-9"
Full veneer – 3 ½" to 5″ in wall depth
Thin veneer – 1 ¼"  in wall depth
(+/- ¼")
---
Opportunities in our business move fast, and Eden Valders Stone helps me move fast.
Cynthia Saxe
European Granite & Marble Group