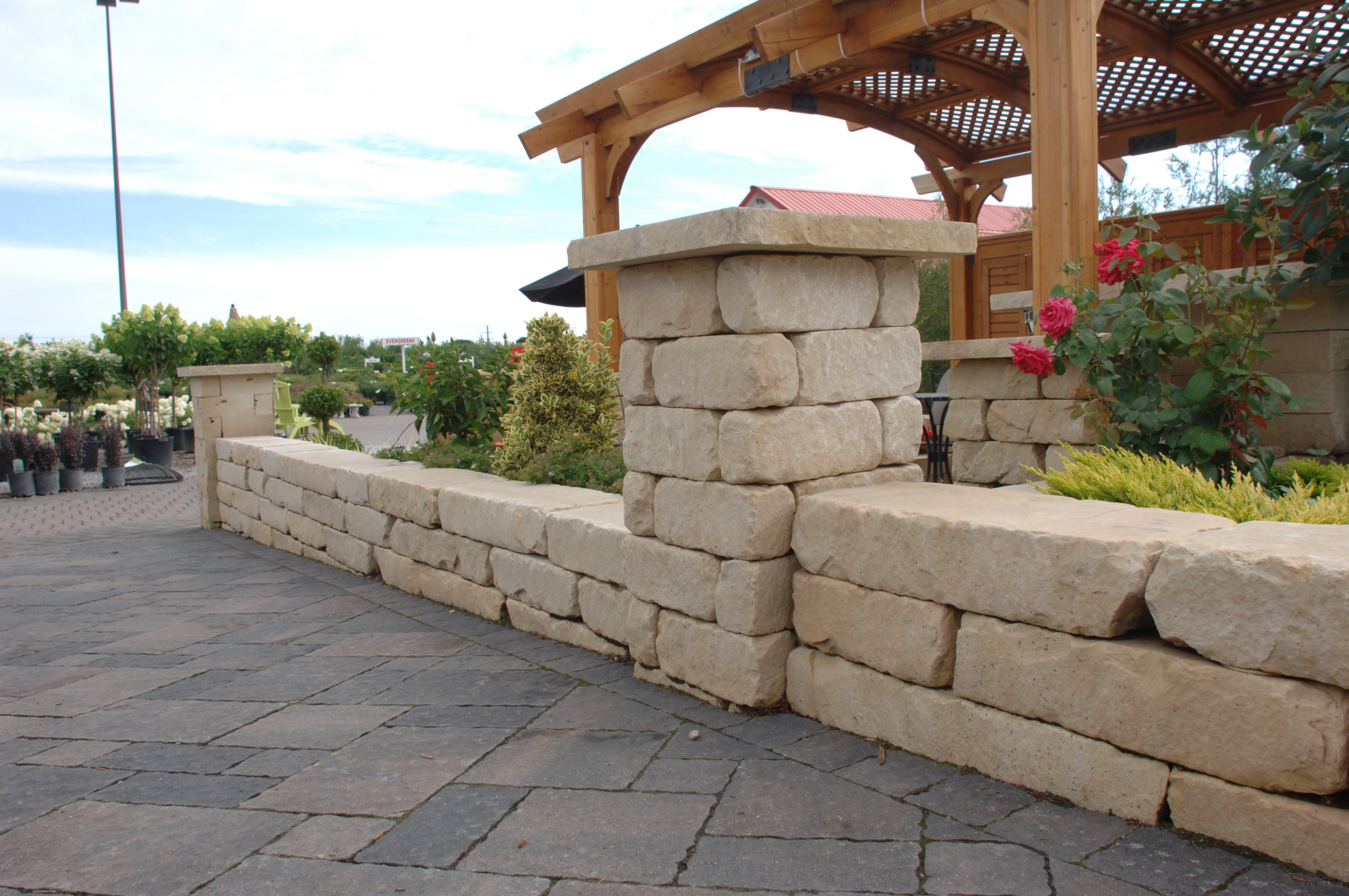 Stone Properties
Approximately 48″ tall, each piller kit is packaged and designed for easy installation.  Each kit comes with courses with sawn top and bottom with snapped ends and includes a snapped Valders cap and base.
Availability
Optional Color Choices – Eden, Chilton, Buckingham or Oakfield
Tumbled or Non Tumbled
Sizes : 16″ x 16″ or 20″ x 20″
Height:  Approximately 48″
Includes Valders Cap and Base
---
Our firm is always looking for the highest quality materials for our custom landscape projects, and the natural stones from Eden-Valders Stone are some of our favorites.
Ian Hanbach RLA, ASLA
Laguardia Design Landscape Architecture P.C.