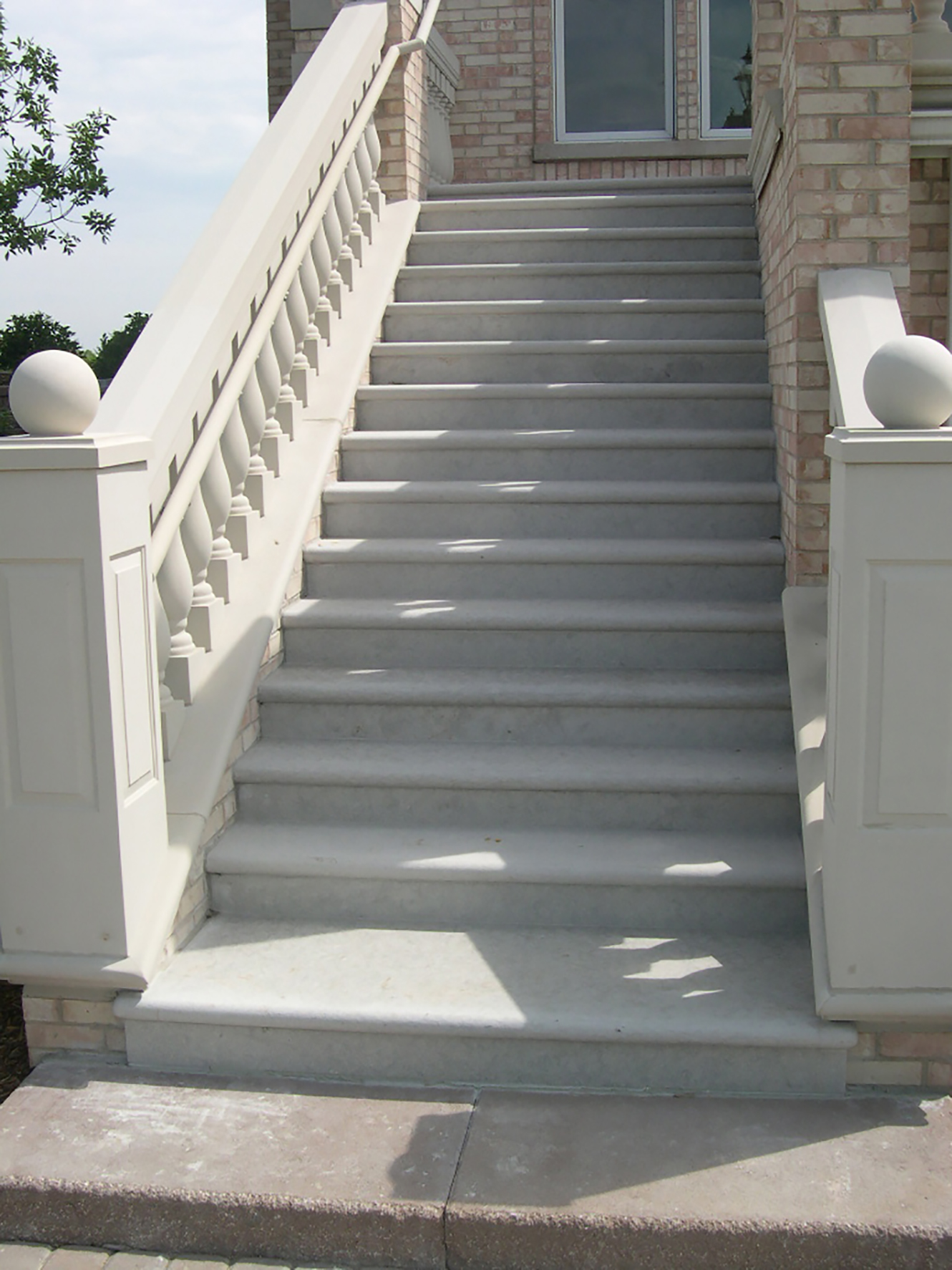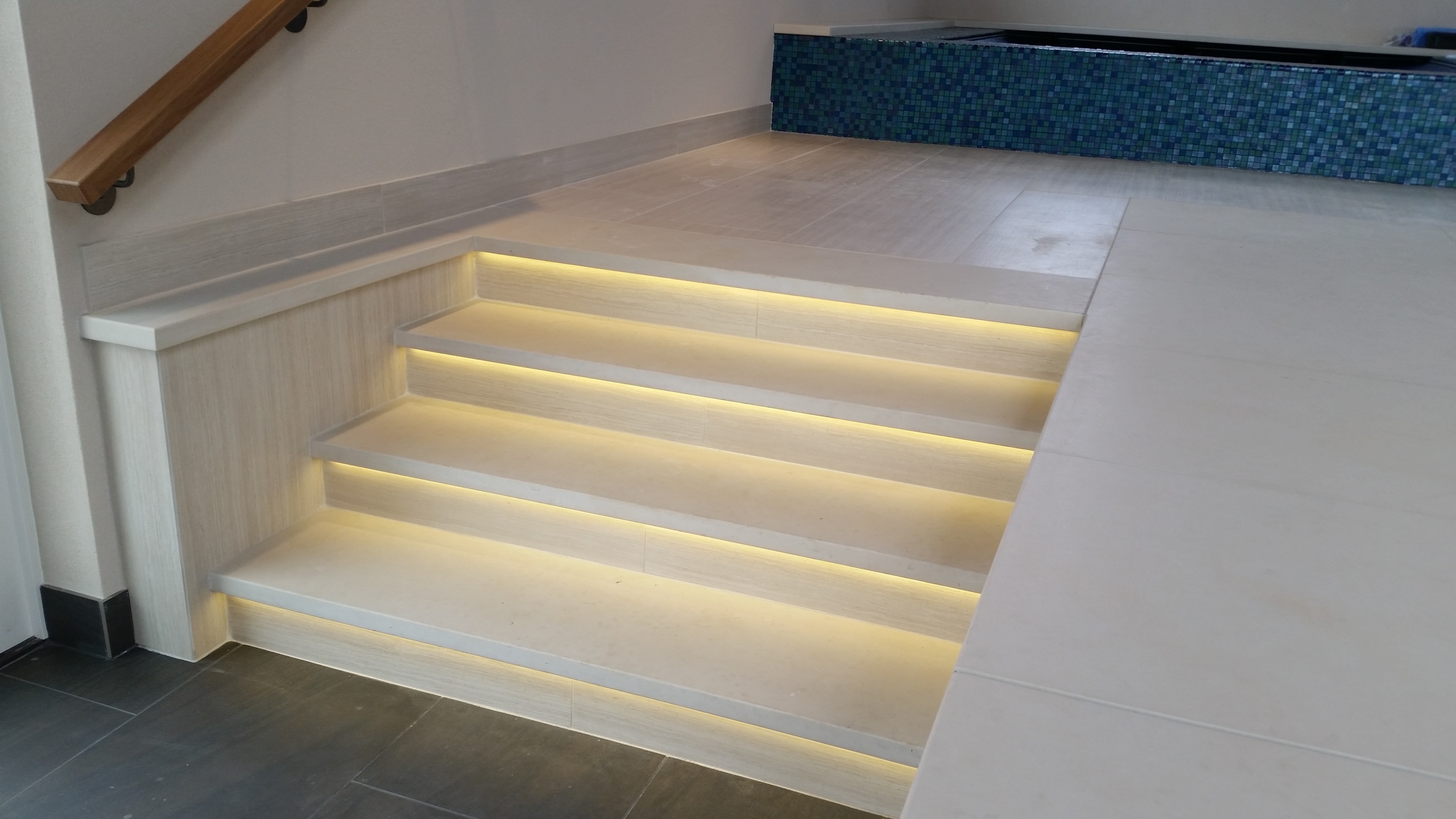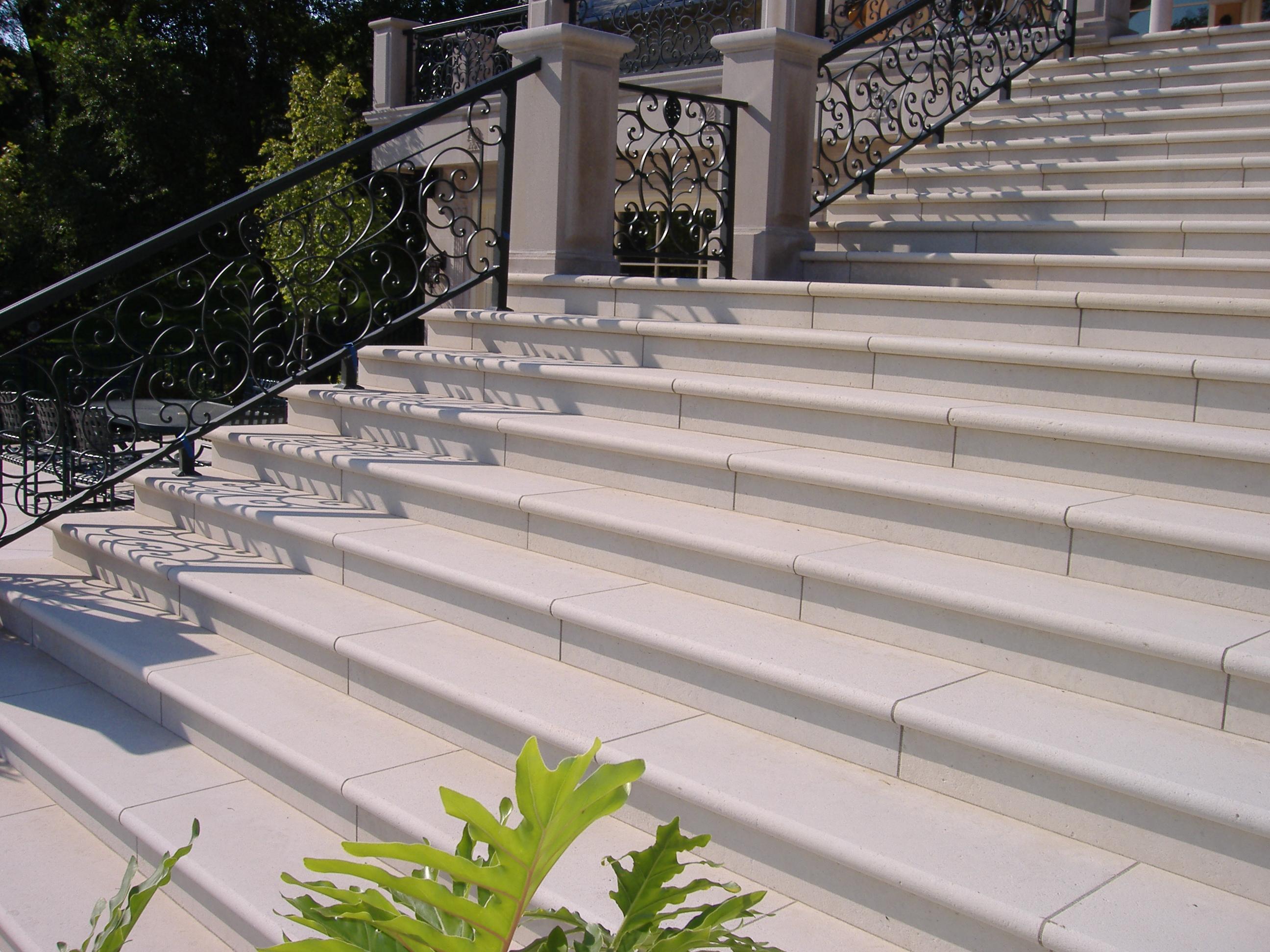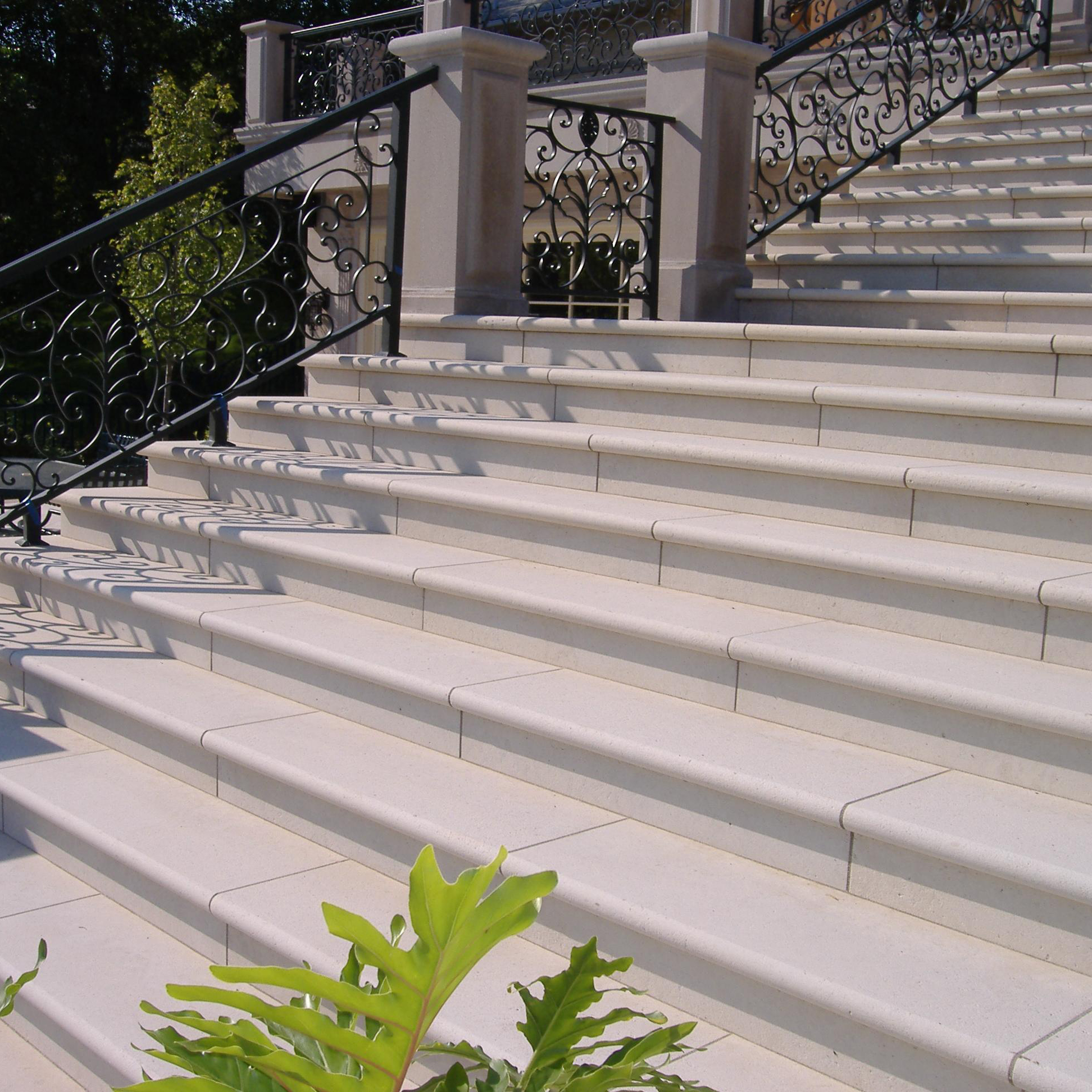 Stone Properties
Valders Steps are fabricated from our Premium Valders material.  Steps are slabbed to height, sawn to size with the top surfaced sandblasted before receiving a hand rockfaced dressing on the front and 2 short sides.  The sawn beds of all of our Valders steps allow for tight dimensional tolerances and a great final fit.
Availability
Thicknesses:  5″, 6″, or 7 3/4″
Sandblasted top – Sawn to Length and Width Specifications
---
Opportunities in our business move fast, and Eden-Valders Stone helps me move fast.
Cynthia Saxe
European Granite & Marble Group