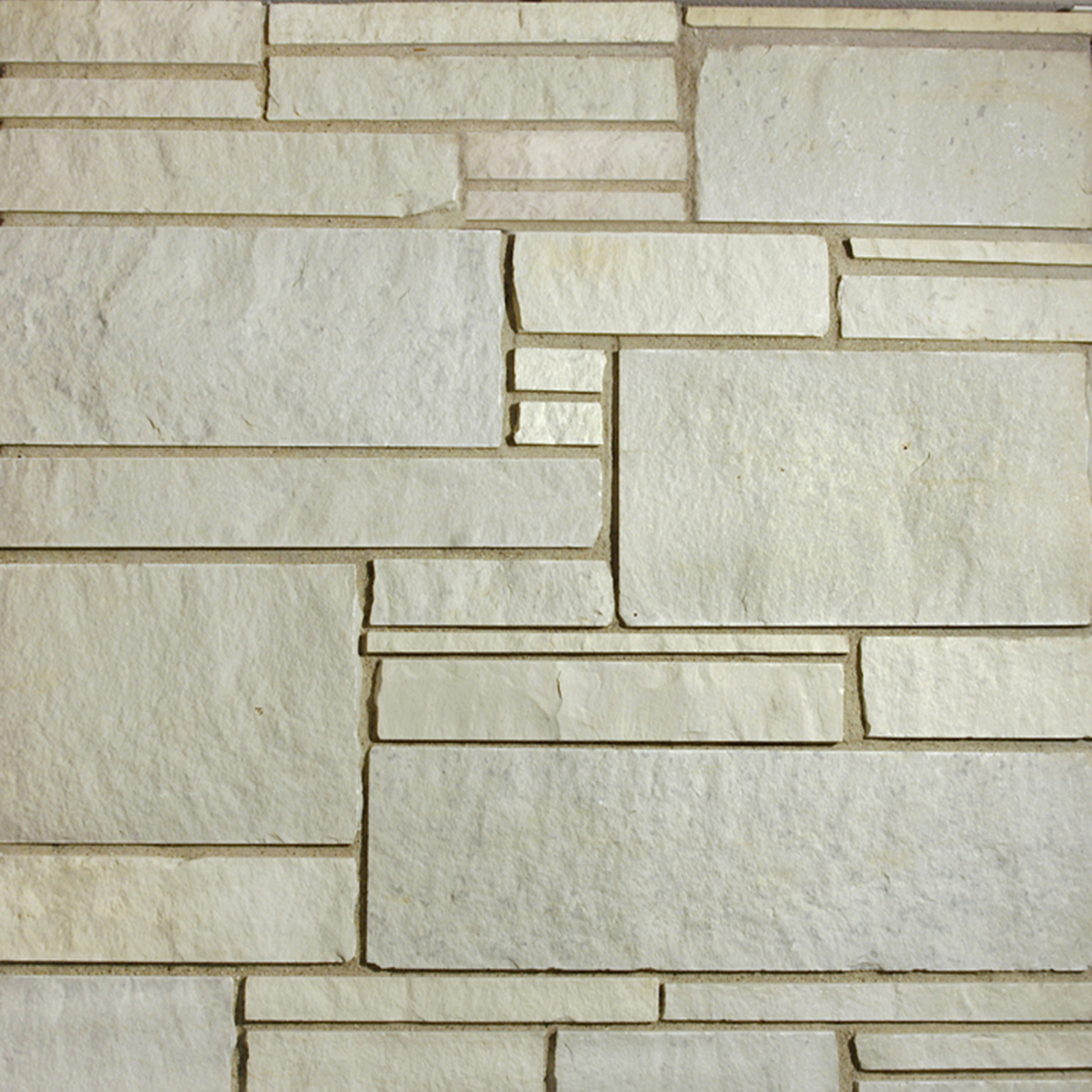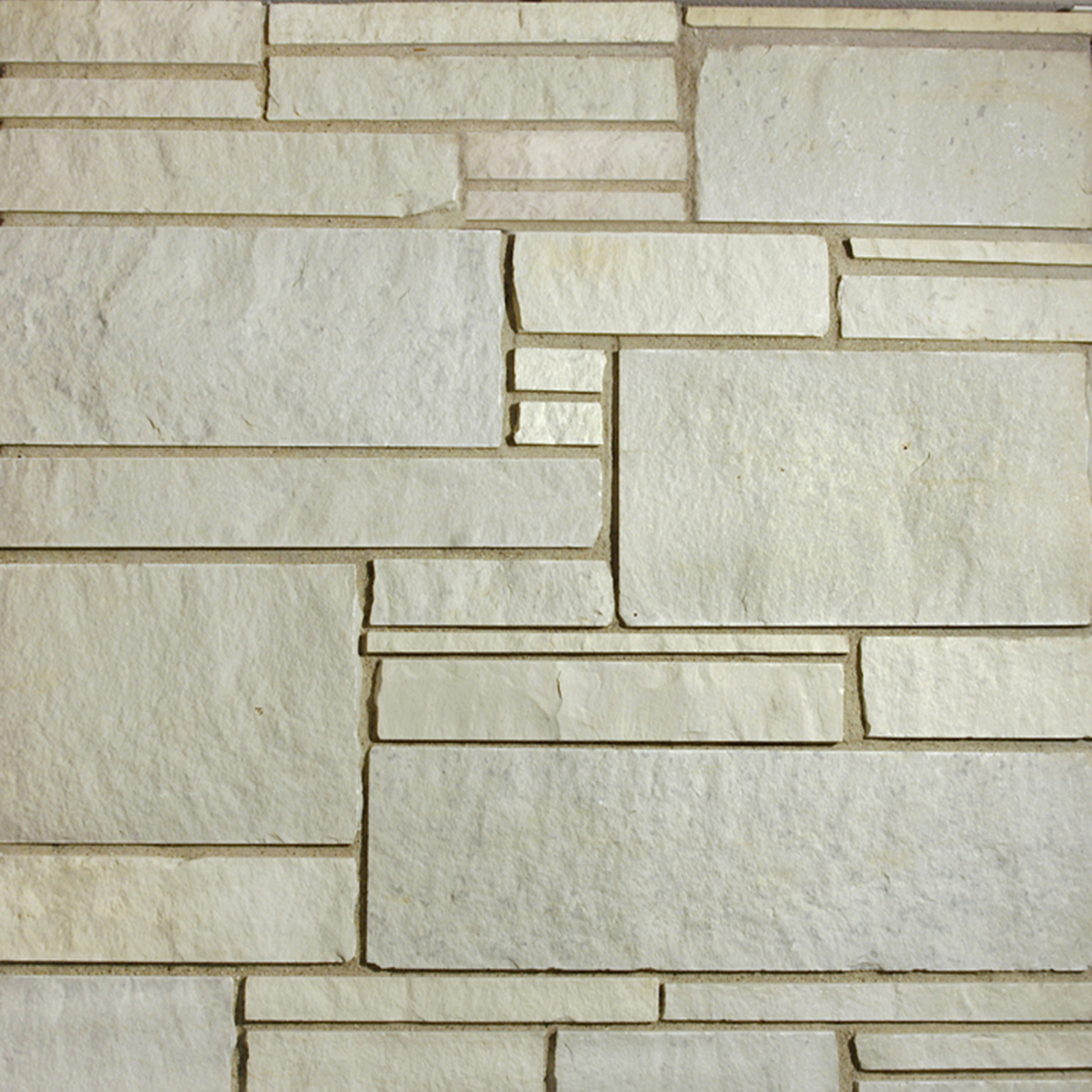 Stone Properties
Valders Machine Cut Veneer (MCV) is split open to reveal the natural color and texture inside the stone.  Variable sizes keep the aesthetics random in this non dimensional product.  Valders Machine Cut is typically available in Dovewhite, Buff , Gray or Full Color blend.

Call for current color options.
Approximately 38 sq.ft. per Ton
Availability
Heights:  7/8" – 8″
Full veneer – 3 ½" to 5″ in wall depth
Thin veneer – 3/4″ – 1 1/4″
---
Opportunities in our business move fast, and Eden-Valders Stone helps me move fast.
Cynthia Saxe
European Granite & Marble Group