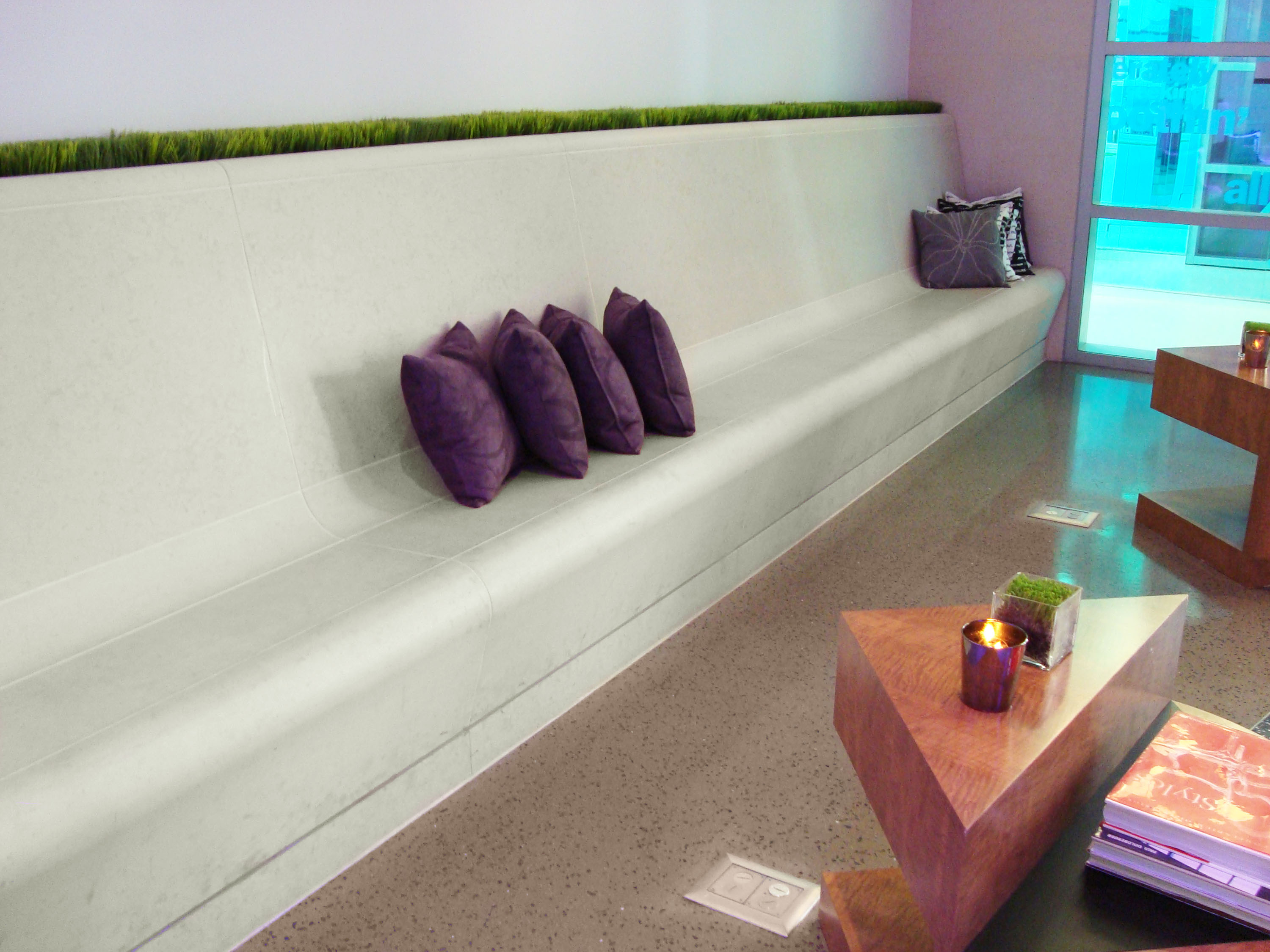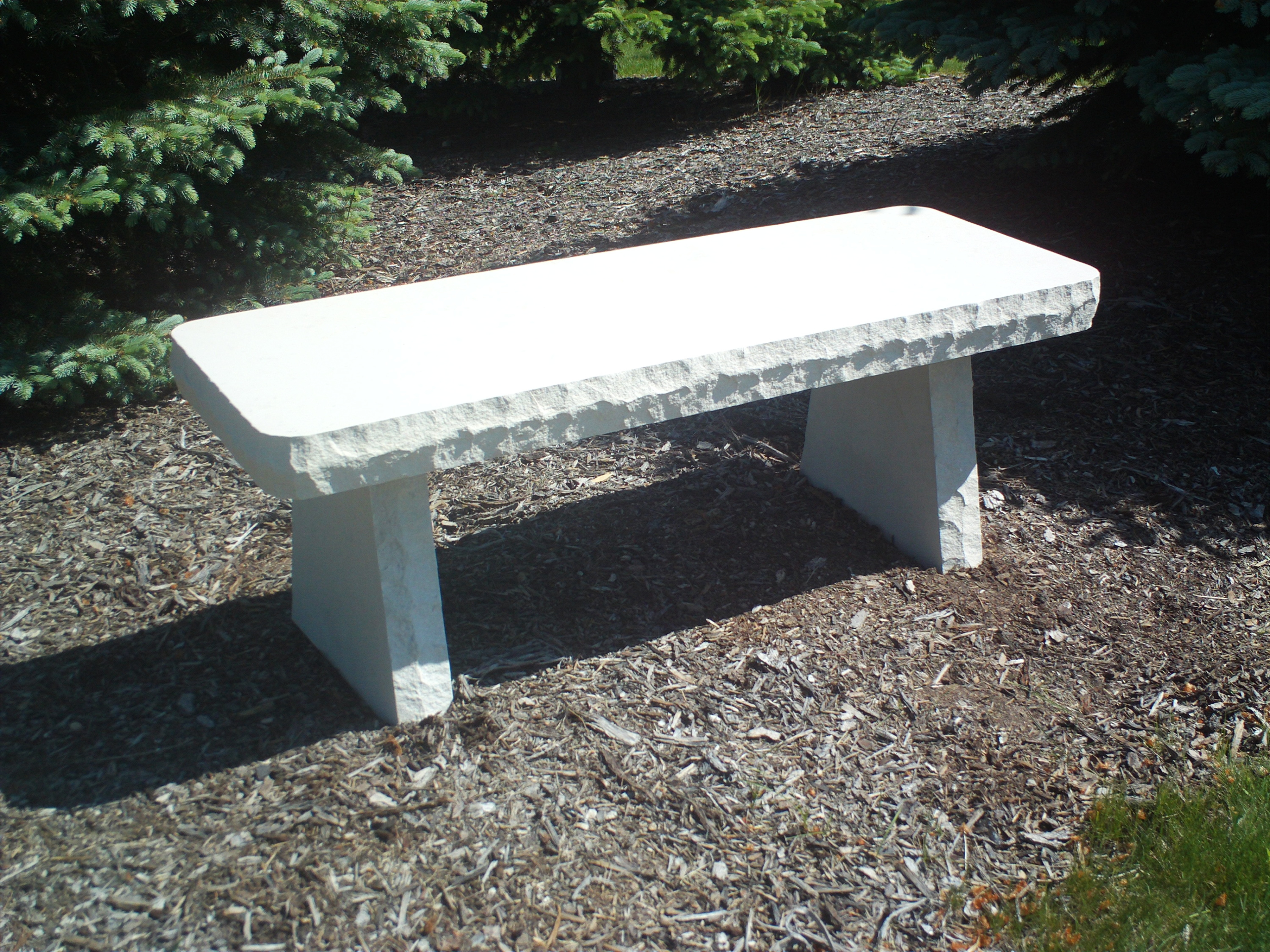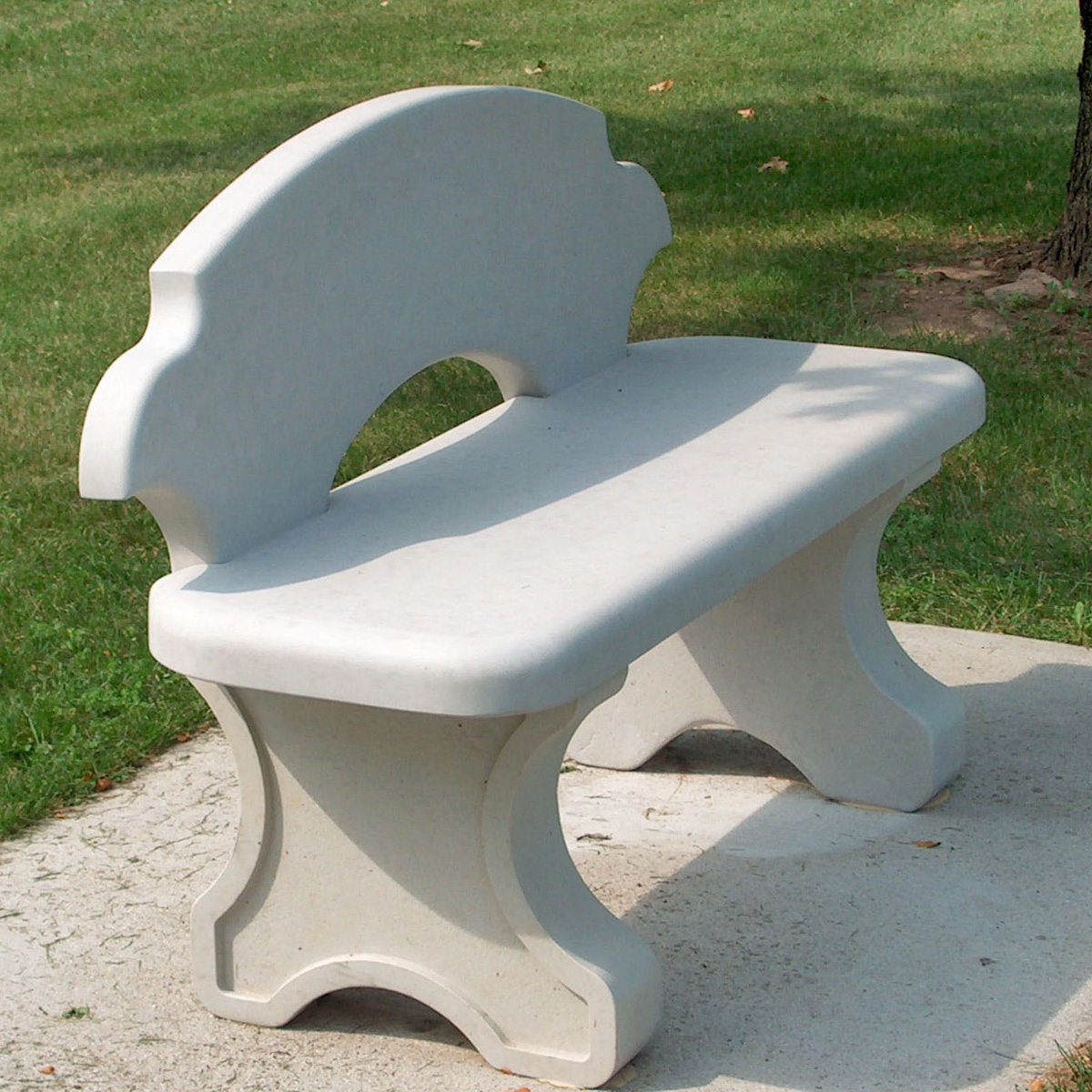 Stone Properties
Benches cut from our Valders material are available with a smooth, honed surface and hand rock faced edges.  Bench products can be ordered through either our Eden or Valders facilities.
Availablity
Honed – Smooth Surface
Length: 3′ or 4″ (Custom Lengths Available Upon Request)
Can be Engraved – Call for Information. Also Available in Radius Cut
---
Our firm is always looking for the highest quality materials for our custom landscape projects, and the natural stones from Eden-Valders Stone are some of our favorites.
Ian Hanbach RLA, ASLA
Laguardia Design Landscape Architecture P.C.