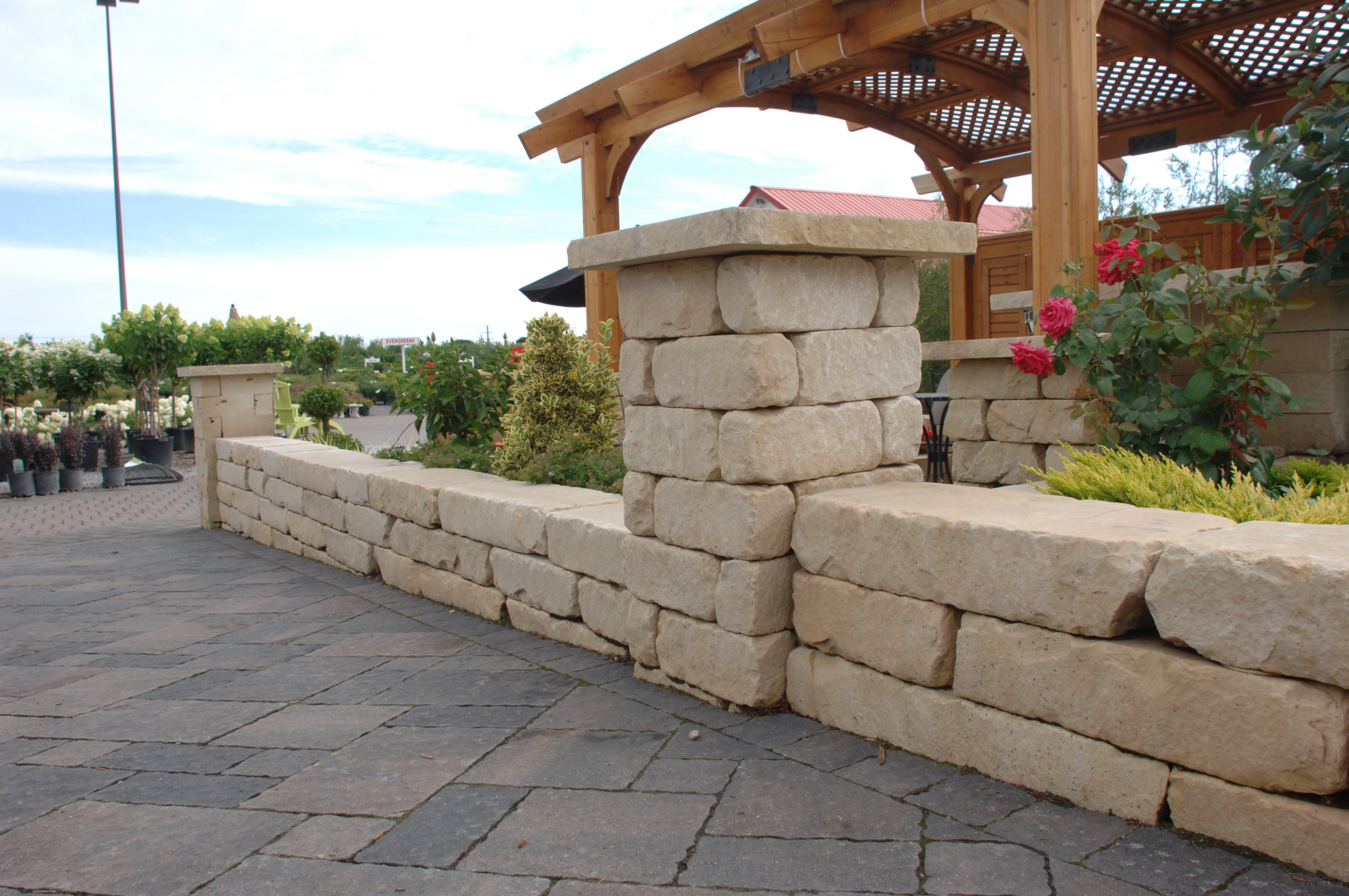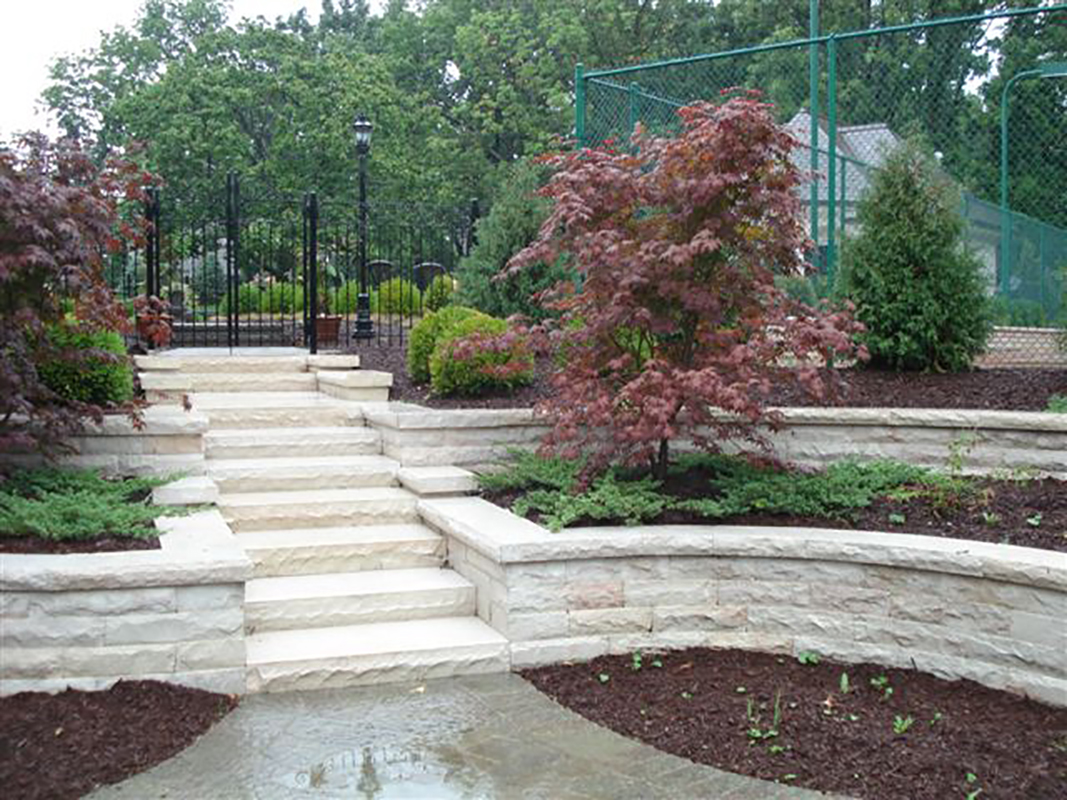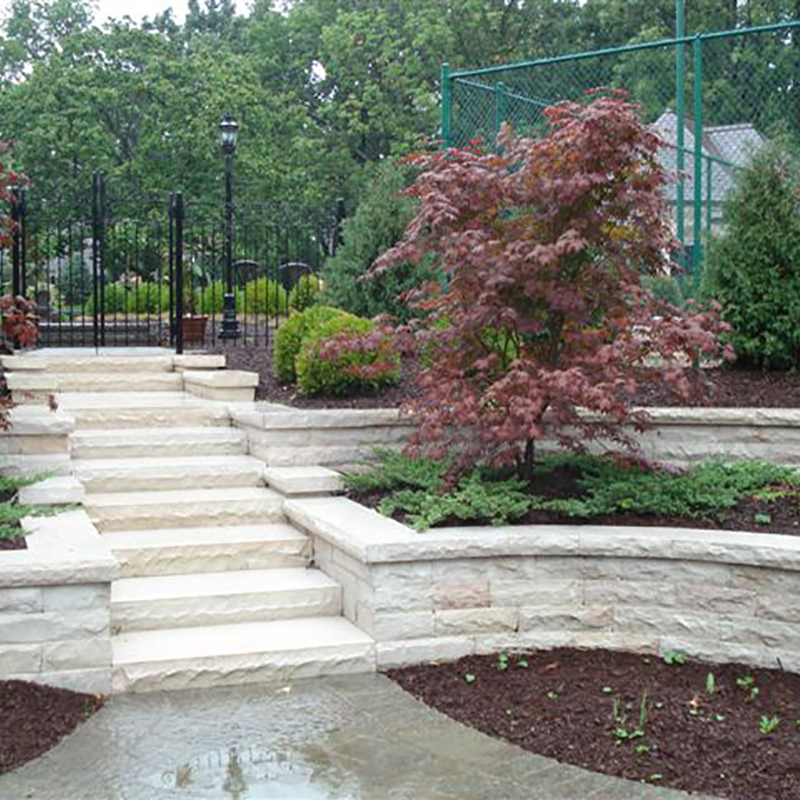 Stone Properties
Perfect in it's crisp lines and modern, uniform color profile, Valders drywall is an excellent choice for a immaculate looking wall.  The material is sawn top and bottom which allows for a rapid installation process.  Available in Buff, Dovewhite and Gray blends, consider tumbling Valders drywall for softer edges.
Availability
Approximate face feet per ton:
6" depth- 30 sqft per ton
8" depth- 20 sqft per ton (Standard)
10" depth- 17 sqft per ton
12" depth- 15 sqft per ton
Thickness (Vertical Height): 3 5/8″
and 5″ in stock –  Custom sizes also available
---
Opportunities in our business move fast, and Eden-Valders Stone helps me move fast.
Cynthia Saxe
European Granite & Marble Group