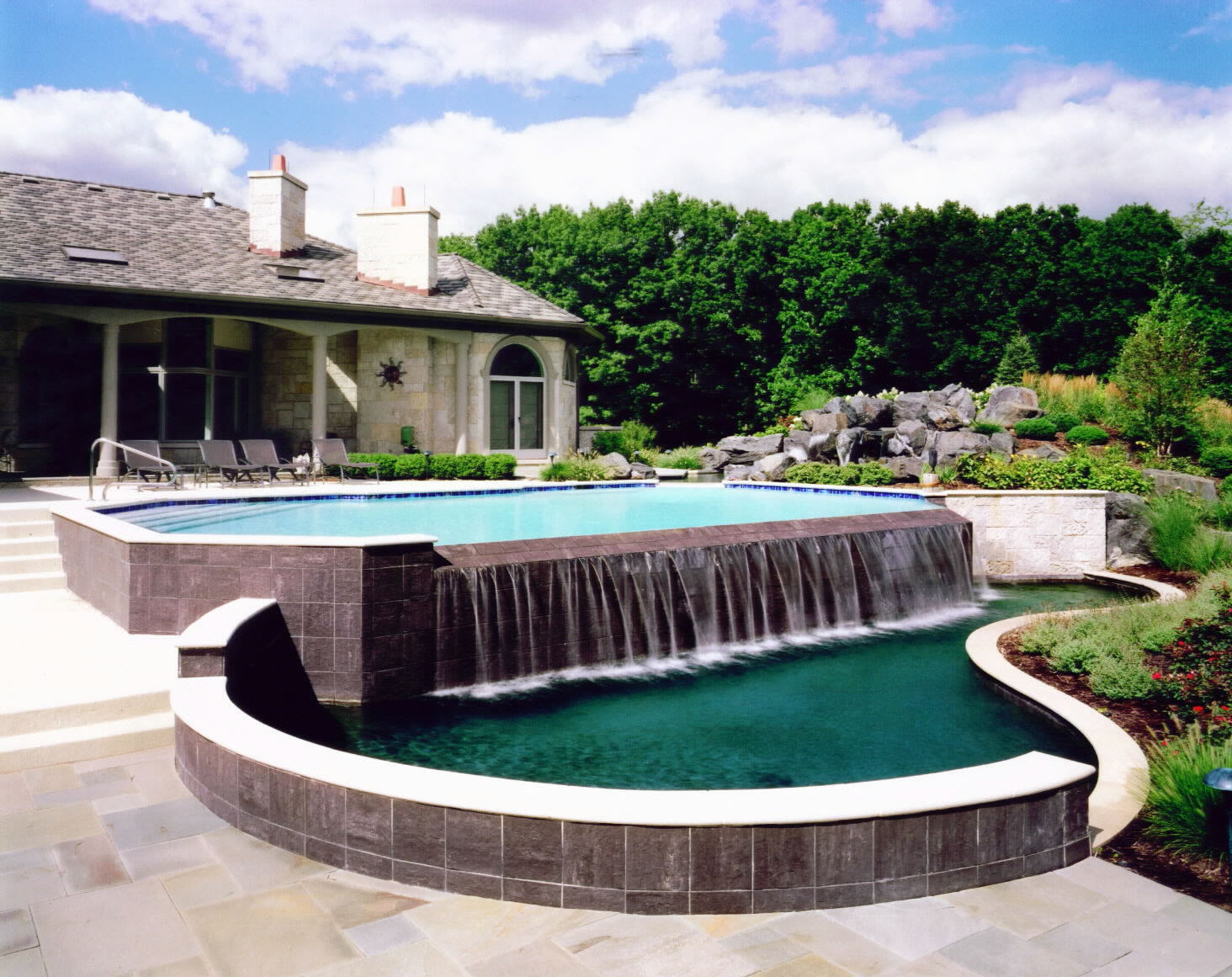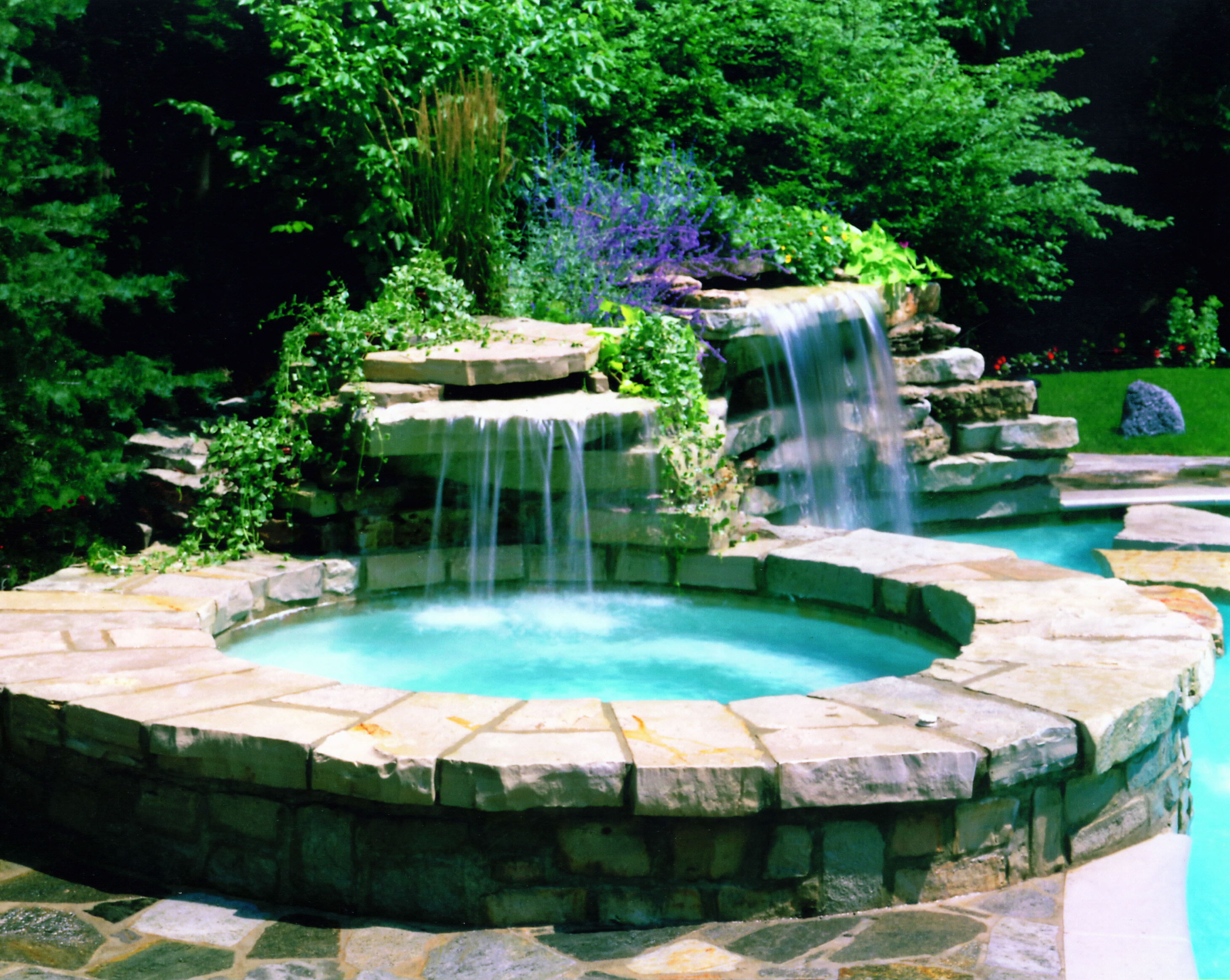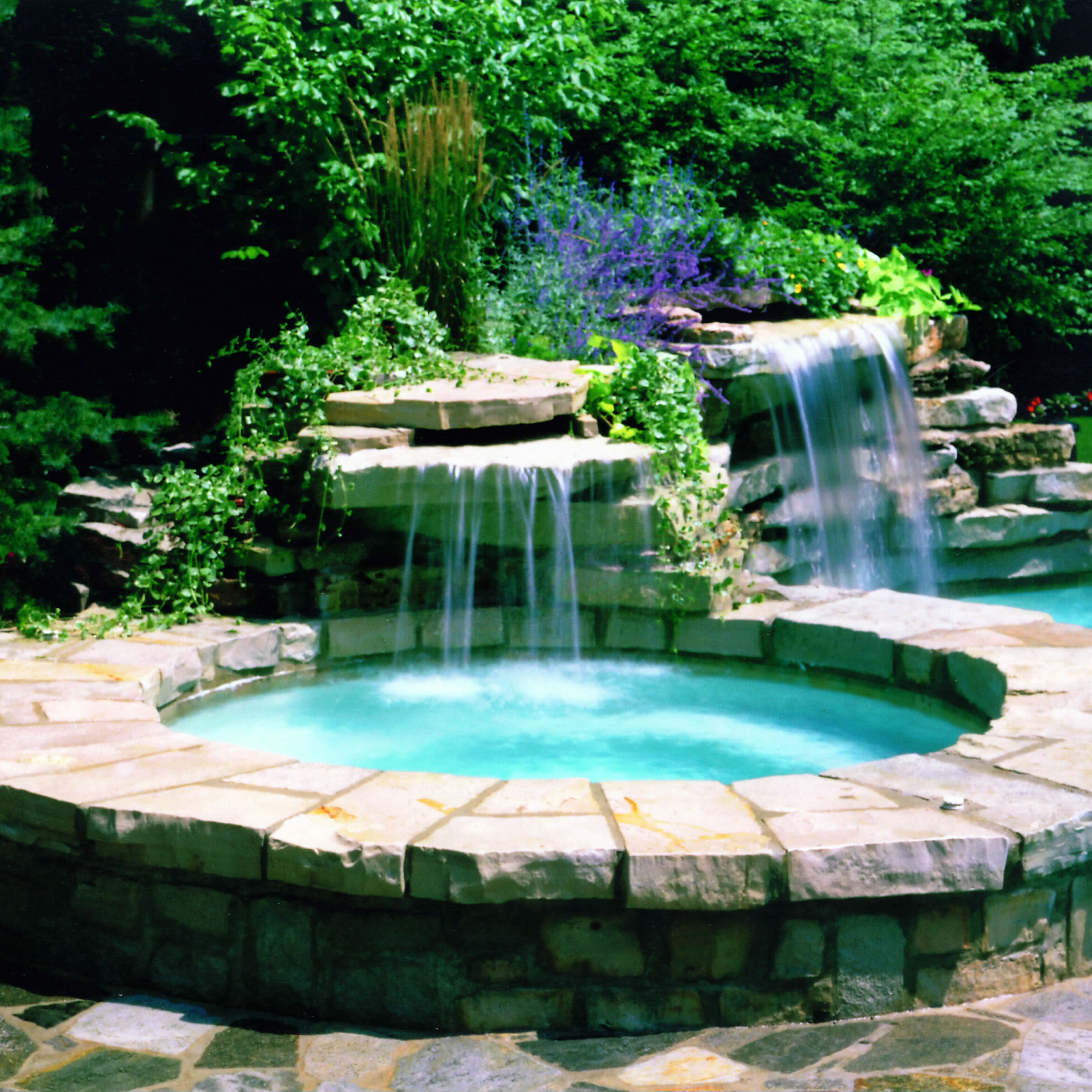 Stone Properties
We will work hands on with designers and landscape architects to help create the perfect fountain for any pool ascetic you're looking for.
Availability
Material is fabricated to order.
Some restrictions and limitations may apply.
---
I've been in the architectural stone business for almost 30 years, and for me Eden-Valders Stone is the product and service standard.
Matt Riester
Director of Cut Stone and Architectural Sales