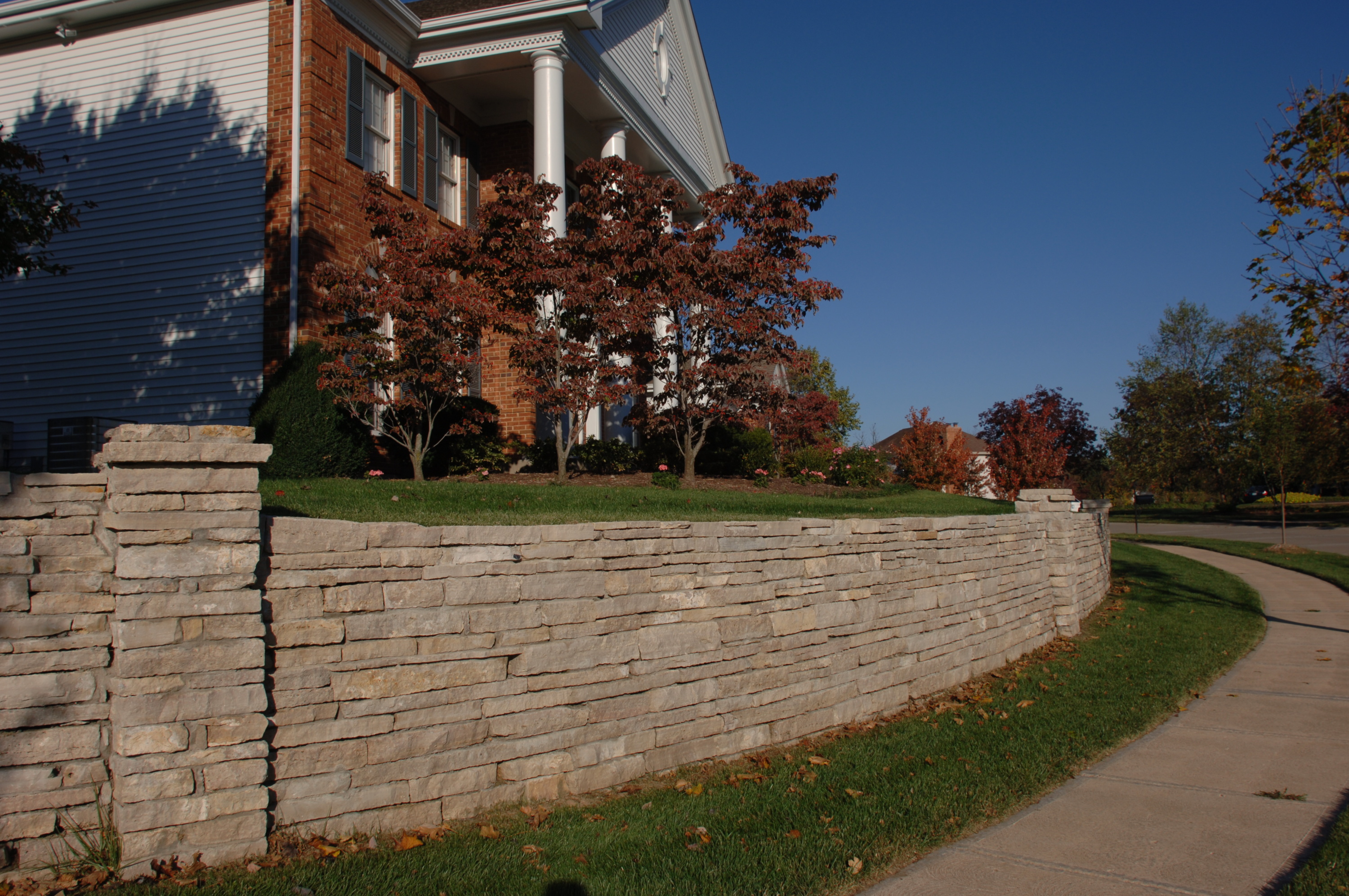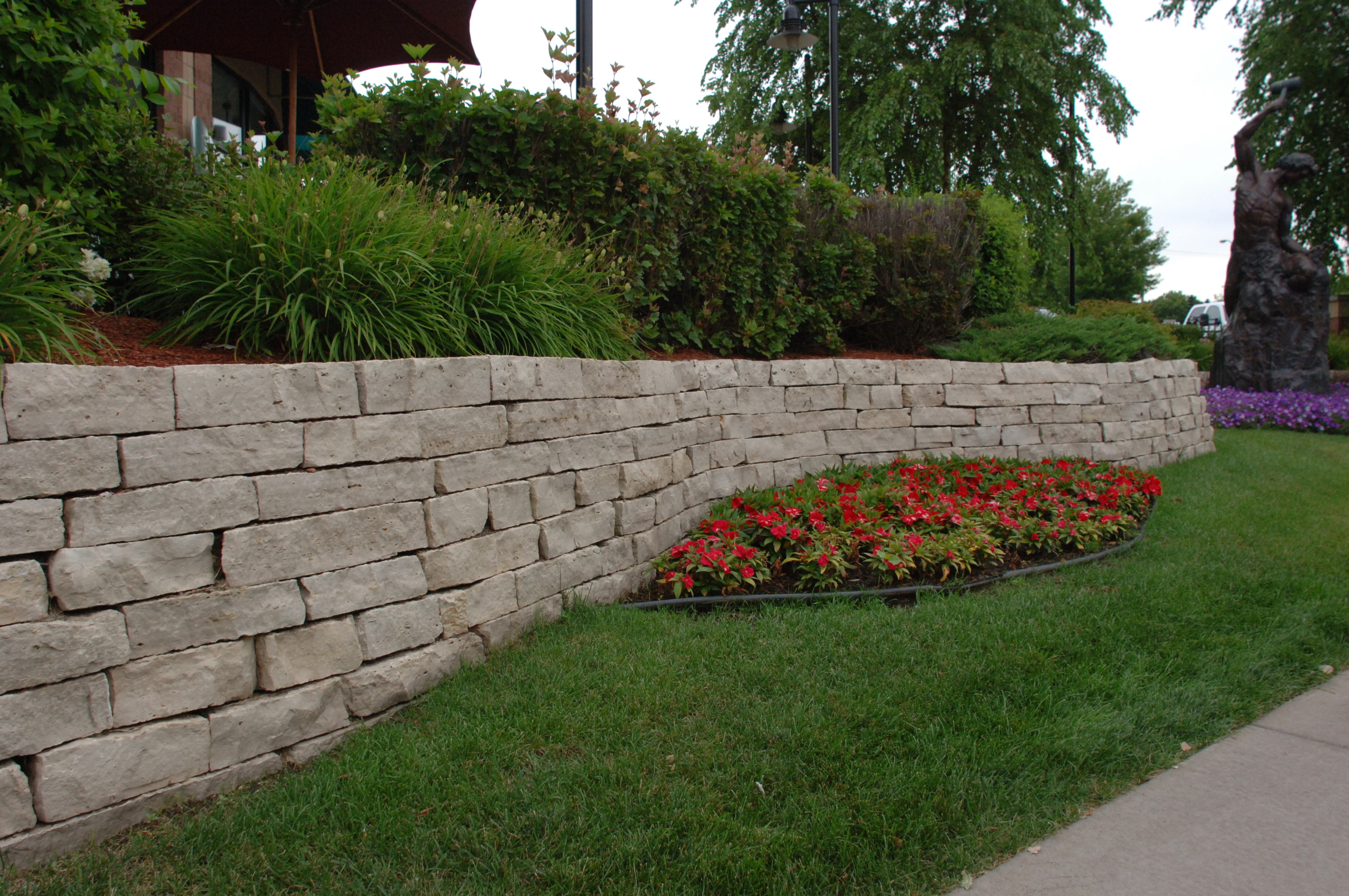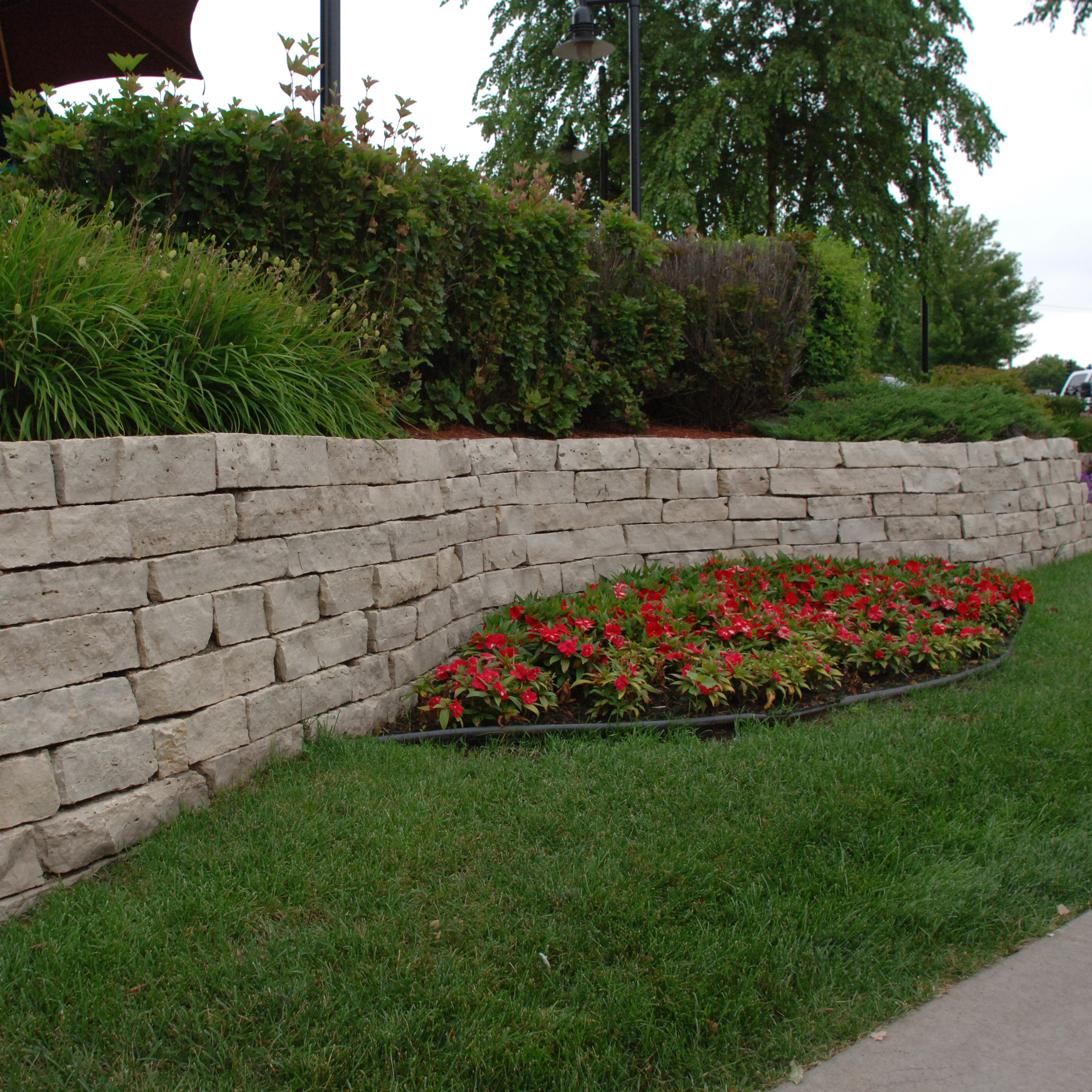 Stone Properties
Oakfield's rustic inclusions give it character and dimension in a stacked drywall application. Oakfield colors range from buff to gray tones with the signature sparkle found in it's splitface prodcuts. Standard drywall is cut 8″ deep for superior performance and durability. Some images shown here depict both Splitface and Weathered Edge.
Availability
Approximate face feet per ton:
6" depth- 30 sqft per ton
8" depth- 20 sqft per ton
10" depth- 17 sqft per ton
12" depth- 15 sqft per ton
Thickness graded in 1″ increments:  2″-3″, 3″-4″, 4″-5″ and 5″-6″
---
Opportunities in our business move fast, and Eden-Valders Stone helps me move fast.
Cynthia Saxe
European Granite & Marble Group