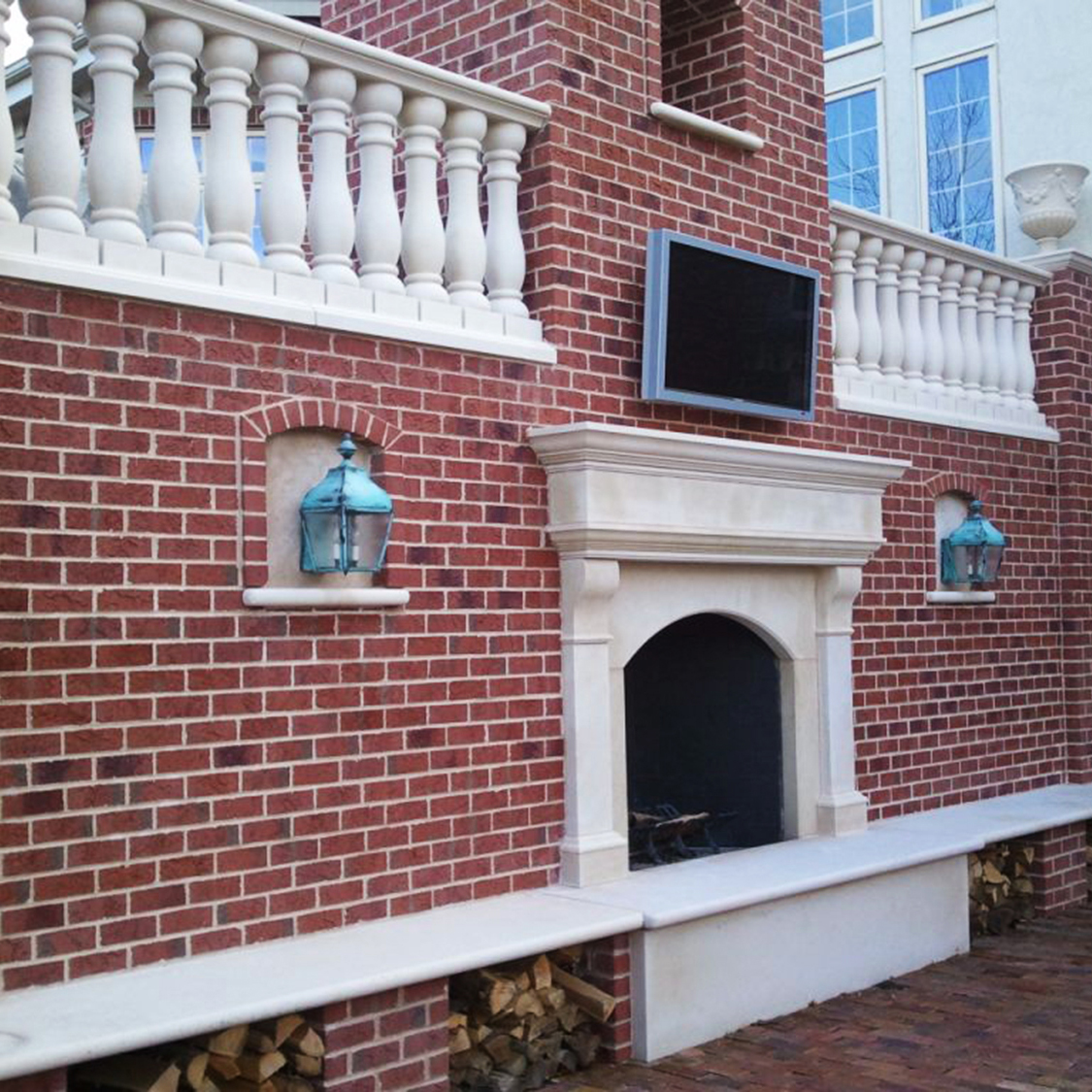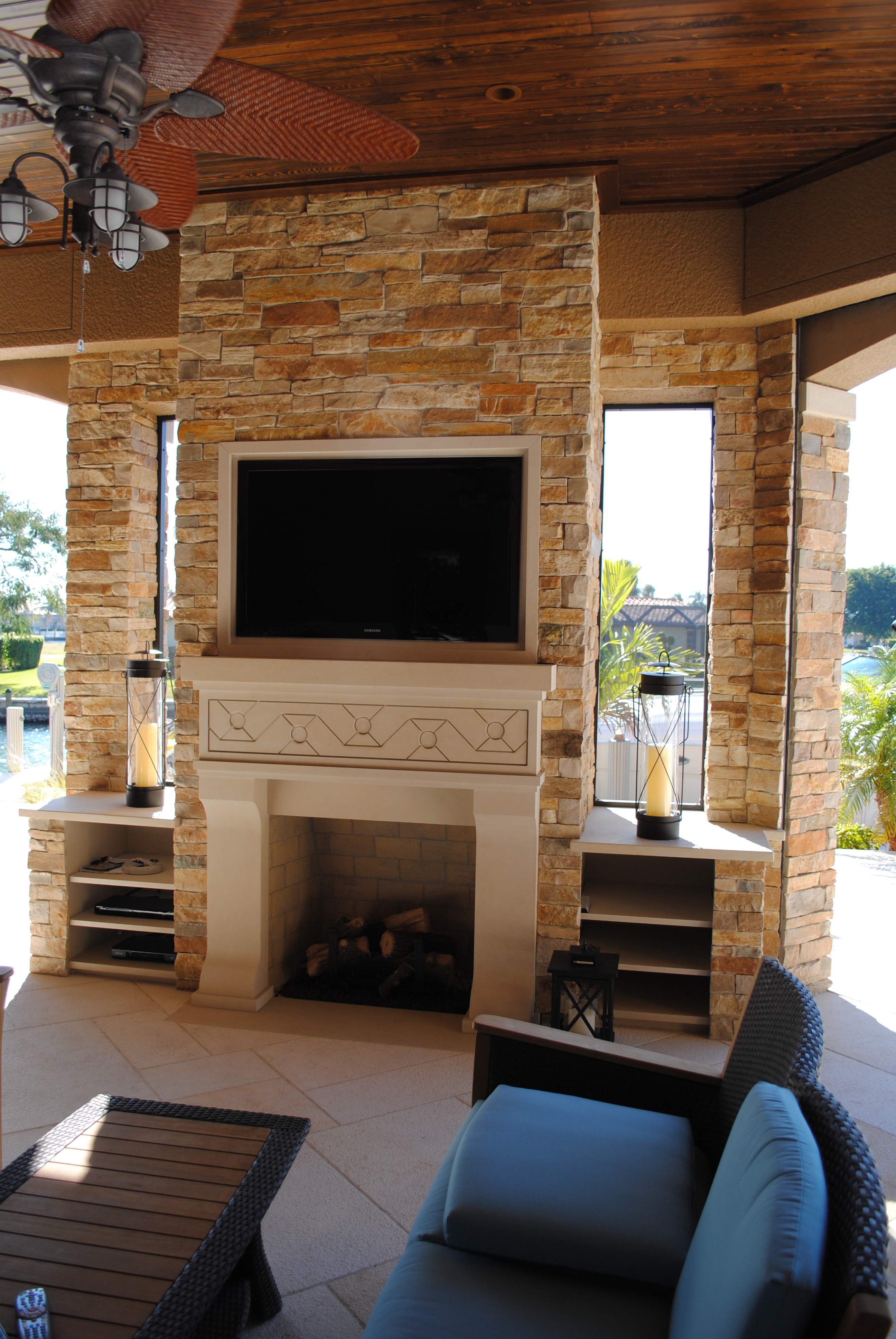 Stone Properties
Exterior fireplaces brings sophistication to the average backyard fire. They are perfect for those chillier summer nights, but without coming back inside smelling of smoke.
Availability
Material is fabricated to order.  
Some restrictions and limitations may apply.
---
I've been in the architectural stone business for almost 30 years, and for me Eden-Valders Stone is the product and service standard.
Matt Riester
Director of Cut Stone and Architectural Sales