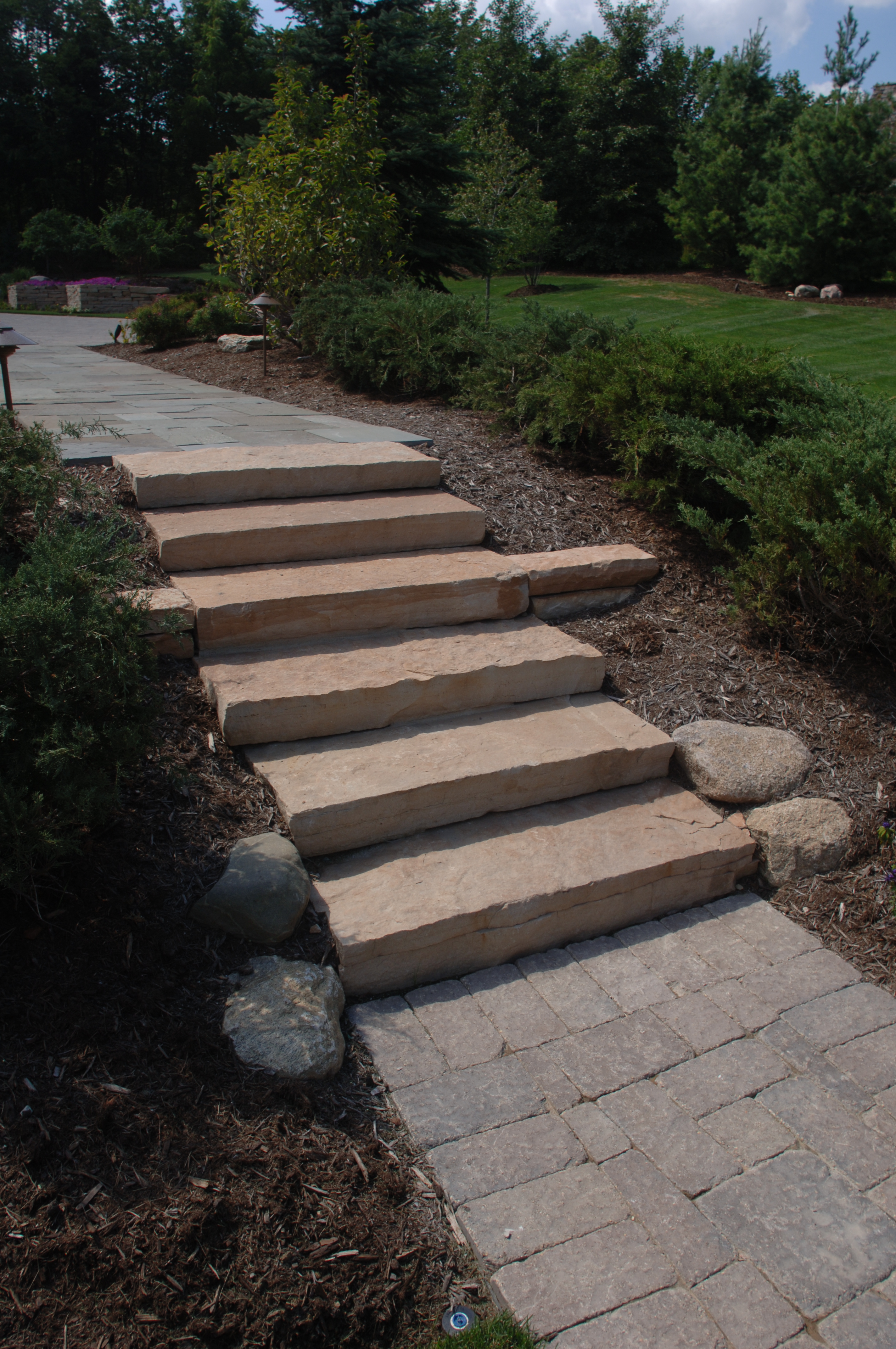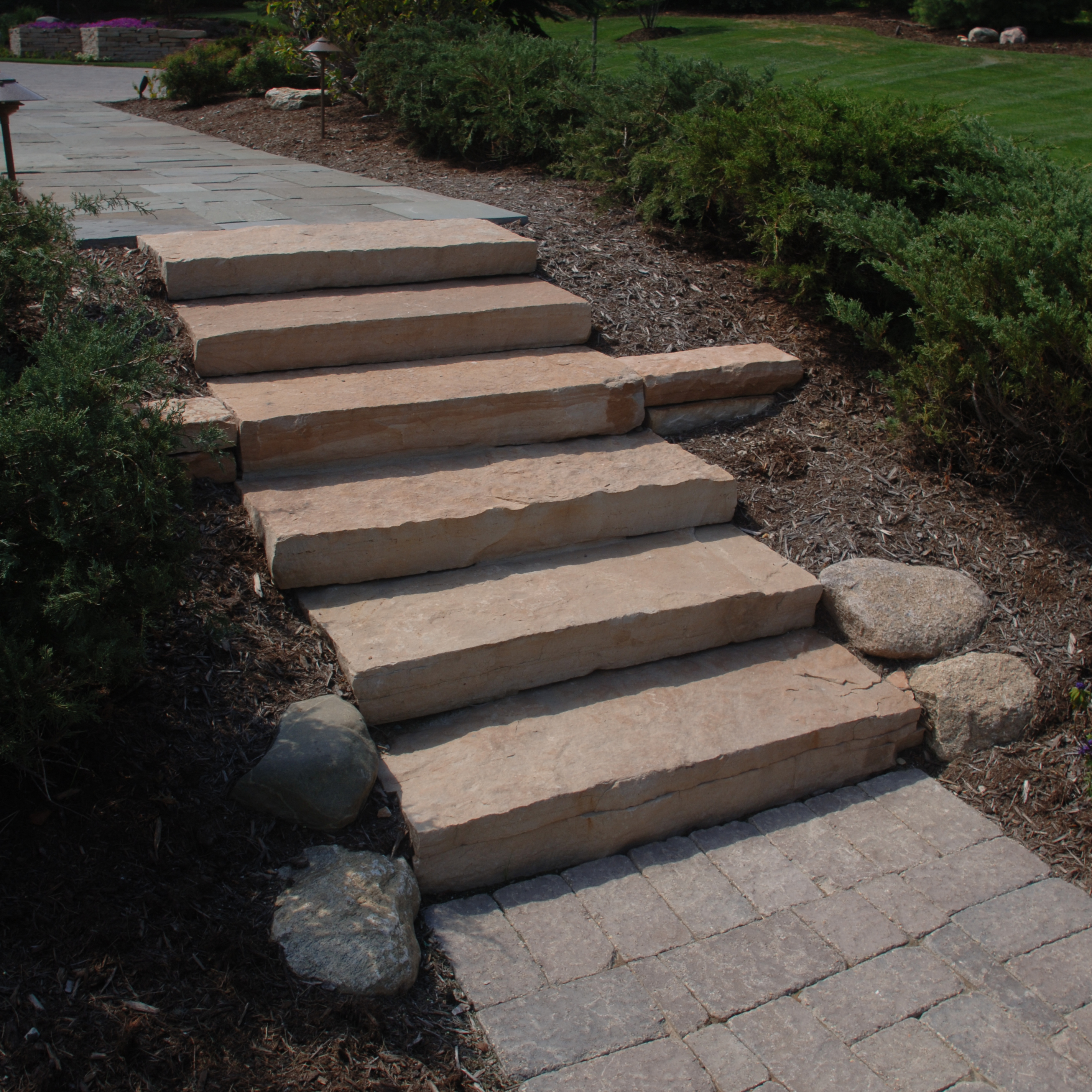 Stone Properties
Chestnut Step material is selected from our standard quarry grade material in a thickness range from 5″-7″.  Chestnut Steps are snapped on each edge and may have natural inclusions or color variations.  Color range includes warm buff, burnt siena and rust tones.
Availability
Length: 3′ and 4′ (48″ max due to processing restrictions)
Step Depth: 18″ or 24″
(other depths available by request)
Thickness Grade:  5″-7″
---
I've been in the architectural stone business for almost 30 years, and for me Eden-Valders Stone is the product and service standard.
Matt Riester
Director of Cut Stone and Architectural Sales