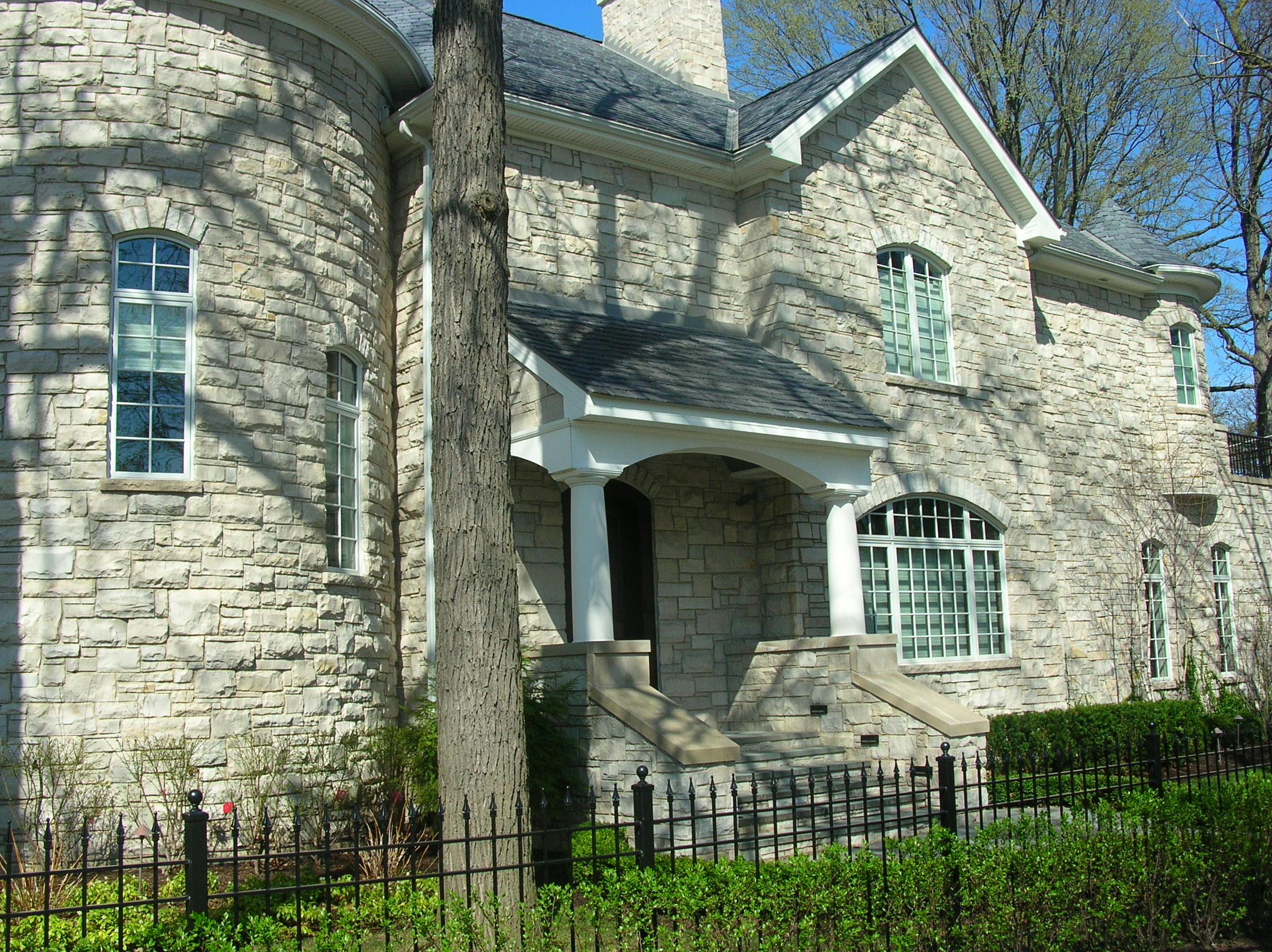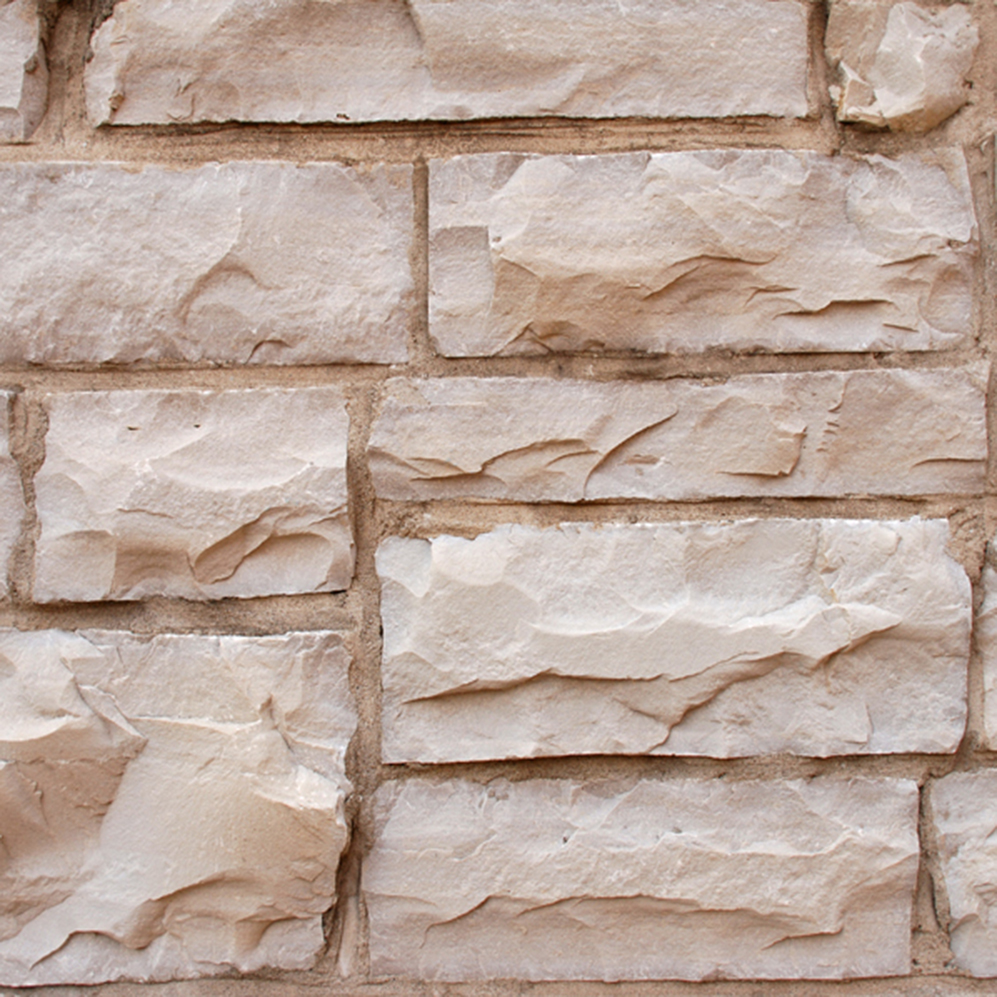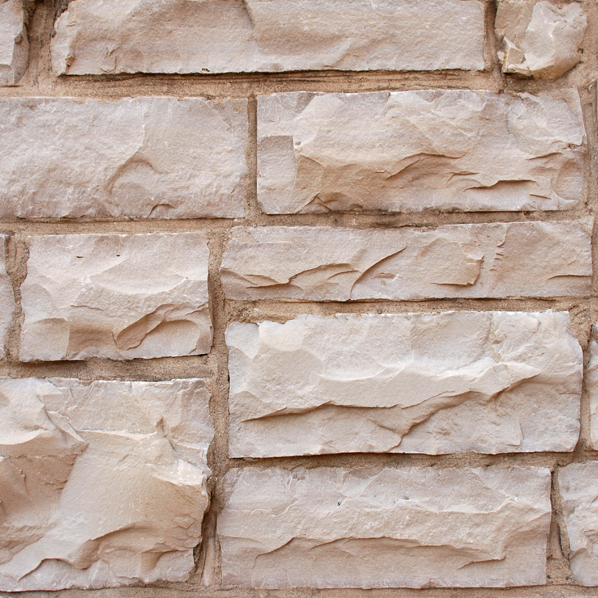 Stone Properties
Eden Machine Cut veneer (MCV) is produced from the natural layers of our signature quarry material.  The open surface of Eden MCV exposes the soft gray and buff tones within the stone instelf. Hydraulic splitters are used to snap the material to size before it is hand rockfaced, graded and palletized.  Our grades range from 2″-6″ or 6″-9″ to ensure you get the right material, every time. Eden MCV is a beautiful, natural stone just as it is but added Rockfacing gives a new depth and character to your finished project.
Approximately 38 sq.ft. per Ton
Availability
Heights:  2"-6" and 6"-9"
Full veneer – 3 ½" to 5″ in wall depth
Thin veneer – 1 ¼"  in wall depth
(+/- ¼")
---
Our firm is always looking for the highest quality materials for our custom landscape projects, and the natural stones from Eden-Valders Stone are some of our favorites.
Ian Hanbach RLA, ASLA
Laguardia Design Landscape Architecture P.C.