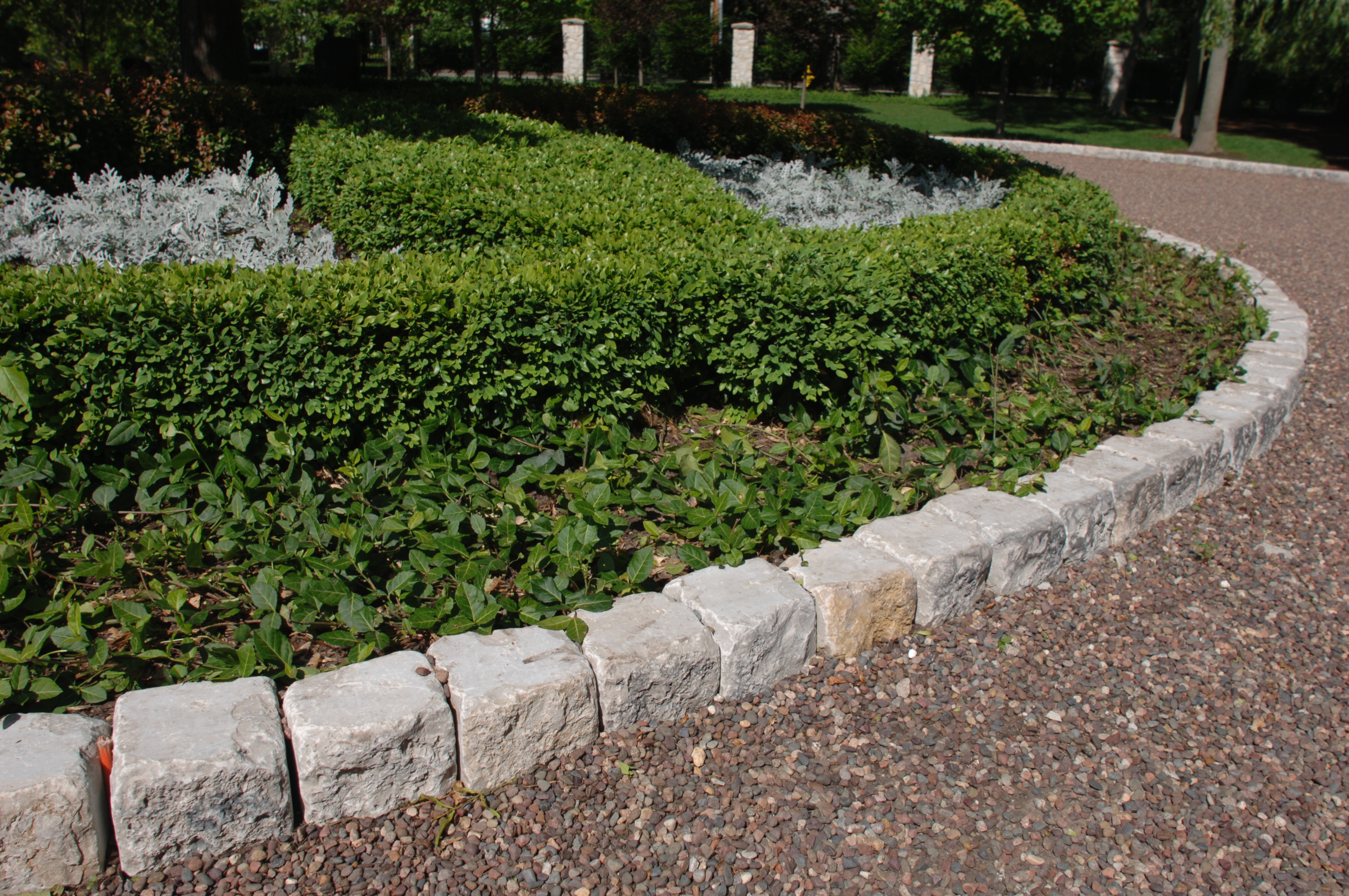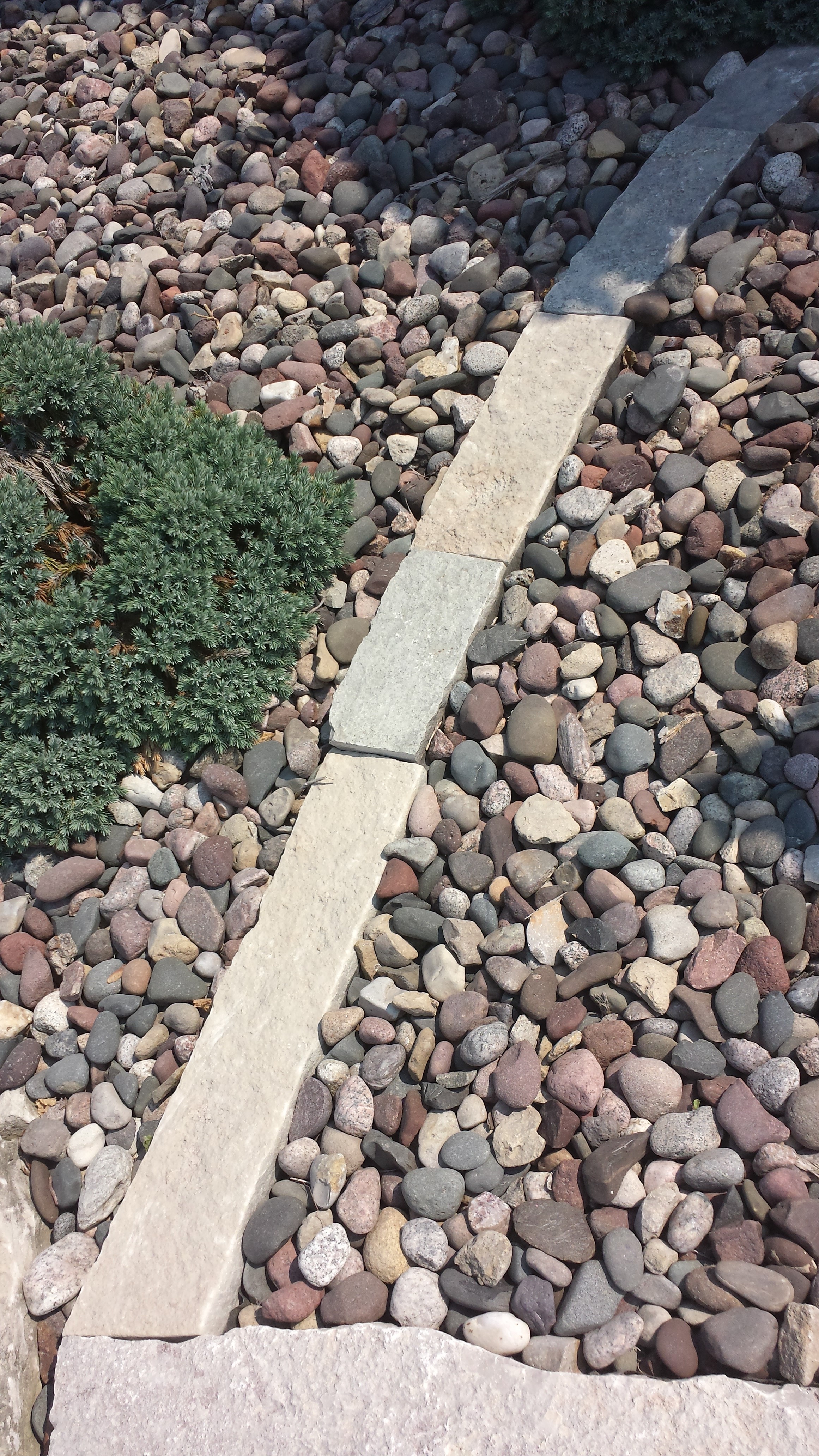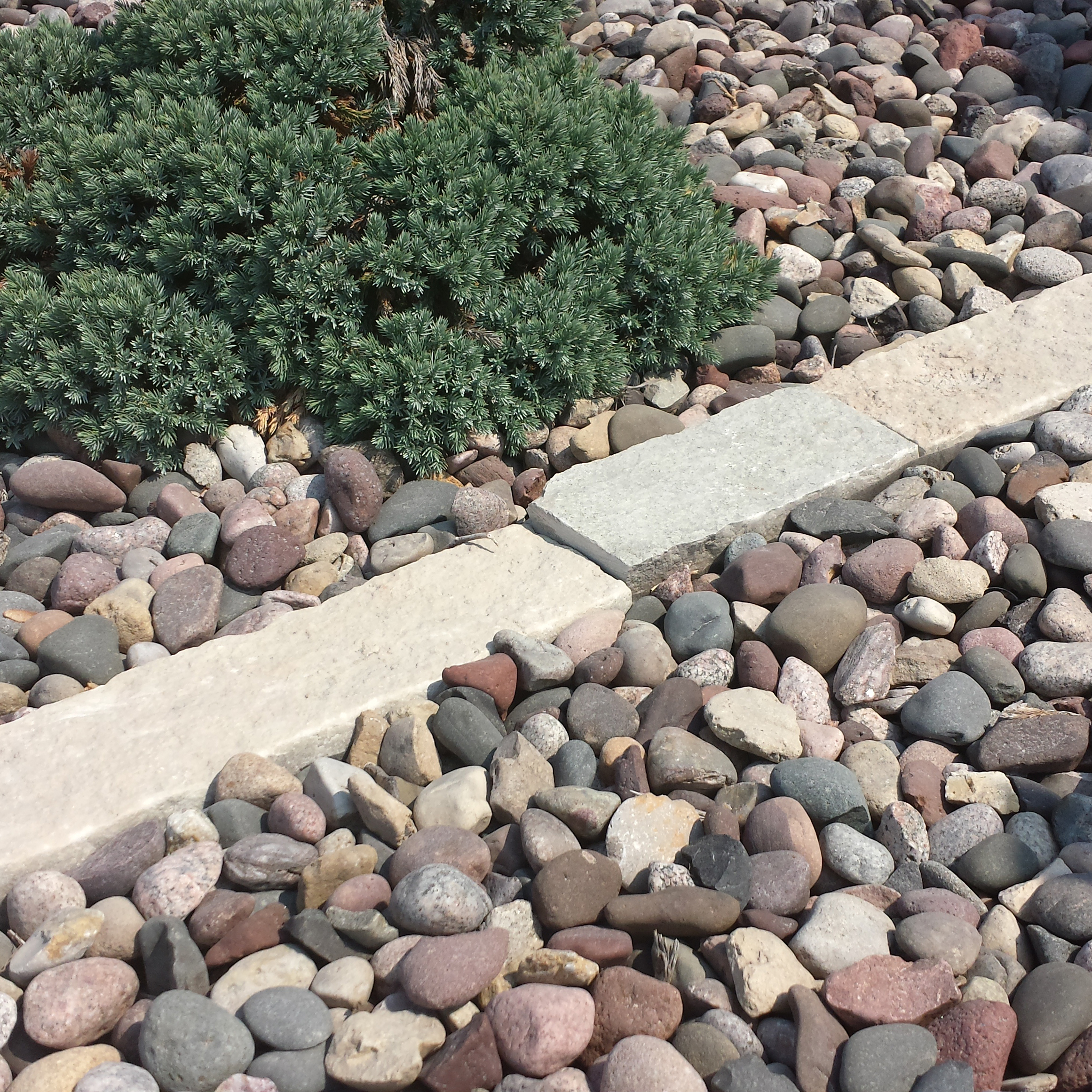 Stone Propterties
Eden Lawn Edging defines and seperates your planting areas from other landscape elements. Adding a tumbled finish gives the material a soft, antiqued appearance that helps it fit in with its surroundings. Lawn Edging also functions like a "cobble" when tightly stacked and makes an excellent paving material for walkways, patios and driveways.
Coverage
Approximately 110 Ln Ft per Ton
Availability
Sizes:  4″ x 4″ x Random Lengths
Sawn Top and Bottom with Squared Ends
---
Our firm is always looking for the highest quality materials for our custom landscape projects, and the natural stones from Eden-Valders Stone are some of our favorites.
Ian Hanbach RLA, ASLA
Laguardia Design Landscape Architecture P.C.