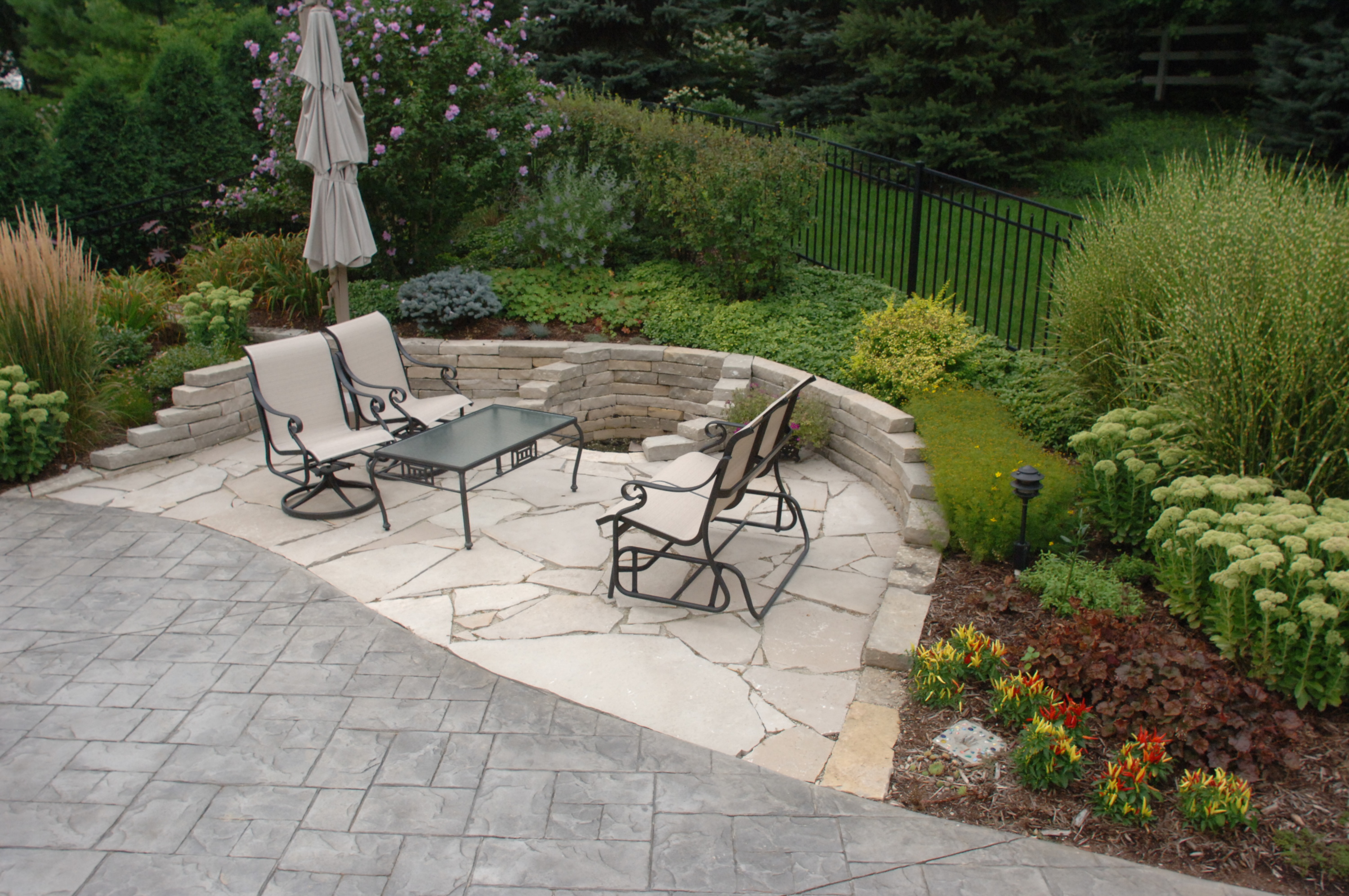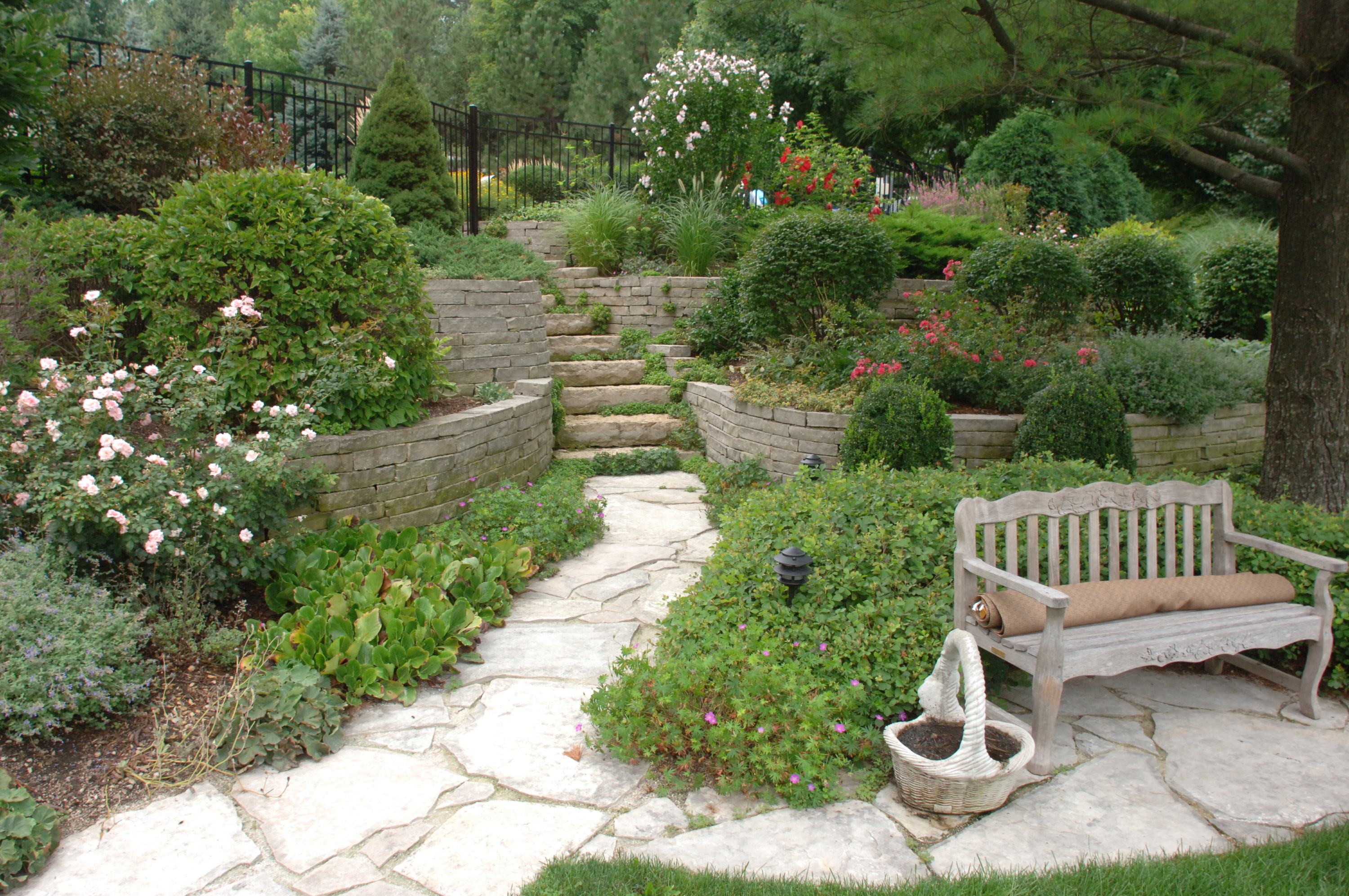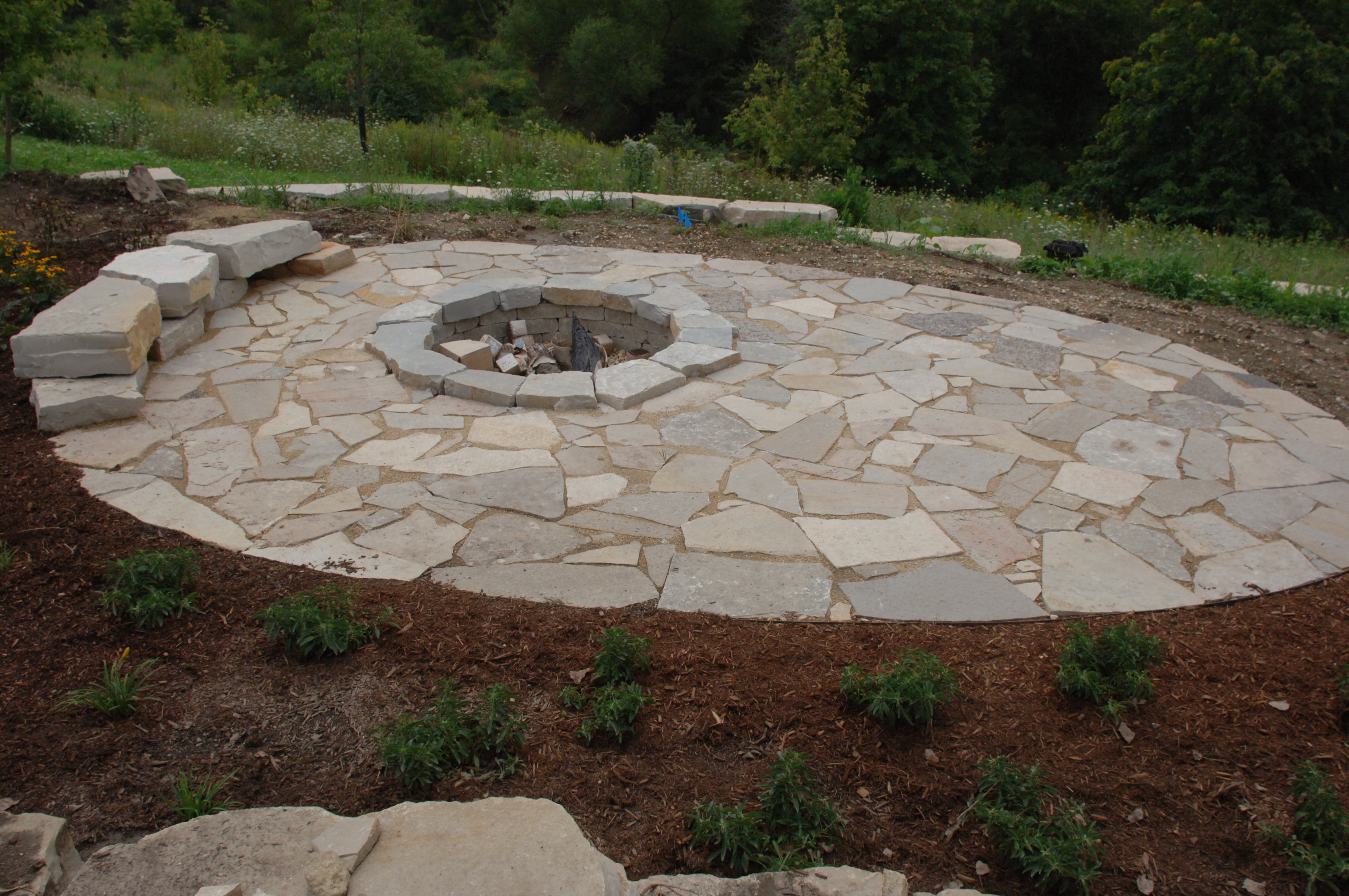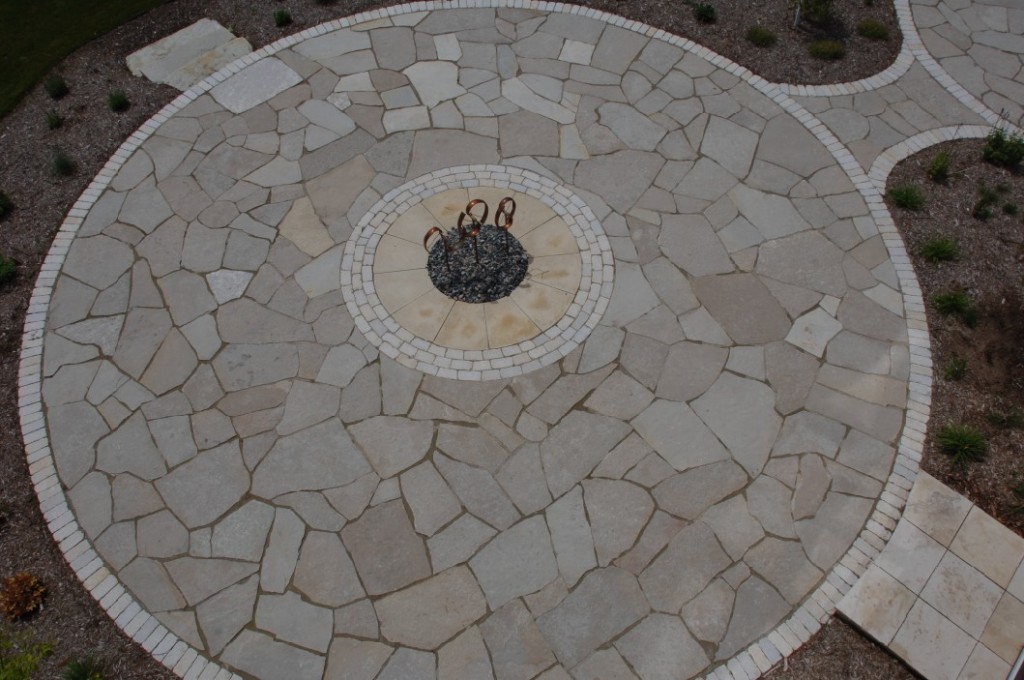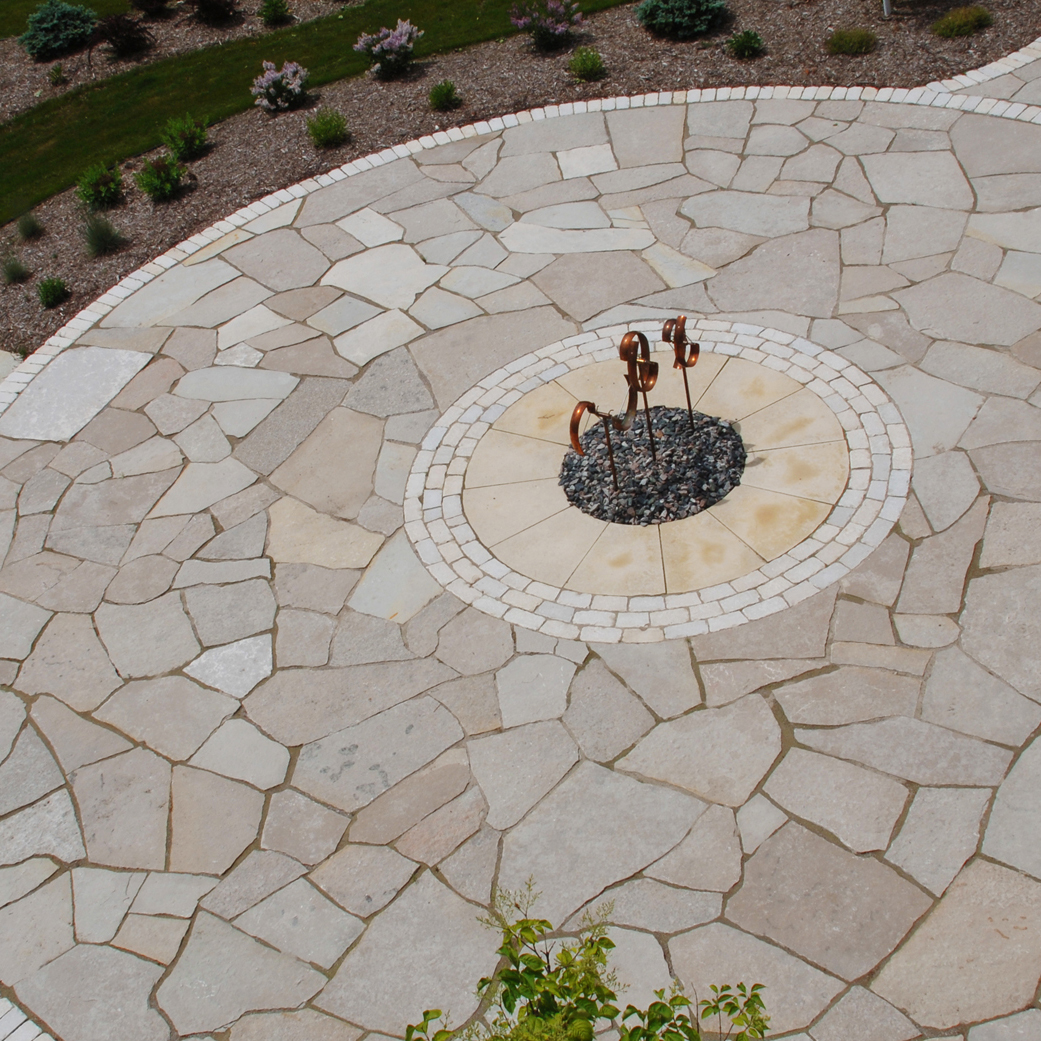 Stone Properties
Known for its quality, consistency and beauty, Eden Flagstone is our MOST popular product.  Sorted and fabricated from the best layers of high density limestone available, Eden material is the perfect paving for any application. In shades of cool gray to buff, the smooth texture and low rate of heat absorption is easy on bare feet.  It's easy to see why Eden Flagstone is our signature product.
Coverage
80-100 st.ft./Ton
Availability
Sizes : 16″ to 42″ in diameter
Thickness :1"-1 ½" Comes on Stand up or Lay down pallets standard.
2" and 2 ½" standard is lay down but available on stand up for additional charges.
Due to high demand for Flagstone, wait times may apply. Call for current availability.
Available in smaller sizes:    
Eden Premium Steppers: 12″ – 20″    
Eden Steppers 8″ – 20″
---
Opportunities in our business move fast, and Eden-Valders Stone helps me move fast.
Cynthia Saxe
European Granite & Marble Group