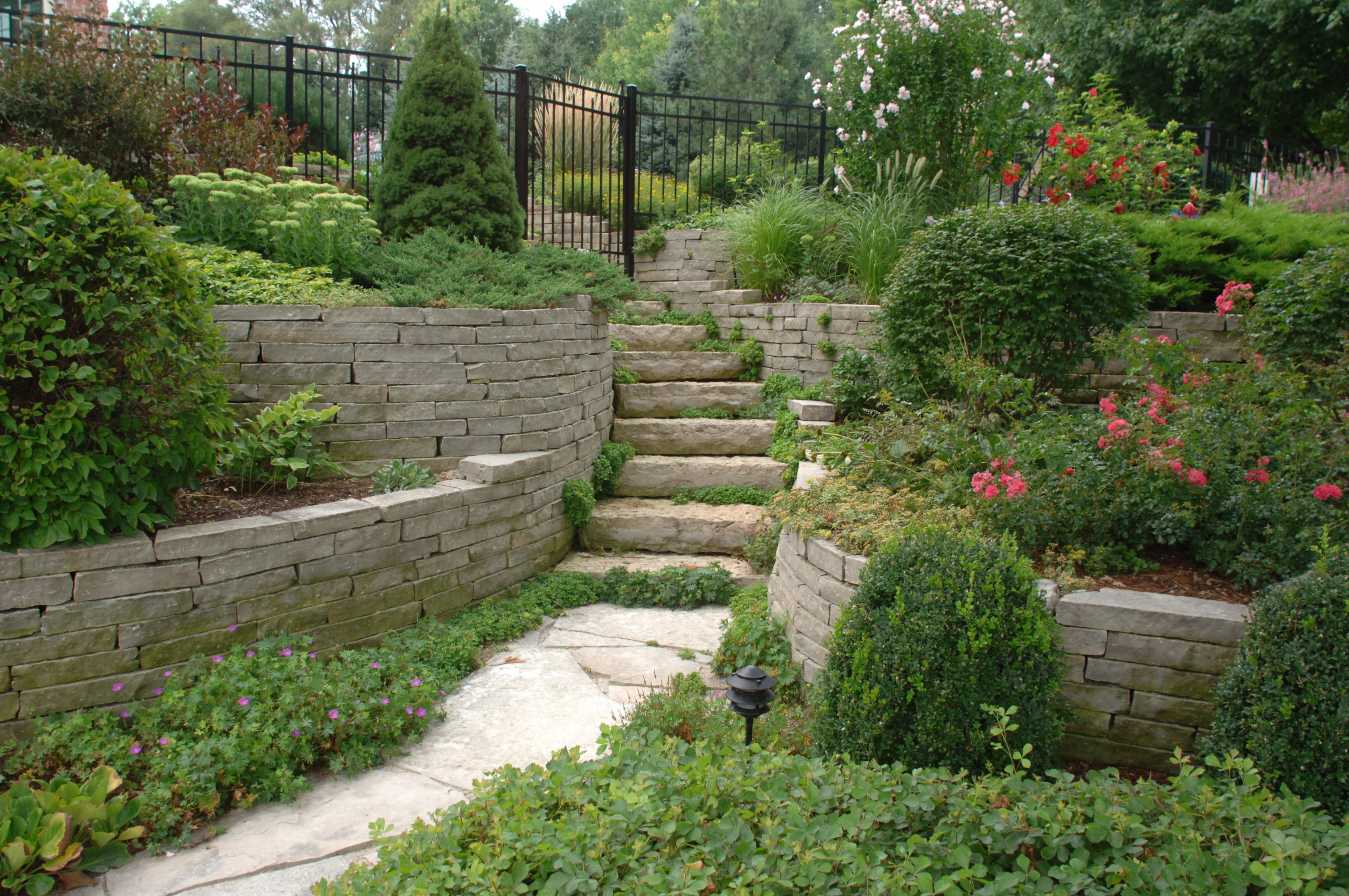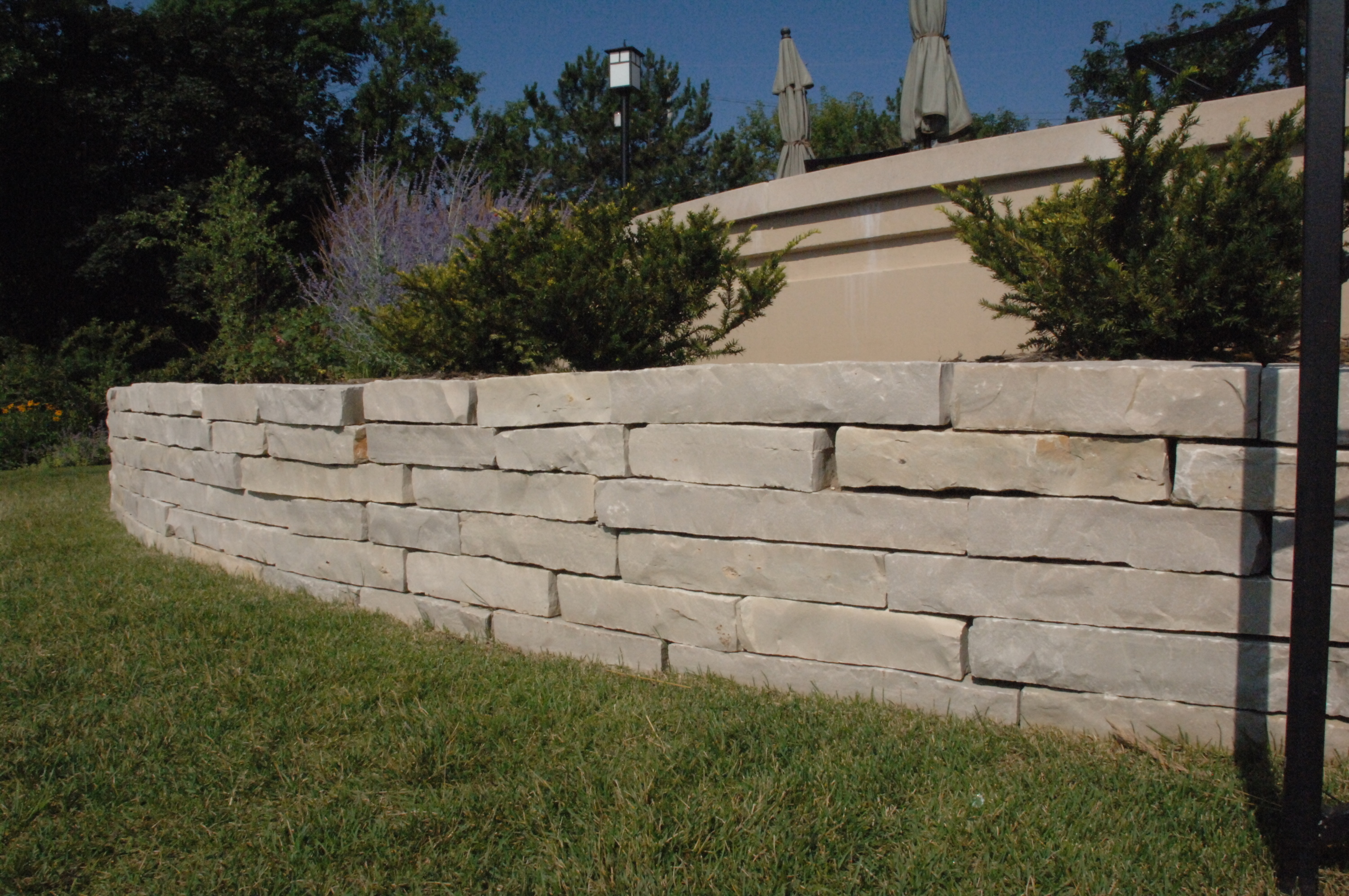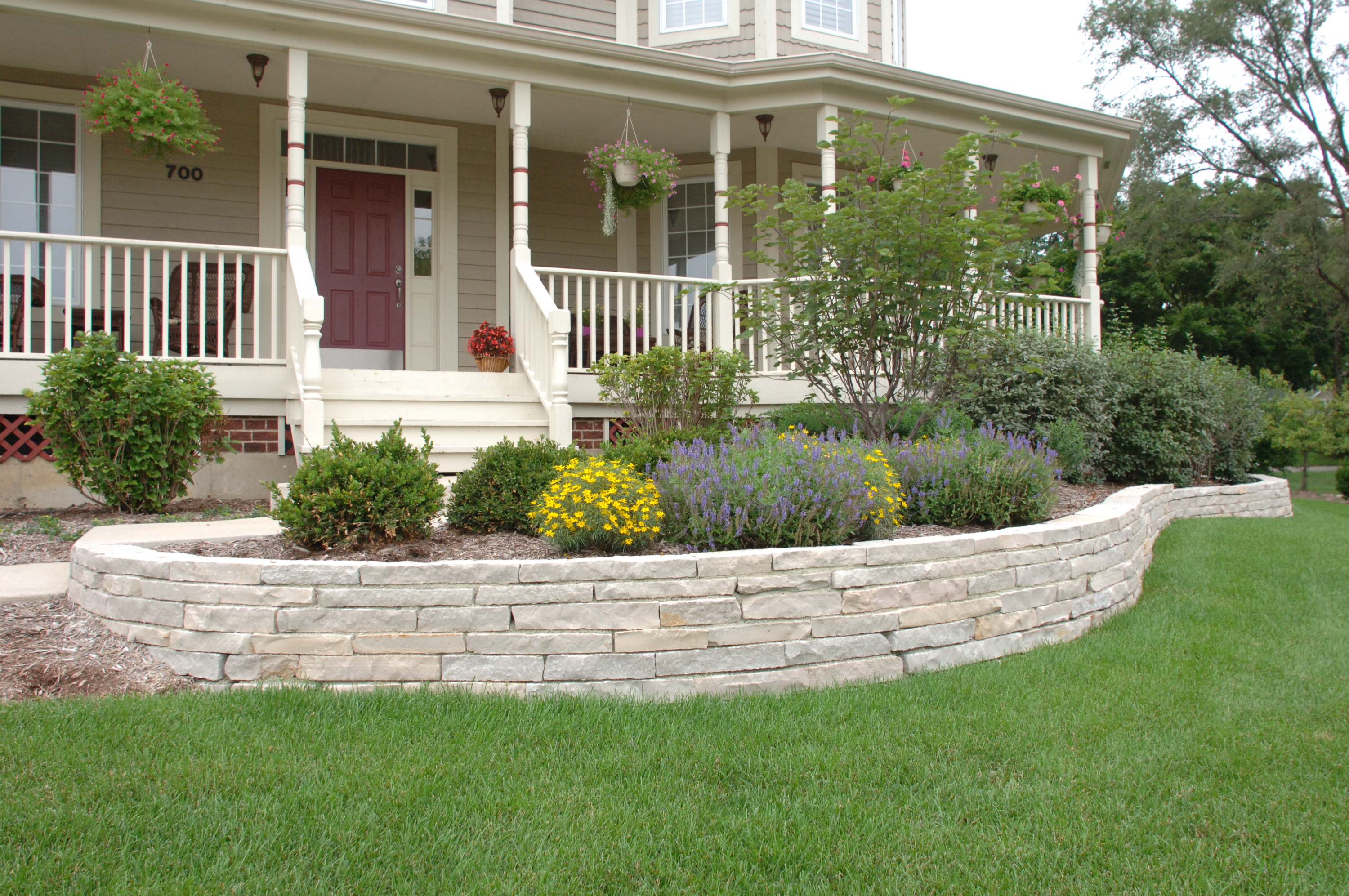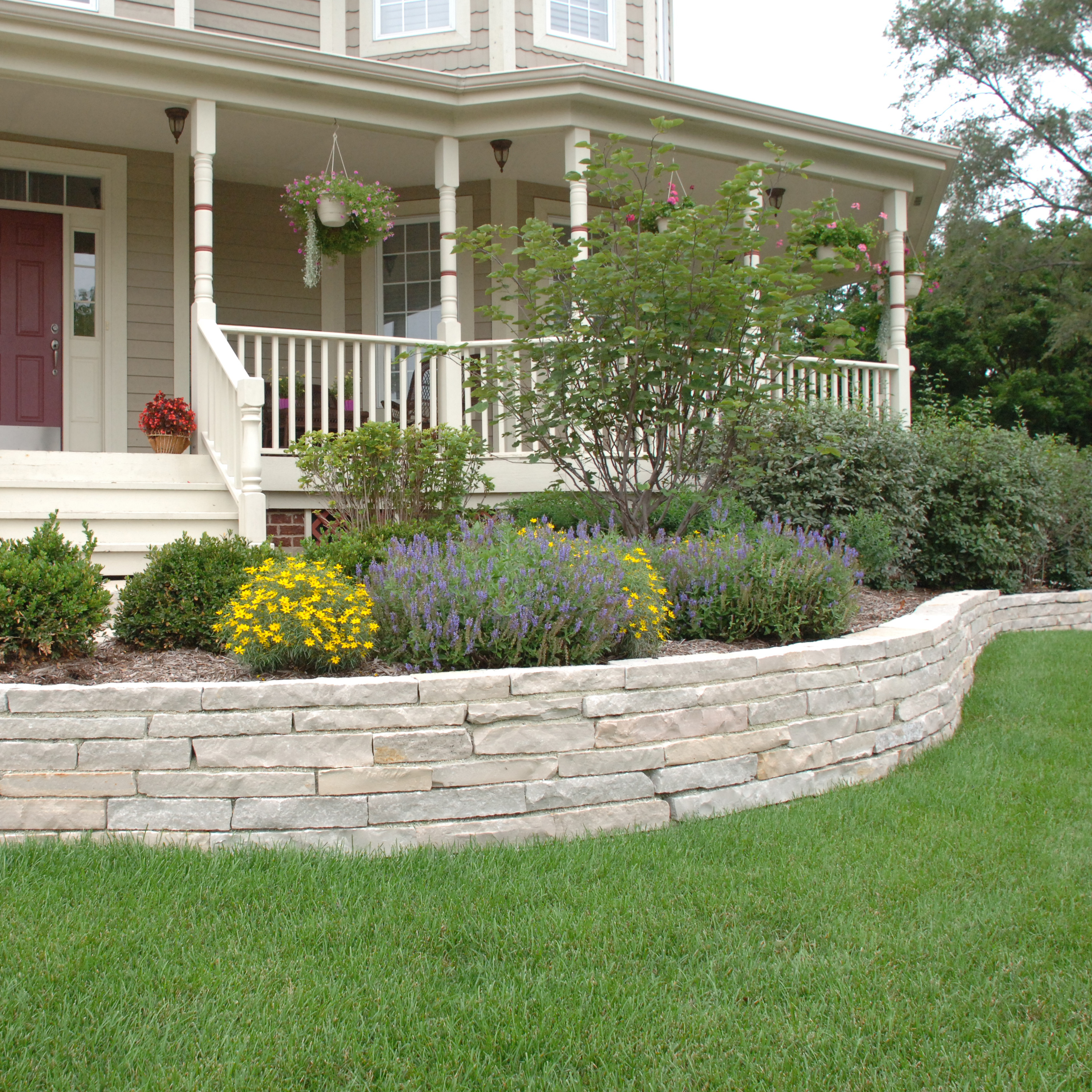 Stone Properties
Eden Cut Drywall has color blends of white to light gray which lightly buffens as it ages creating a beautiful drywall product.  Known for it's straight lines, Eden material is selected and graded to the tightest tolerances in the industry.  That attention to detail makes the installation faster, saving you time and money. Some images shown here depict both Splitface and Weathered Edge.  
Availability
Approximate face feet per ton:
6" depth- 30 sqft per ton
8" depth- 20 sqft per ton
10" depth- 17 sqft per ton
12" depth- 15 sqft per ton
Thickness graded in 1″ increments:  2″-3″, 3″-4″, 4″-5″ and 5″-6″
---
Opportunities in our business move fast, and Eden-Valders Stone helps me move fast.
Cynthia Saxe
European Granite & Marble Group