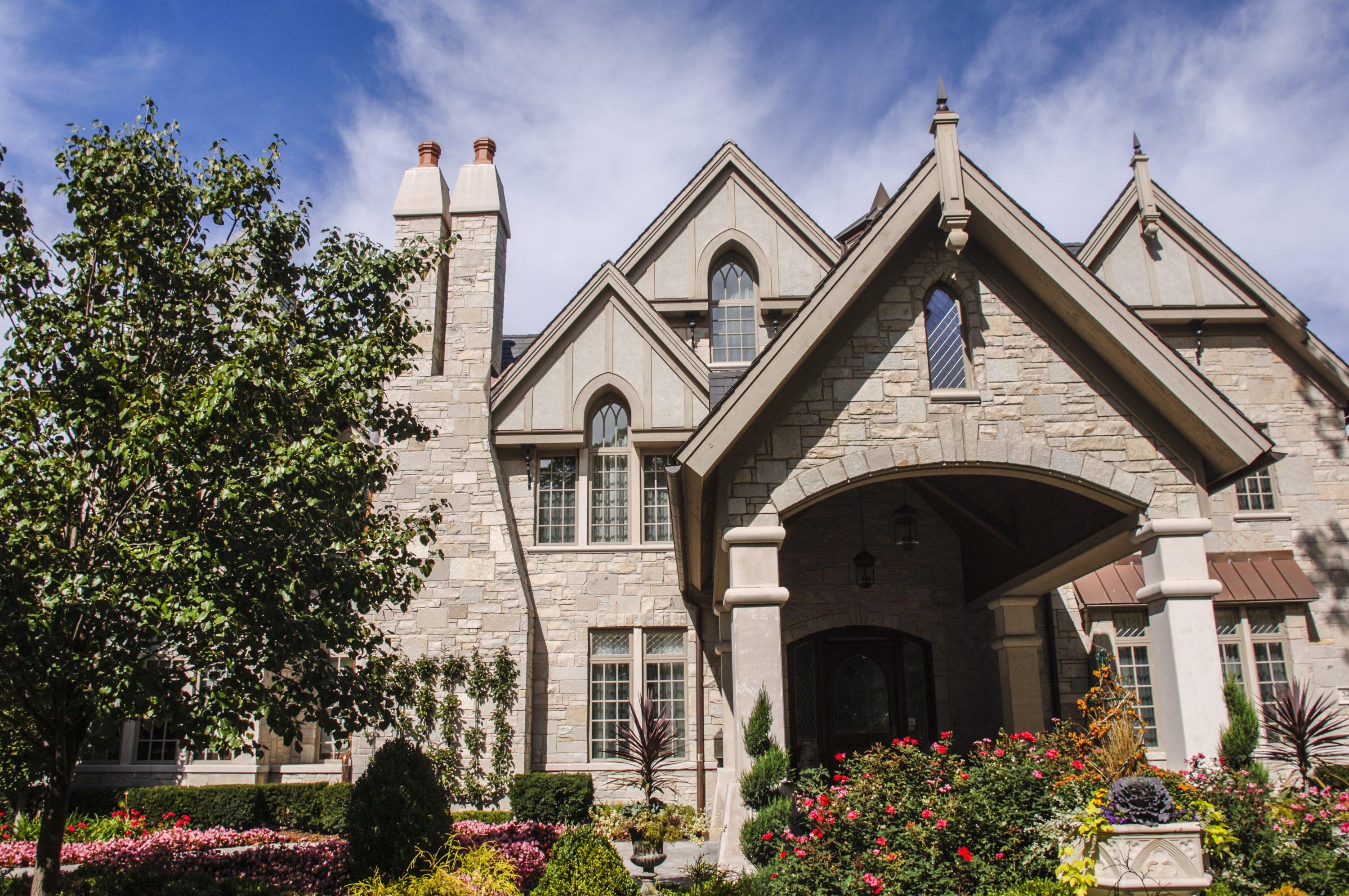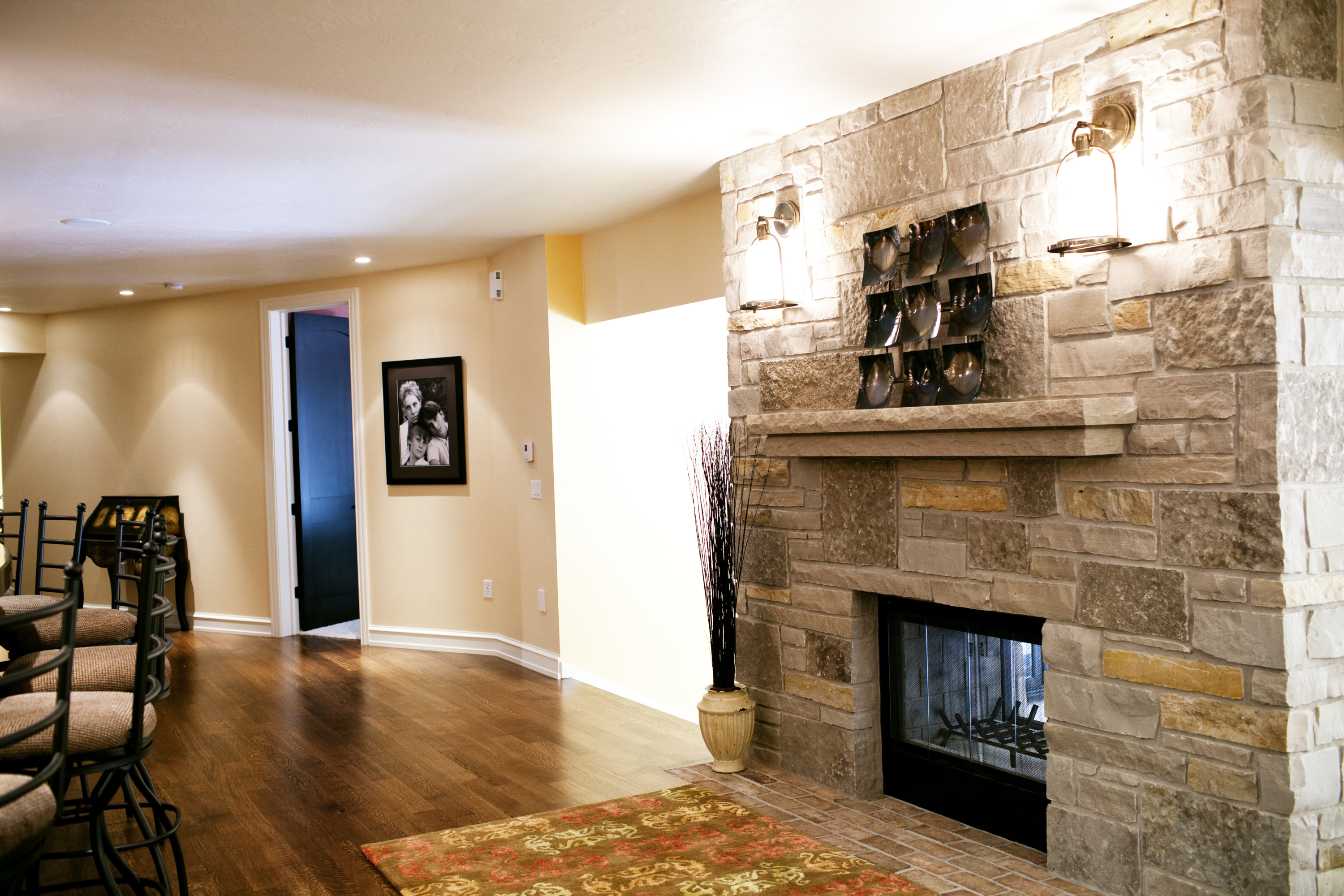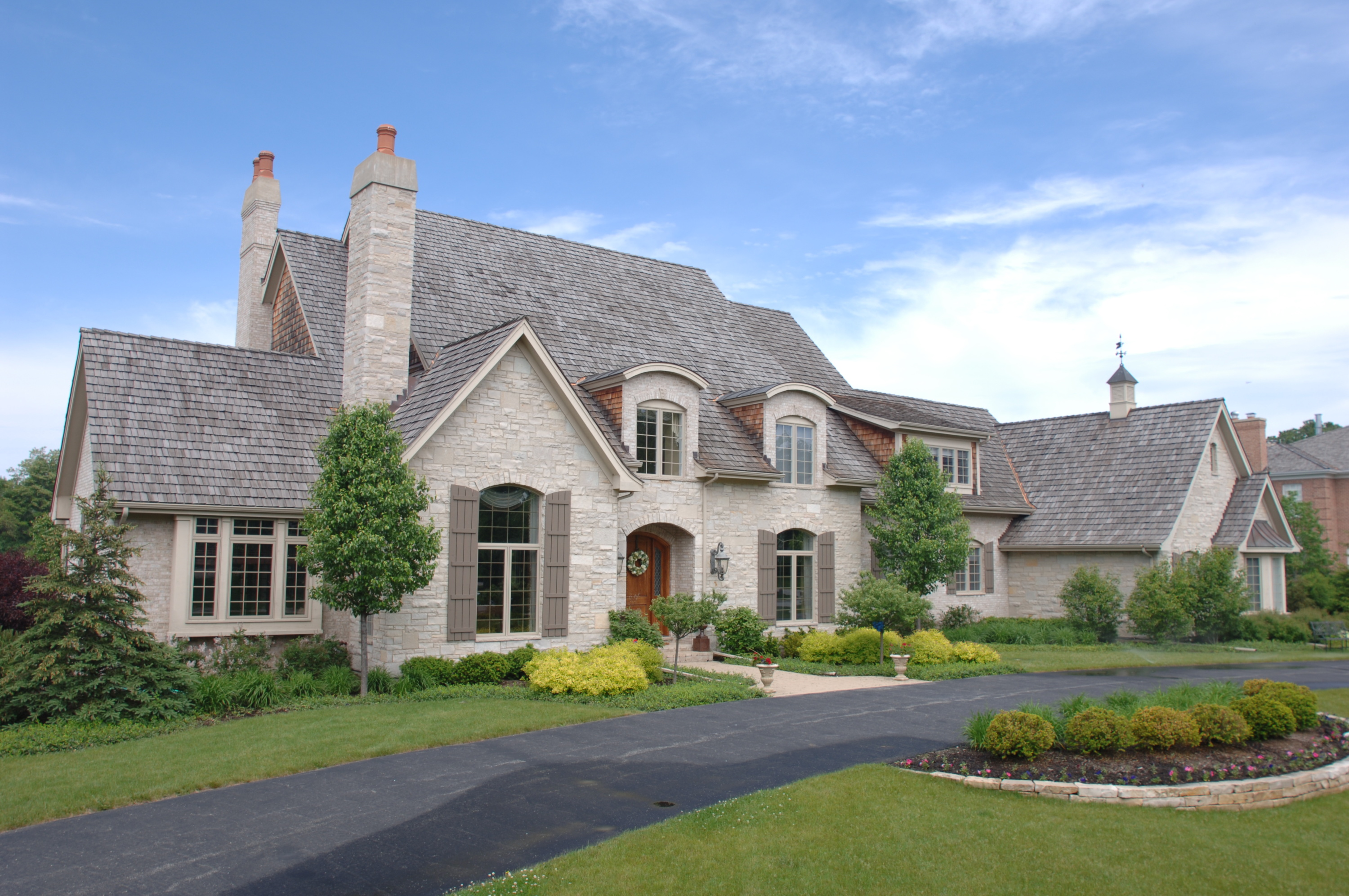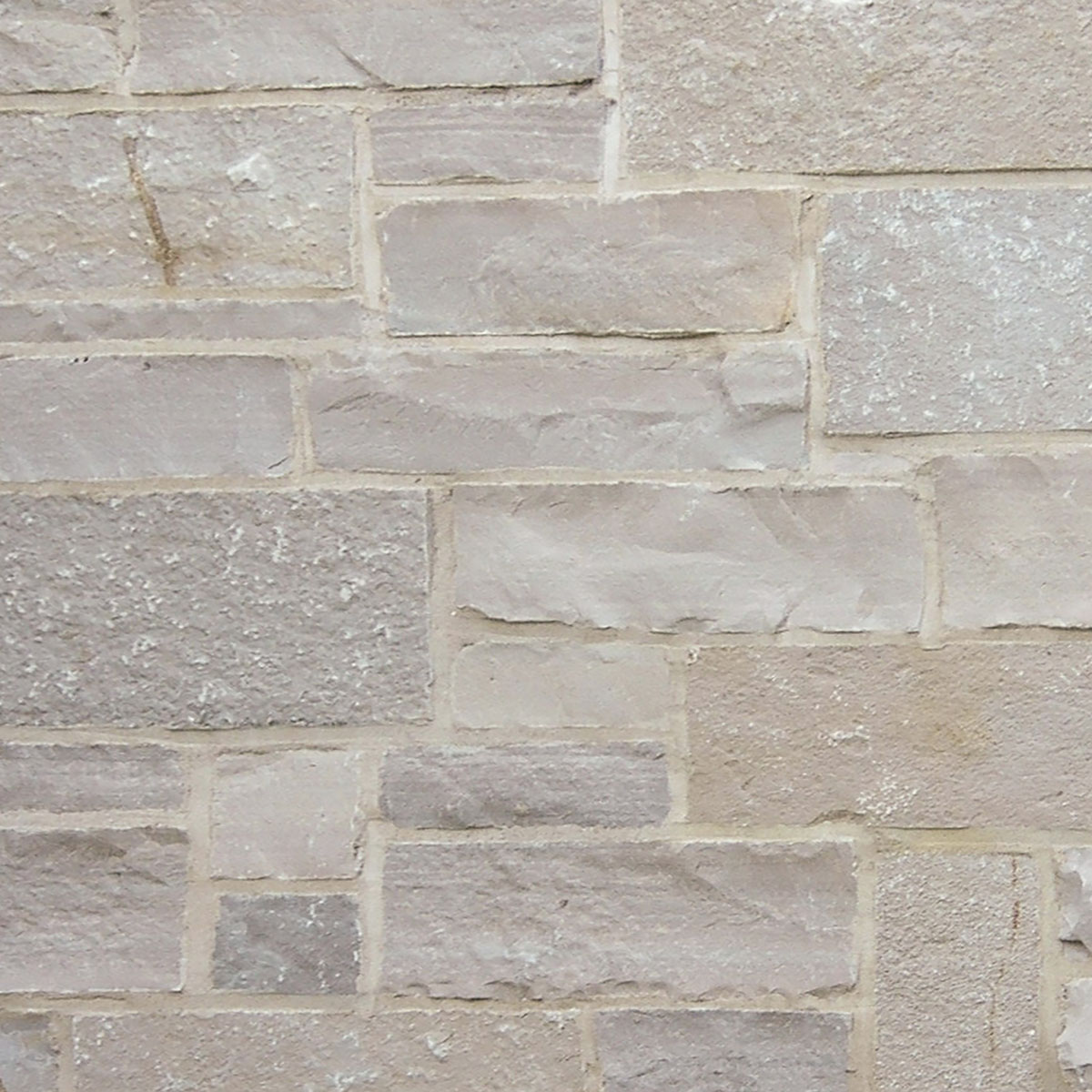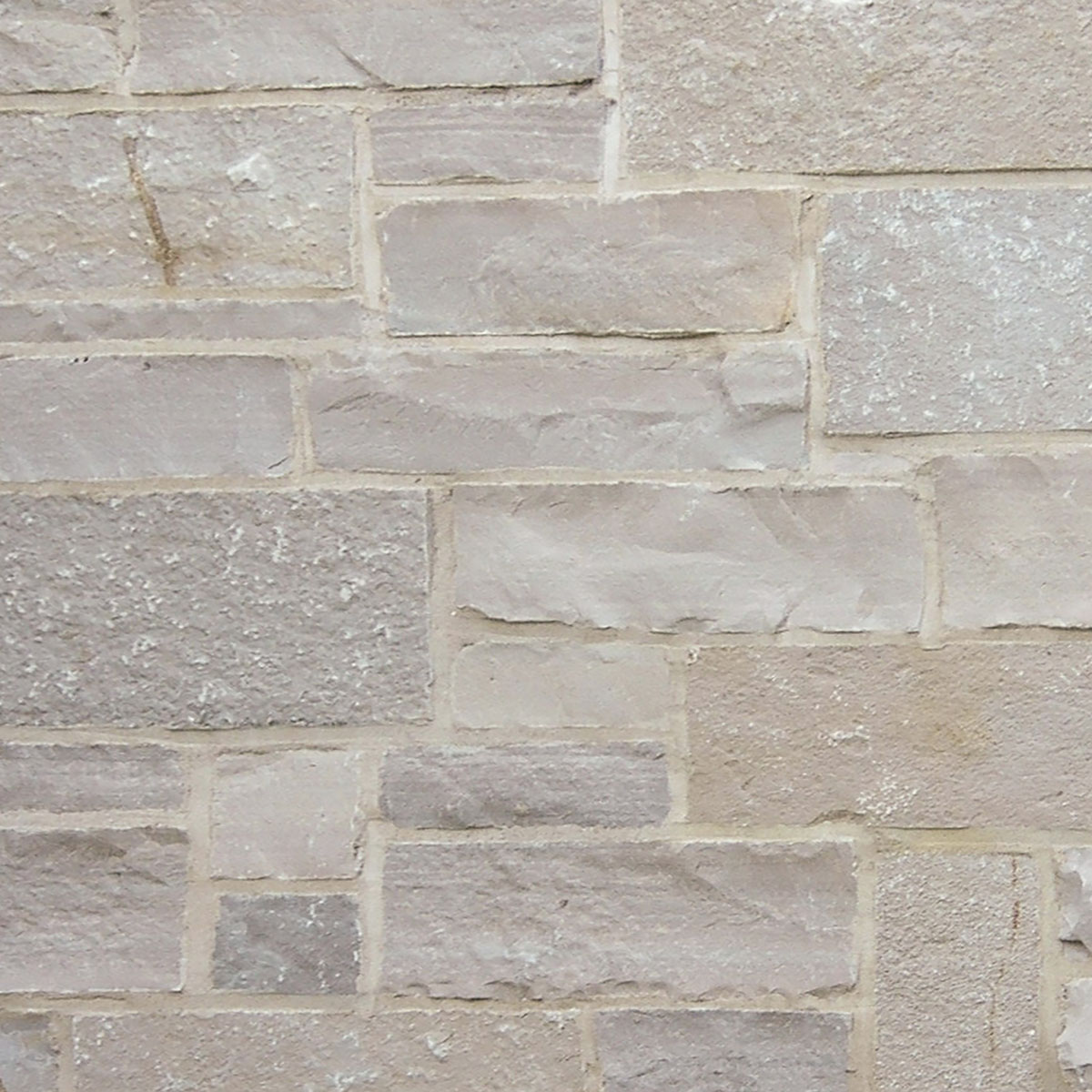 Stone Properties
Eden Country Manor represents several different types of natural colors and textures intended to complement your design. Our Eden Country Manor is a beautiful blend of 10% Seamface, 40% Rustic Royal Chateau and 50% Machine Cut Veneer.  The combination of bedface, seamface and splitface material reveals the full spectrum and palette of the material.  Blend Eden Country Manor with the cool grays of Mountain Crest or the deep blue and lavenders of Chilton for added appeal.
Approximately 38 sq.ft. per ton
Availability
Full veneer – 3 ½" to 5″ in wall depth
Thin veneer – 1 ¼"  in wall depth
(+/- ¼")
---
I've been in the architectural stone business for almost 30 years, and for me Eden-Valders Stone is the product and service standard.
Matt Riester
Director of Cut Stone and Architectural Sales