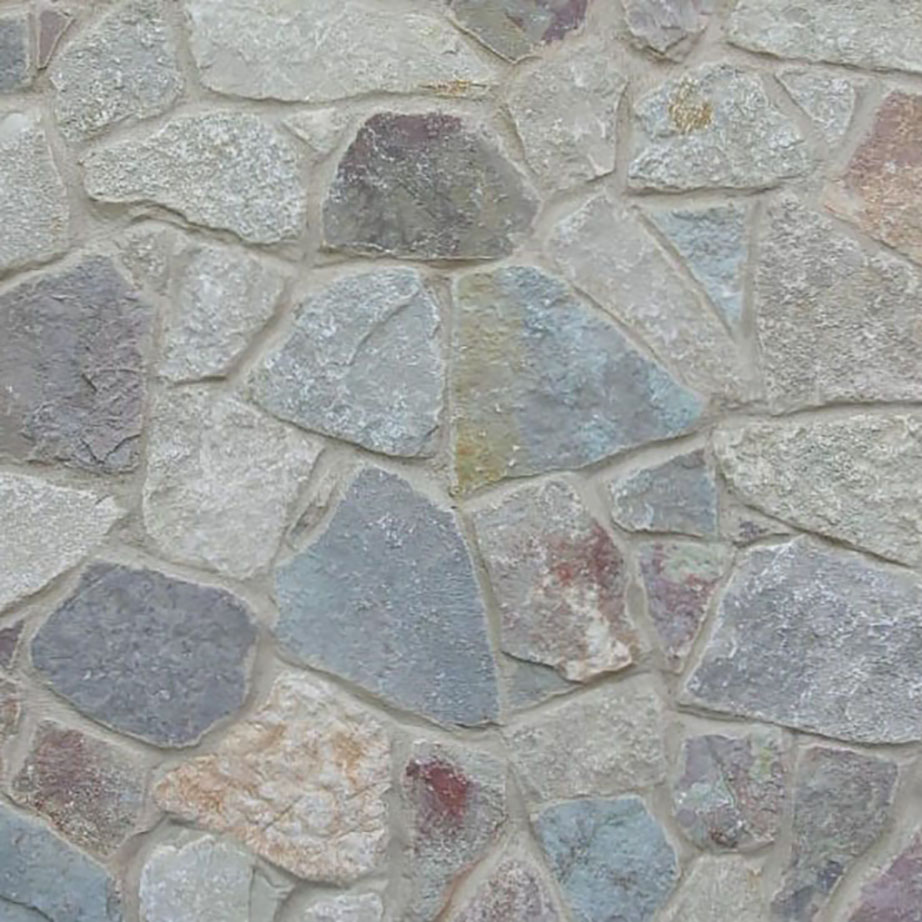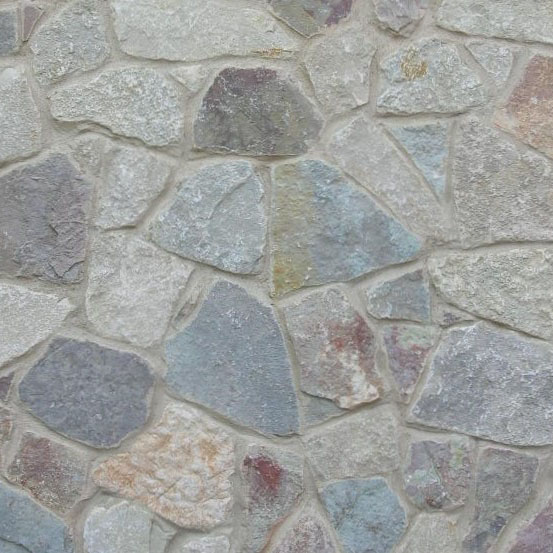 Stone Properties
Bedfaced, irregular shaped pieces make up Webstone's natural mosaic. Blending stone from two quarries allows for a greater range of color and texture. Chilton and Eden Web are combined to dilute the intensity of Chiton's bold palette with a variety of neutral gray tones.
Approximately 38 sq.ft. per ton
Availability
Full veneer – 3 ½" to 5″ in wall depth
Thin veneer – 1 ¼"  in wall depth
(+/- ¼")
---
Our firm is always looking for the highest quality materials for our custom landscape projects, and the natural stones from Eden-Valders Stone are some of our favorites.
Ian Hanbach RLA, ASLA
Laguardia Design Landscape Architecture P.C.