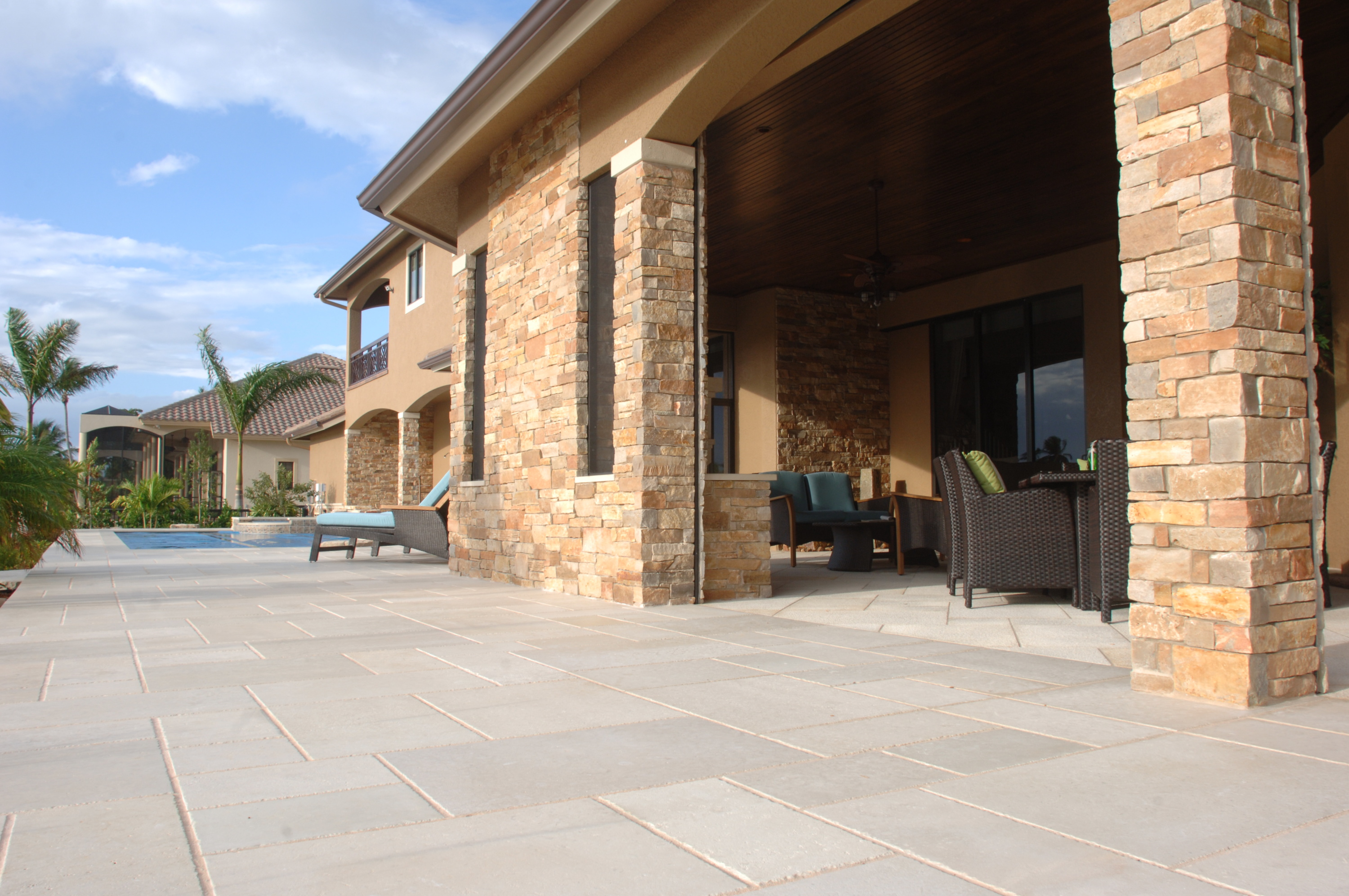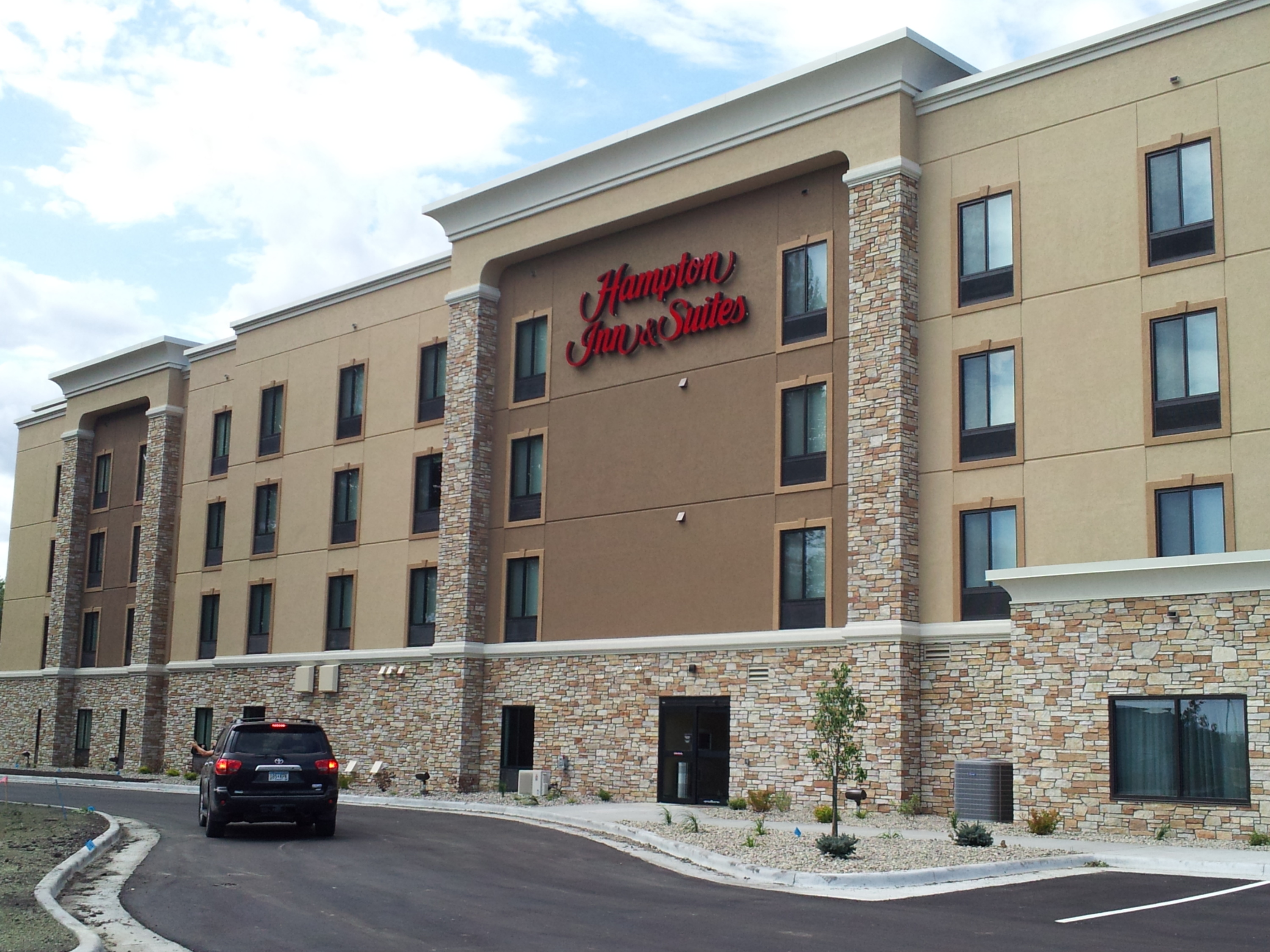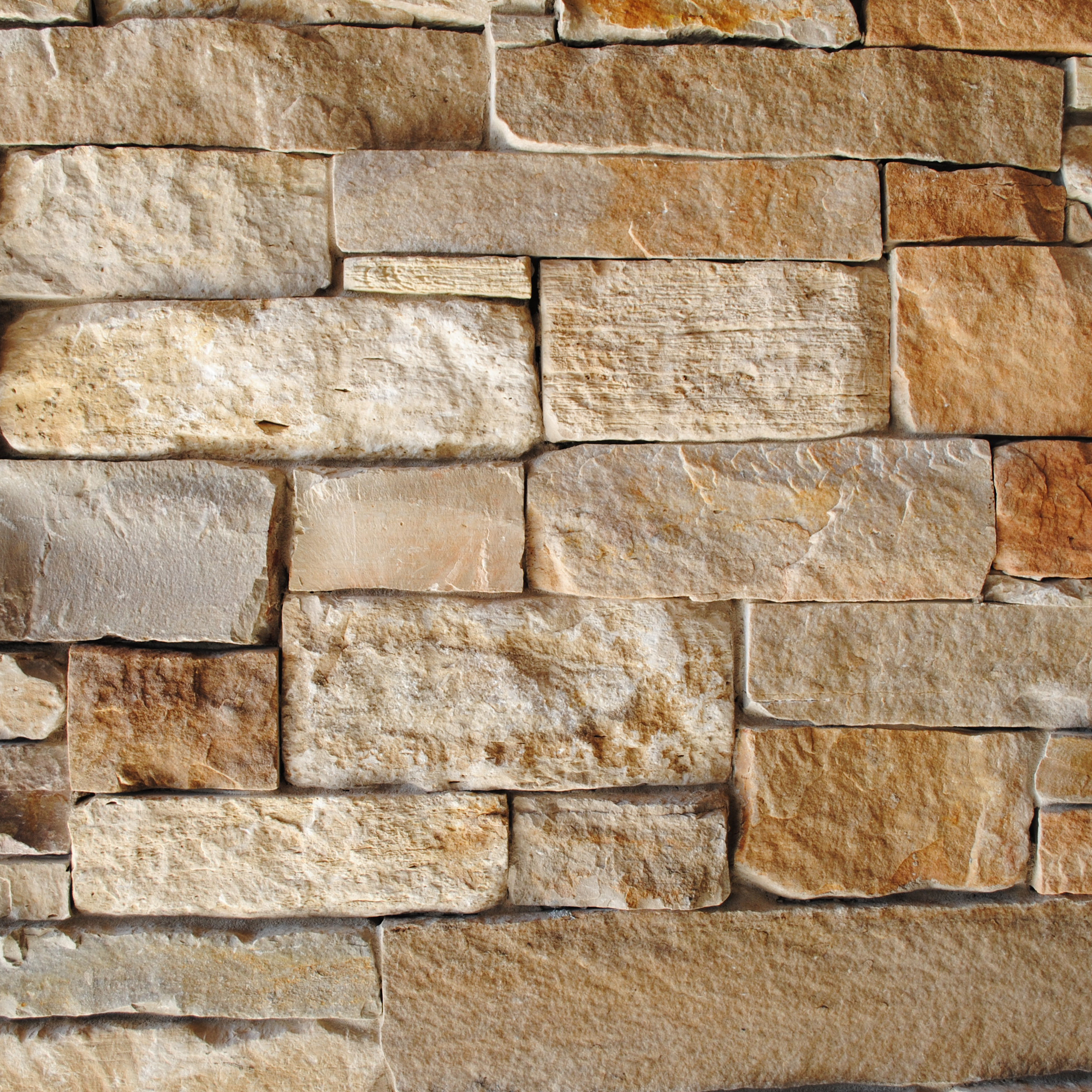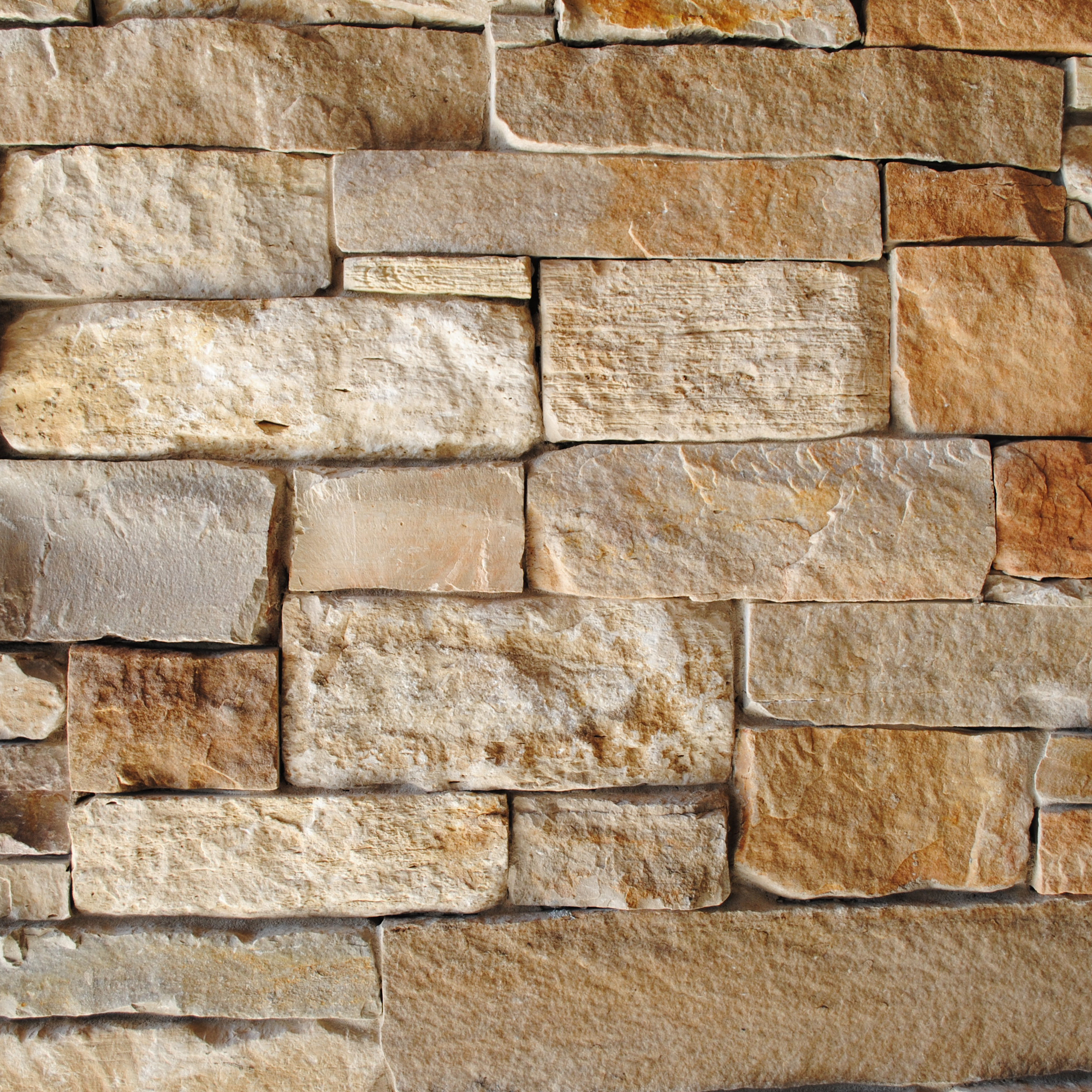 Stone Properties
A blend of 100% Weathered Edge material, Custom Bago is a collection of Caramel, Warm Buff, Rusty Copper and Golden Amber tones with the definitive texture and stratification of natural exposure.  The standard blend does not include any Chilton Weathered Red but it can be added based on your preference.
Approximately  38 sq.ft. per ton
Availability
Heights:  2" – 6"  and 6″ – 9″
Full Veneer – 3 ½" to 5" in wall depth
Thin Veneer – 1 ¼" in wall depth
(+/- ¼")
---
I've been in the architectural stone business for almost 30 years, and for me Eden-Valders Stone is the product and service standard.
Matt Riester
Director of Cut Stone and Architectural Sales