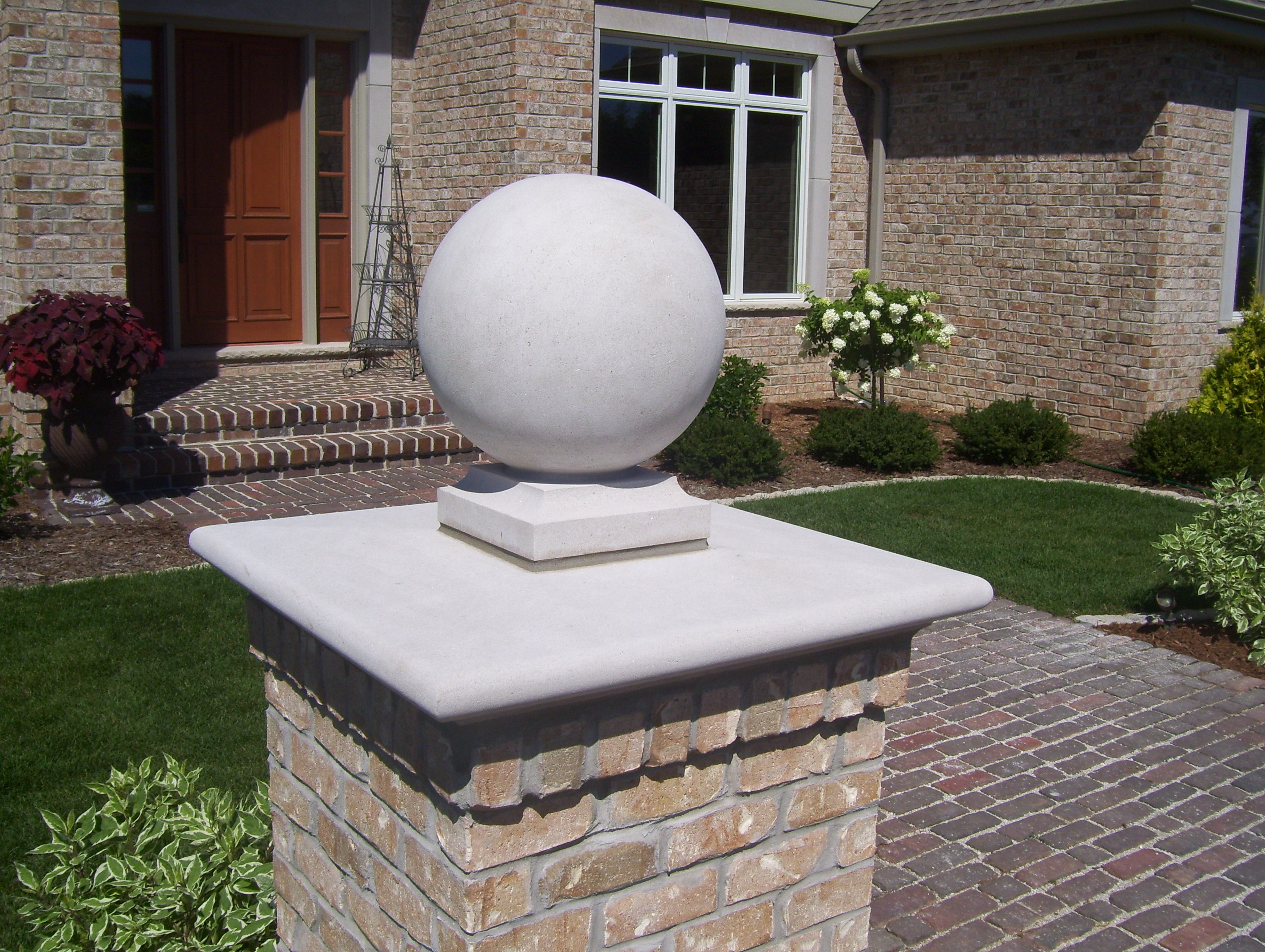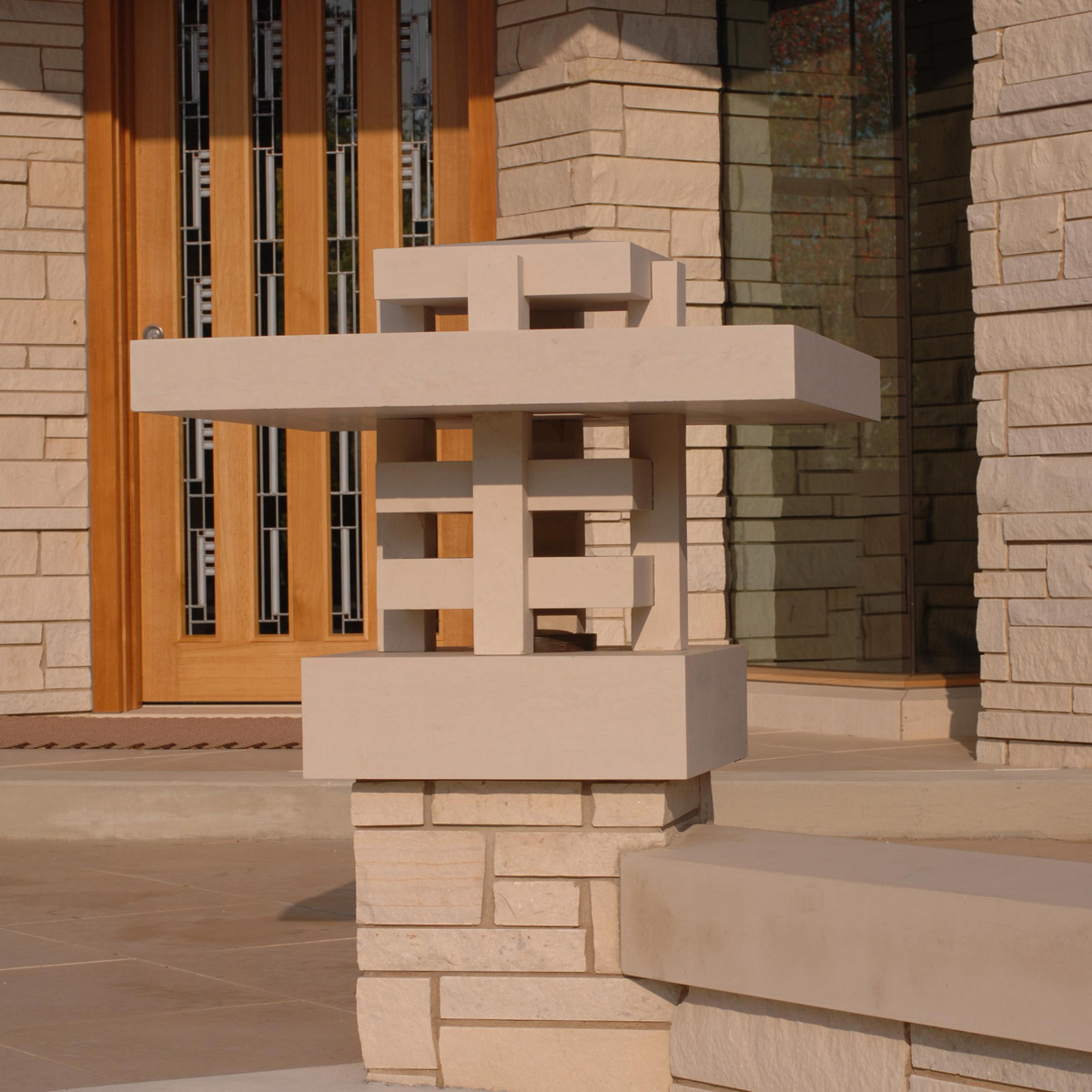 Stone Properties
Top off your project with caps and coping. Choose from a variety of styles, colors, finishes, and edge treatments. Similar in use, caps are often found at the top of a pillar, while wall coping is commonly used to finish off the top of a retaining wall or planter. Coping can also be found surrounding in-ground pools and spas. Add the finishing touch to any hardscape project.
Availability
Material is fabricated to order.  
Some restrictions and limitations may apply.
---
I've been in the architectural stone business for almost 30 years, and for me Eden-Valders Stone is the product and service standard.
Matt Riester
Director of Cut Stone and Architectural Sales