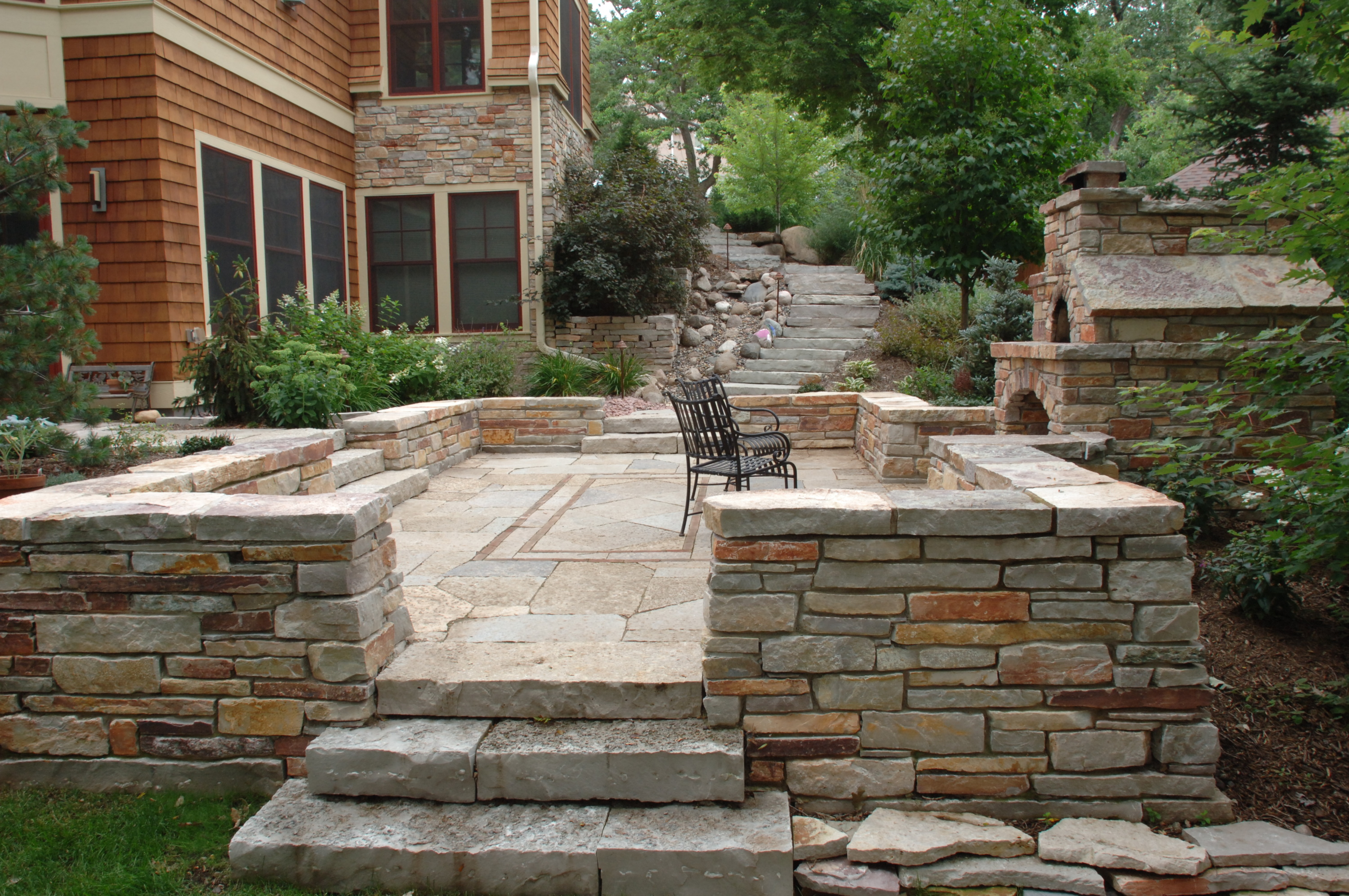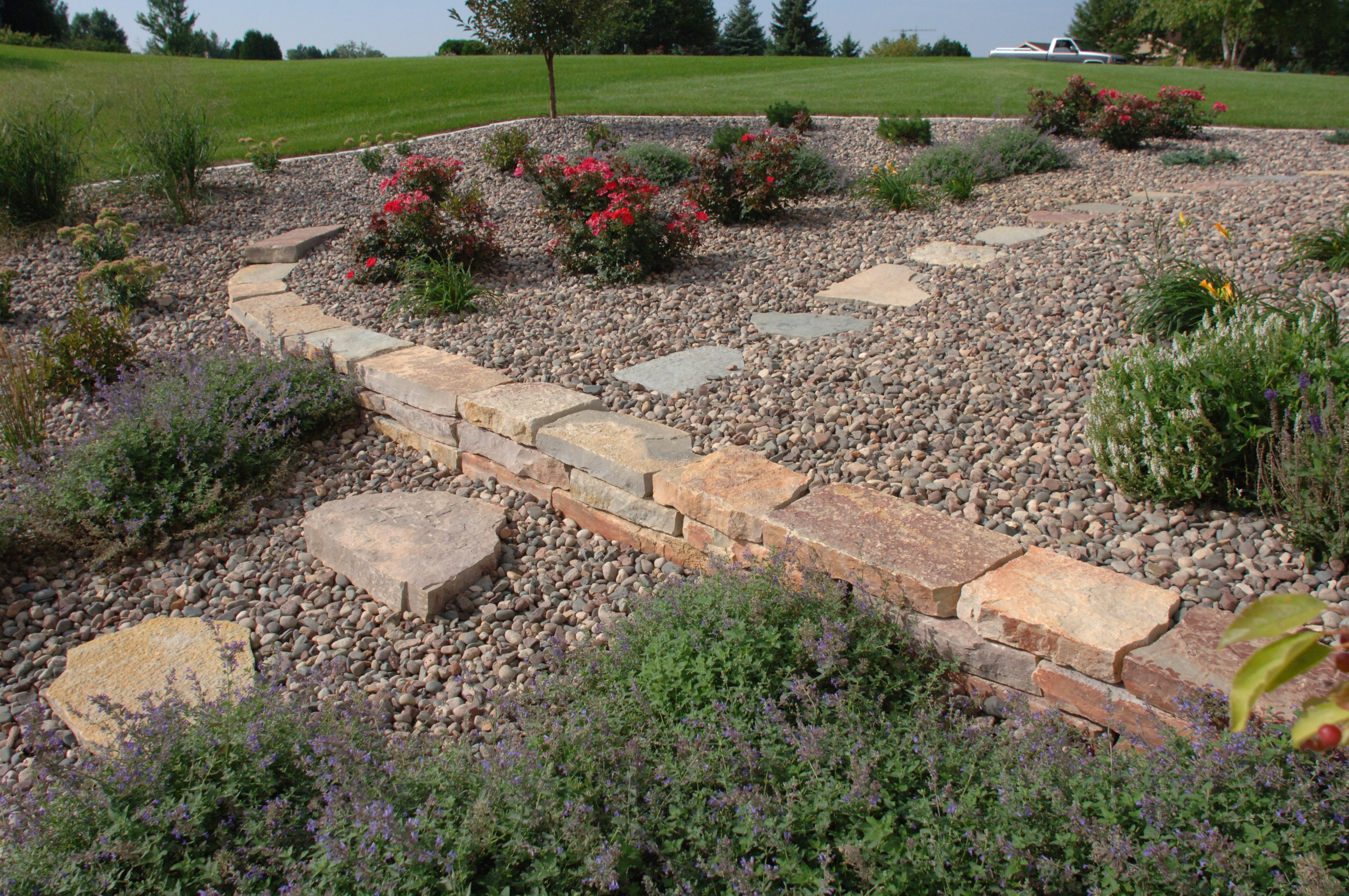 Stone Properties
Chilton Weathered Edge products offer the boldest color palette in our line.  Shades of brown, buff, rust, red and slight purple can be found in this beautiful product.
Standard drywall is cut 8″ wide with the bedface on top and the weathered edge exposed on the vertical wall. Some images shown here depict both Splitface and Weathered Edge.
Availability
Approximate face feet per ton:
6" depth- 30 sqft per ton
8" depth- 20 sqft per ton
10" depth- 17 sqft per ton
12" depth- 15 sqft per ton
Thickness graded in 1″ increments:  2″-3″, 3″-4″, 4″-5″ and 5″-6″
---
I've been in the architectural stone business for almost 30 years, and for me Eden-Valders Stone is the product and service standard.
Matt Riester
Director of Cut Stone and Architectural Sales