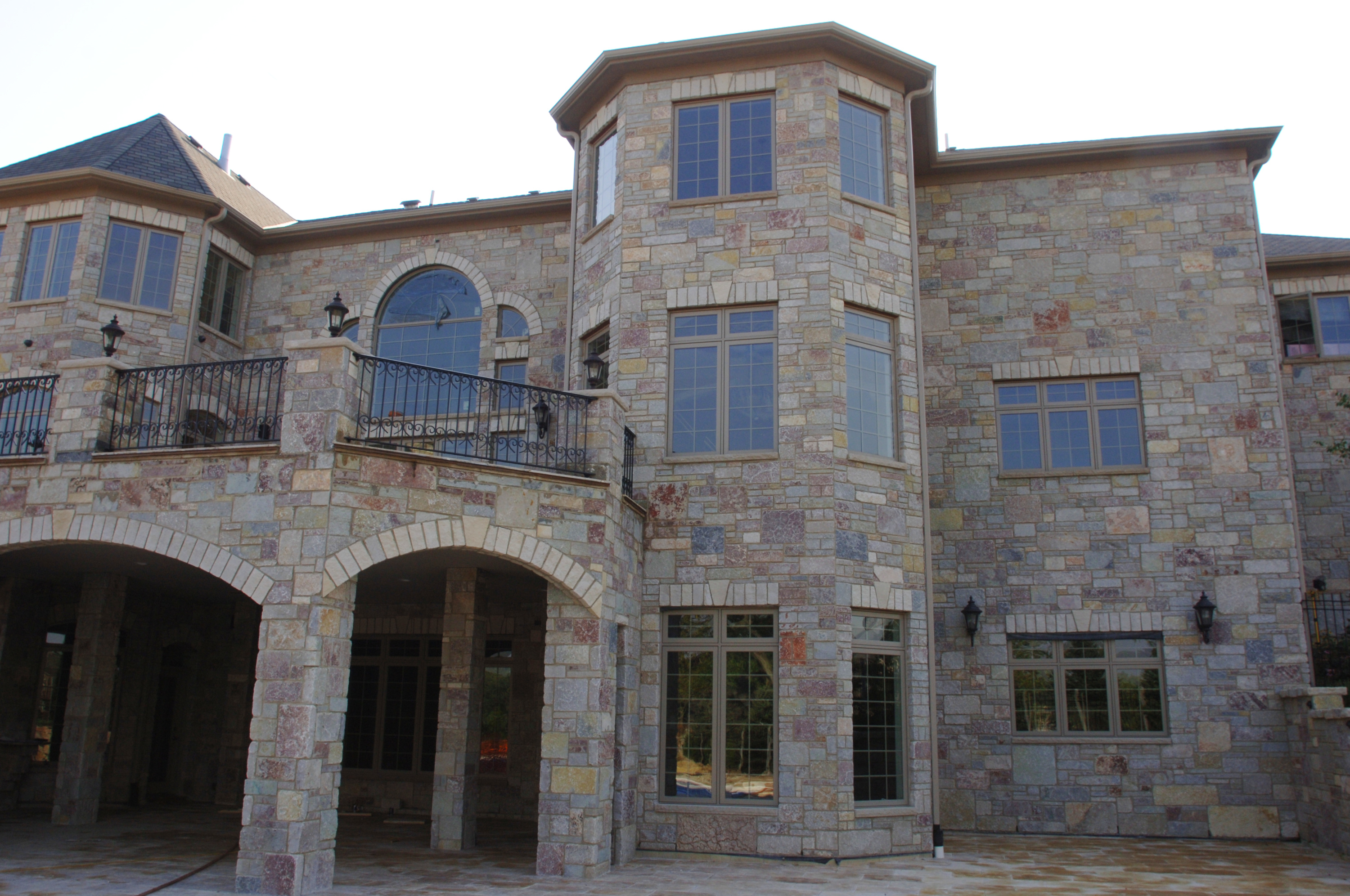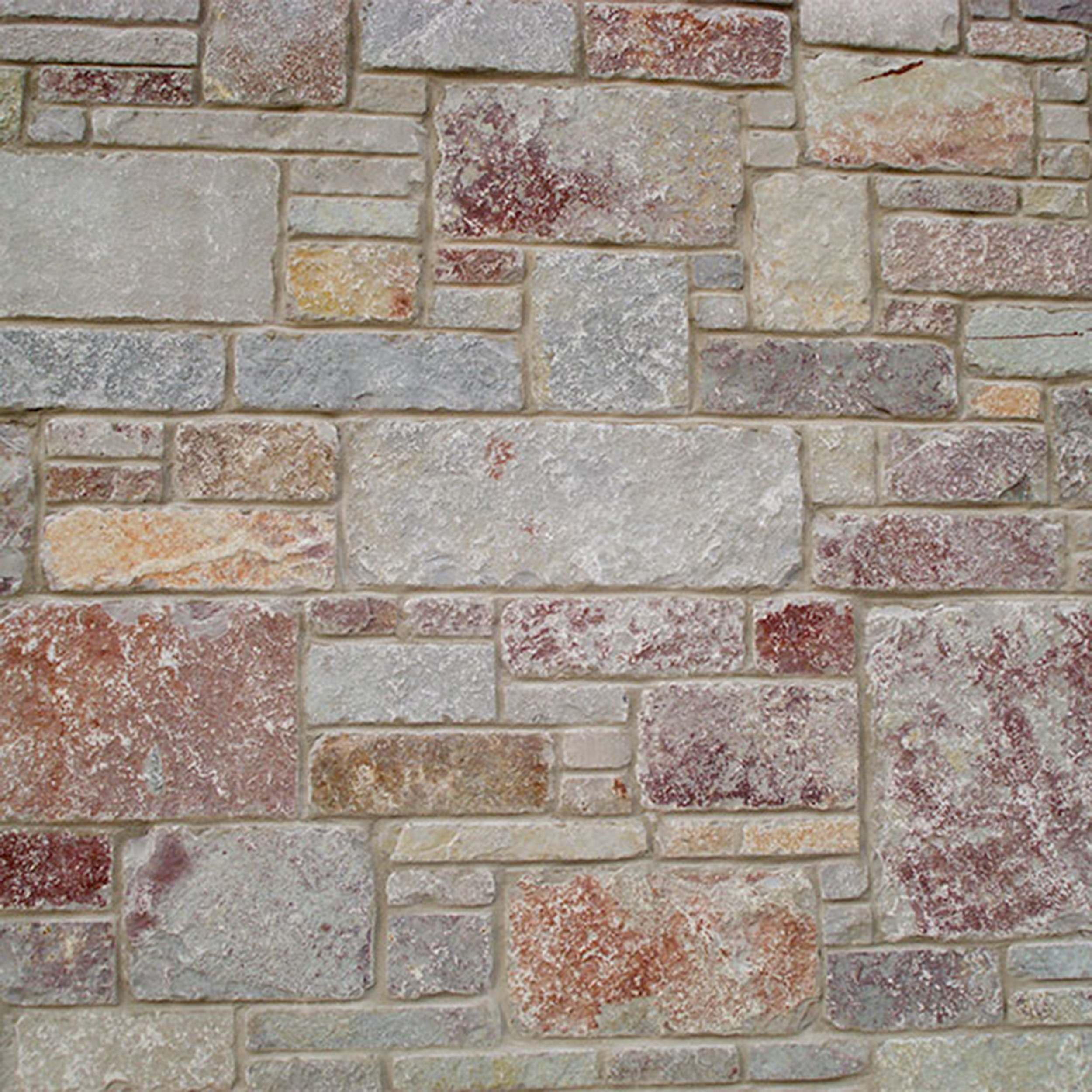 Stone Properties
Royal Chateau is dimensionally cut top and bottom edges with snapped ends make the installation easier and more cost effective. The vibrant color palette of our Chilton material is subdued  by tumbling the material prior to installation.  You will find a blend of colors with any Chilton bedface product including shades of grays, lavenders, reds, buffs, blues and green.
Approximately 34 sq.ft. per ton
Availability
Heights:  2 ¼", 5", 7 ¾", 10 ½", 13 ¼", 16", 18 ¾" and 21 ½"
Full veneer – 3 ½" to 5″ in wall depth
Thin veneer – 1 ¼" wall depth
(+/- ¼")

*Select Sizes Available ONLY as Full Veneer
---
I've been in the architectural stone business for almost 30 years, and for me Eden-Valders Stone is the product and service standard.
Matt Riester
Director of Cut Stone and Architectural Sales