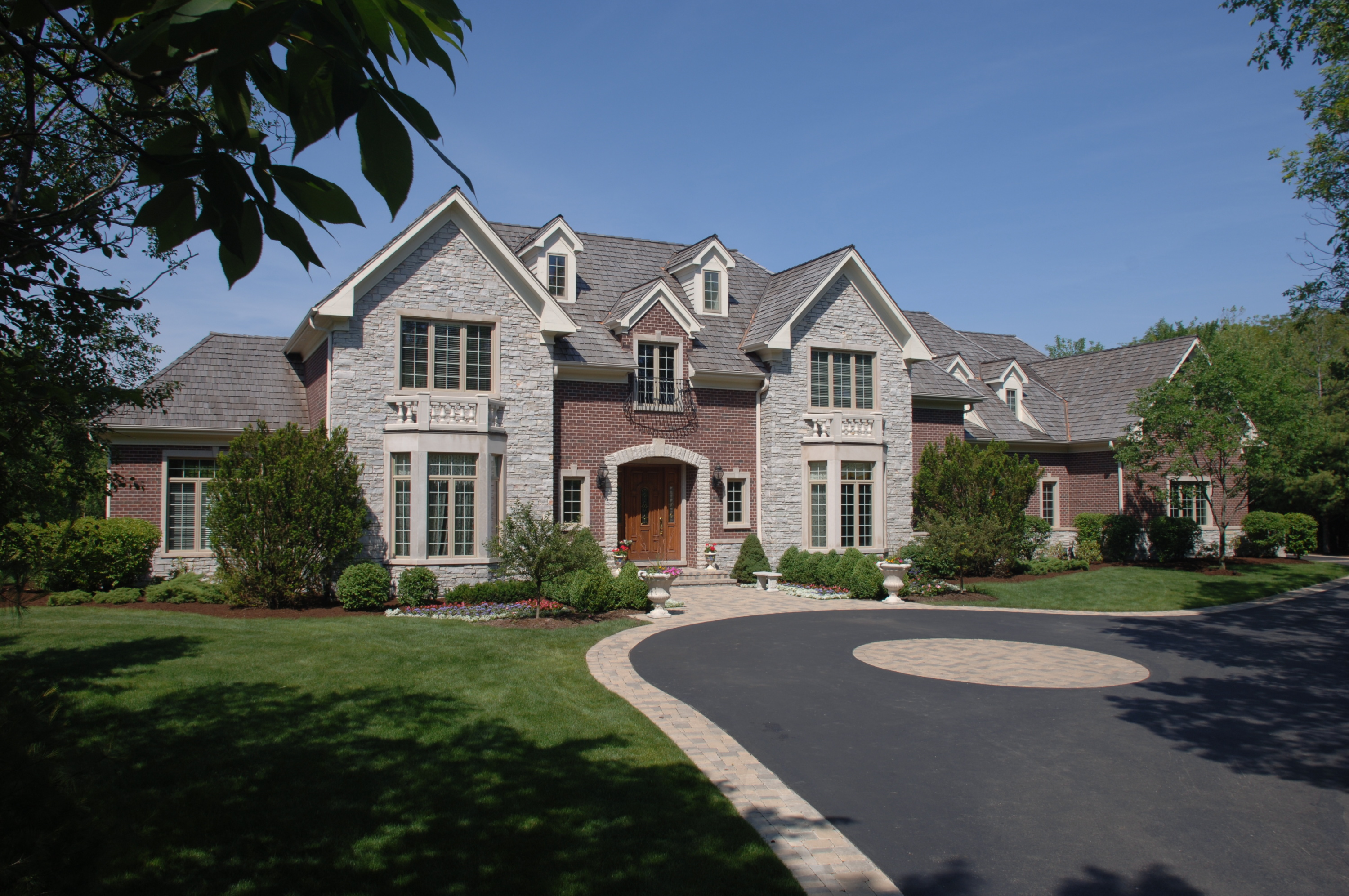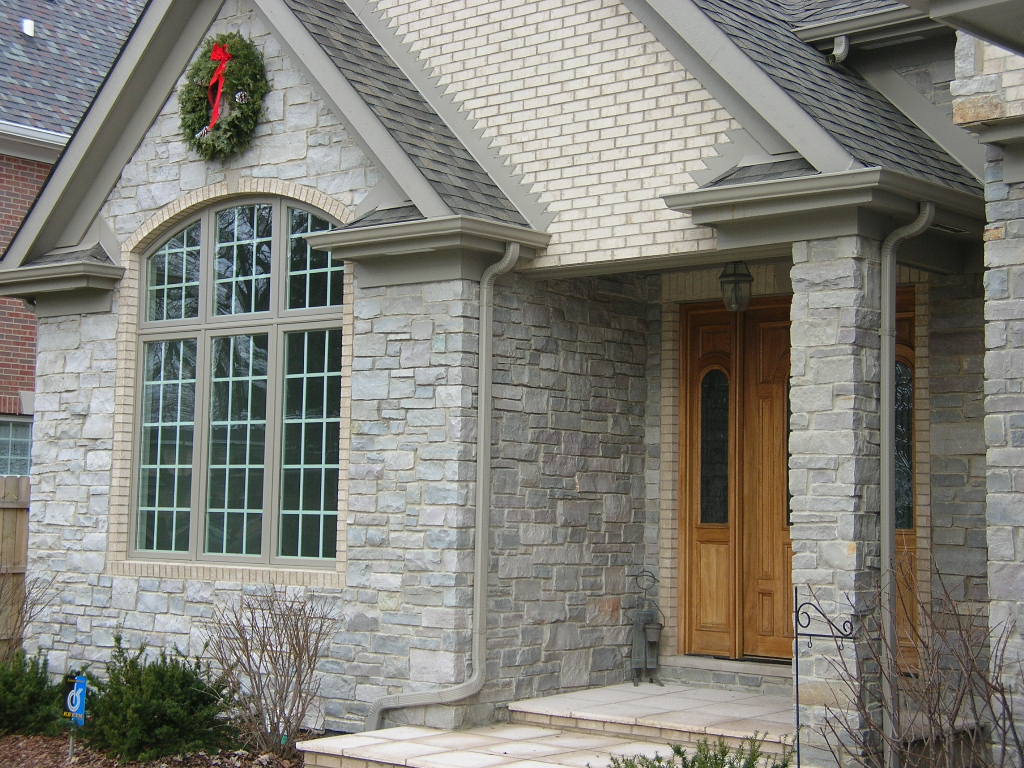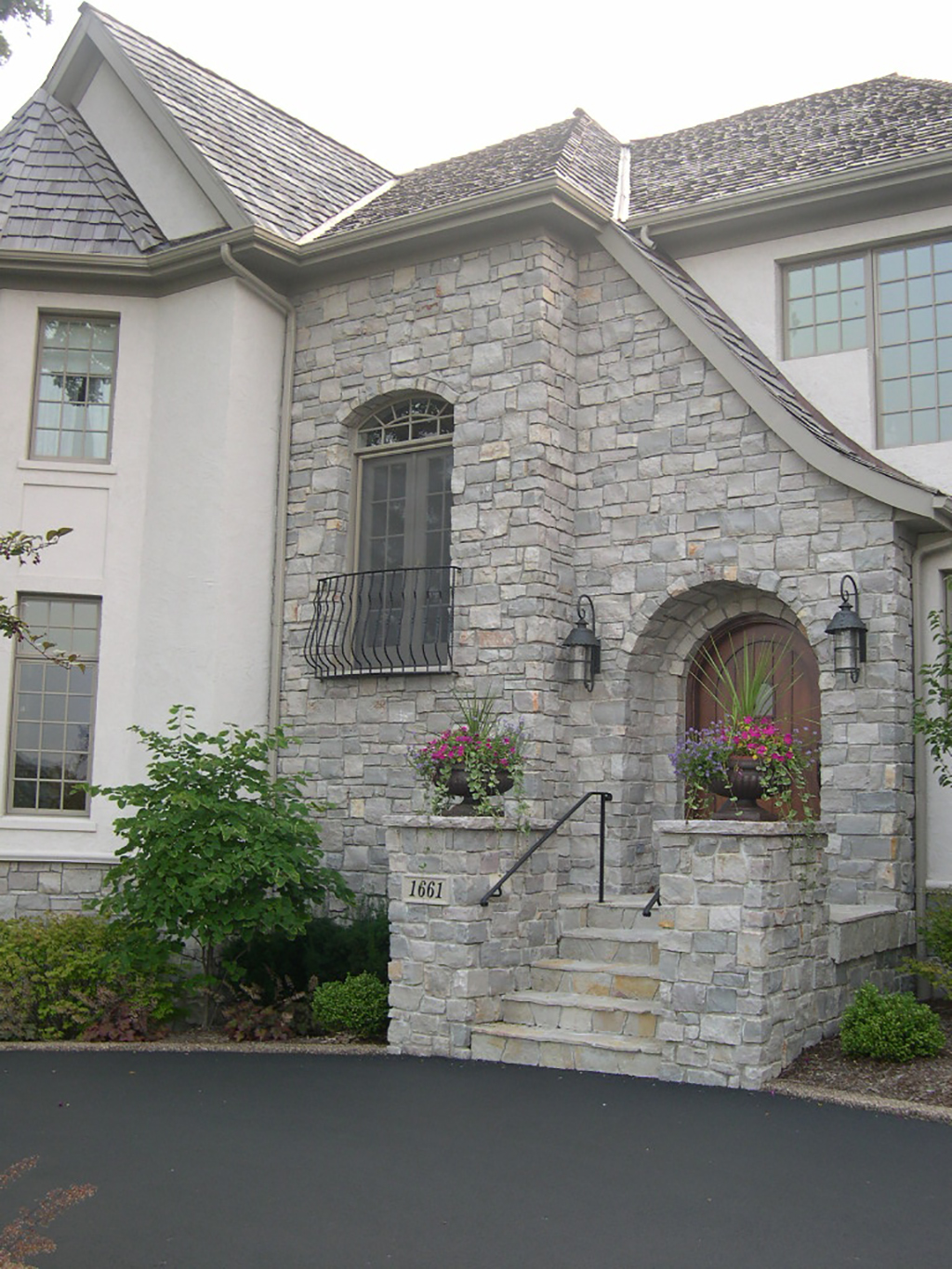 Stone Properties
Machine Cut Veneer (MCV) is quarried in layers of naturally bedded stone and is commonly laid up with a split face. We use a special process of splitting the stone with a hydraulic guillotine to expose the interior of our natural stone.  Machine Cut Veneer can be Rockfaced for added character or Tumbled for a softer, more weathered look.
Approximately 38 sq.ft. per Ton
Availability
Heights:  2″-6″  and 6″-9″
Full veneer – 3 ½" to 5″ in wall depth
Thin veneer – 1 ¼"  in wall depth
(+/- ¼")
---
Our firm is always looking for the highest quality materials for our custom landscape projects, and the natural stones from Eden-Valders Stone are some of our favorites.
Ian Hanbach RLA, ASLA
Laguardia Design Landscape Architecture P.C.