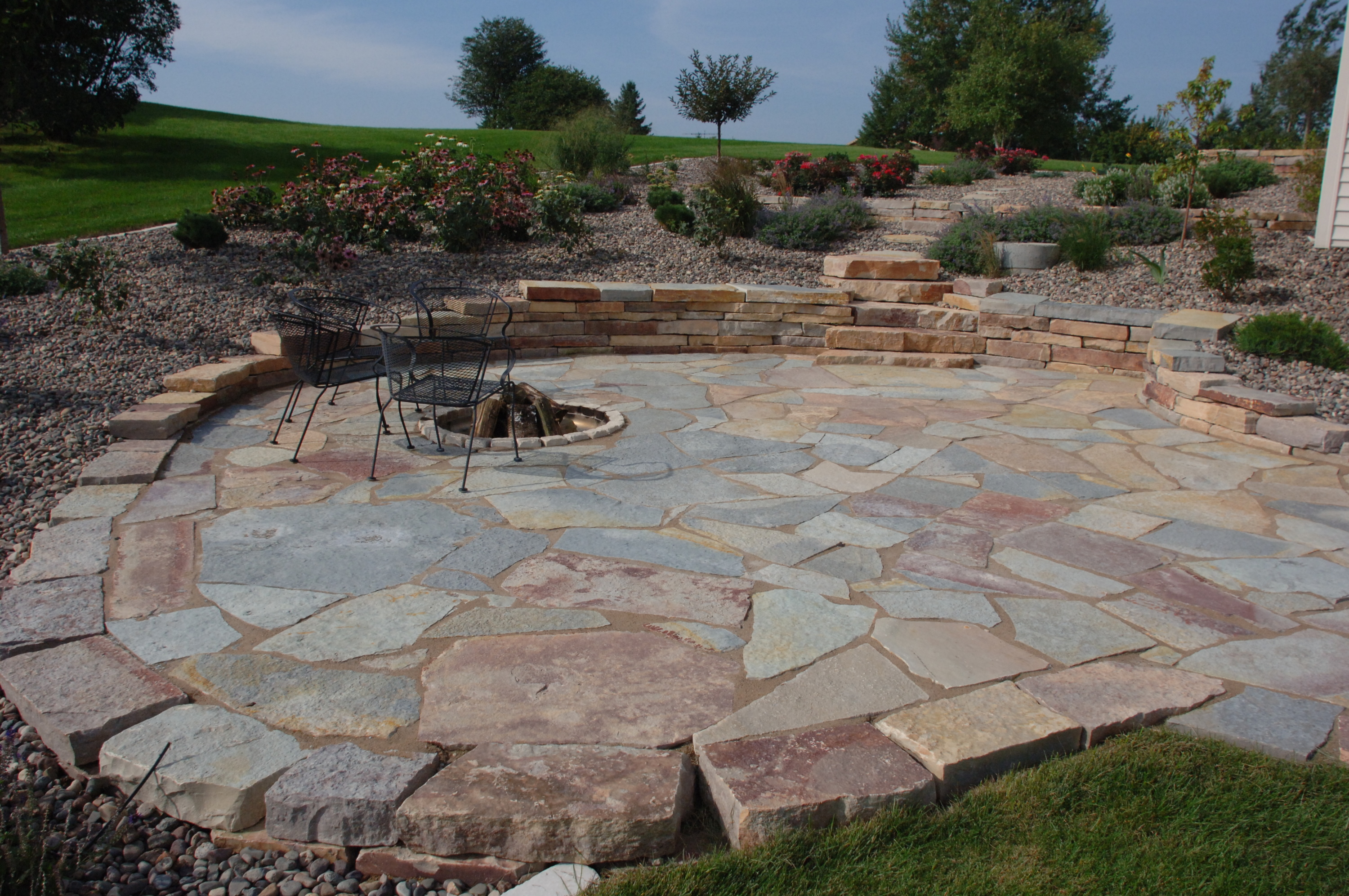 Stone Properties
Chilton Flagstone, which is prized for its beautiful lilacs, grays, blues, rust and golden browns, adds a bold splash of color to your landscape project. While the colors may vary, the smooth and consistent surface of Chilton works well with areas prone to bare feet in residential applications.
Coverage
80-100 Sq Ft/Ton
Availability
Sizes : 16″ to 42″ in diameter
Thickness : 1″ – 1 1/2″,  2″ and 2 1/2″+/-
Due to high demand for Flagstone, wait times may apply. Call for current availability.

Available in smaller sizes:    
Chilton Steppers 8″ – 20″
---
Our firm is always looking for the highest quality materials for our custom landscape projects, and the natural stones from Eden-Valders Stone are some of our favorites.
Ian Hanbach RLA, ASLA
Laguardia Design Landscape Architecture P.C.