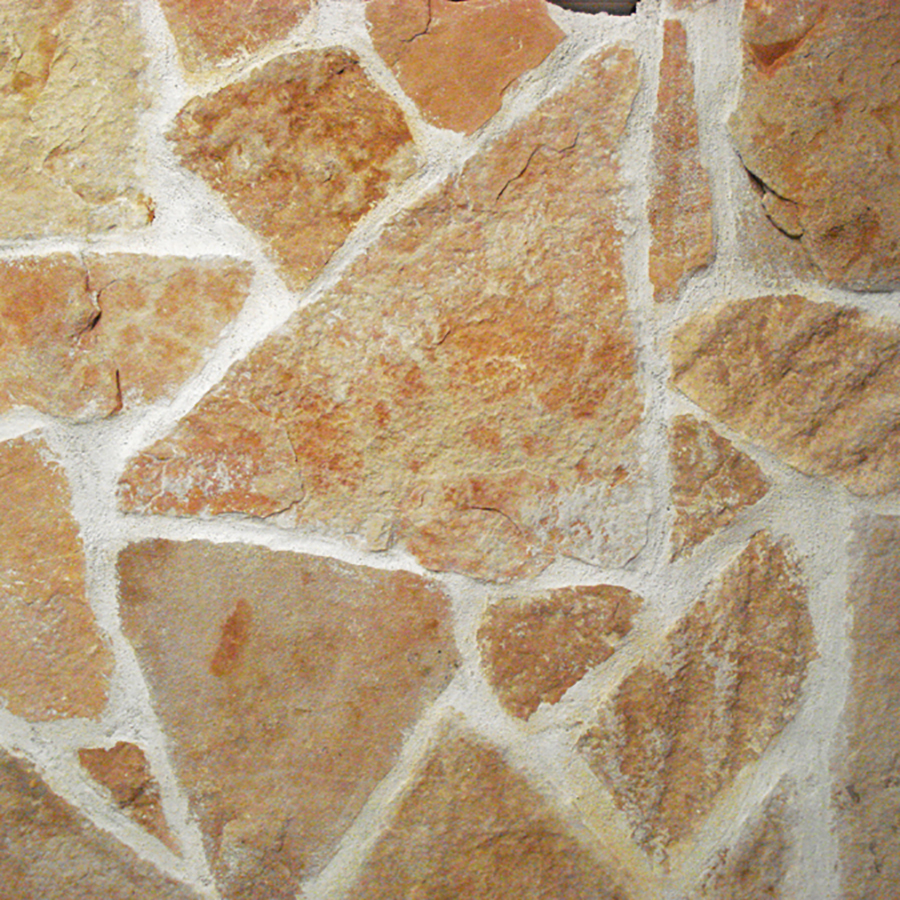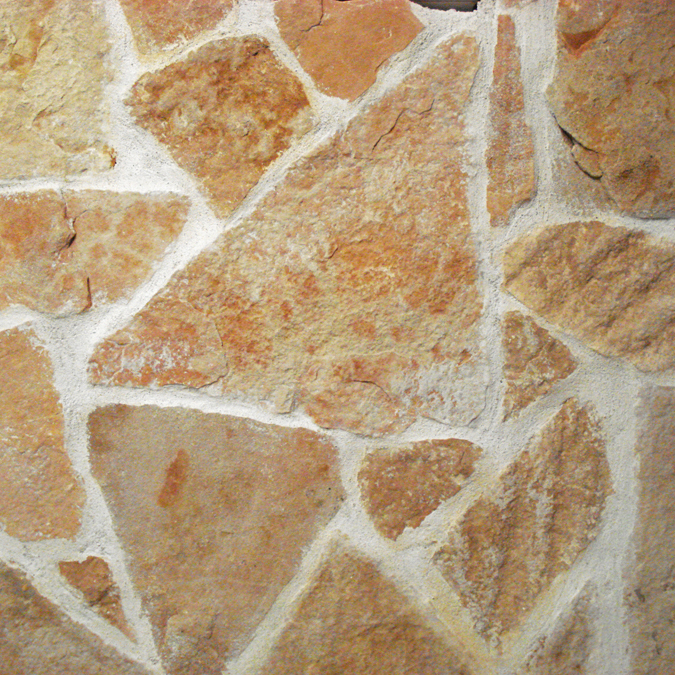 Stone Properties
Previously known as Wisconsin Bronze, the tan, copper and rich brown tones of this Sandstone veneer offer a warm alternative to the cool gray tones of our Limestone blends. Create an organic feel to your mosiac with this irregularly shaped webstone blend.
Approximately 38 sq.ft. per ton
Availability
Full veneer – 3 ½" to 5″ in wall depth
Thin veneer – 1 ¼"  in wall depth
(+/- ¼")
---
I've been in the architectural stone business for almost 30 years, and for me Eden-Valders Stone is the product and service standard.
Matt Riester
Director of Cut Stone and Architectural Sales