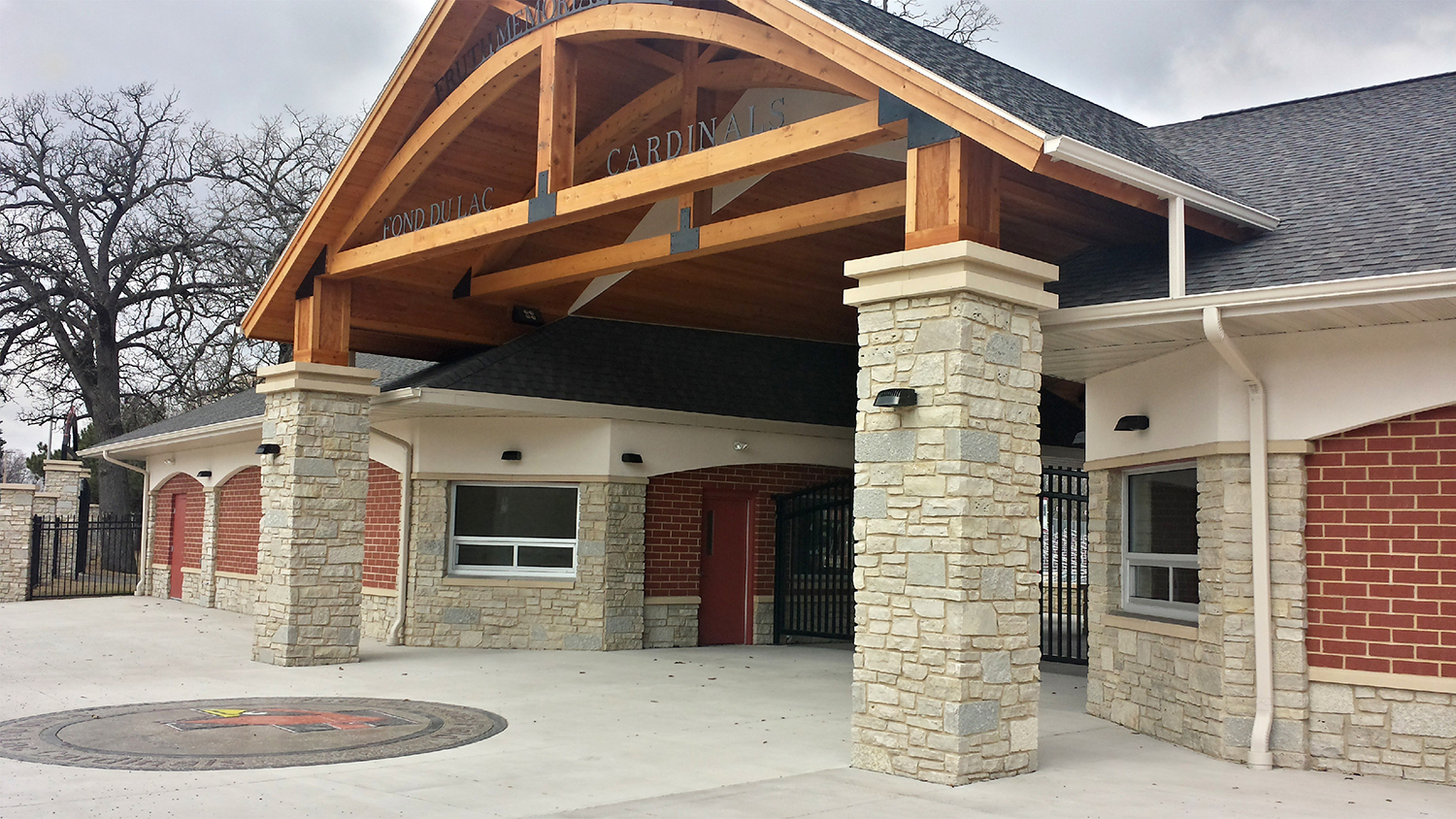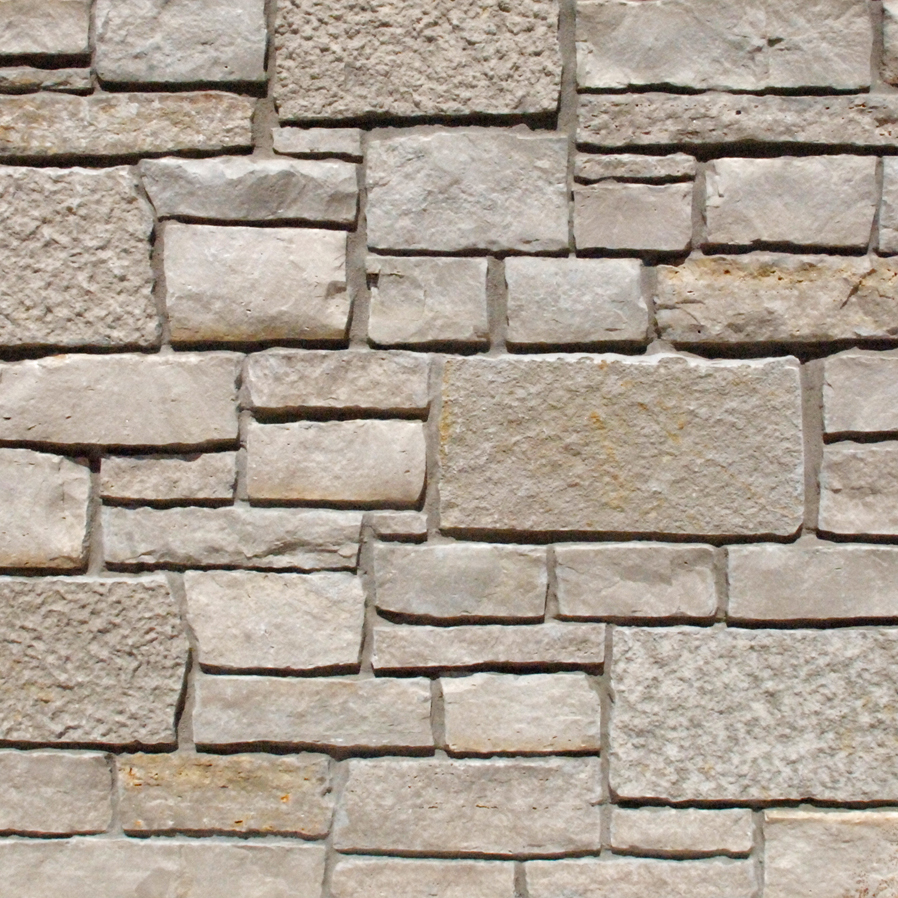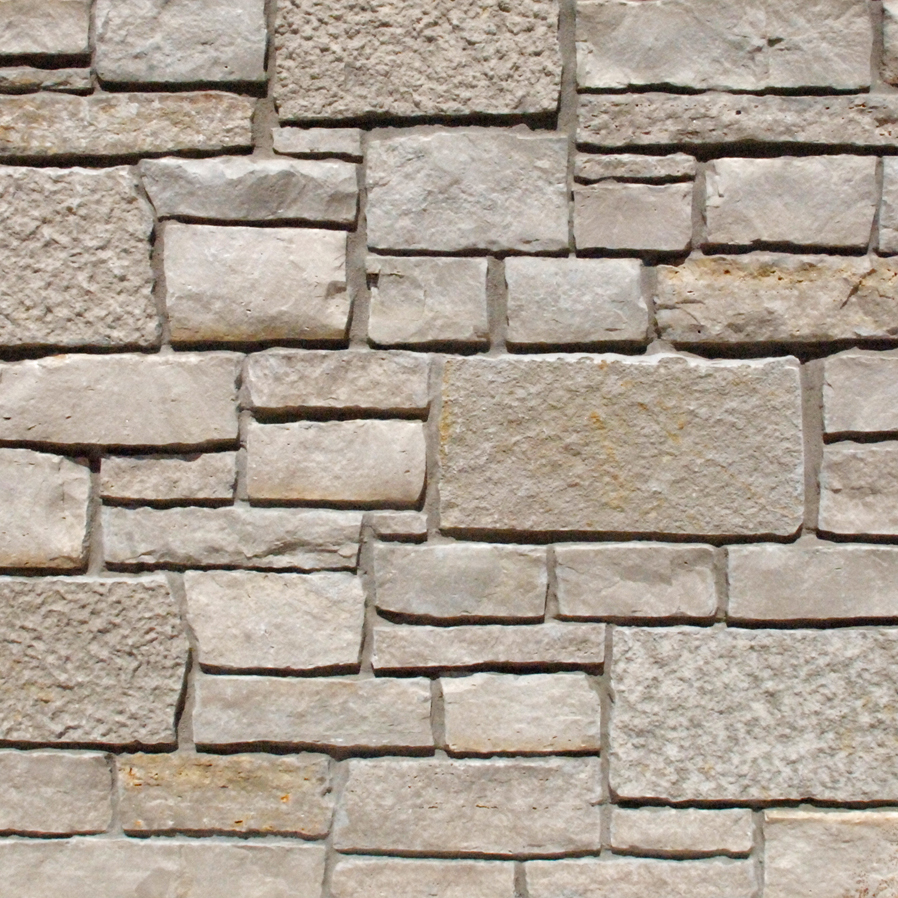 Stone Properties
Champagne Blend is a combination of 75% Splitface and 25% Bedface material collected from the Oakfield quarry.  The combination of textures in Soft Buff and Light Gray balance well together in this rustic option.
Approximately  38 sq.ft. per ton
Availability
Heights:  2"-8"   Lengths:  8"-24"
Full Veneer – 3 ½" to 5" in wall depth
Thin Veneer – 1 ¼" in wall depth
(+/- ¼")
---
Our firm is always looking for the highest quality materials for our custom landscape projects, and the natural stones from Eden-Valders Stone are some of our favorites.
Ian Hanbach RLA, ASLA
Laguardia Design Landscape Architecture P.C.