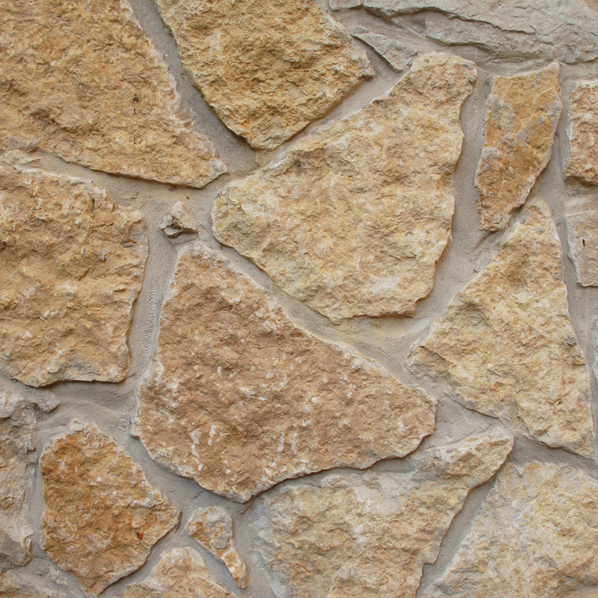 Stone Properties
Bedfaced, irregular shaped pieces make up the naturally random patterns of Webstone or Webwall blends.  Webstone is ideal for mosaic looks and truly original designs.
Approximately 38 sq.ft. per ton
Availability
Full veneer – 3 1/2″ to 5″ in wall depth
Thin veneer – 1 1/4″  in wall depth
(+/- ¼")
---
Opportunities in our business move fast, and Eden-Valders Stone helps me move fast.
Cynthia Saxe
European Granite & Marble Group