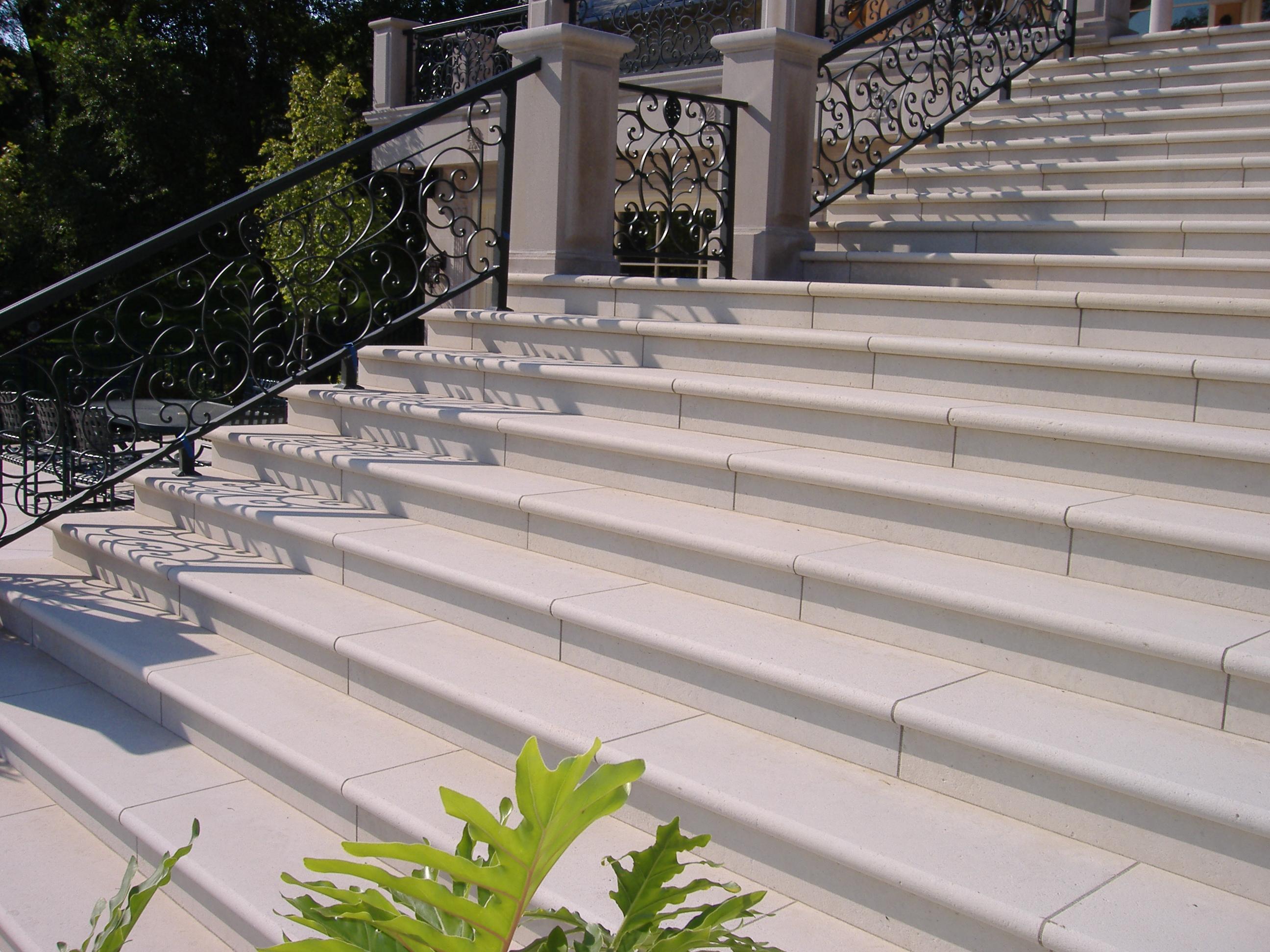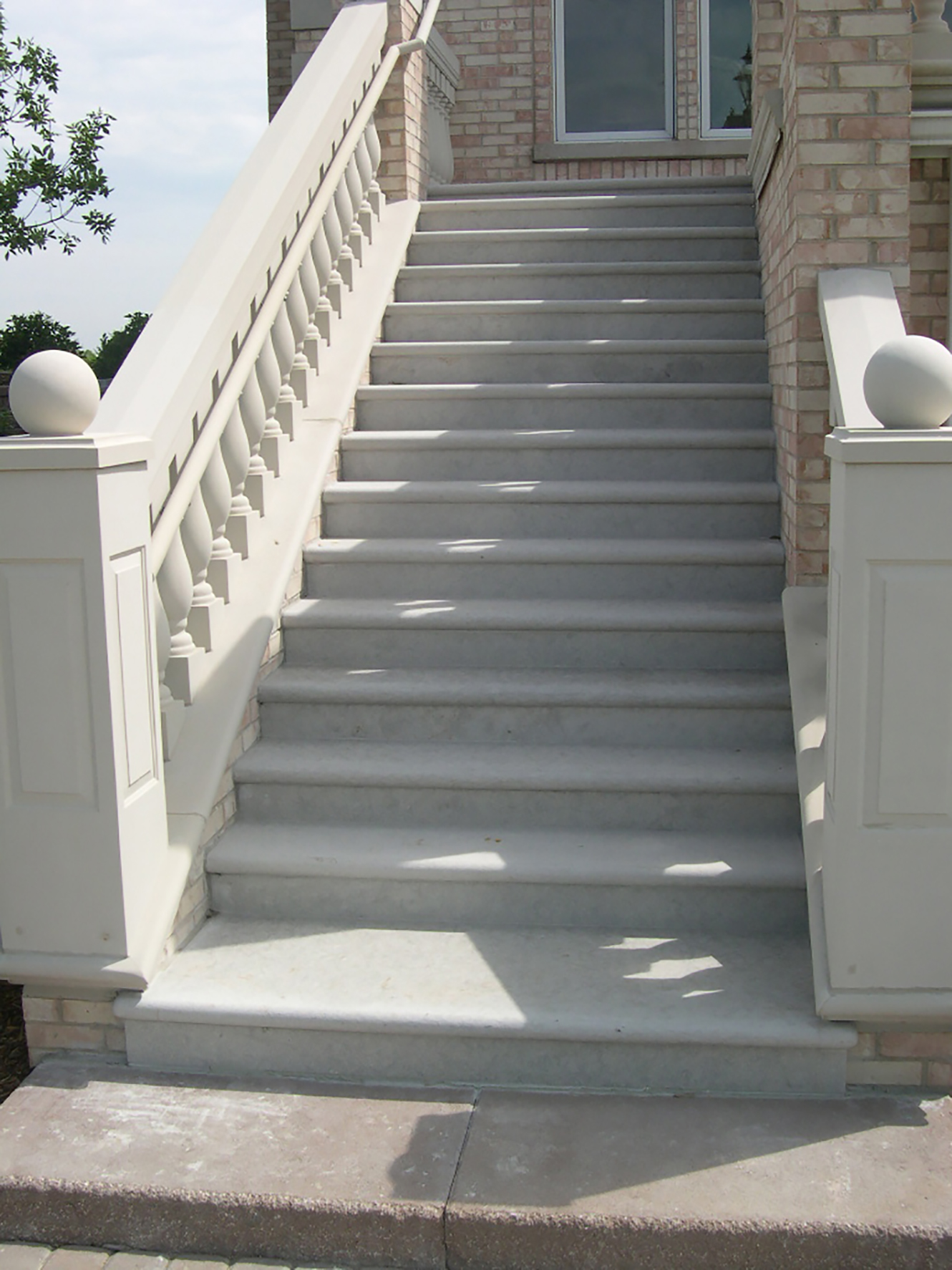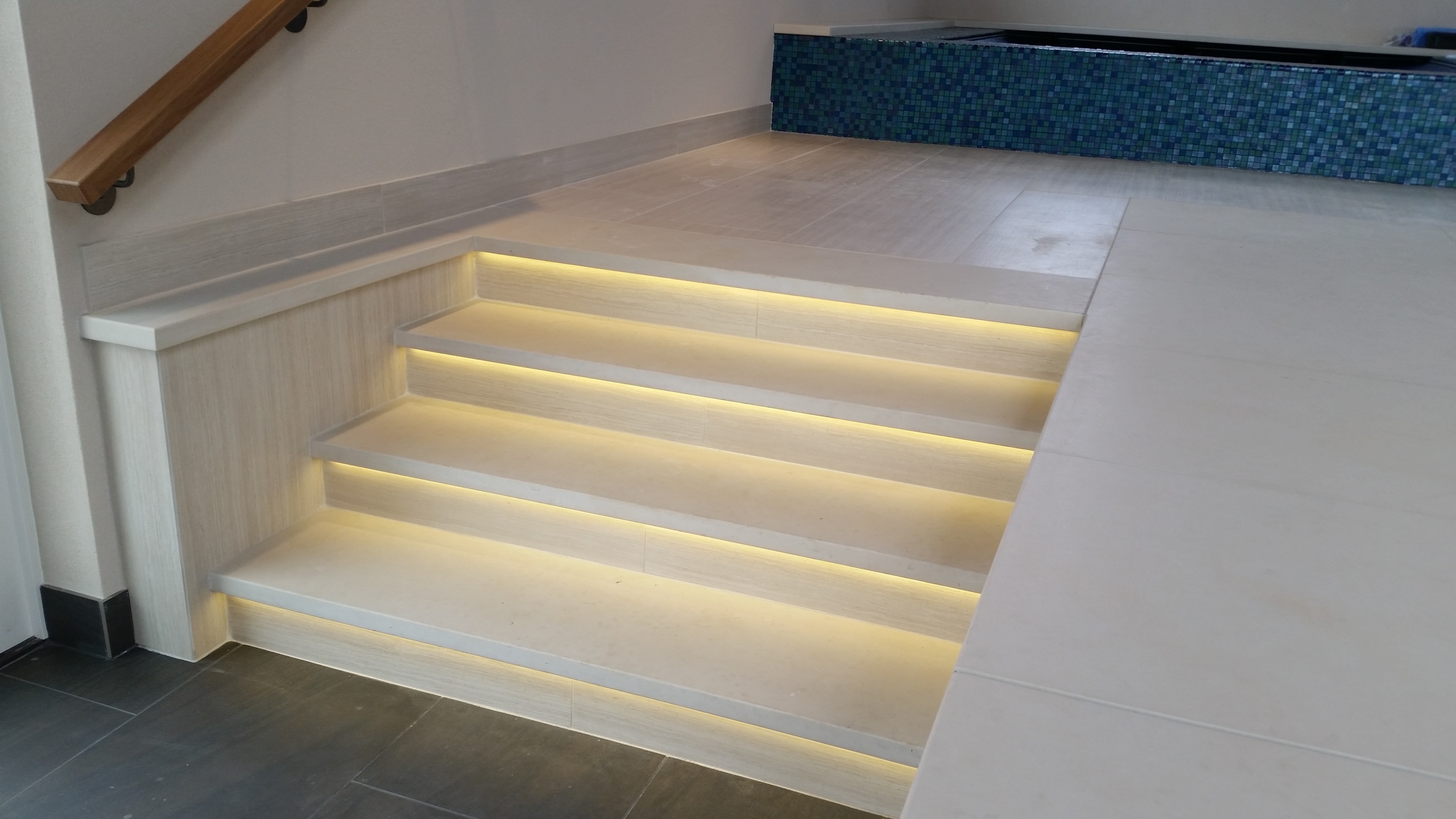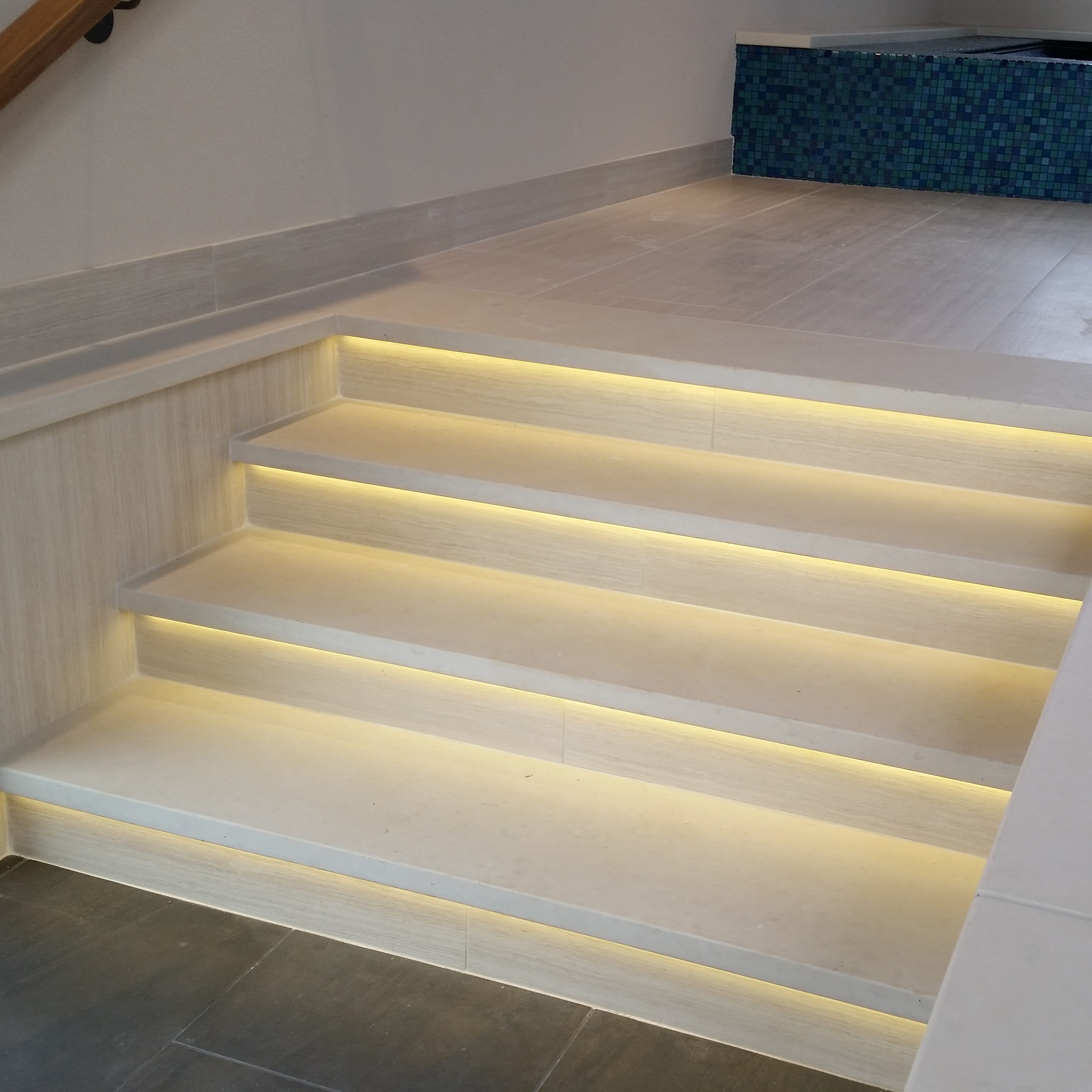 Stone Properties
The use of treads and risers create a beautiful staircase. Treads have a smooth horizontal surface for walking on, typically with a finished edge. Risers also have a smooth surface, however they make up the vertical portion of the step. Used in interior and exterior applications, treads and risers add strength and durability to any staircase.
Availability
Material is fabricated to order.  
Some restrictions and limitations may apply.
---
Our firm is always looking for the highest quality materials for our custom landscape projects, and the natural stones from Eden-Valders Stone are some of our favorites.
Ian Hanbach RLA, ASLA
Laguardia Design Landscape Architecture P.C.