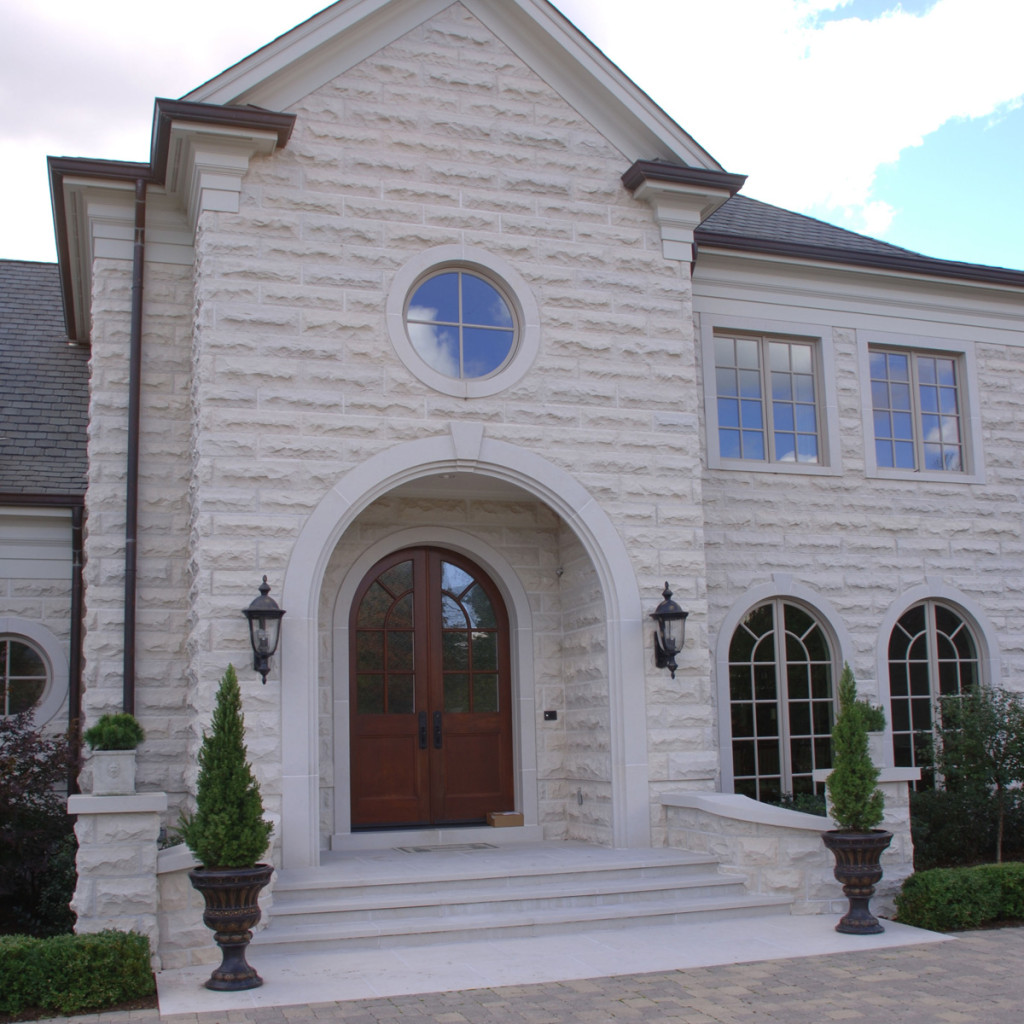 Stone Properties
Archways crown your windows and doorways with old world charm, but there is no reason they all must look alike.  Keystones can be cut from all of our material but we recommend Eden and any of our Valders color options.
Availability
Material is fabricated to order.  
Some restrictions and limitations may apply.
---
Our firm is always looking for the highest quality materials for our custom landscape projects, and the natural stones from Eden-Valders Stone are some of our favorites.
Ian Hanbach RLA, ASLA
Laguardia Design Landscape Architecture P.C.